One of the early communities to come into the metaverse, EOSUSA's Uplift World journey has been quite the ensemble.  Back in the days when Genesis was still part of the giant Old World map scaled back today, the EOSUSA community plot at 3600, 700 Genesis rose through the ranks as one to visit in particular due to its out of this world roller coaster.  In fact, it really was the first thing that Michael had ever done in Minecraft, which kinda made it all the more special.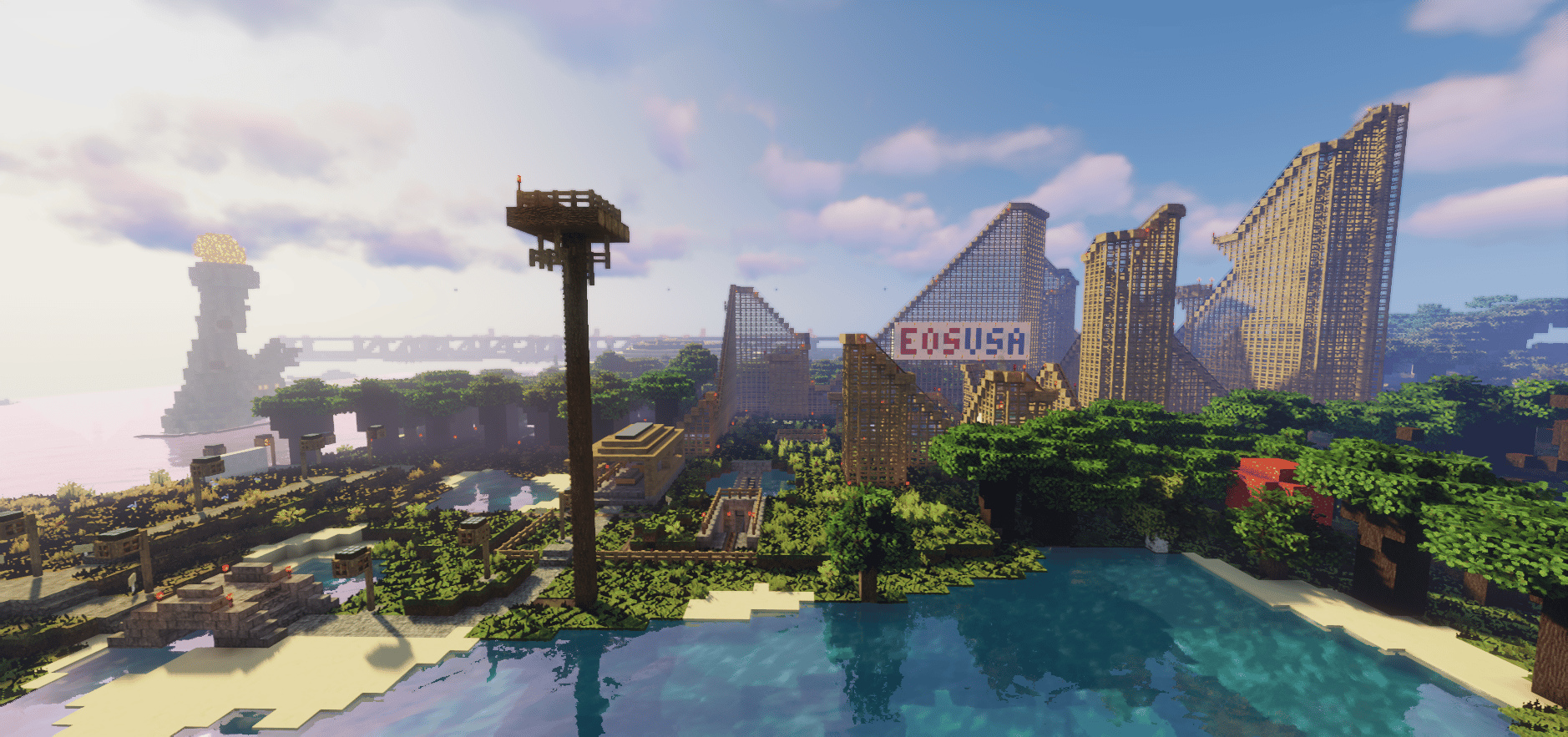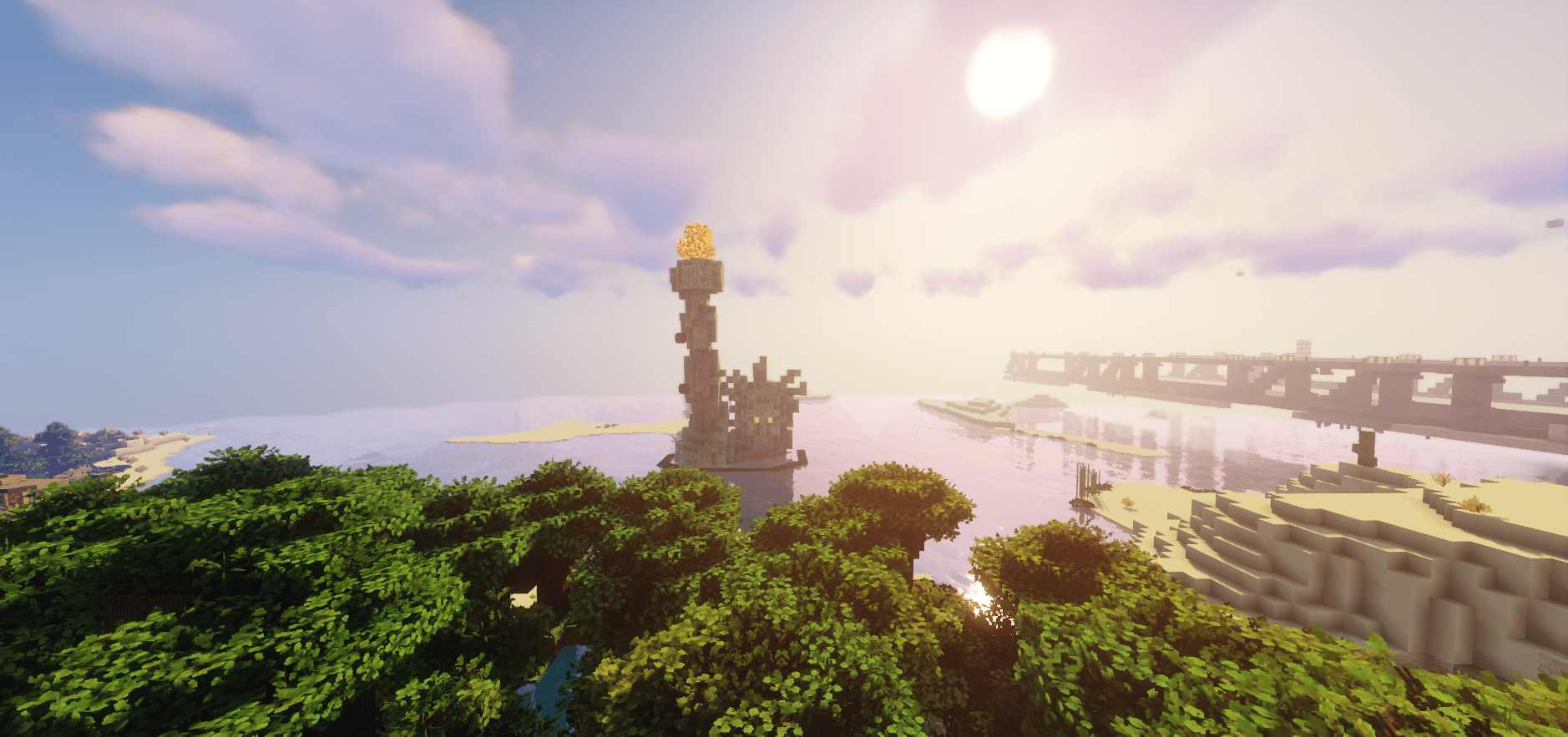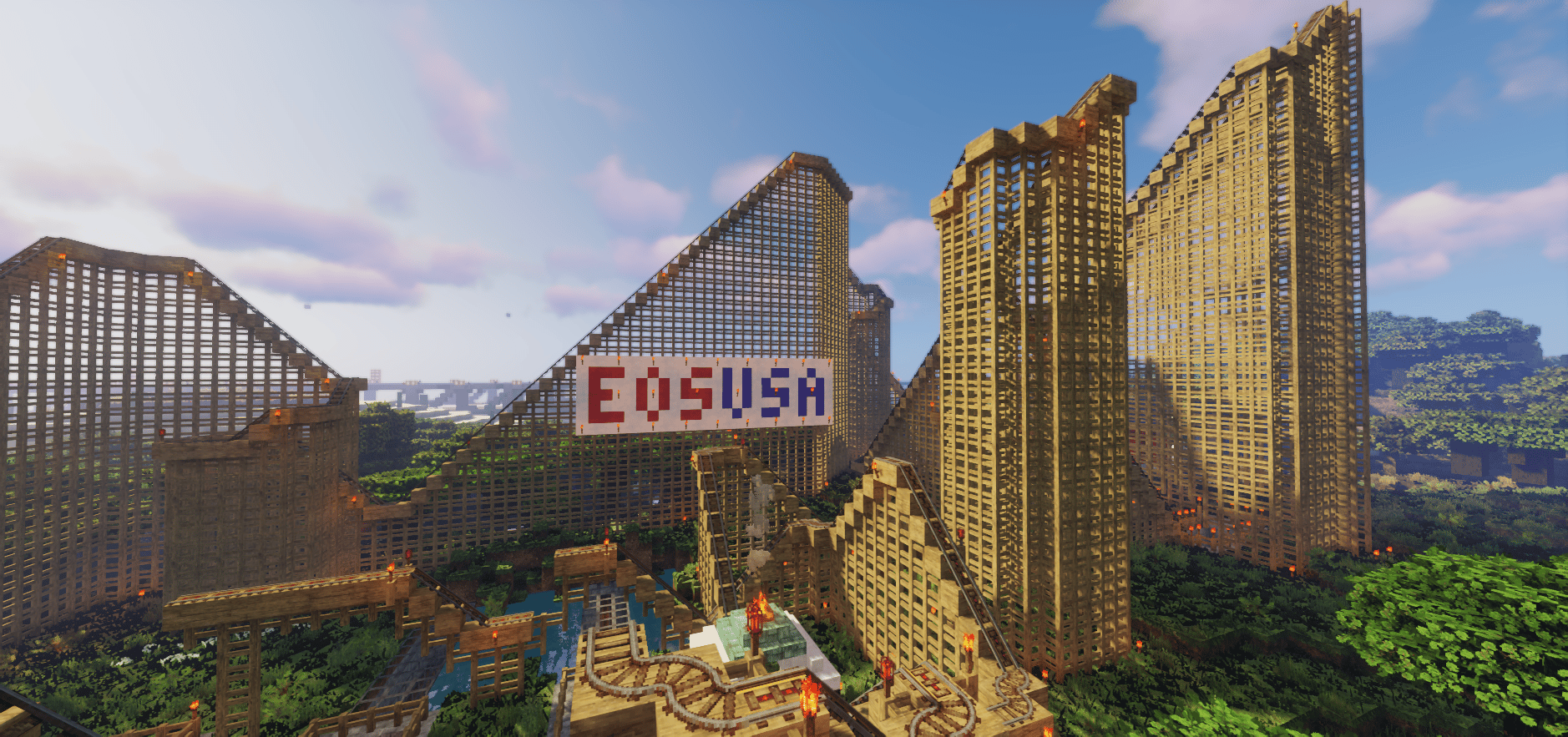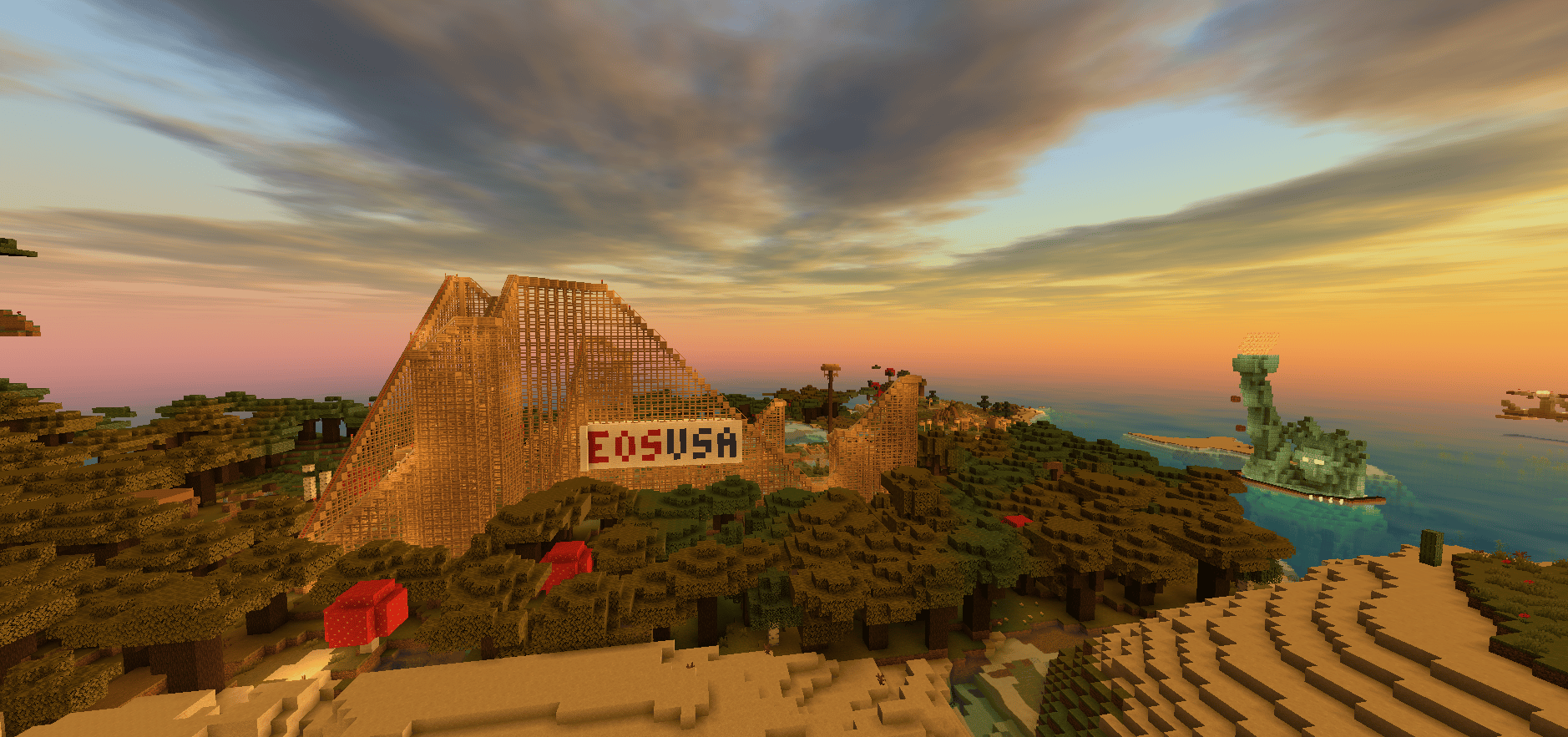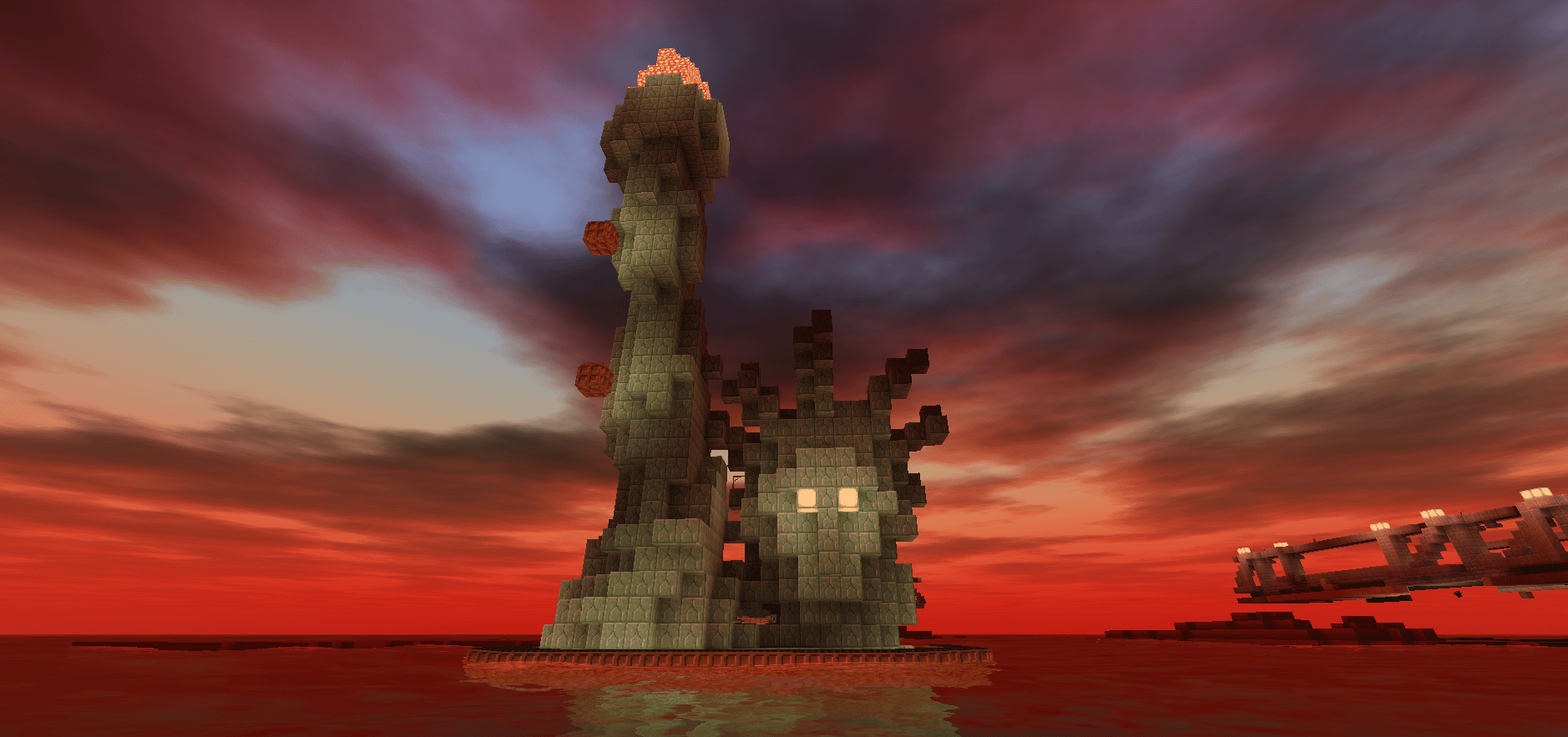 A key advocate of the beauty of creative for the initial 1 map plan pre multi-map implementation, Michael and Anders, who was entirely on the survival side of things with his brilliant Any0 Water Pyramid were constantly duking it out in the friendliest of ways.  You can imagine everyones surprise when the EOSUSA creative plot got reconsidered for a Gratitude survival world HQ plot at 2100, 4200.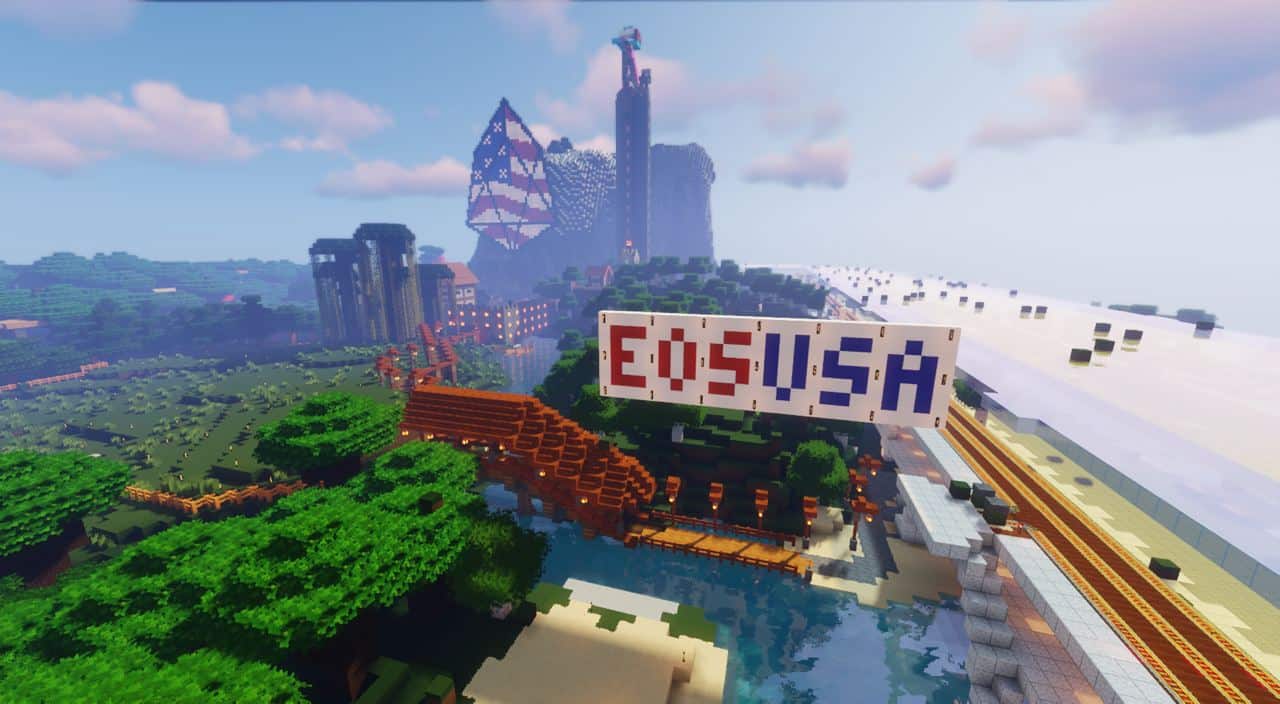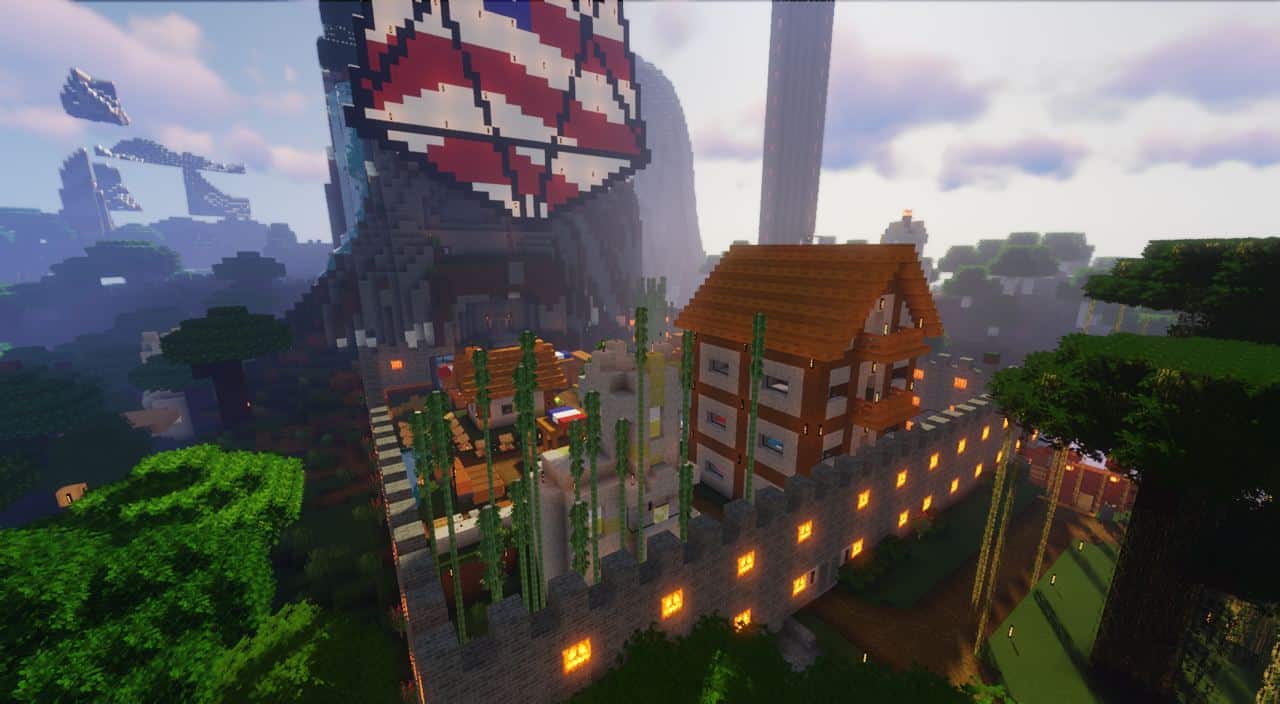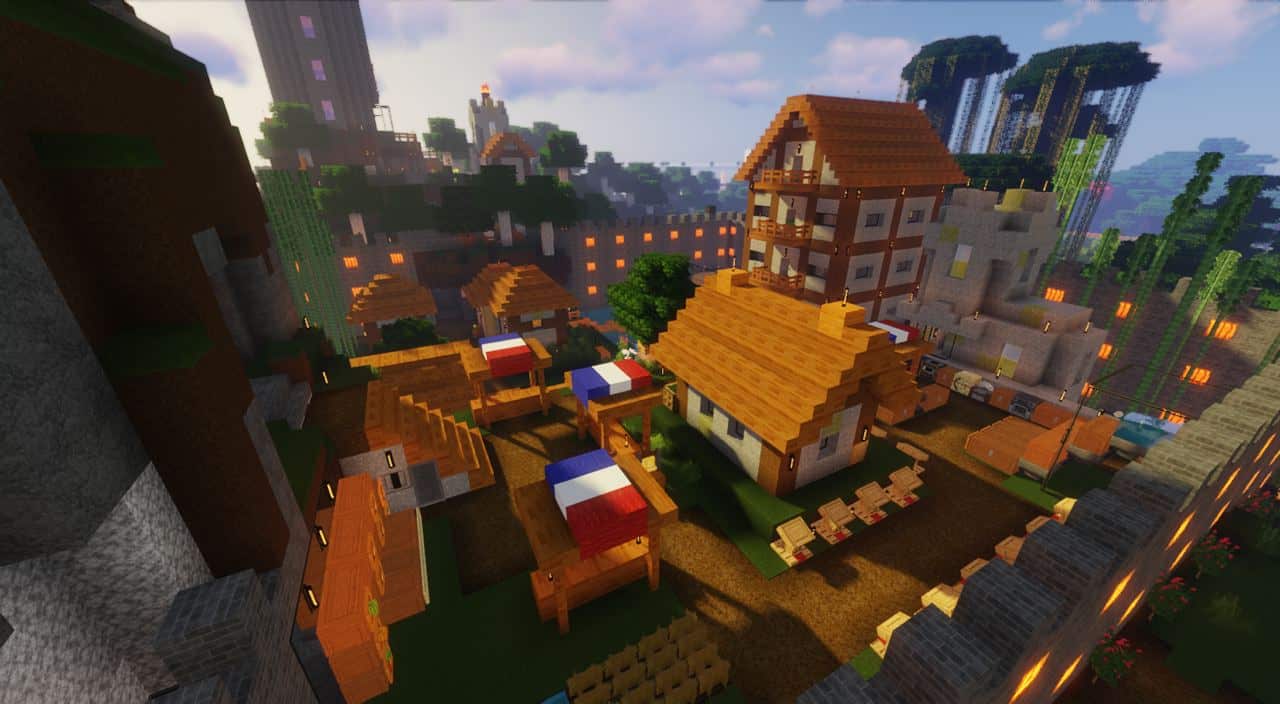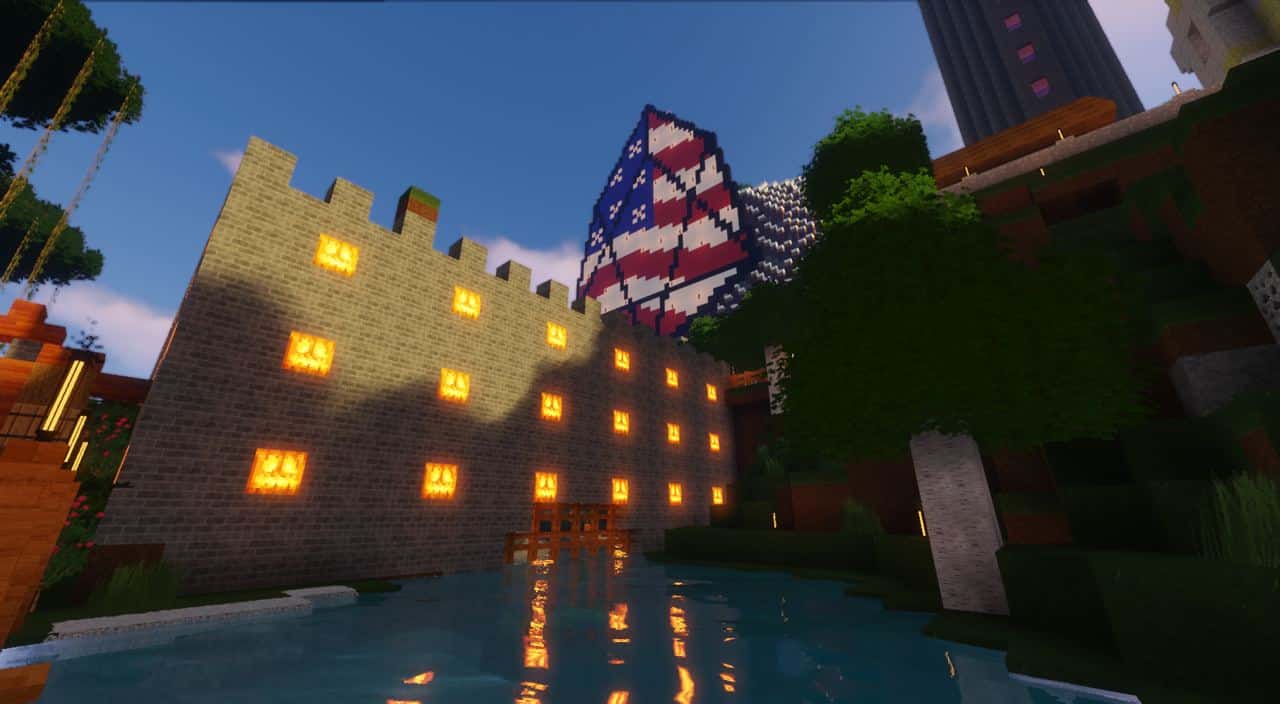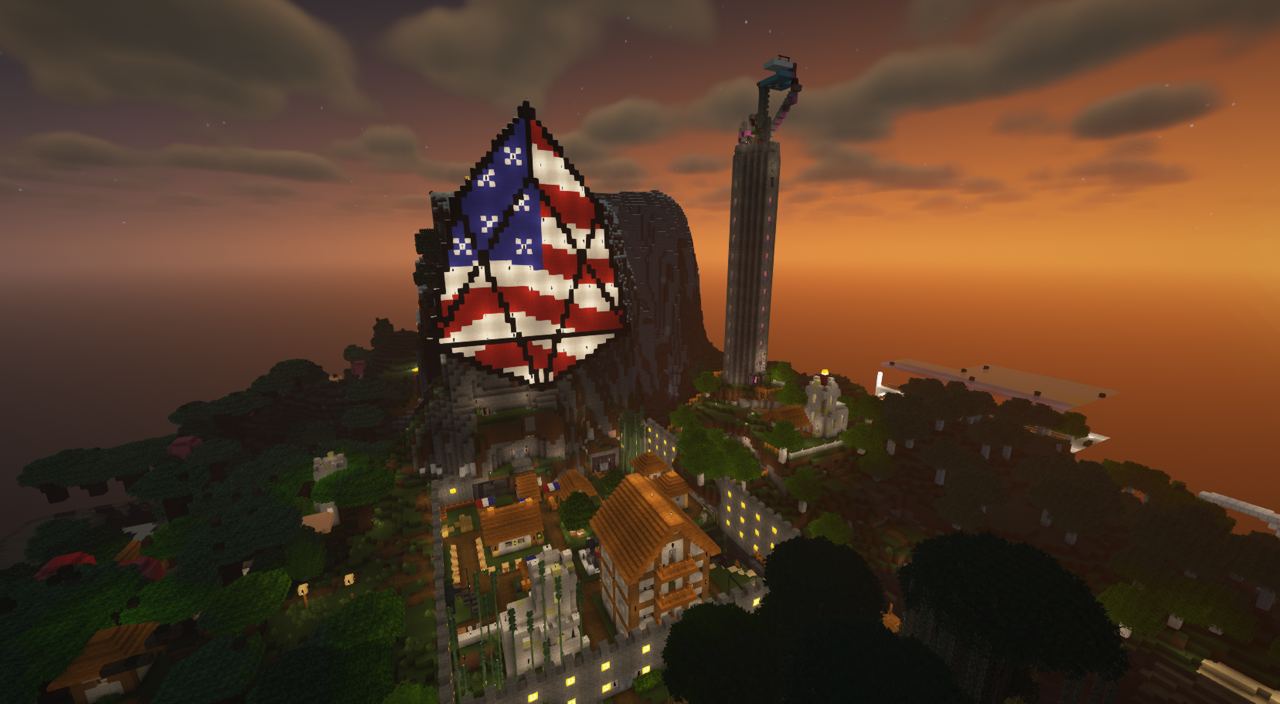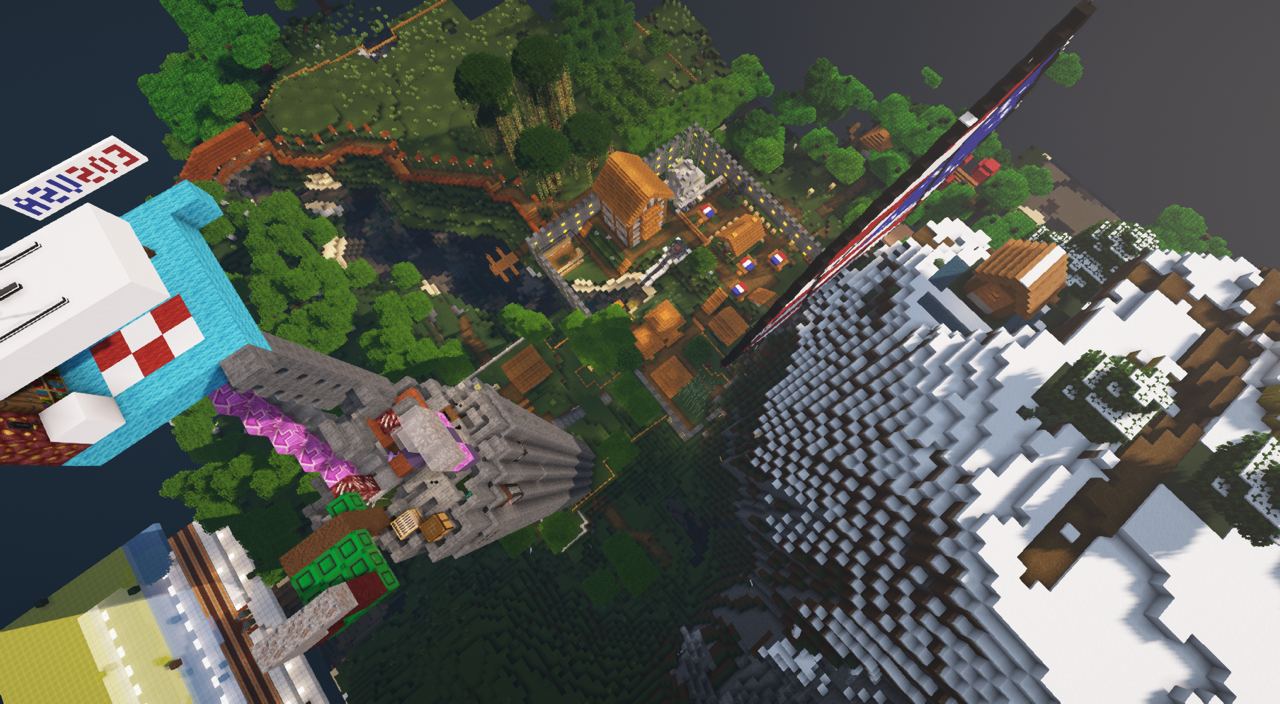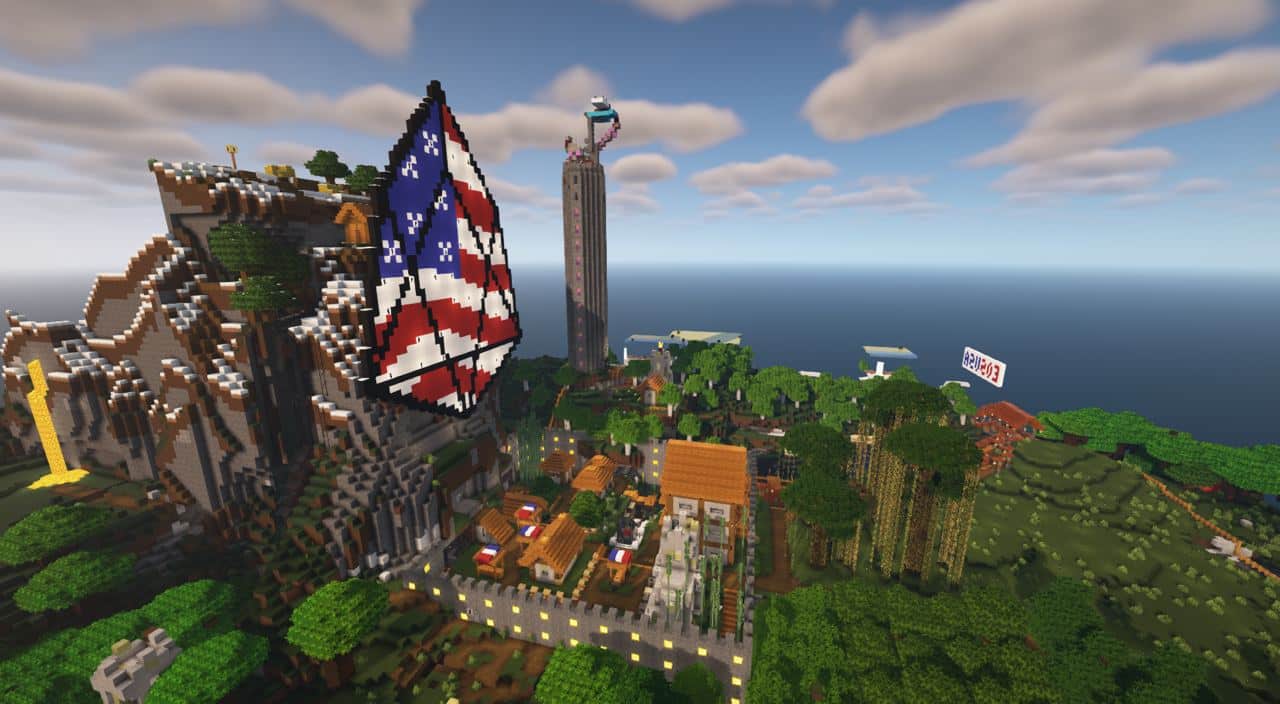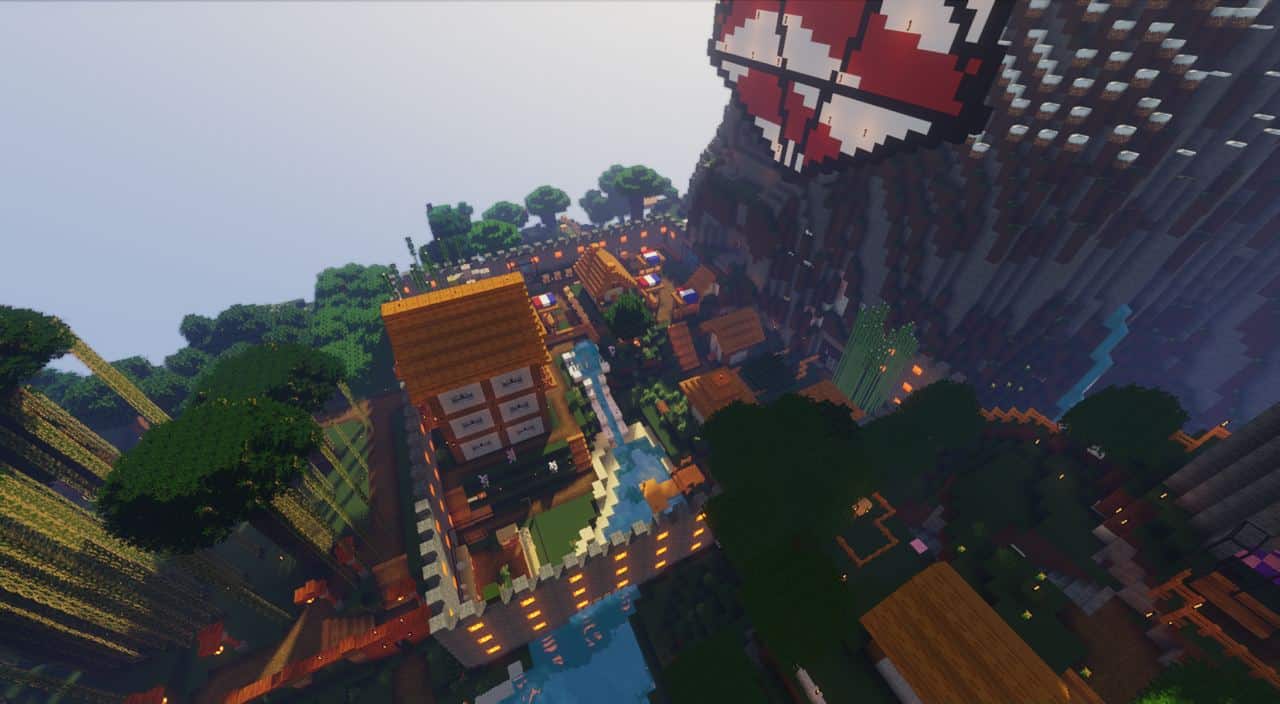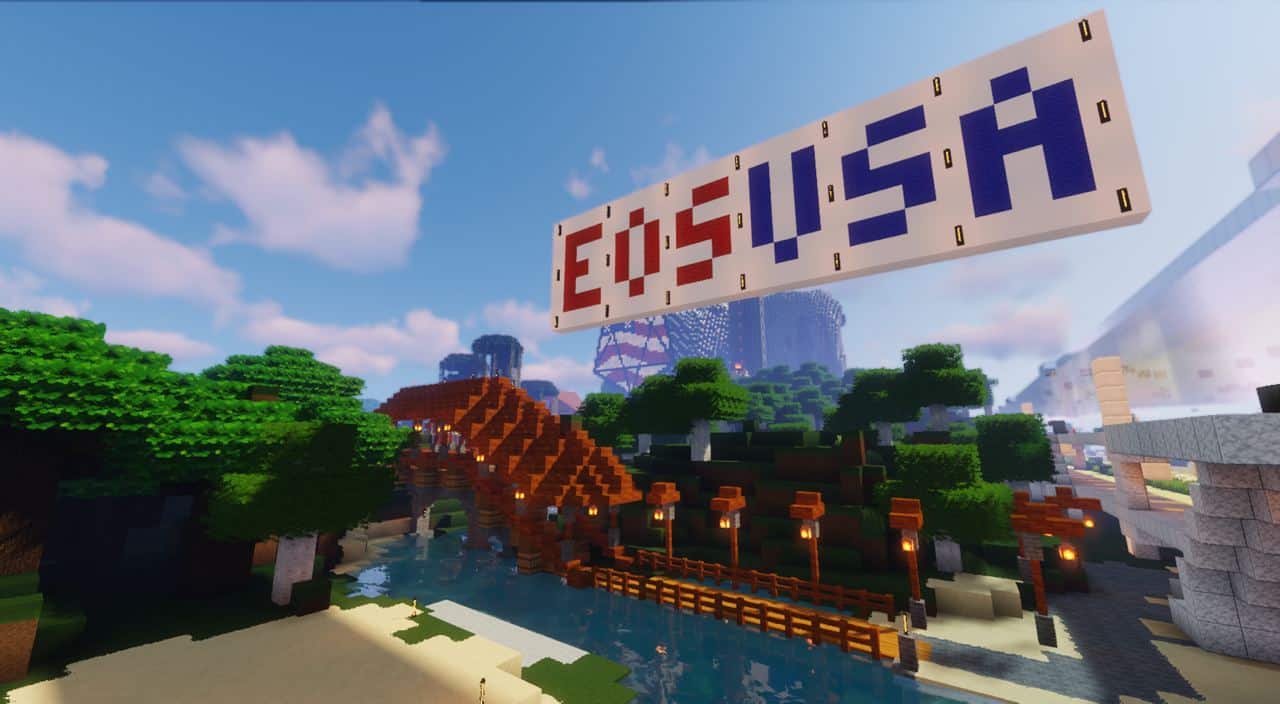 Although the Genesis community plot has been taken over by a different community, these two very different styled plots in creative and survival really both are well worth checking out.  Both pretty spectacular in their own right through to this very day and lots more planned at least in EOSUSA Gratitude land with the extension of the SkyRail reaching way into the south to connect this spectacular build with many, many more.
As for EOSUSA and all they strive towards everyday, check out their homepage at eosusa.io as well as the many times Michael has joined live over on TheUpLifters Network to talk shop both within and beyond the metaverse.  And from us here at The Uplift World, a very special thanks to Michael and the team over at EOSUSA for continually be there when we need them most and all the value they provide to our project and others out there in the space.  Truly remarkable and stand up allies well worth taking note of in the most positive of ways.

From all of us here at The Uplift World, thank you so much for tuning into another episode of The UpLifters Lenz, a series dedicated to showcasing some of the many amazing buildz caught on camera by our resident architects, interior decorators & designers, maintenance & clean up crews, and the whole host of others in our amazing family keeping The Uplift World in tip top shape by working so meticulously and tirelessly behind the scenes.
The Uplift World Official Links
*Article by Jimmy D with images provided by Gary the Architect.