MitzisNiFTis and Sovoccor present The Grand Opening of the New Sugar Hotel Resort in Gratitude 4000 2000! Coming very soon…next week!
When
Wednesday May 4th, at Noon Pacific Time (3 PM EST, 7 PM UTC)
Where
The Sugar Hotel Resort in Gratitude (4000, 2000)
The Debut, Quest, & Prizes
This will mark the the debut a new line of NFTs from the cartoon Lost in the Sugar created by Sovoccor and presented by MitzisNiFTis! Those that complete the grand opening quest will be dropped the first ever NFTs in the Lost in the Sugar collection!
Lost in the Sugar
Check out the pilot episode for the Lost in the Sugar series in development created by sovoccor below.
The Sugar Hotel Resort
The Sugar Hotel Resort in Gratitude will be the new Uplift World home for the animated series 'Lost in the Sugar' created by Sovoccor.  Home to both an art gallery and future quests, this resort is a nice addition to The Pioneer Hotel in Londom (1750, 1500) and The Aztec Hotel in UpLuft ( 1000, 2000) introduced in The Many Magnificent Talents of Mitzi feature article.  Check out these awesome images of the incredible new Gratitude Sugar Hotel Resort below: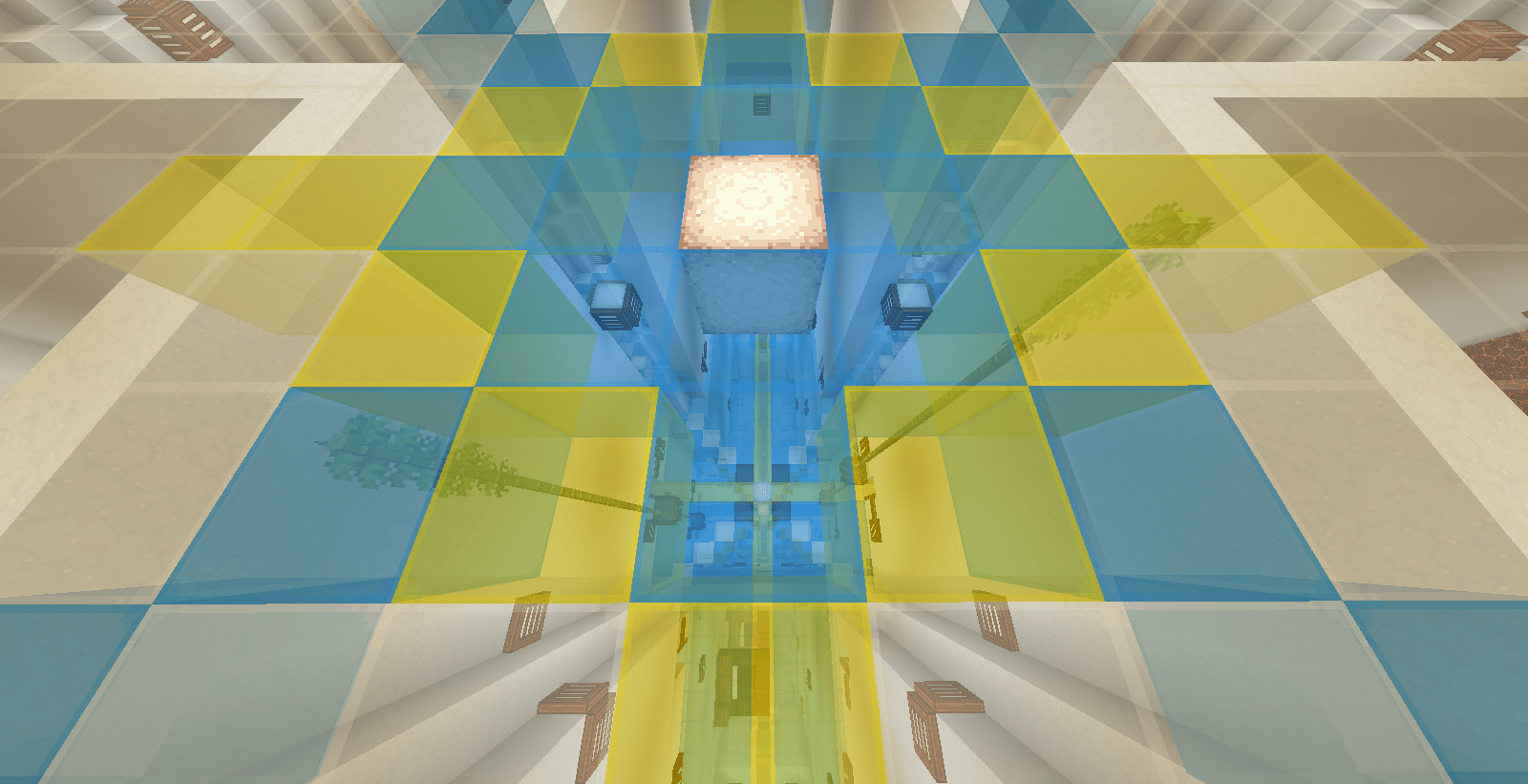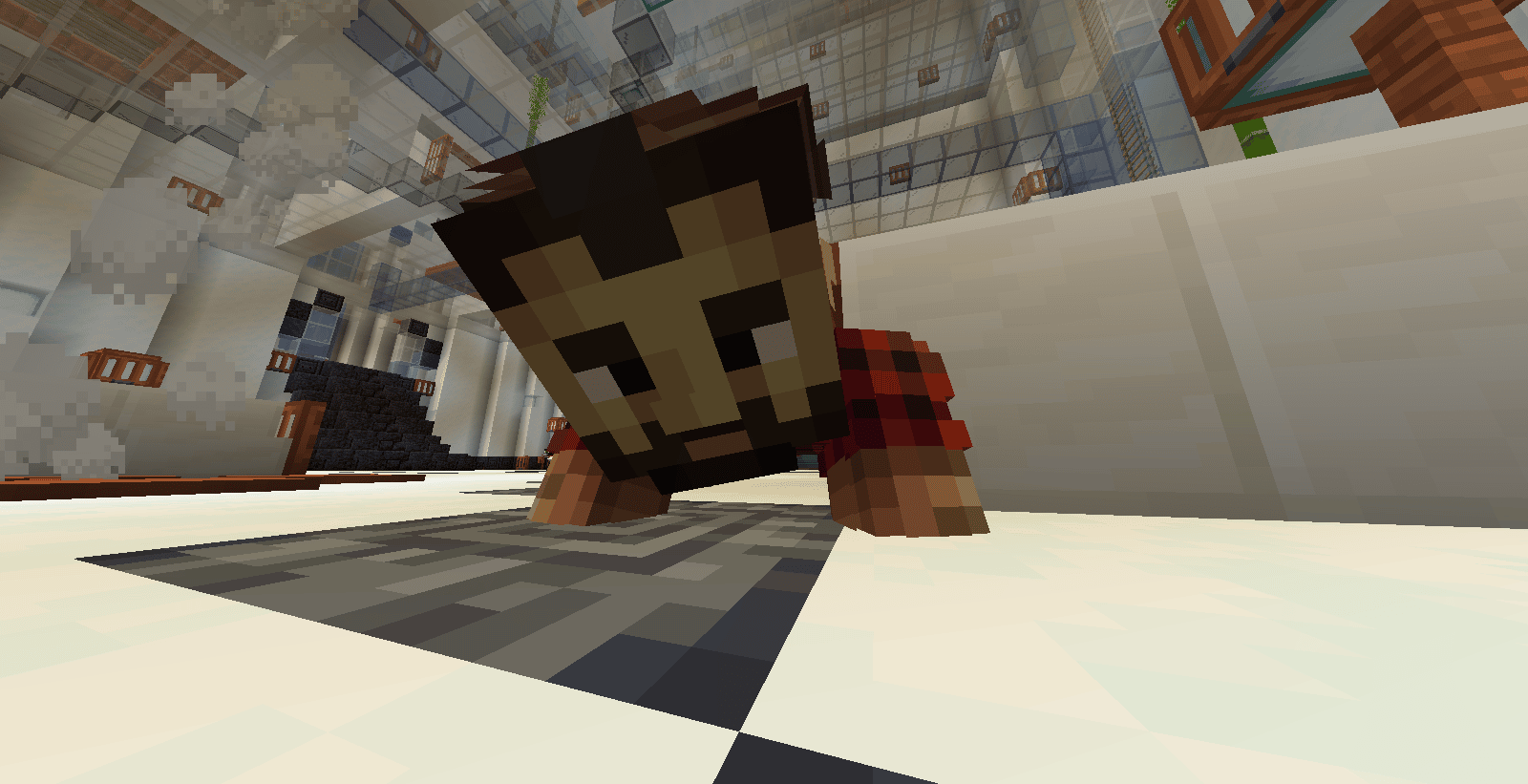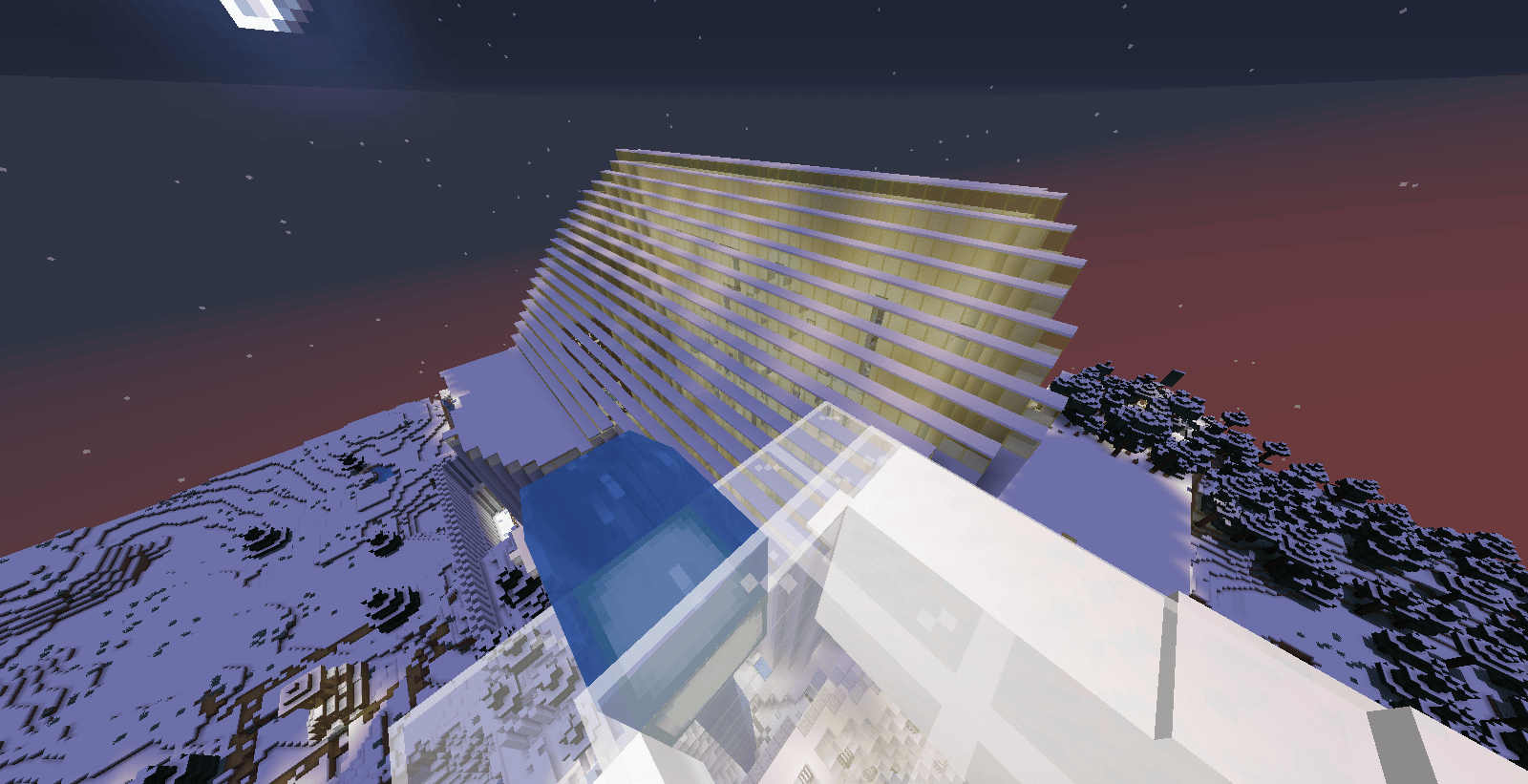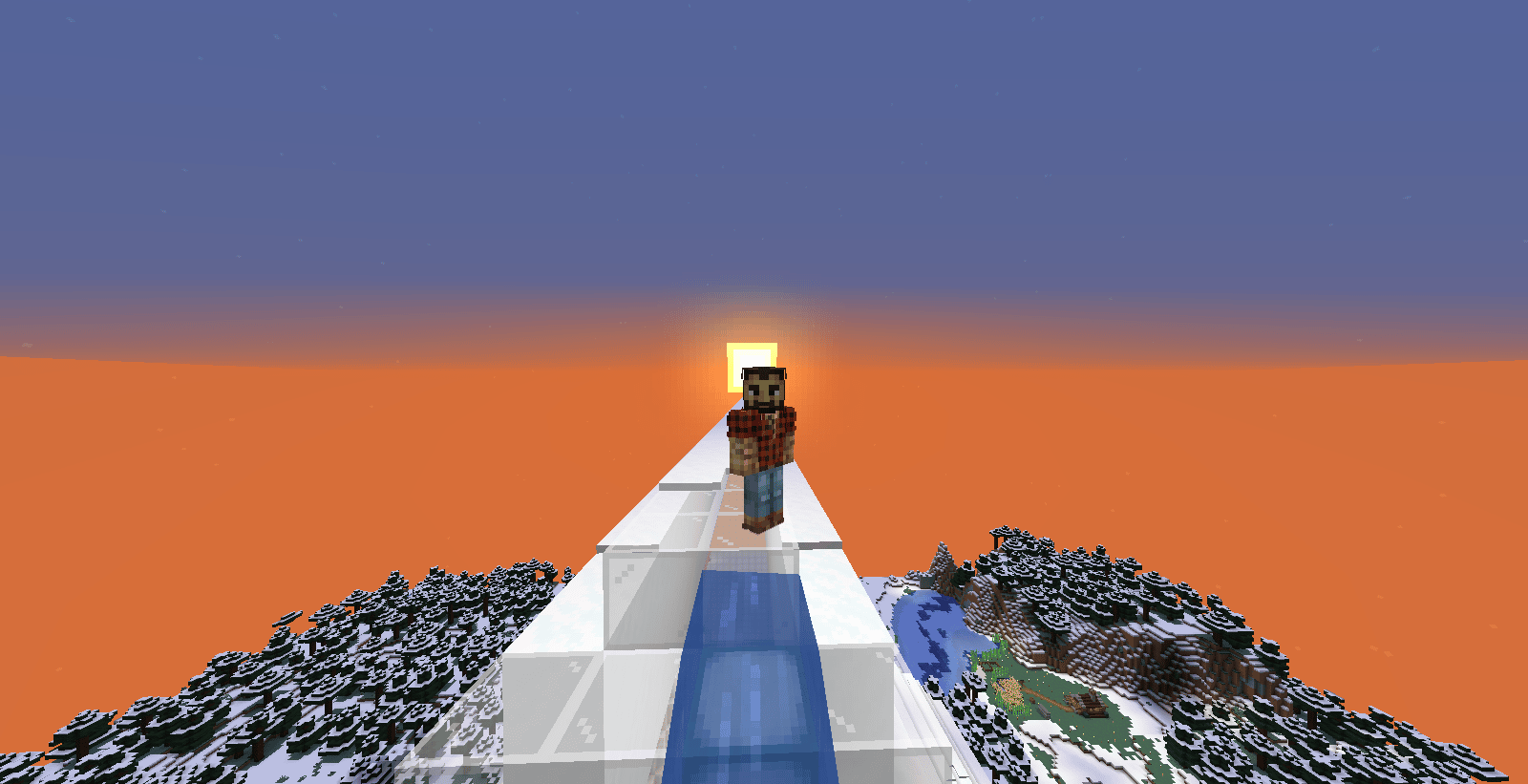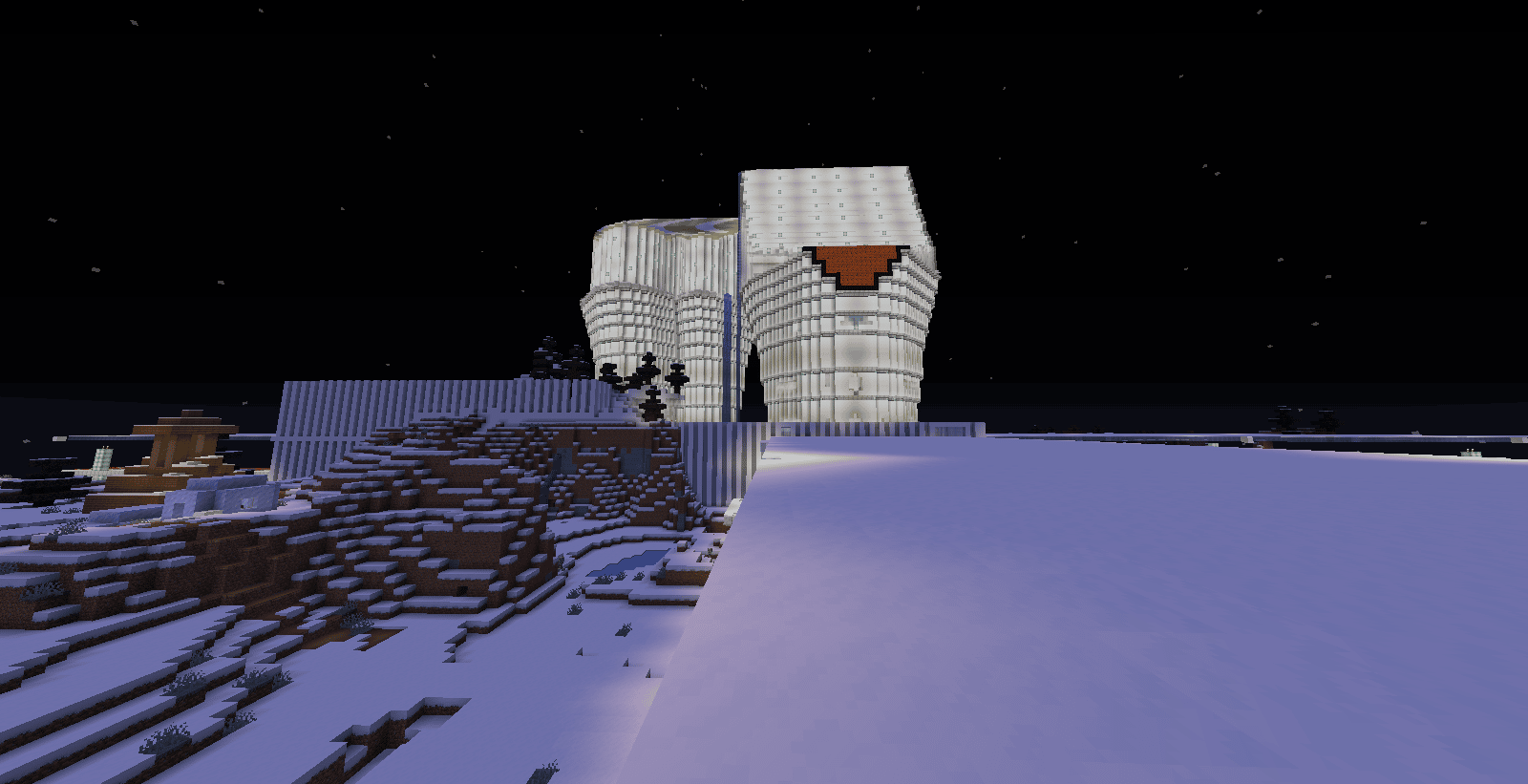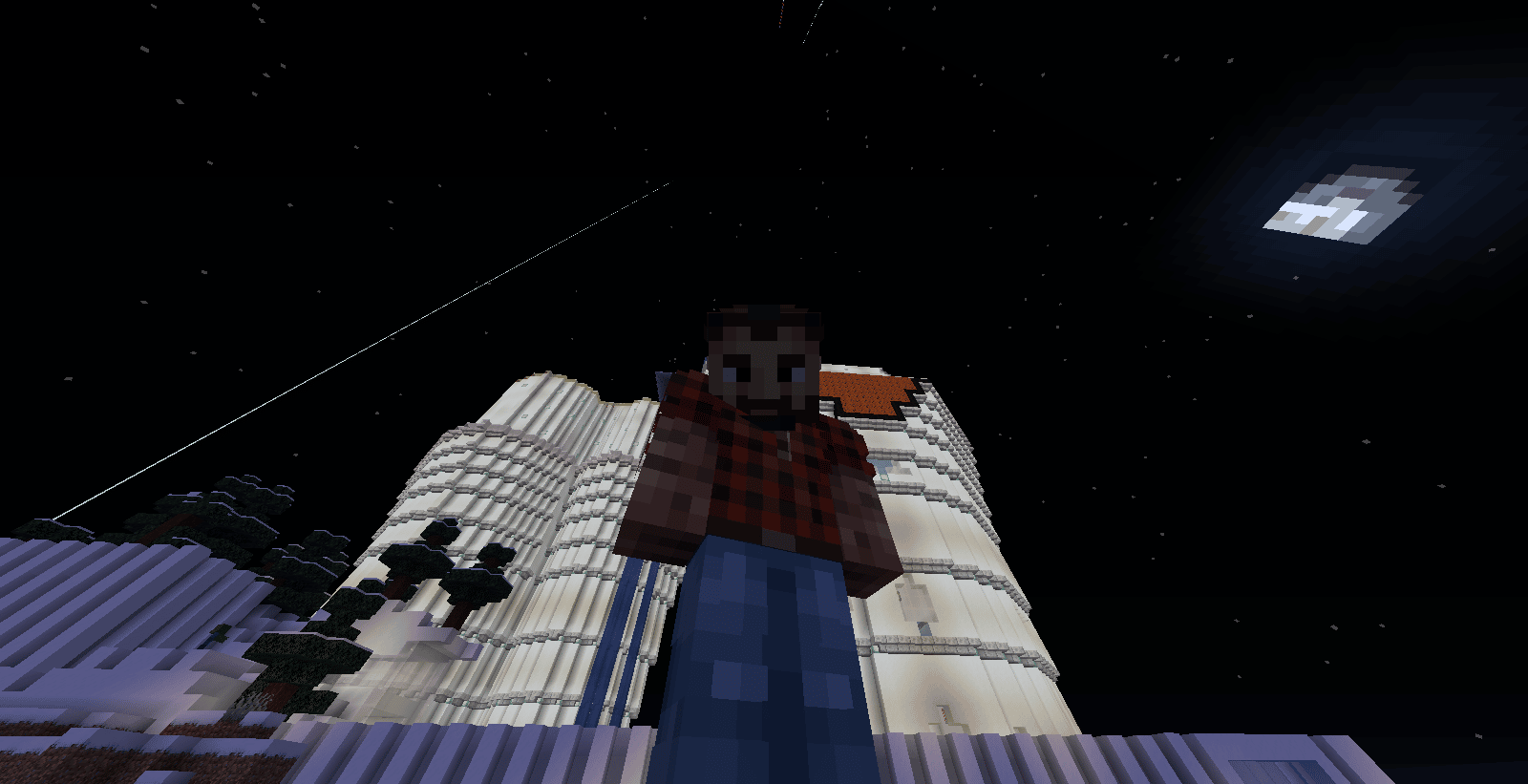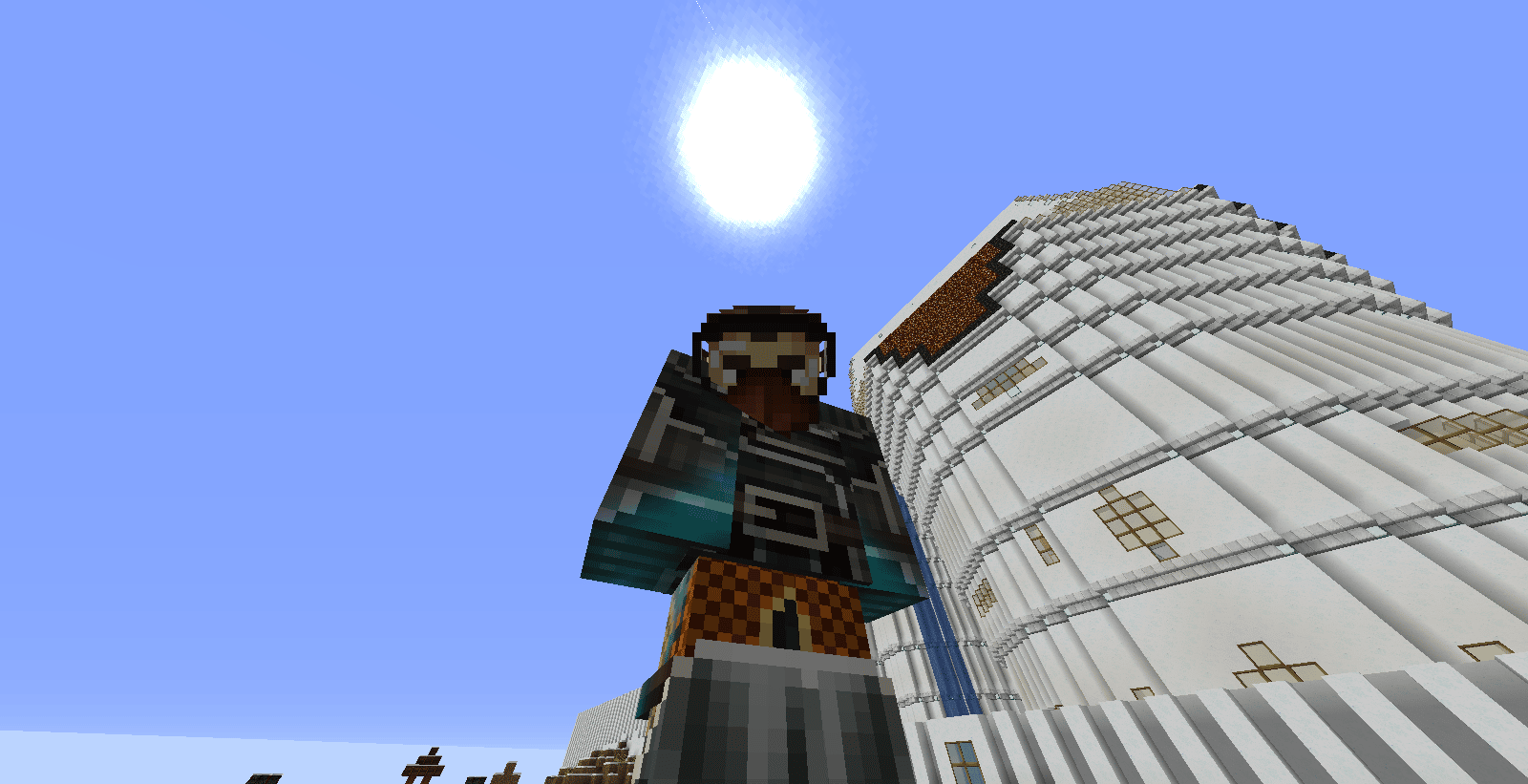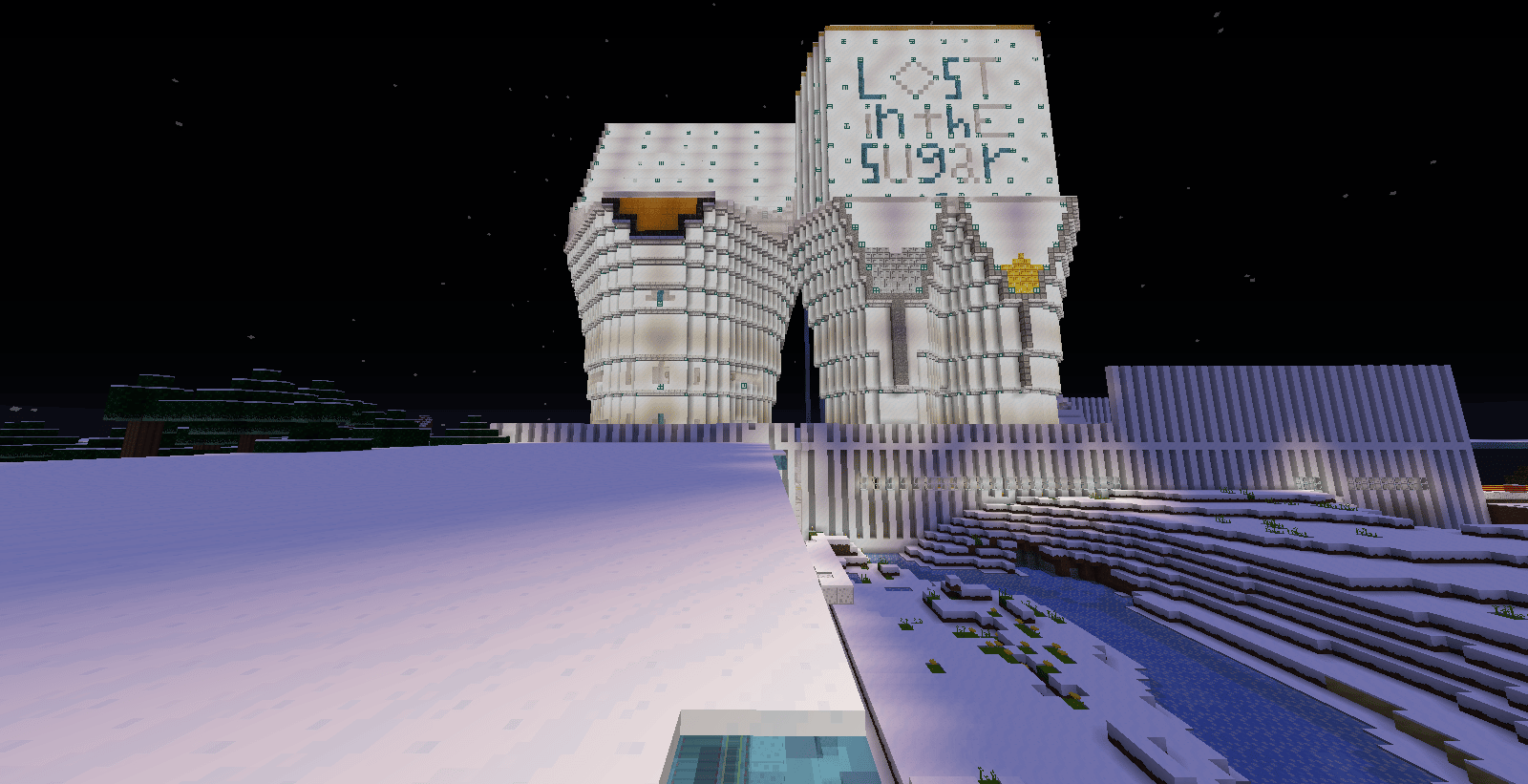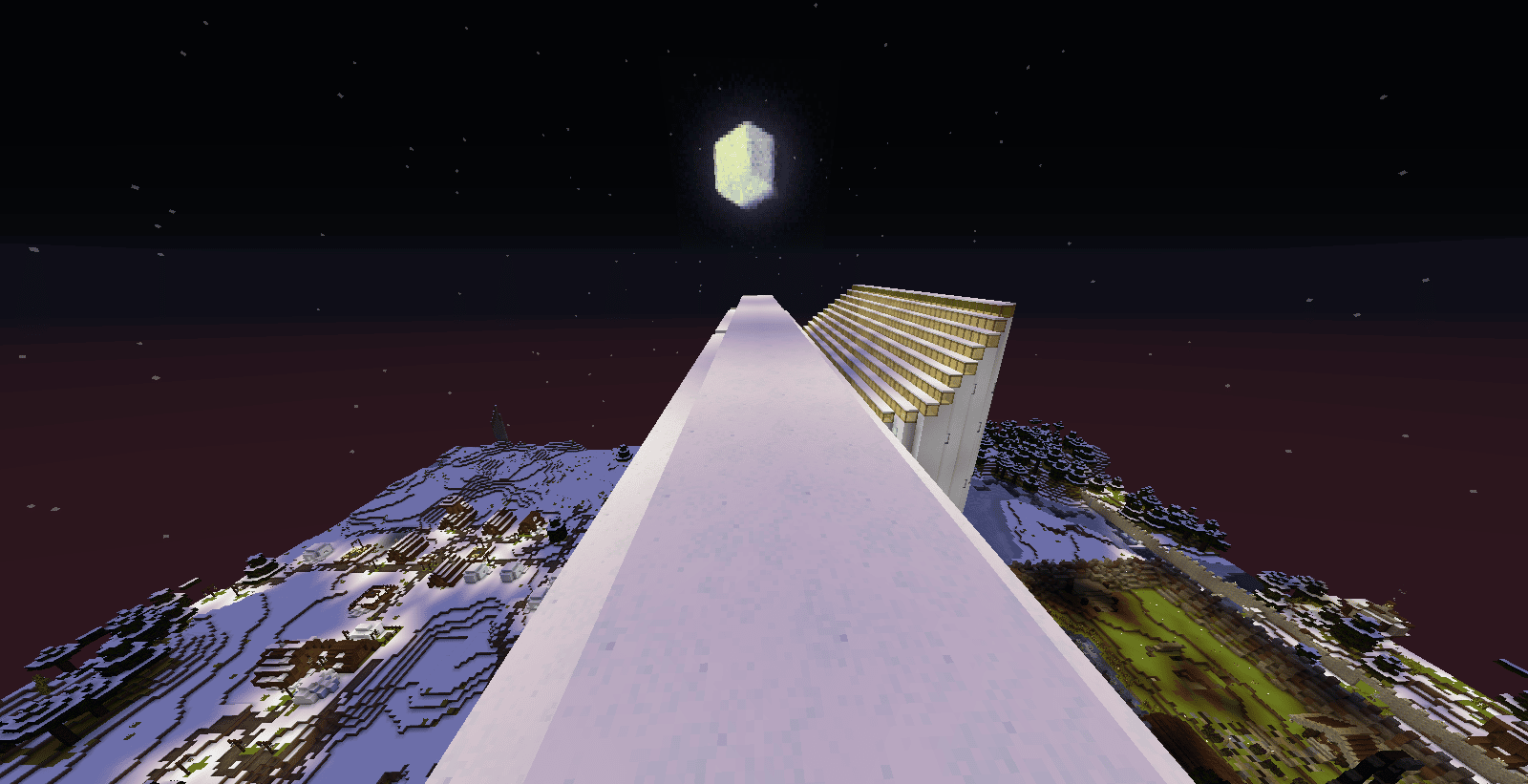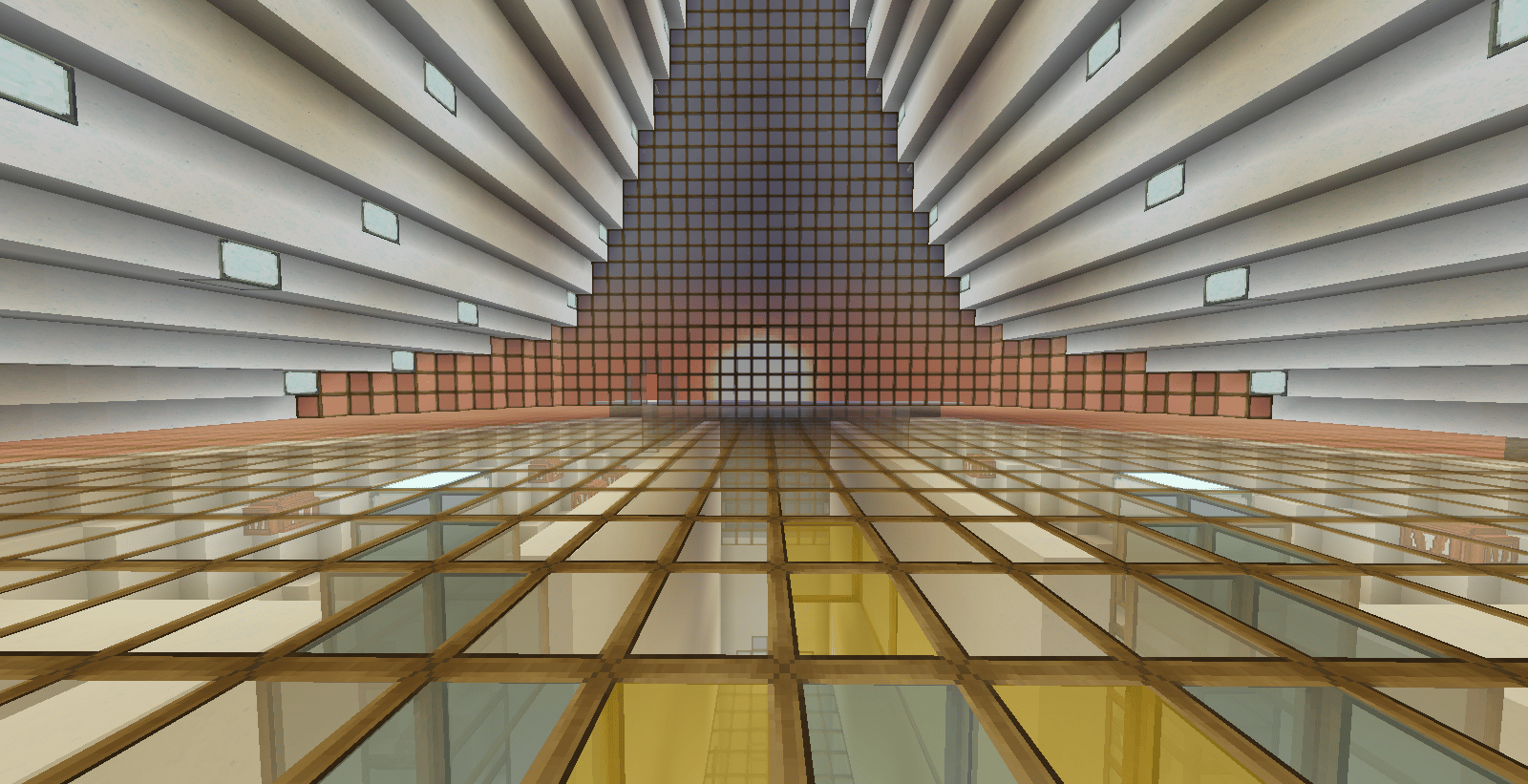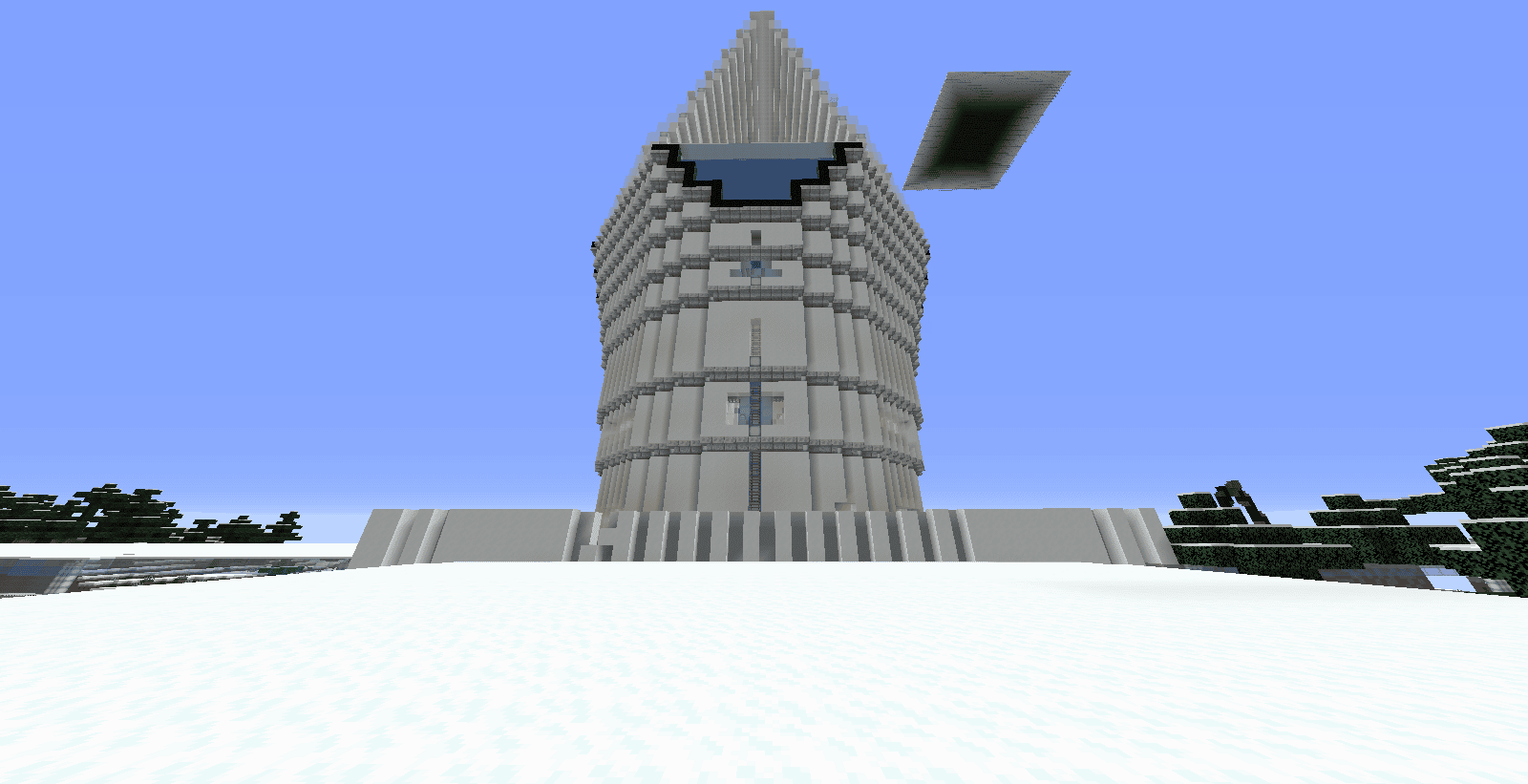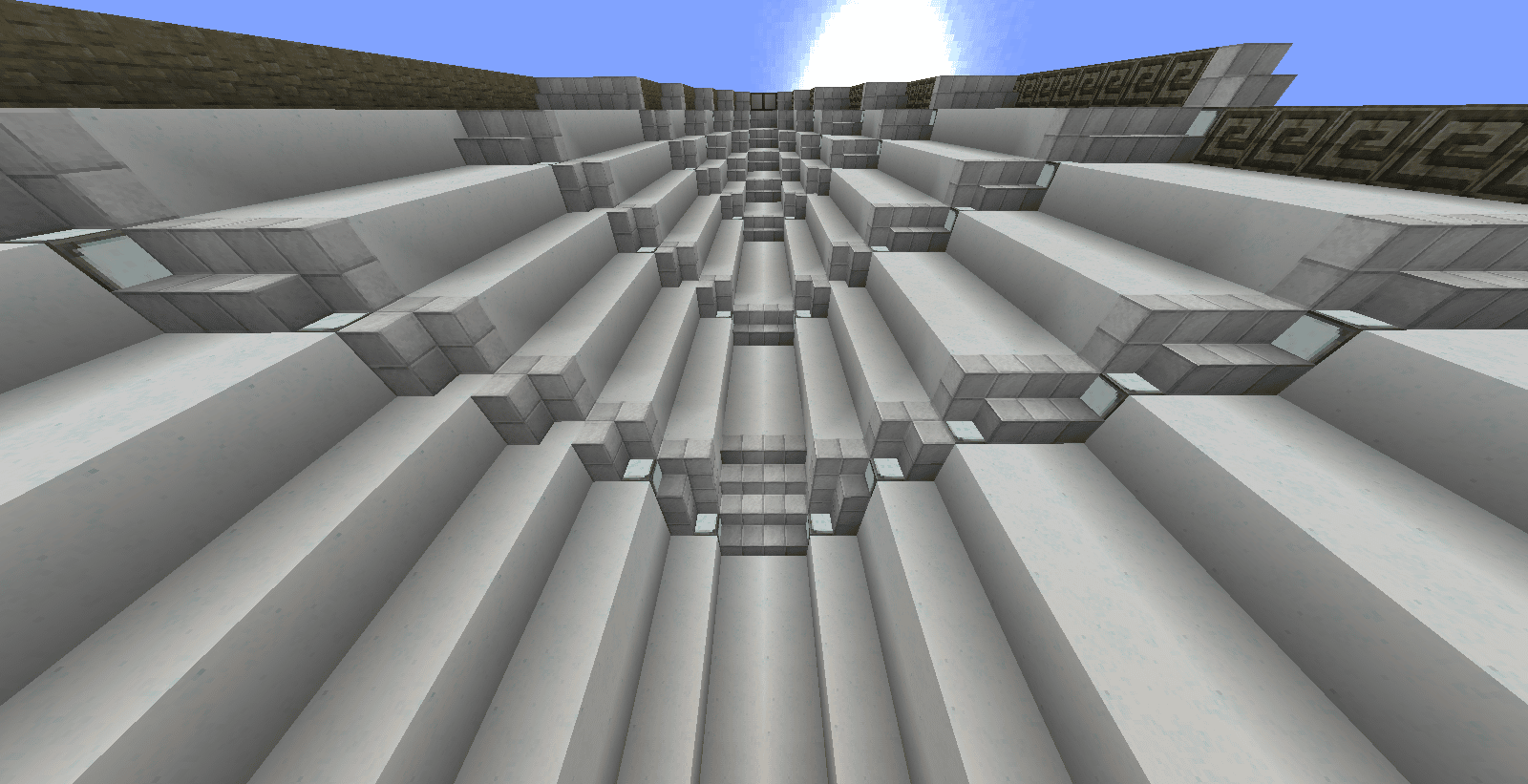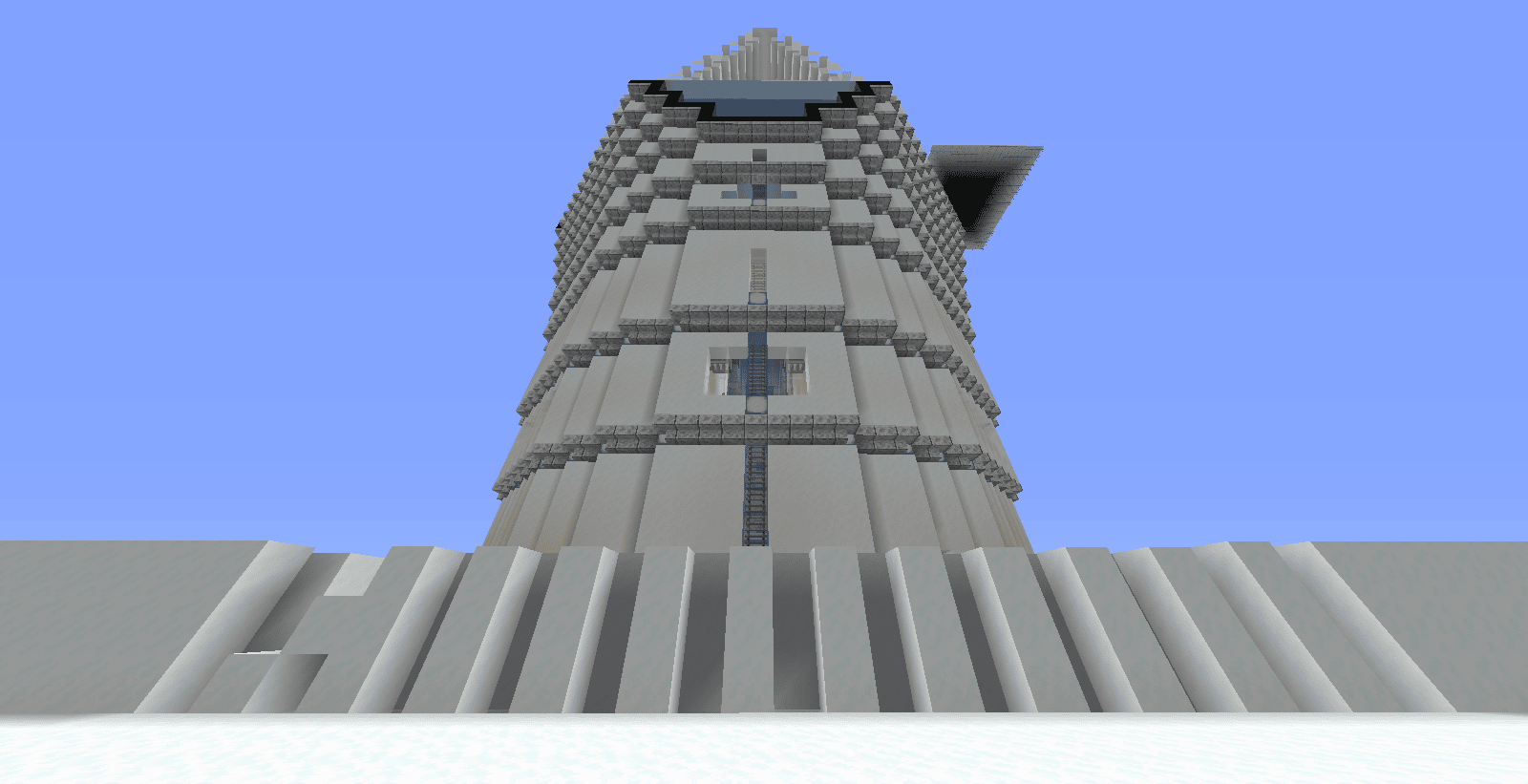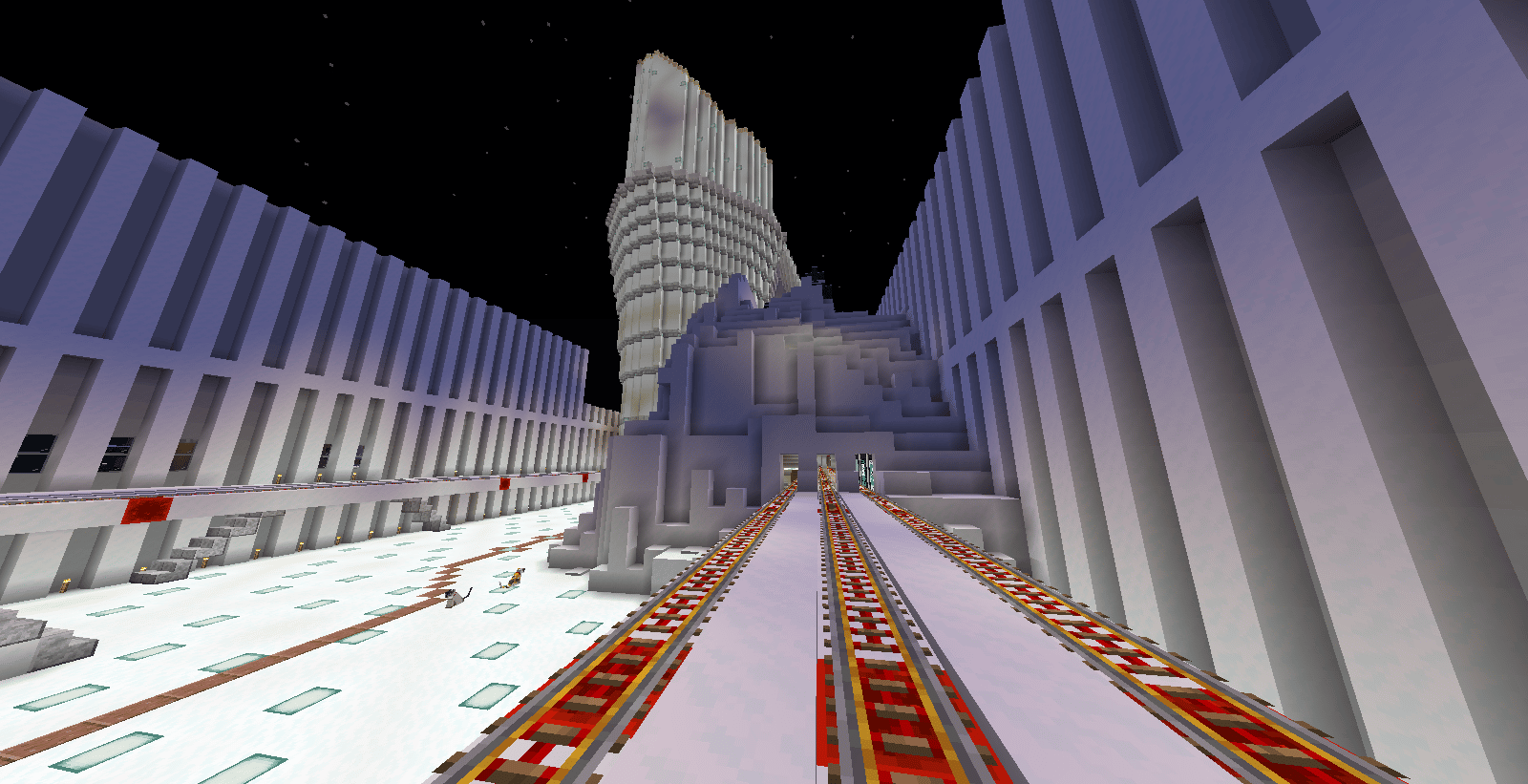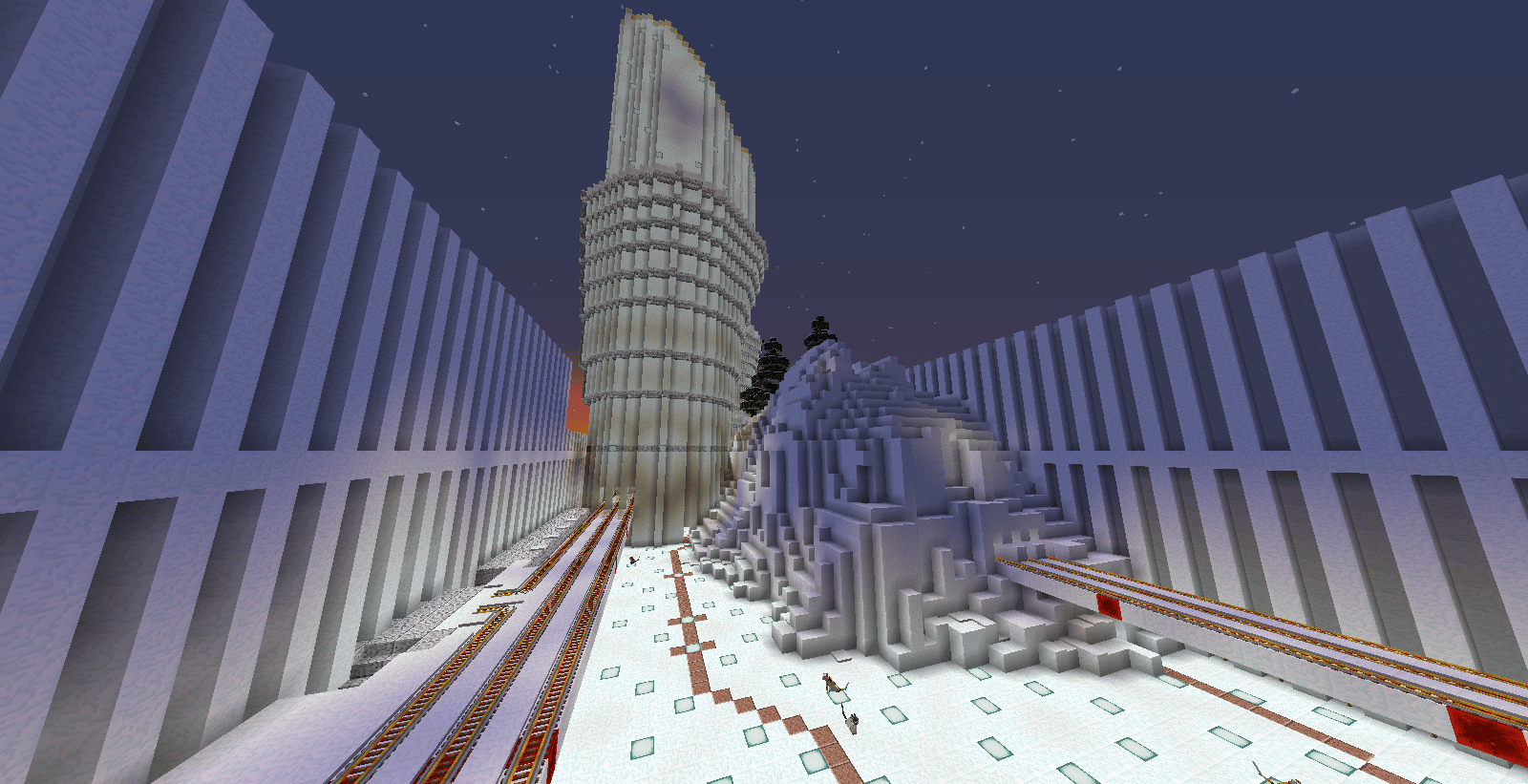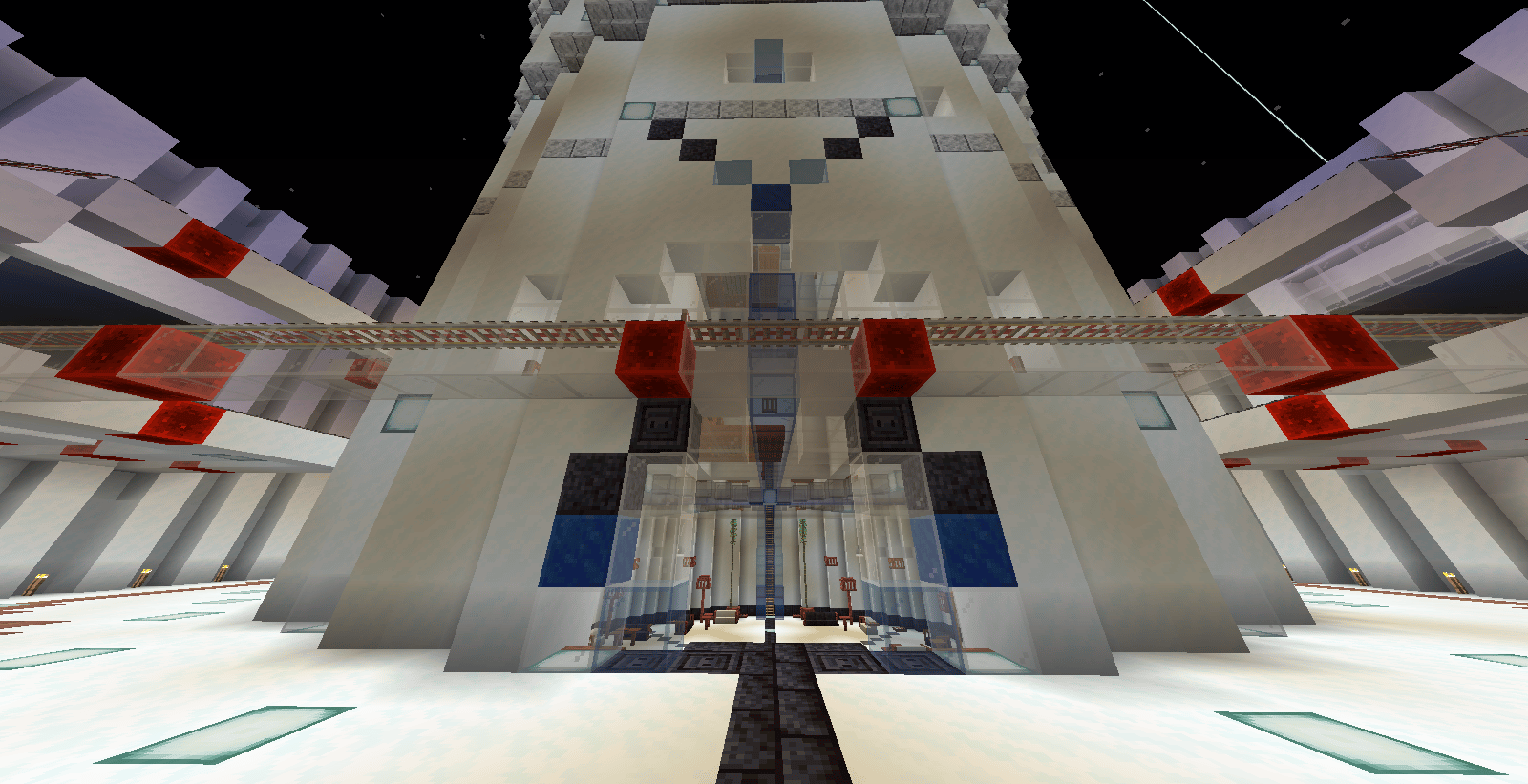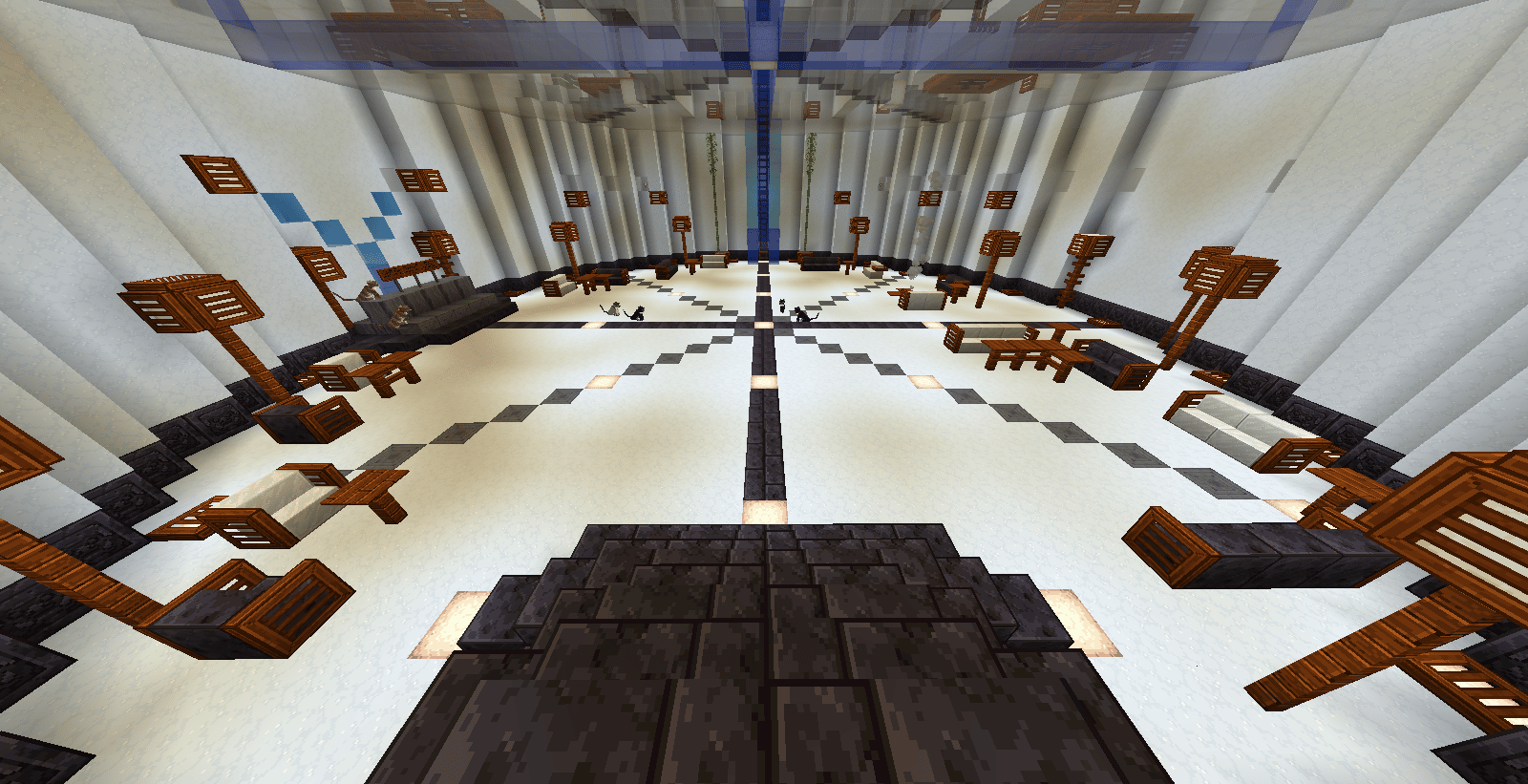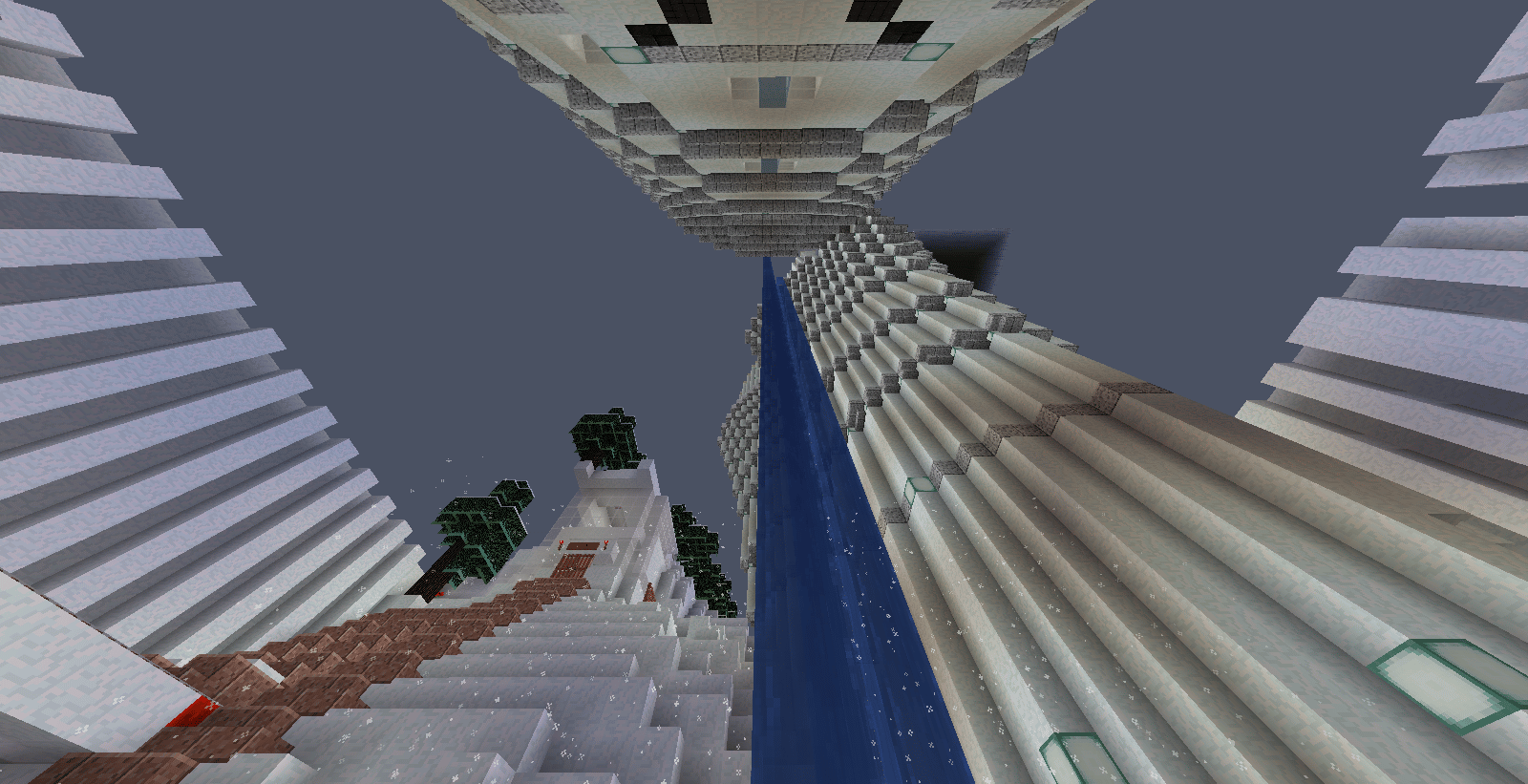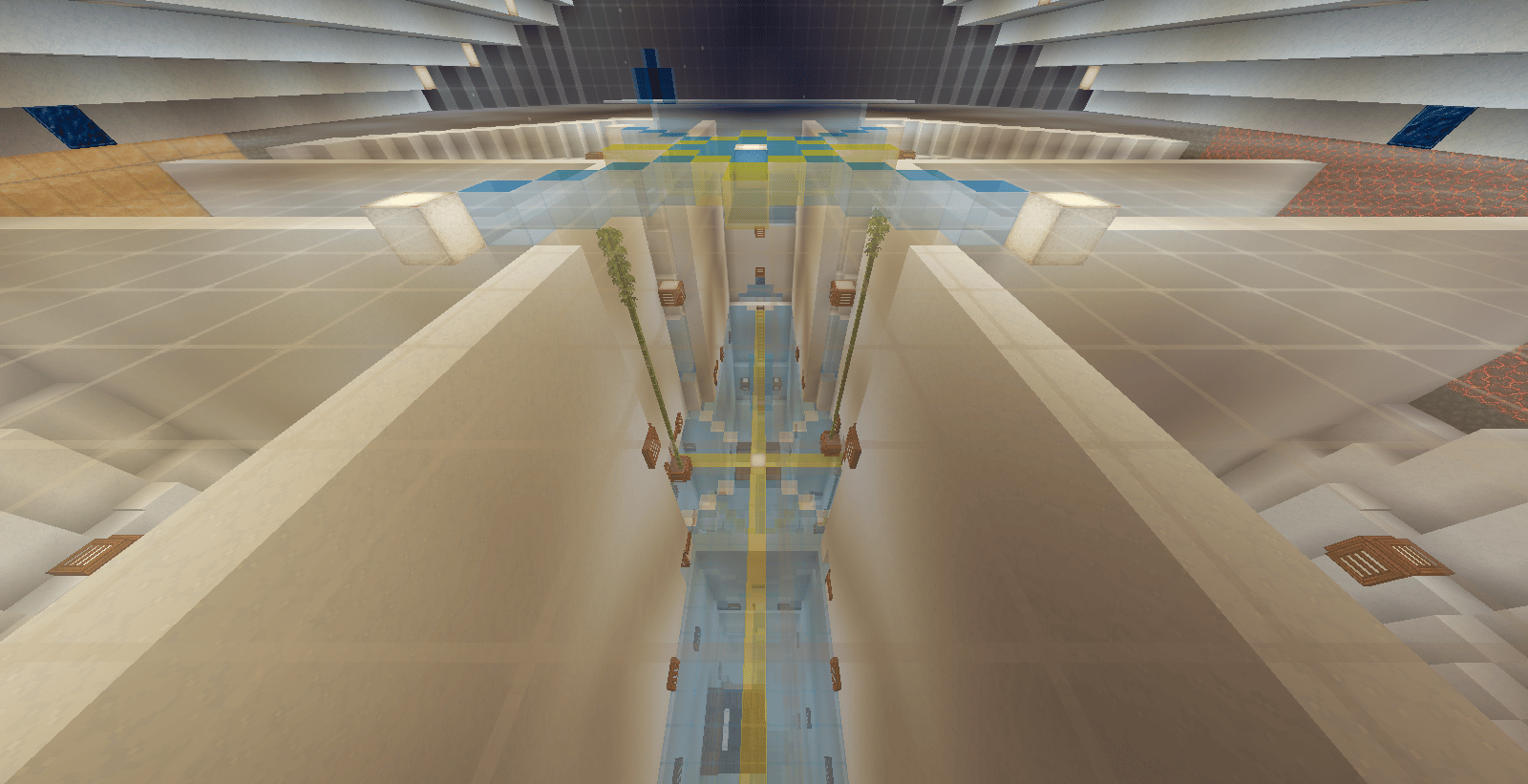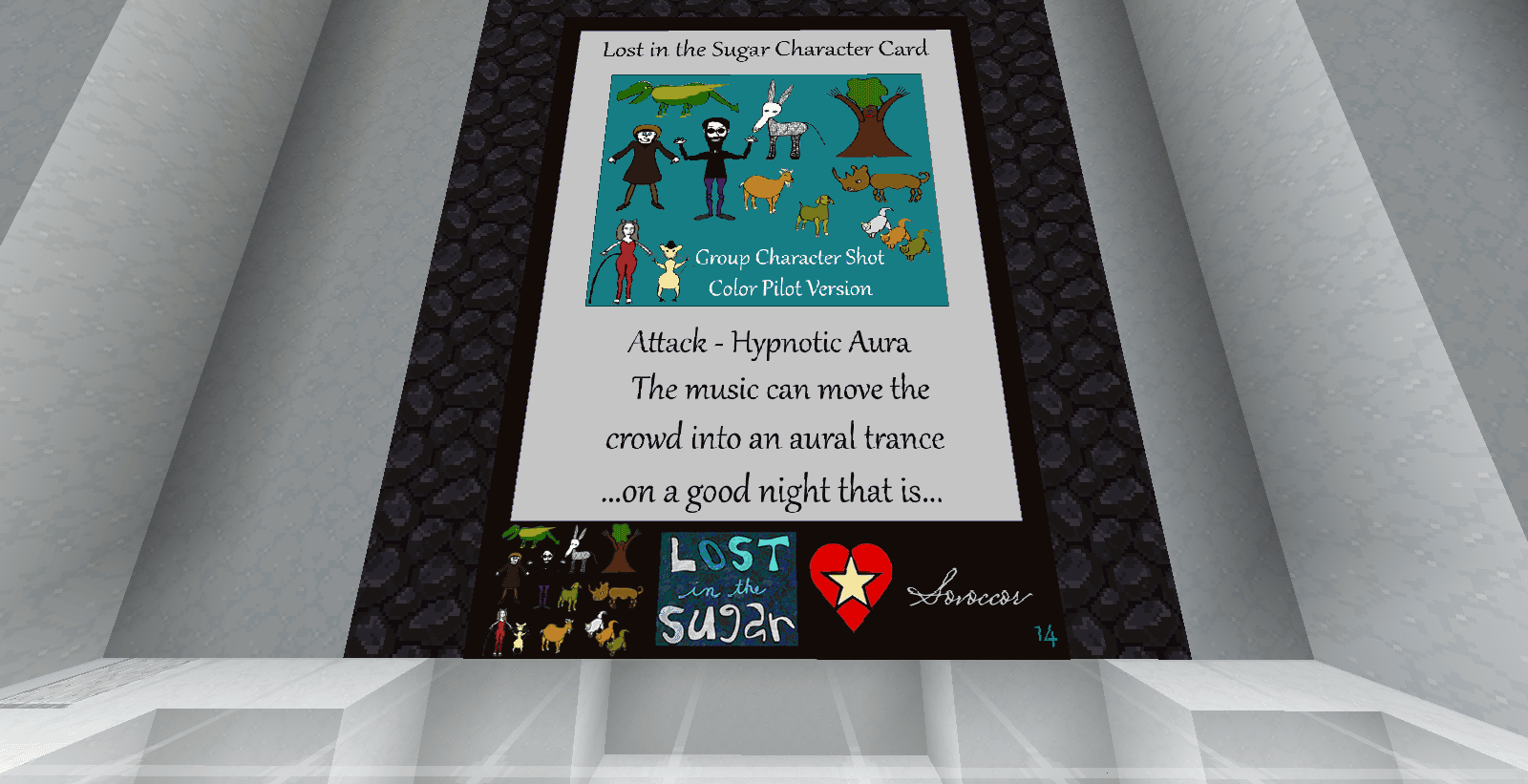 Sovoccor & Mitzi's Links & Socials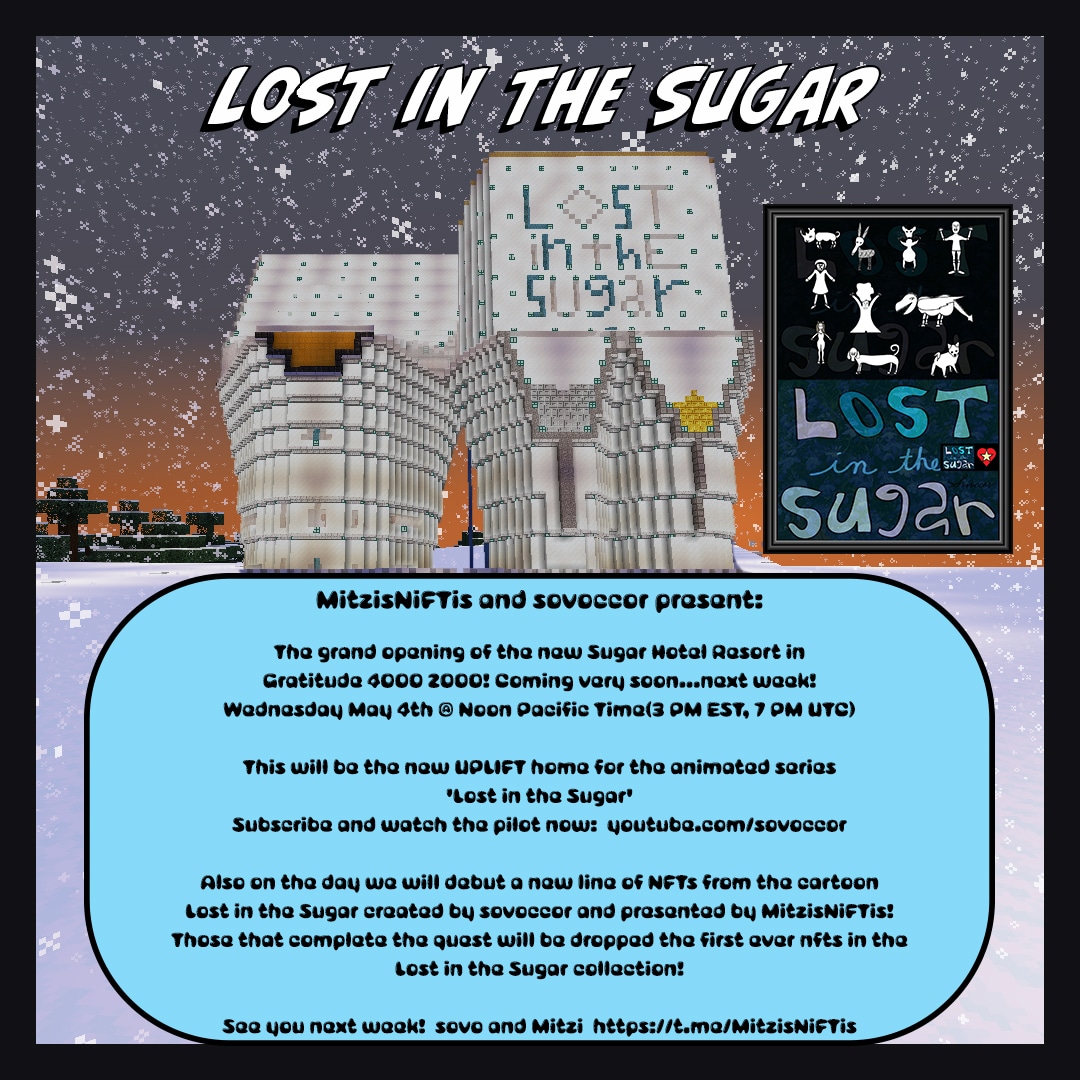 Welcome to the World of Uplift Events
Have an event of your very own in mind?  From PVP fighting, to ice track and other races, gallery showings, and pretty much any other types of event you can envision hosting or being a success in The Uplift World, don't be shy and let us know. We are always open for considering a multitude of event ideas to collaborate on helping our communities in the metaverse expand and grow! Simply tell us the where's, when's, how's, and other important details of those planned Uplift Events in our Events Submission Forms and we will get the word out there for all to come see!

The Uplift World Official Links
*Article published by Jimmy D with images and context provided by Mitzi.