Welcome to Ka'ah Quest, an interactive art gallery that you explore with puzzles, story, and a side quest with collectibles.  Completing puzzles unlocks sections of the art gallery, unlocks doors to other puzzles, and the completion of the gallery section activates powers for you, the explorer.  Inspired by ArtVndngMchn and Zelda video games, Ka'ah Quest aims to inspire explorers to create something in any medium and share it with the world.  
Chik'in Ka'ah 2464, 2646 Ka'ah Quest entry portal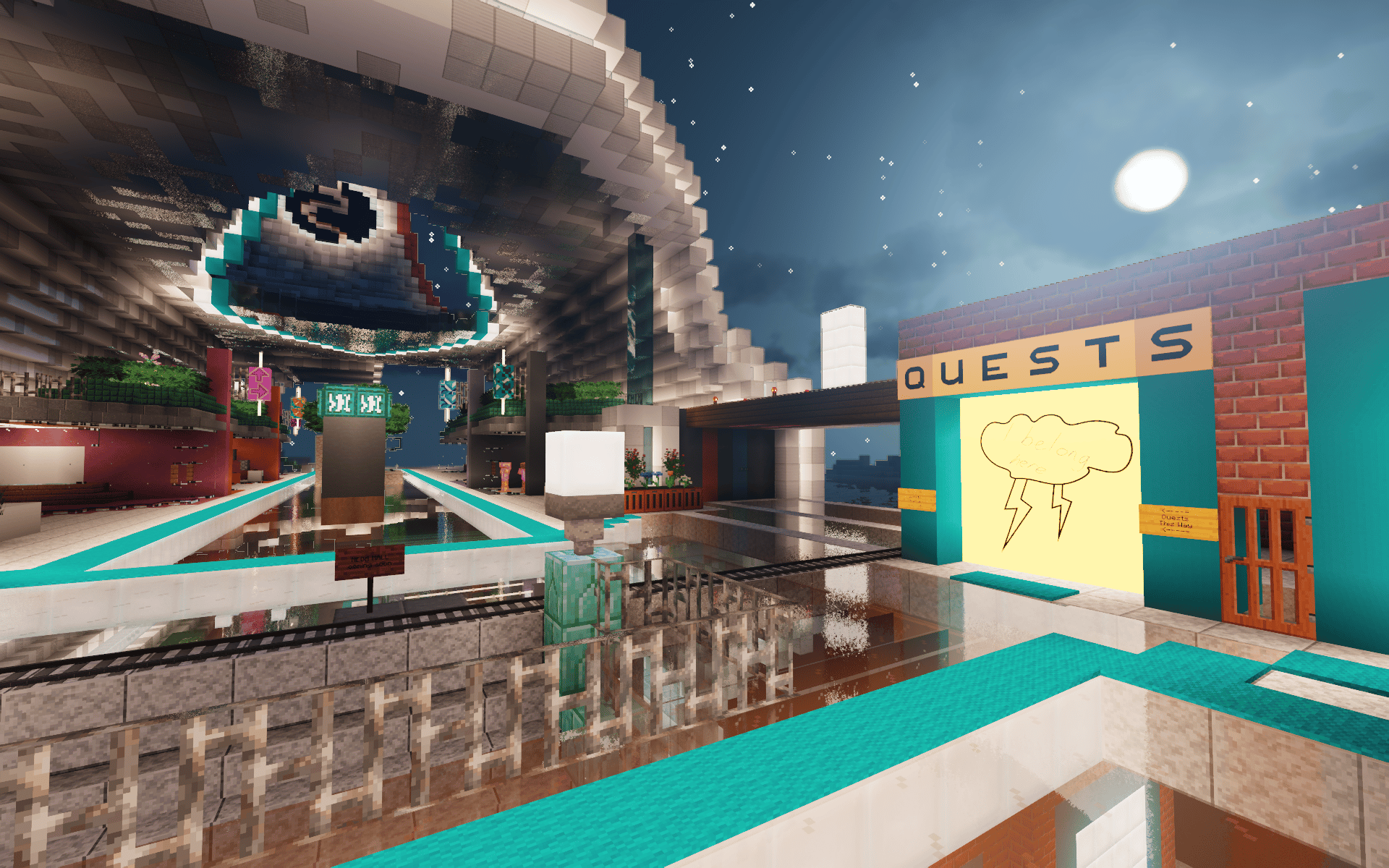 The Quest awaits under the tracks…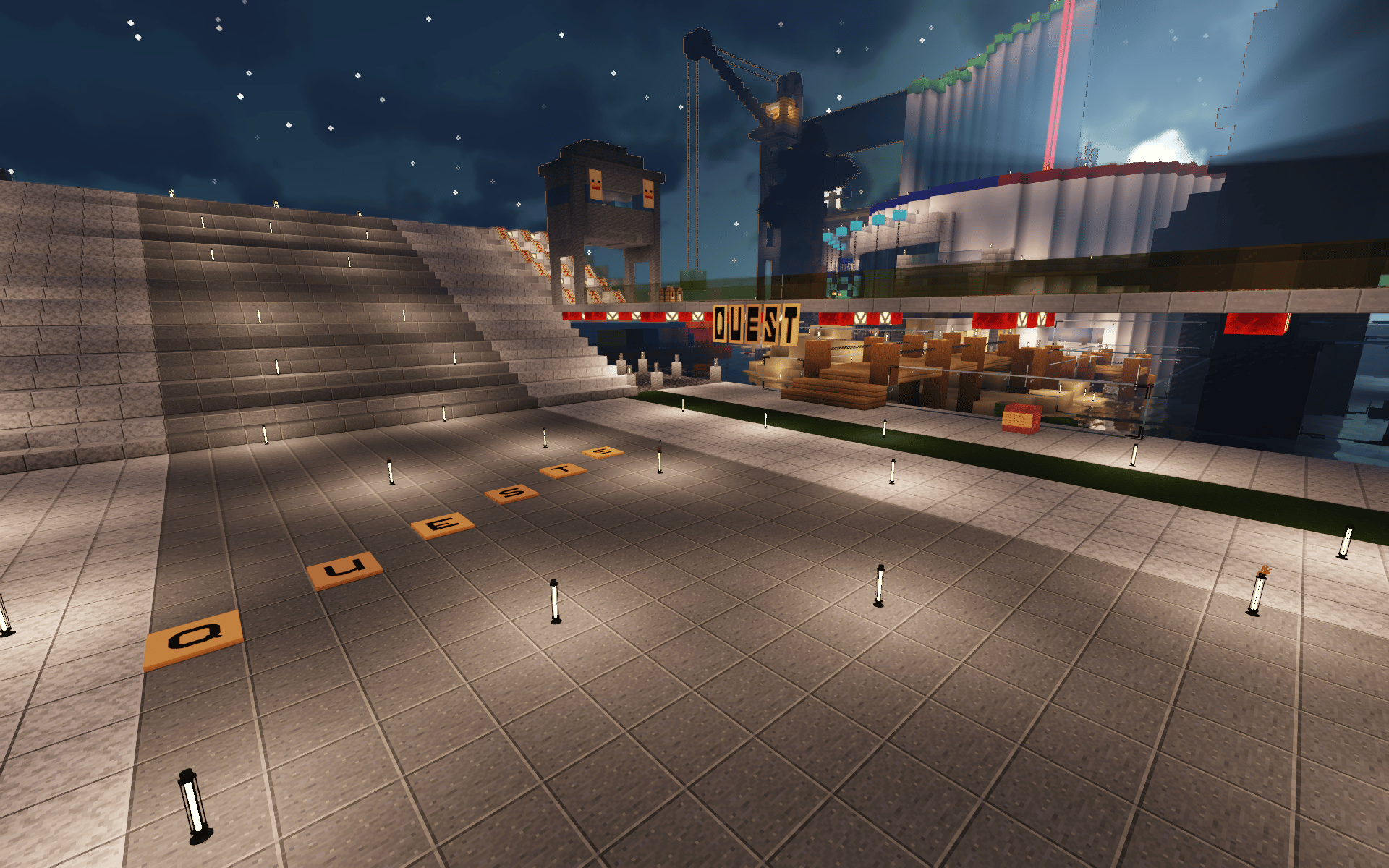 and across the bridge,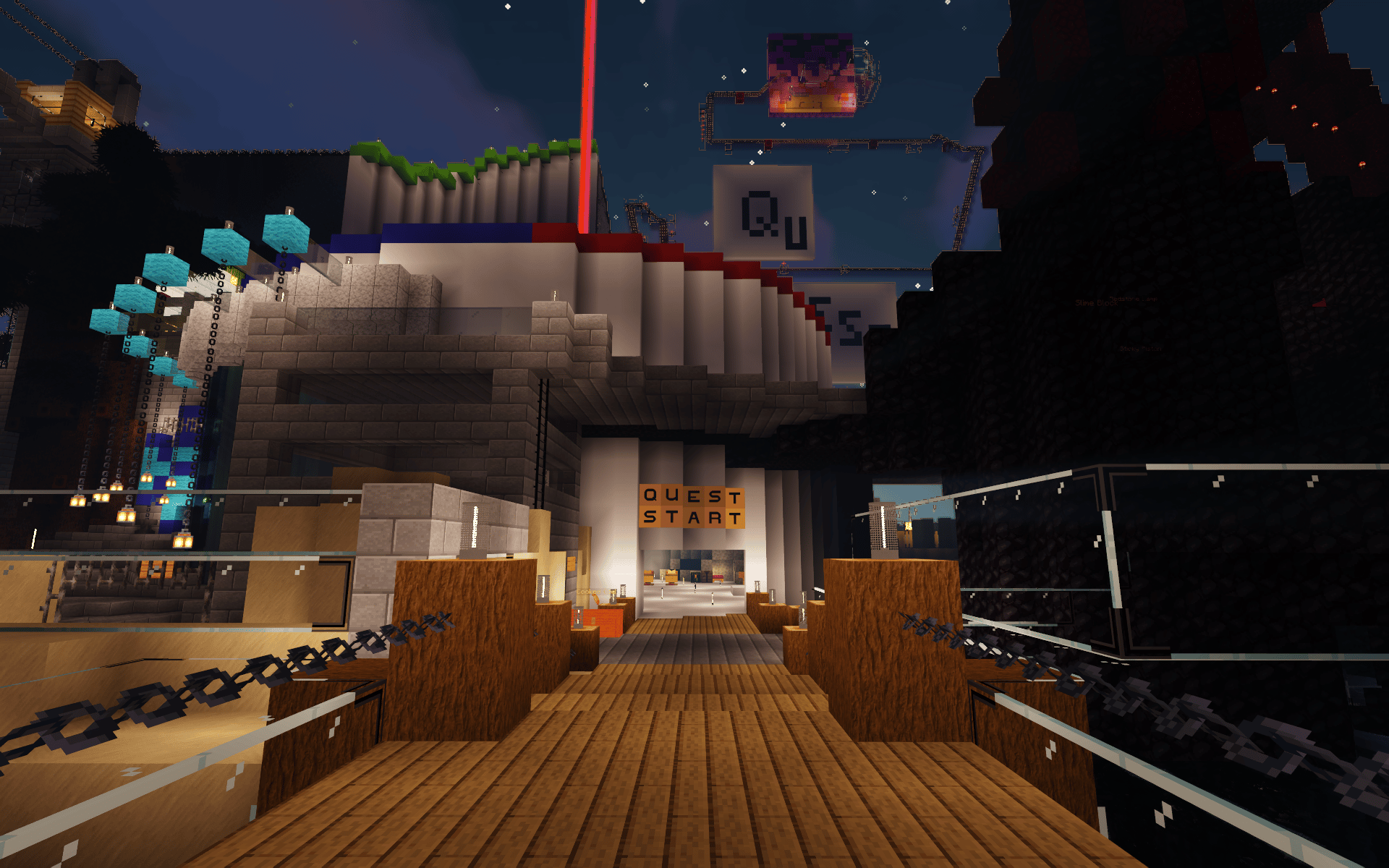 through the arch,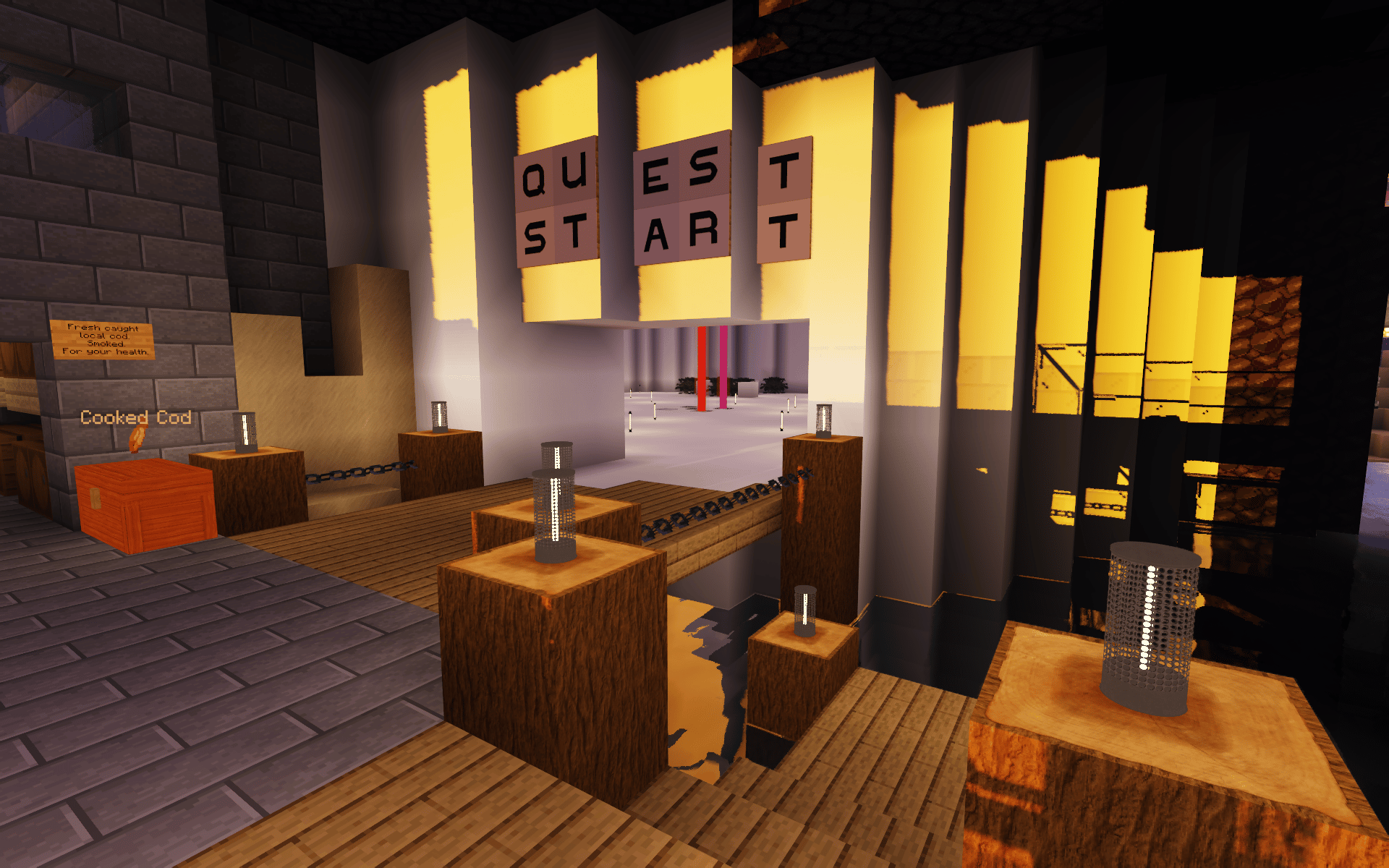 you'll find the main quest hall,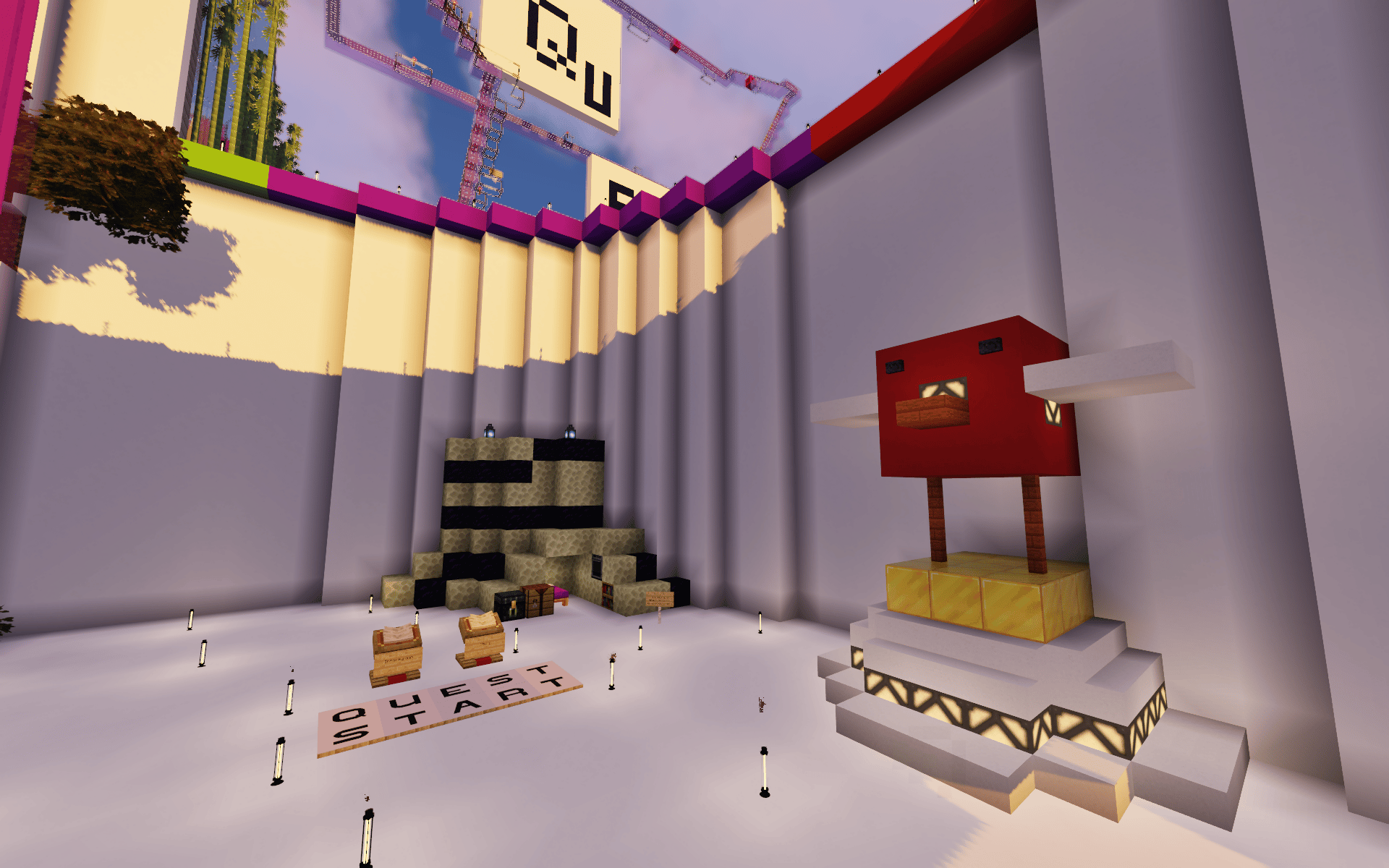 filled with books containing information and a story wait to tell about all the fascinating puzzles that are.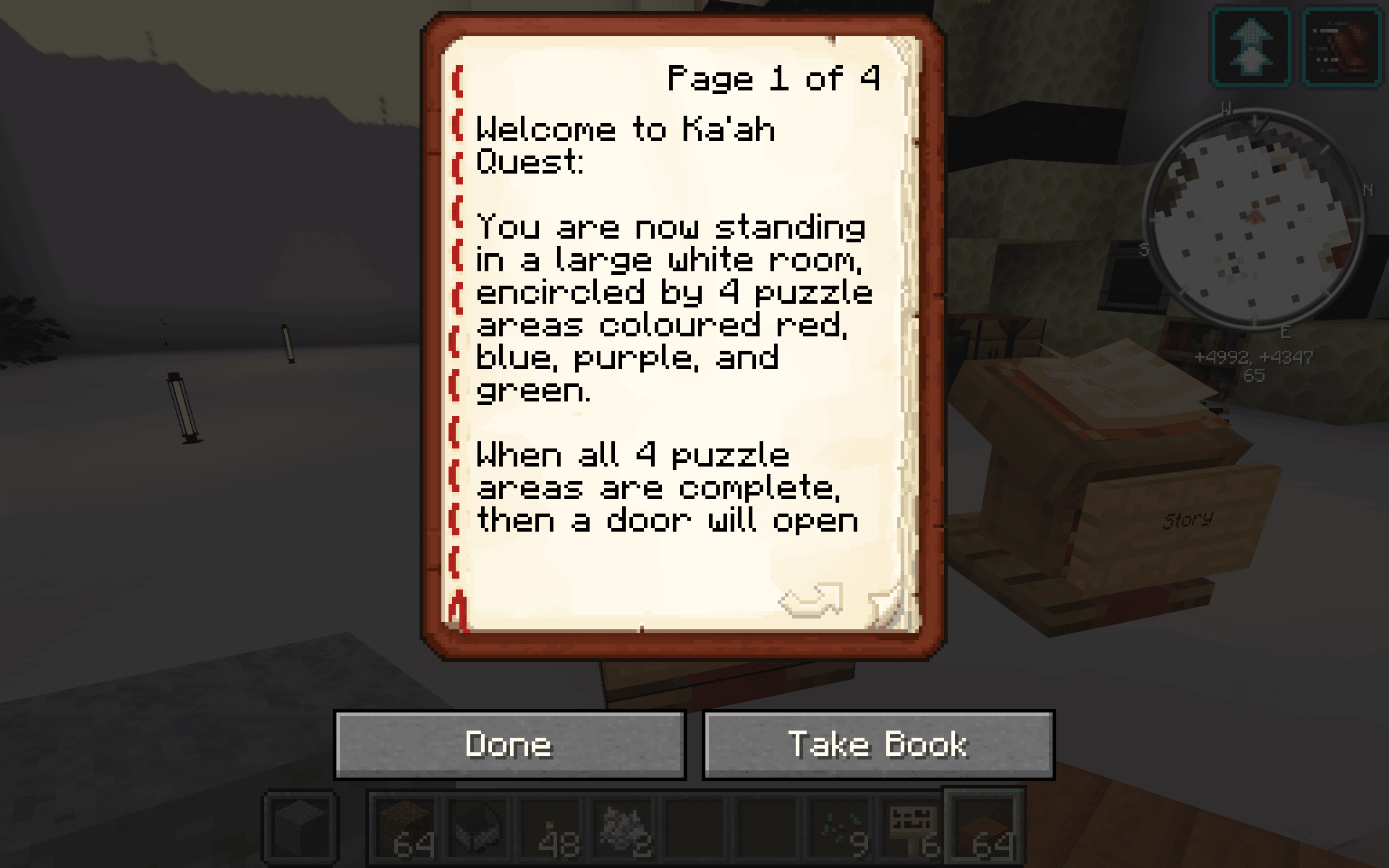 No spoilers here however, as from this point forward, the rest of the Quest is entirely left to you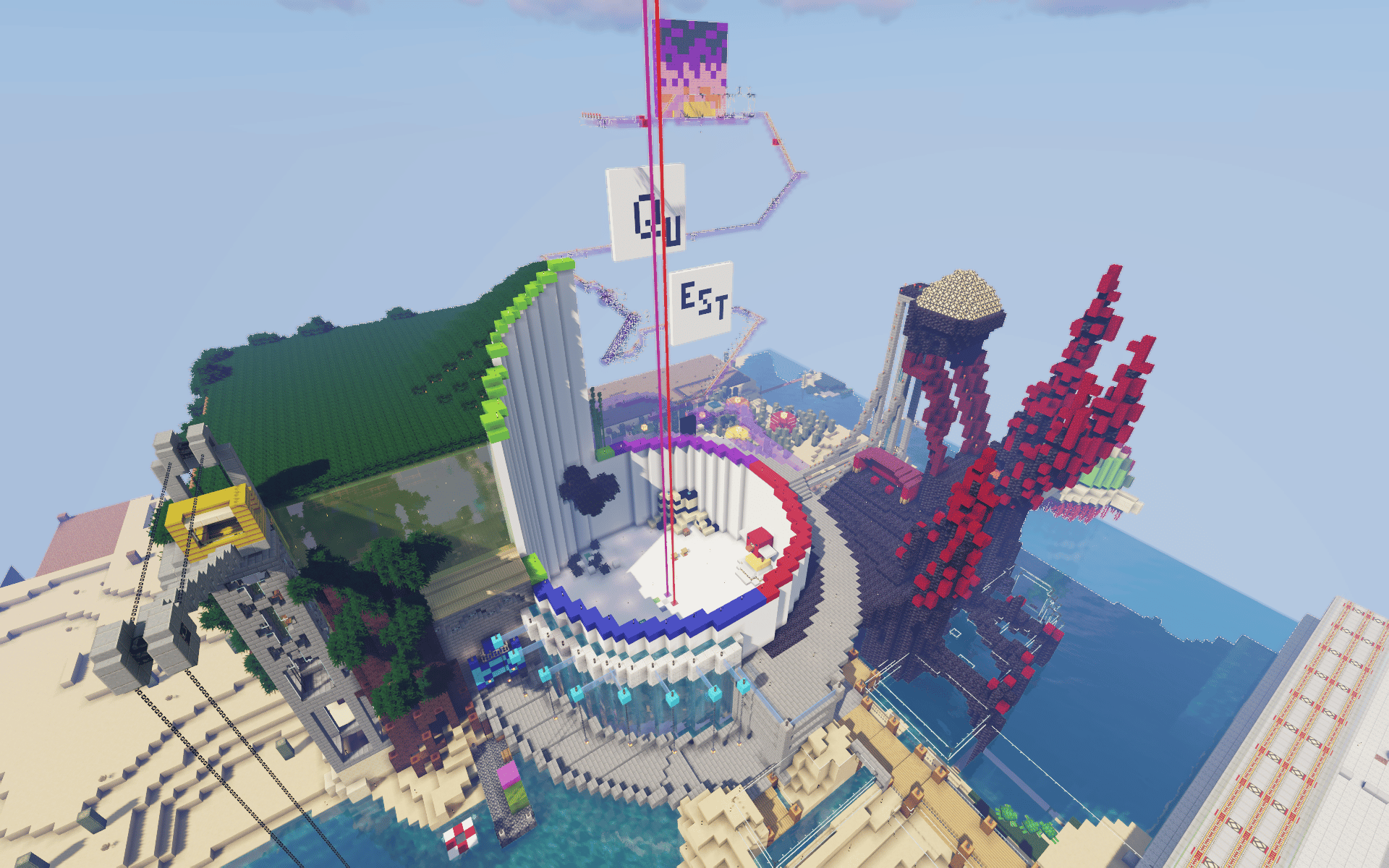 Ka'ah Quest Live in The Uplift World
A Brief Word on Creator Russ, I Belong Here!
For more great builds and interactive on-goings in our shared metaverse, check out our feature on Ka'ah Quest creator Russ, I Belong here. Insightful, inspirational, and one of The Uplift's very best! And honestly, from what we can gather, we ain't seen nothing yet.
********
Happen to have an event, gallery or interactive space of your very own you'd love to see featured right here on our official site?  Well, don't be shy, cause we really do want the world to know about and interact with you.  Simply reach out to Jimmy D on Telegram, Twitter, or Discord anytime for assistance on putting whichever best suits your preferred vantage point into motion for this type or any other article feature right here on WhereWeHideAllTheAlpha.com.
In the meantime, thank you for dropping on into our official blog and if you happened to enjoy this piece and all the others, please do like and share this out so that we can show the world at large just how amazing this collective place we call home truly is.

The Uplift World Official Links