We first learned of The Mello Builders love of giant trees when he decided to go rogue in the best of ways over on The Gratitude Birch Plantation at White Rabbit Canyon Estate with his giant tree house build.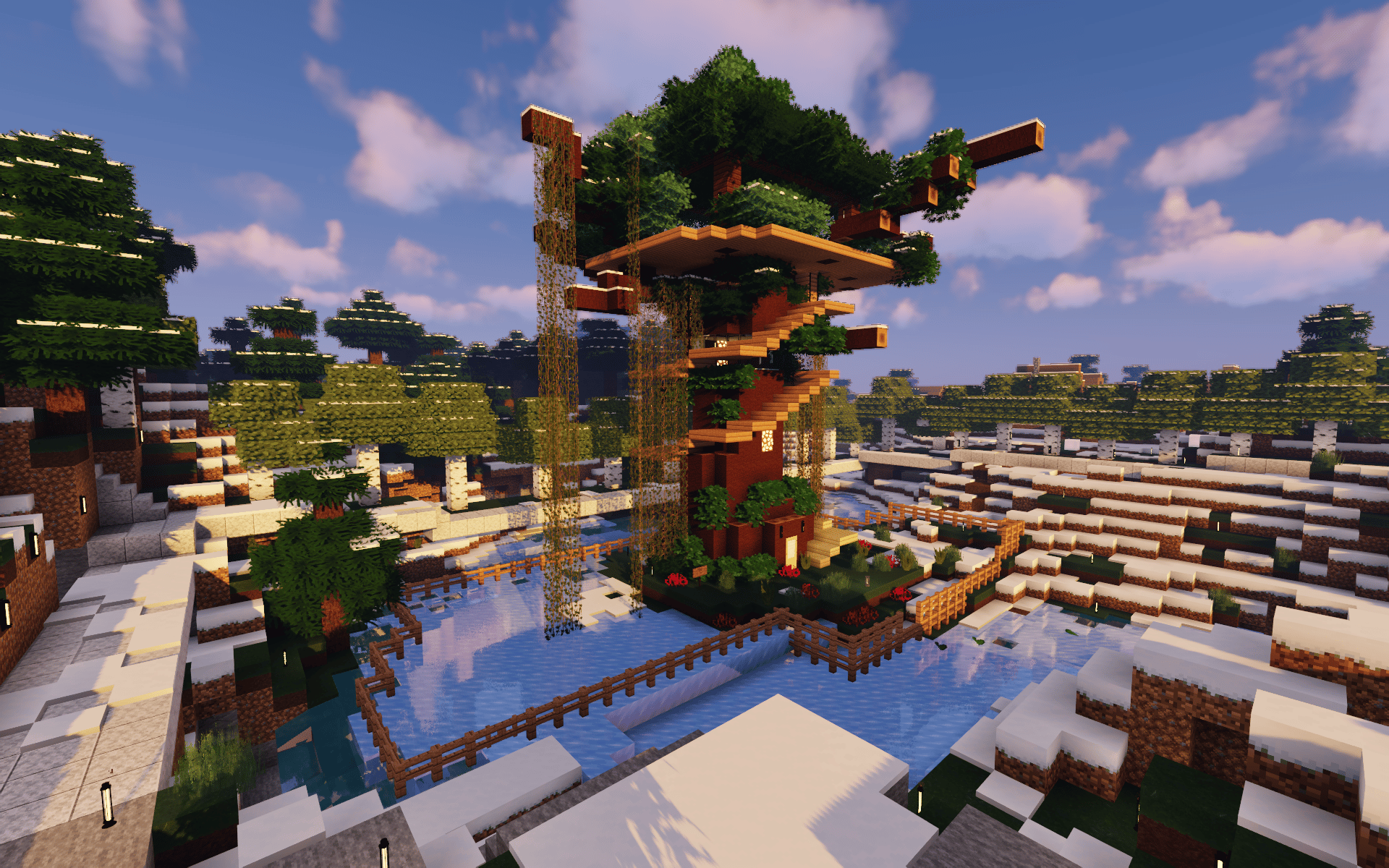 While commenting about a particular style running through other builds in the metaverse, how could we not take a jaunt to some other Mello built plots and see what exactly was meant by that?  Doing just that imagine our surprise to some of the most wonderfully beautiful and massive trees in the entire Uplift.
The Tree of Life
The tree of life is a part of me. The glowing roots are me reaching out to expand my knowledge. It's also my place to go and center myself. It's my oasis.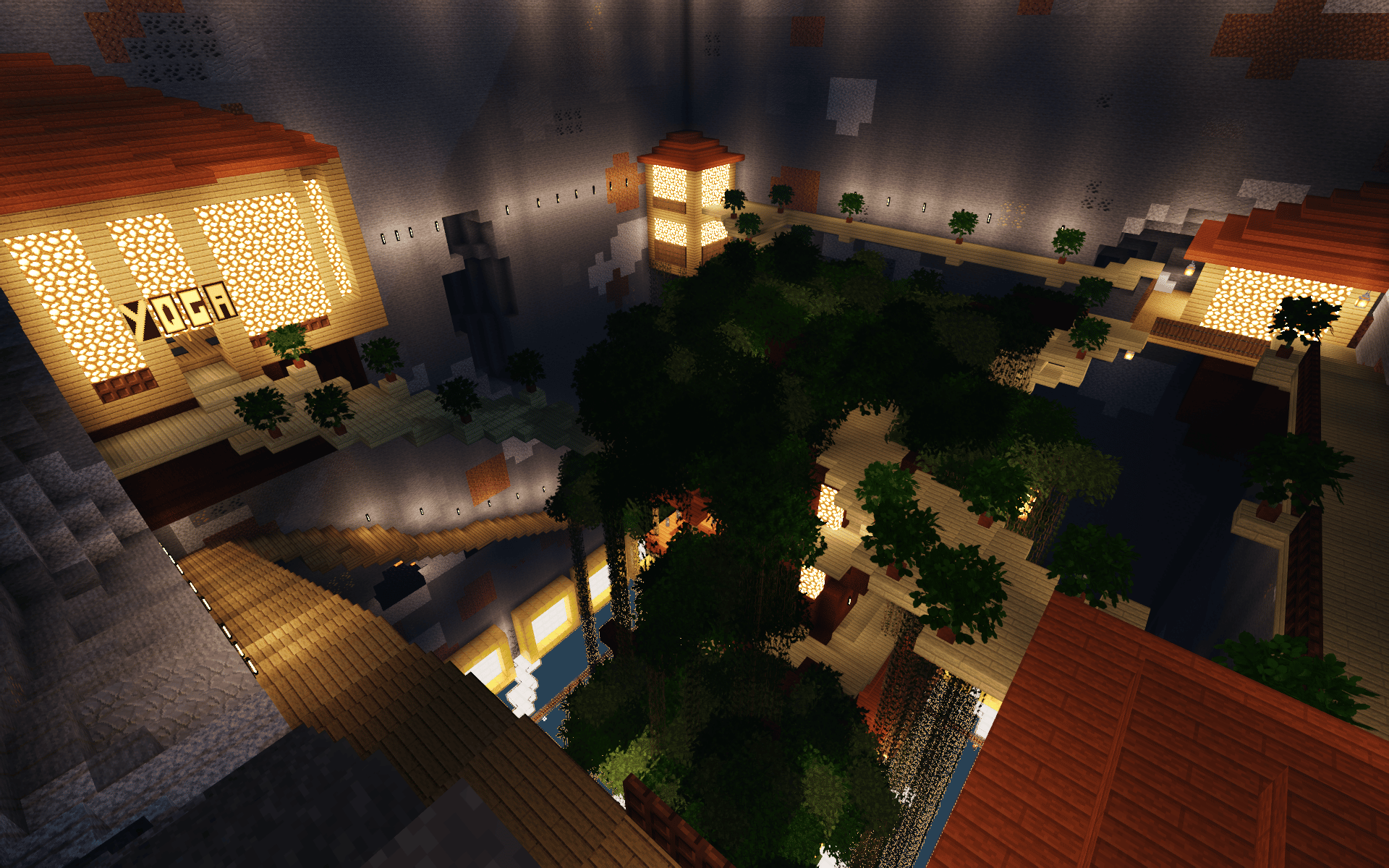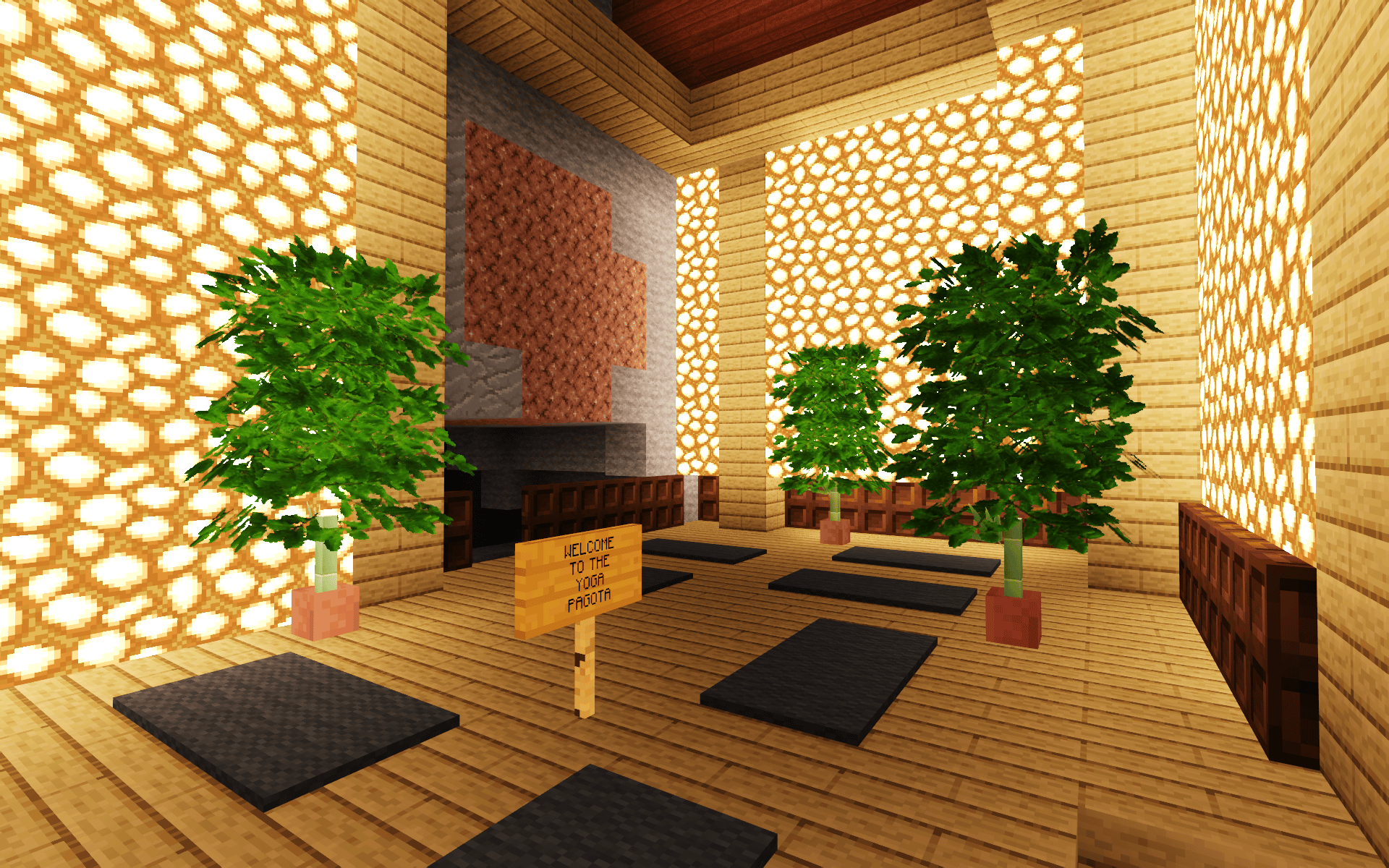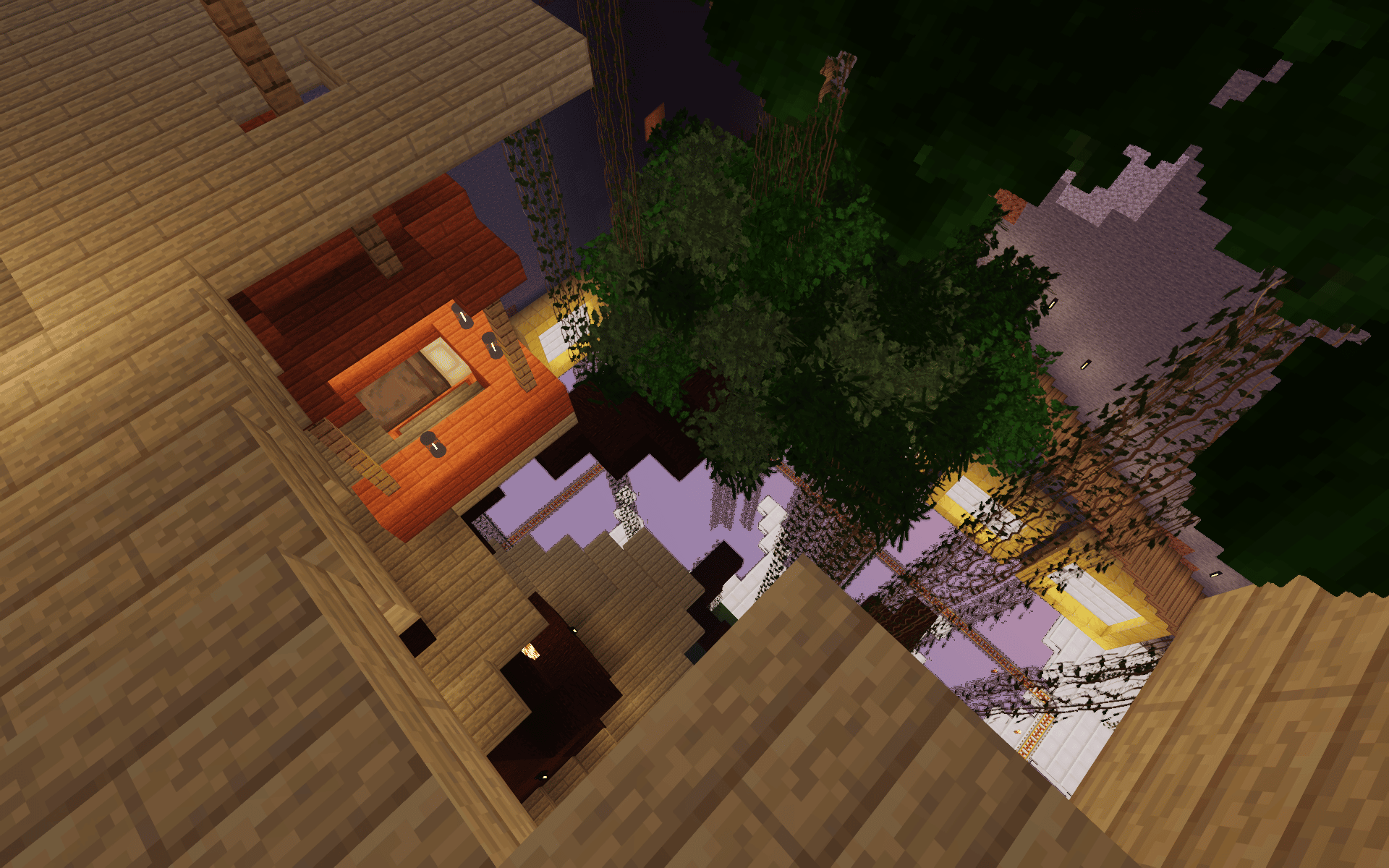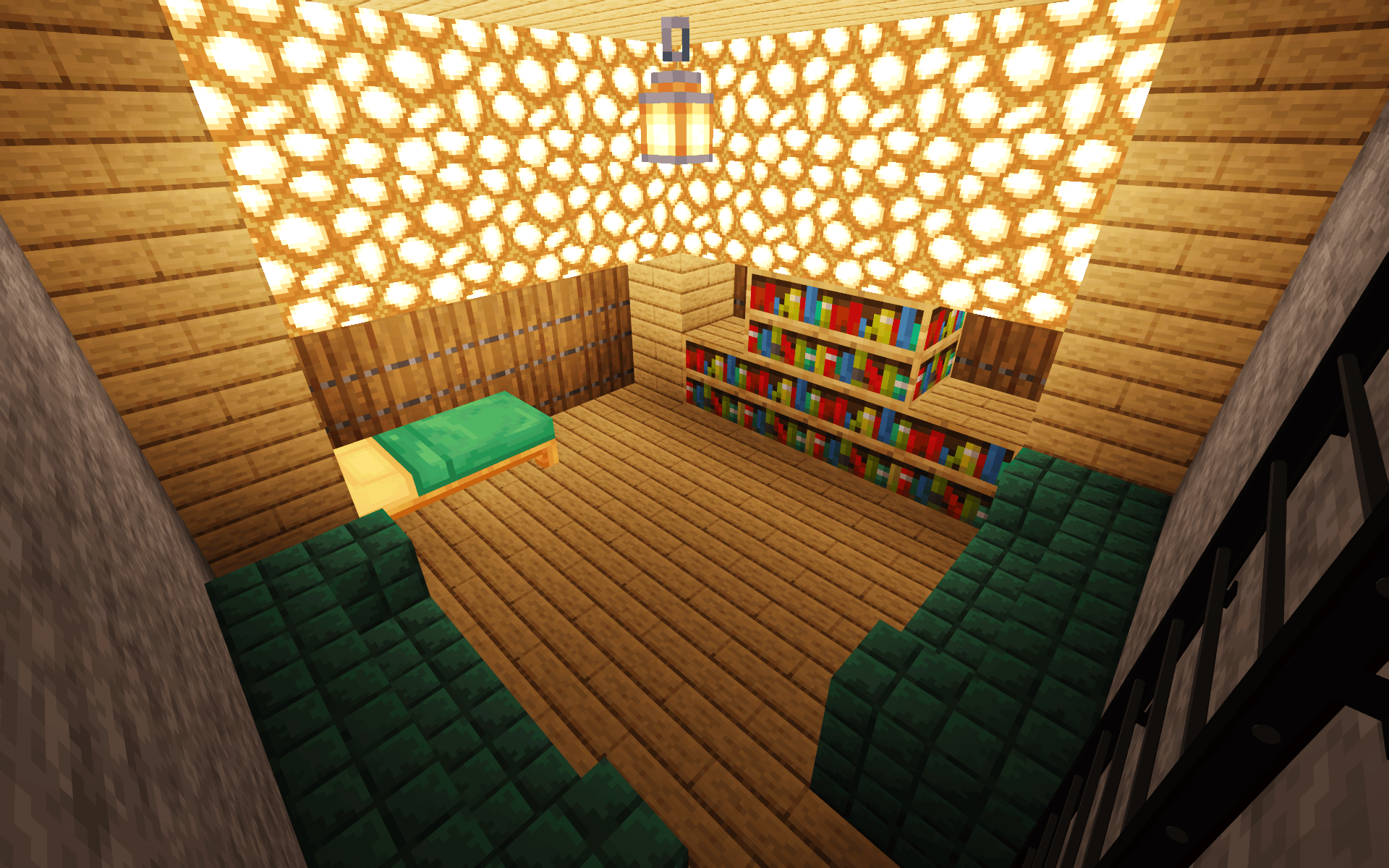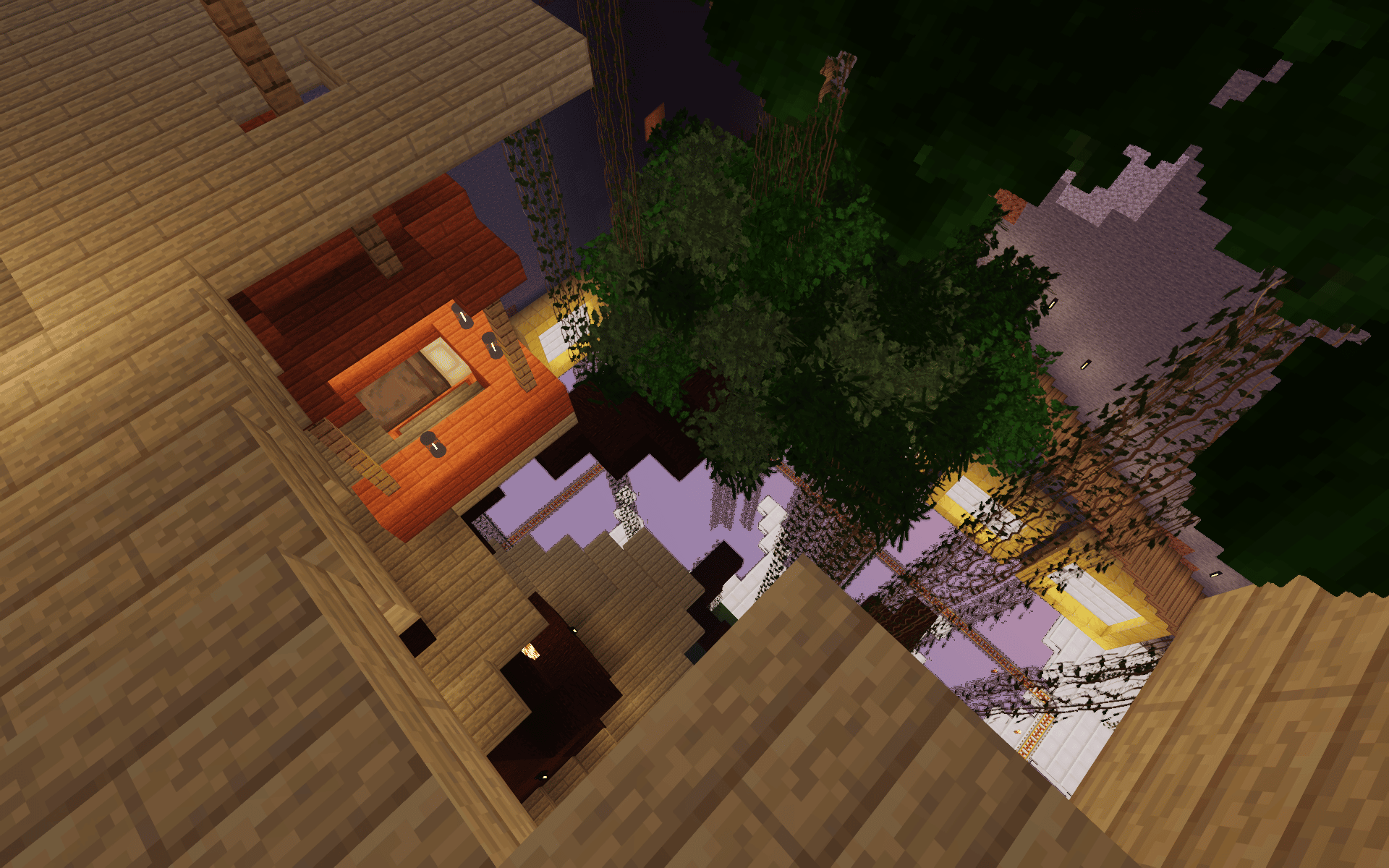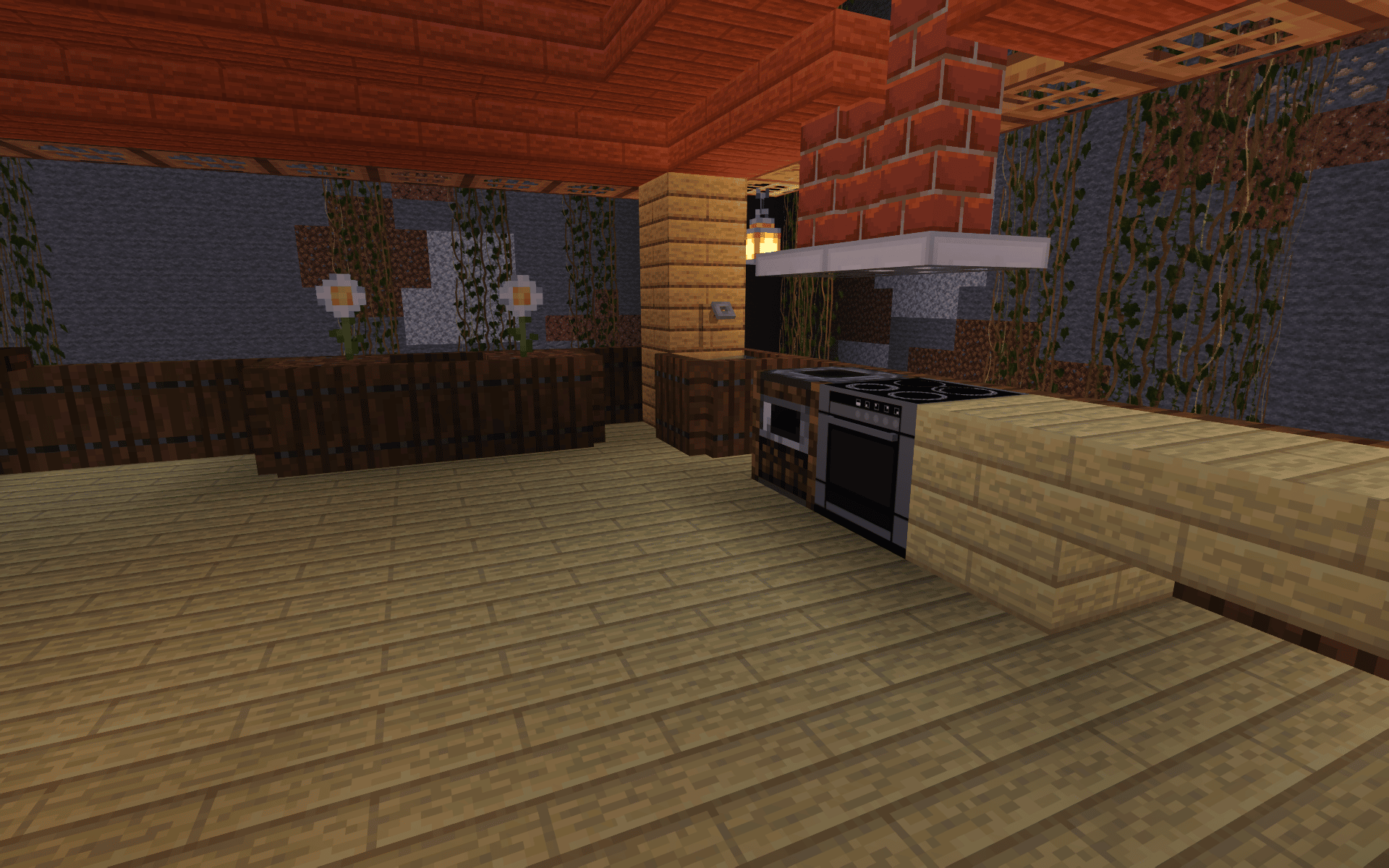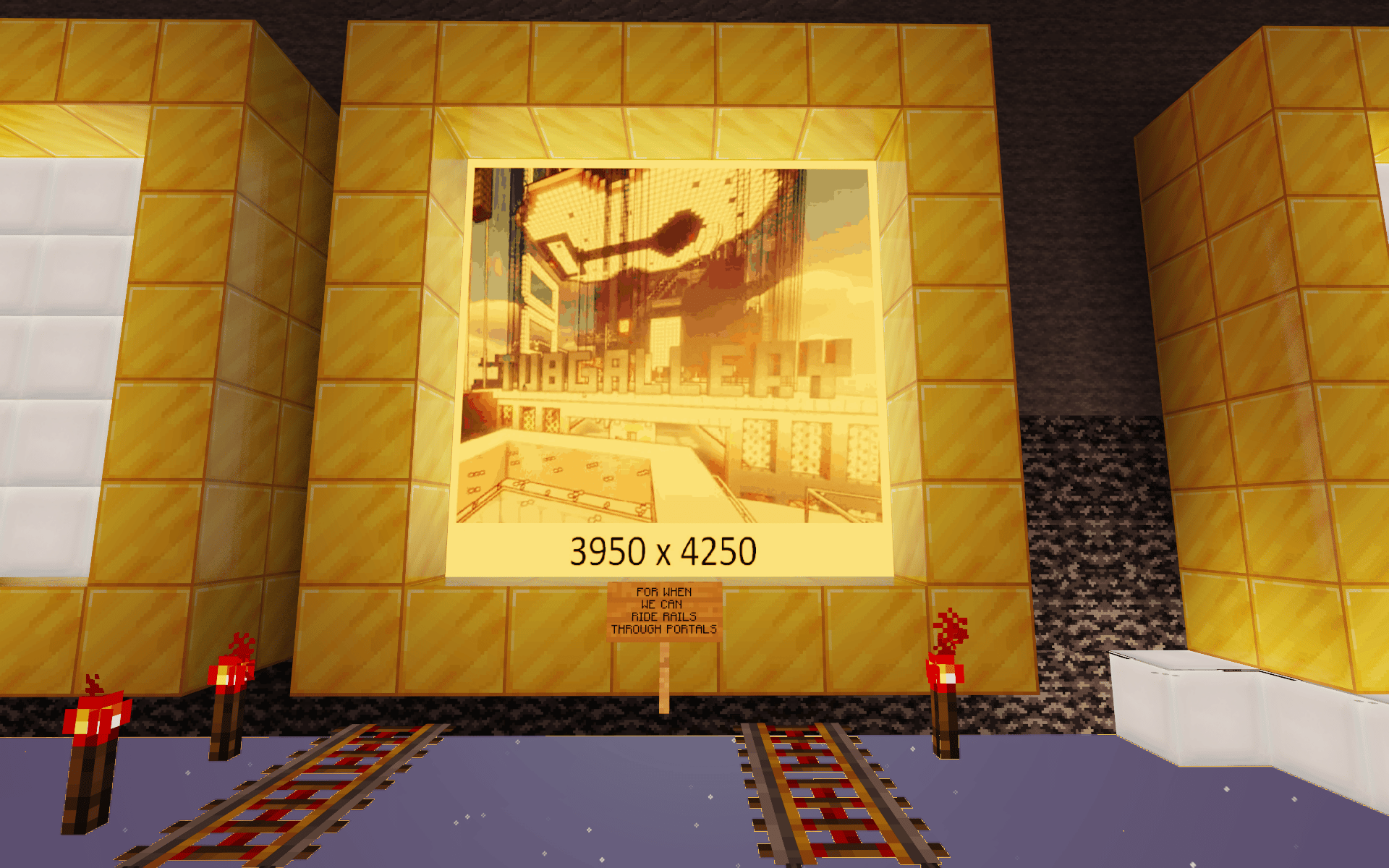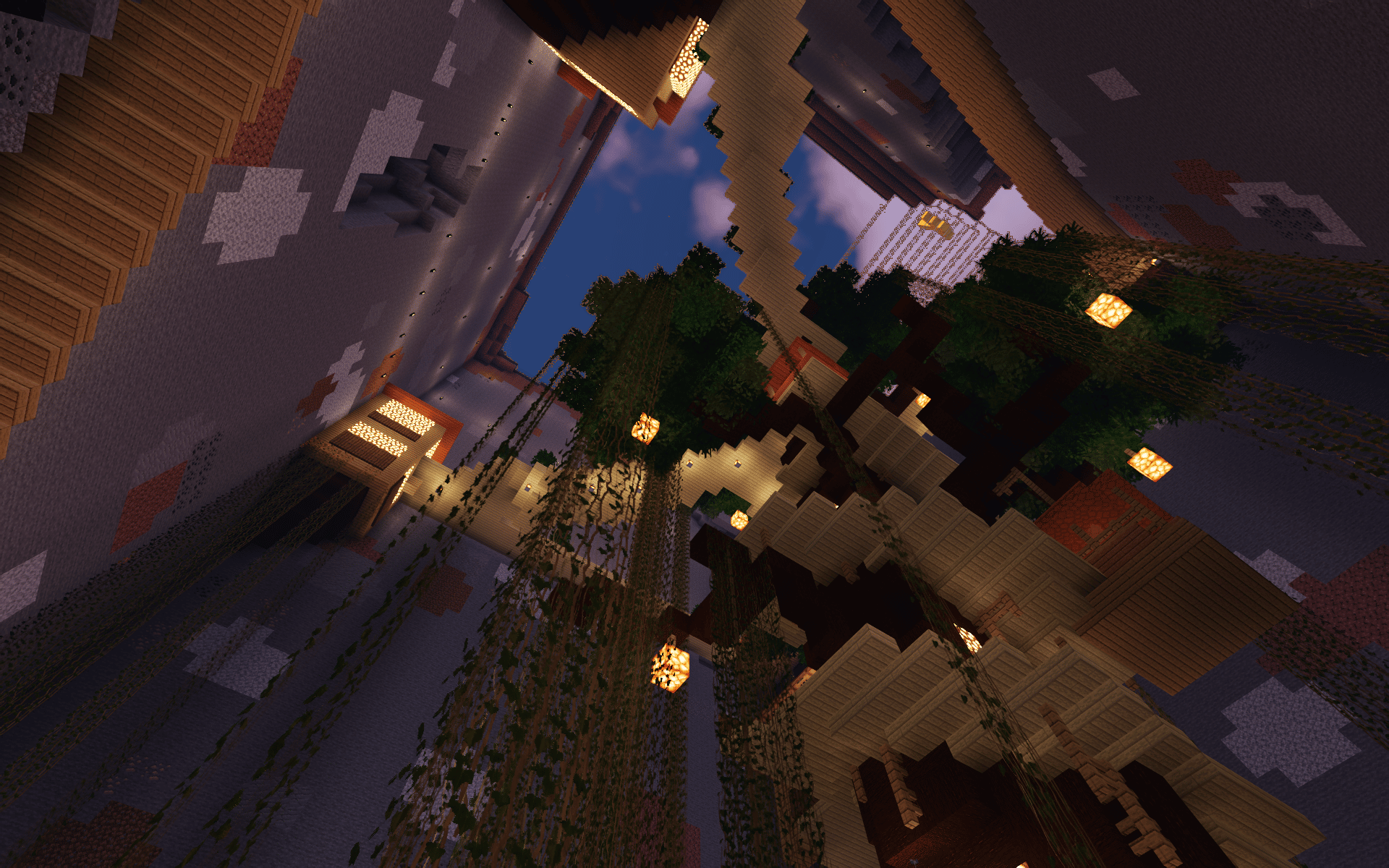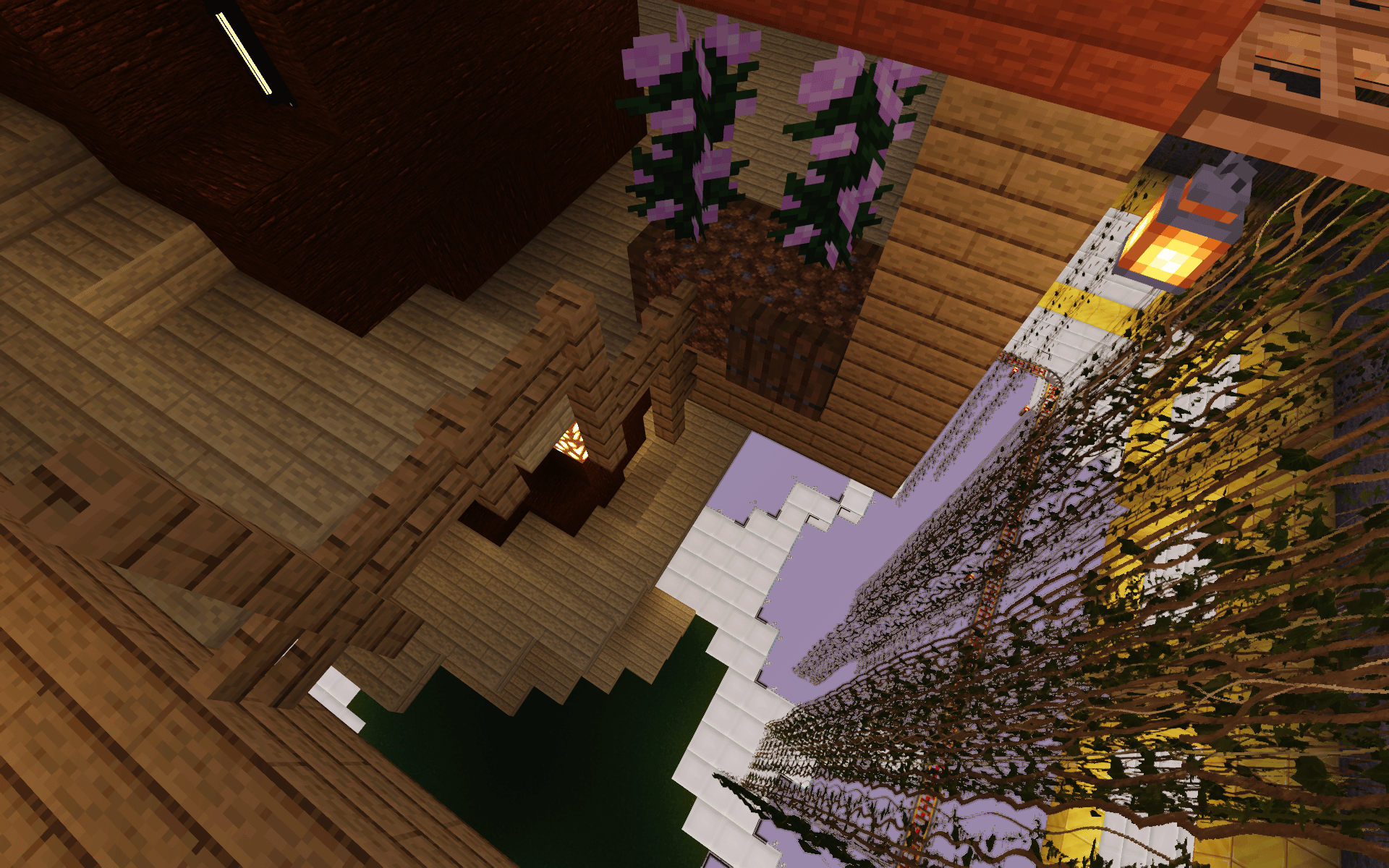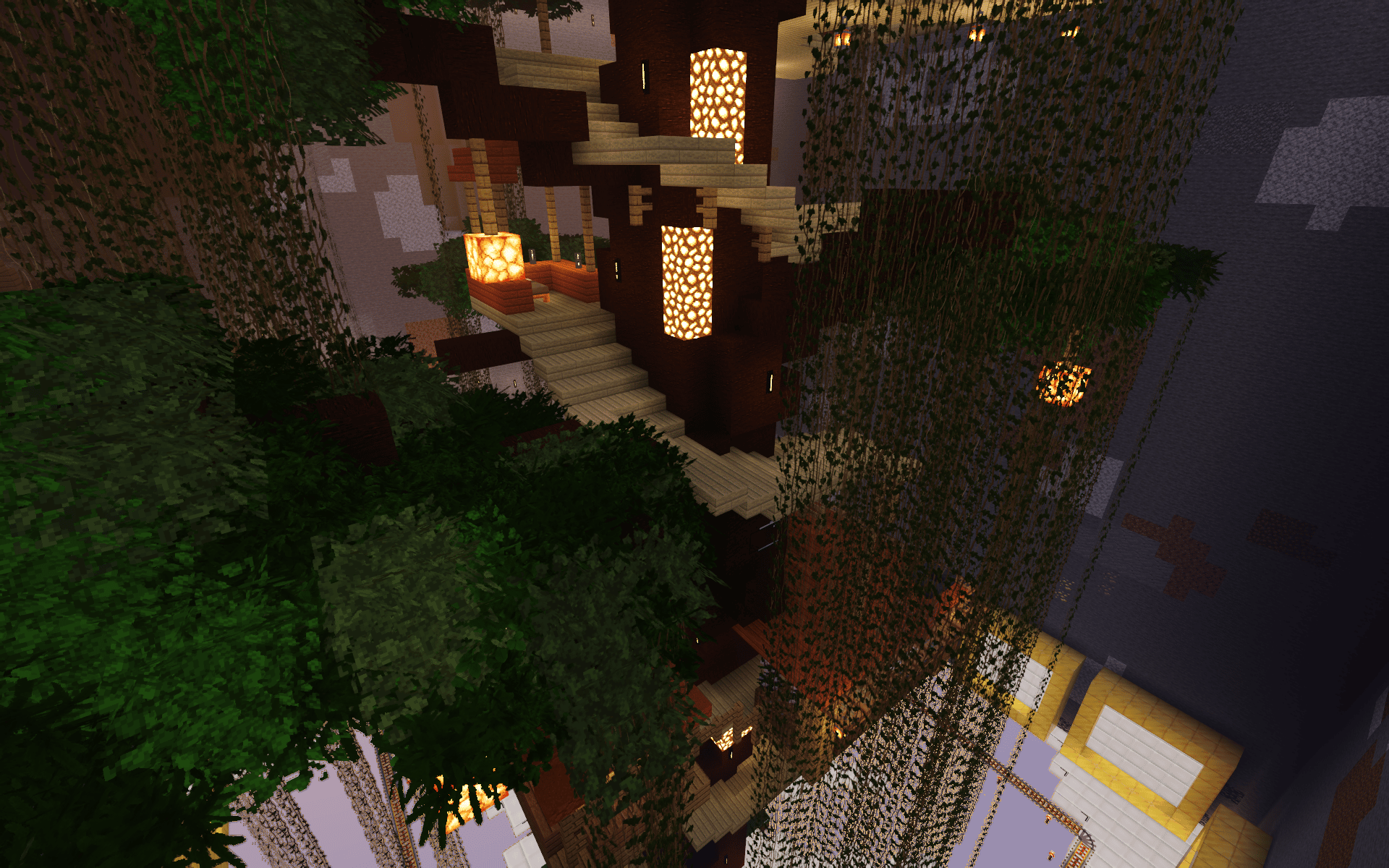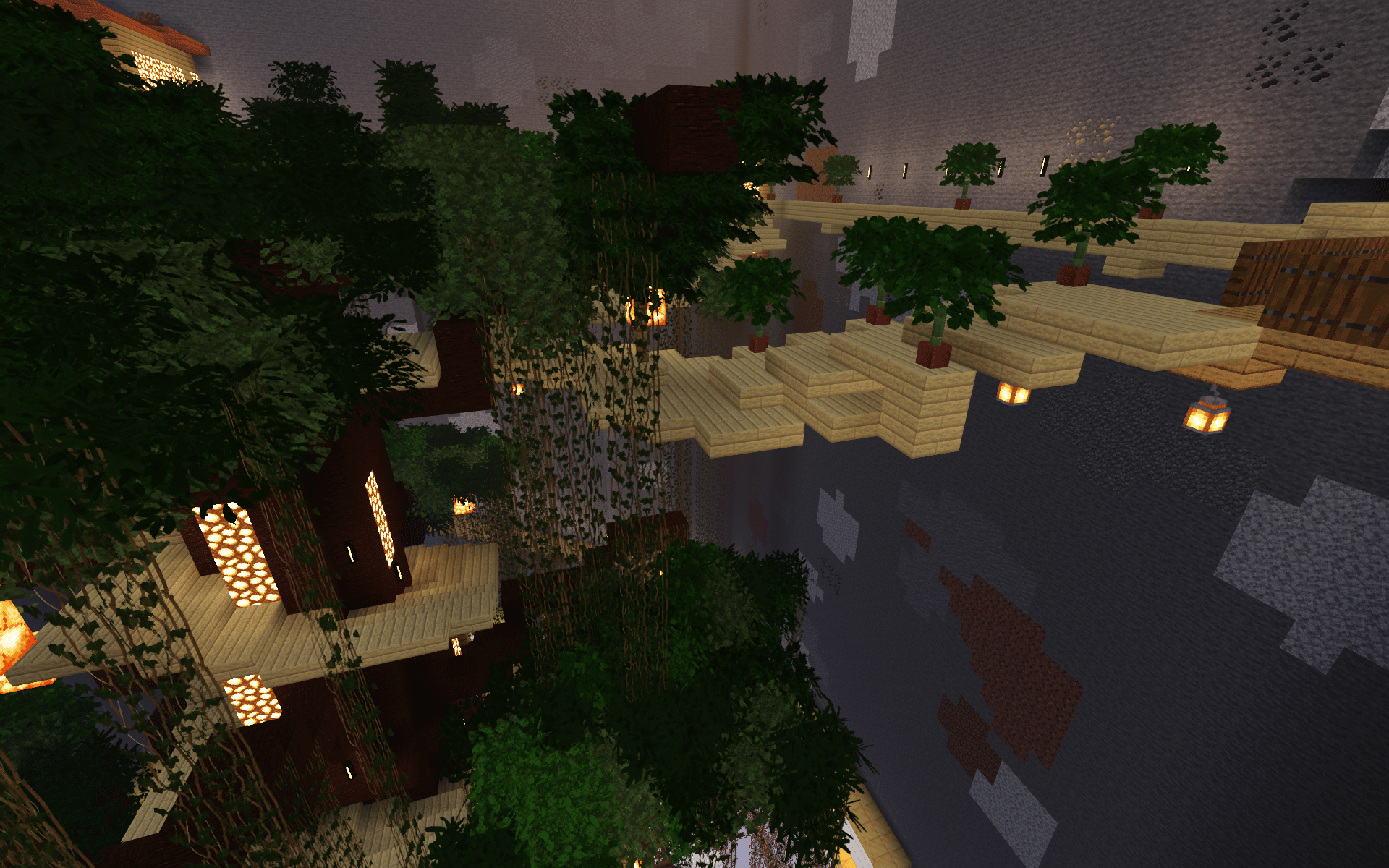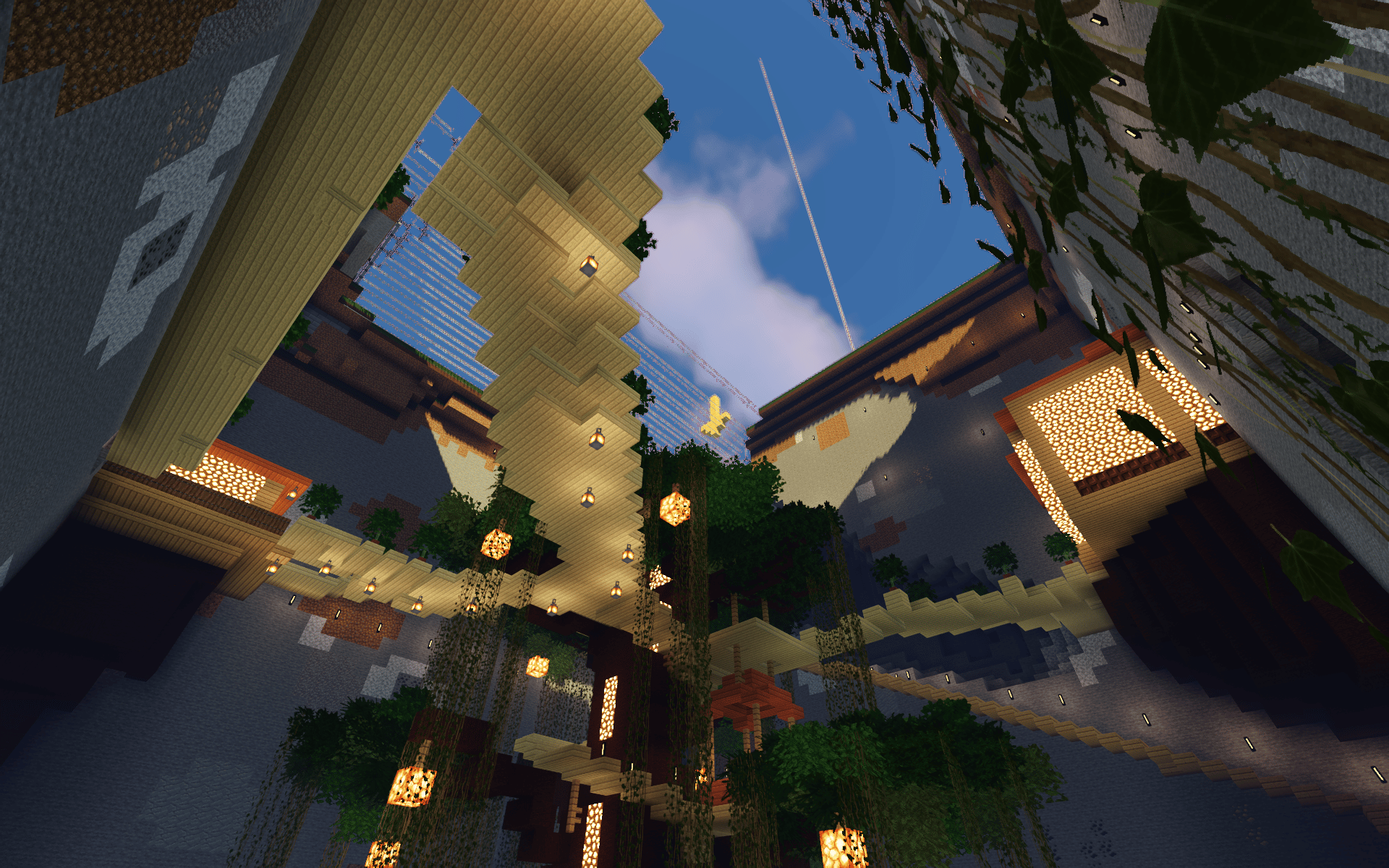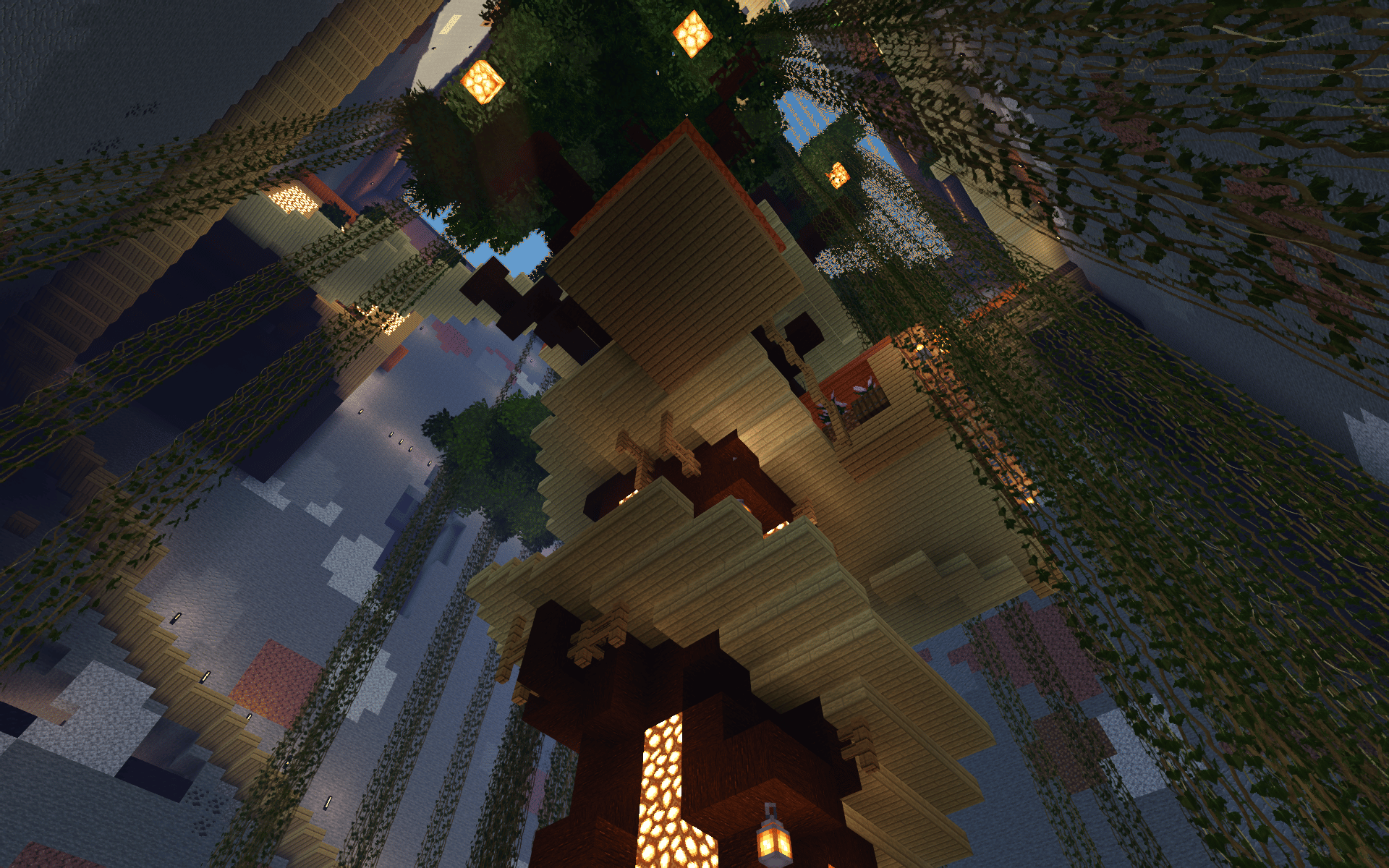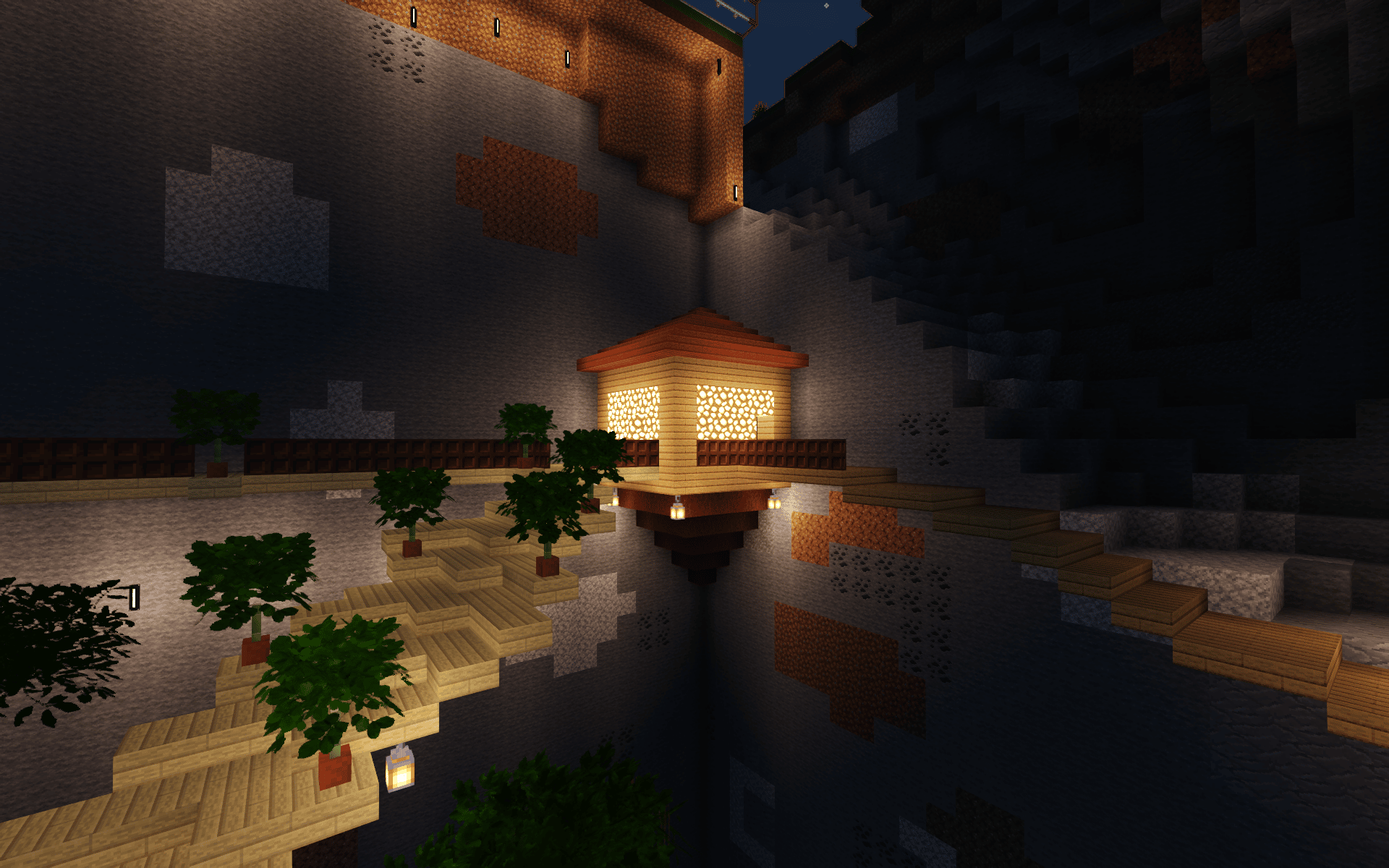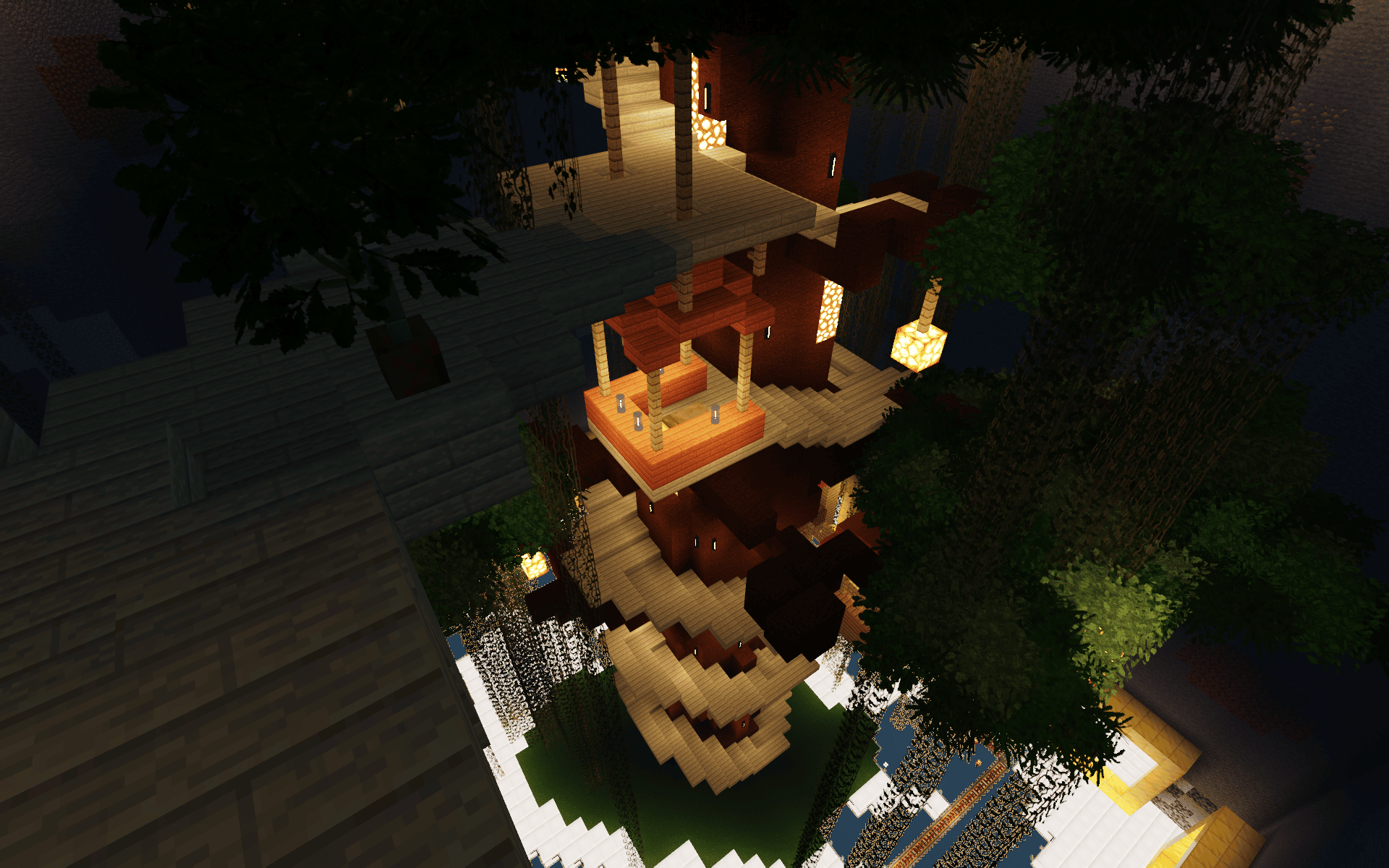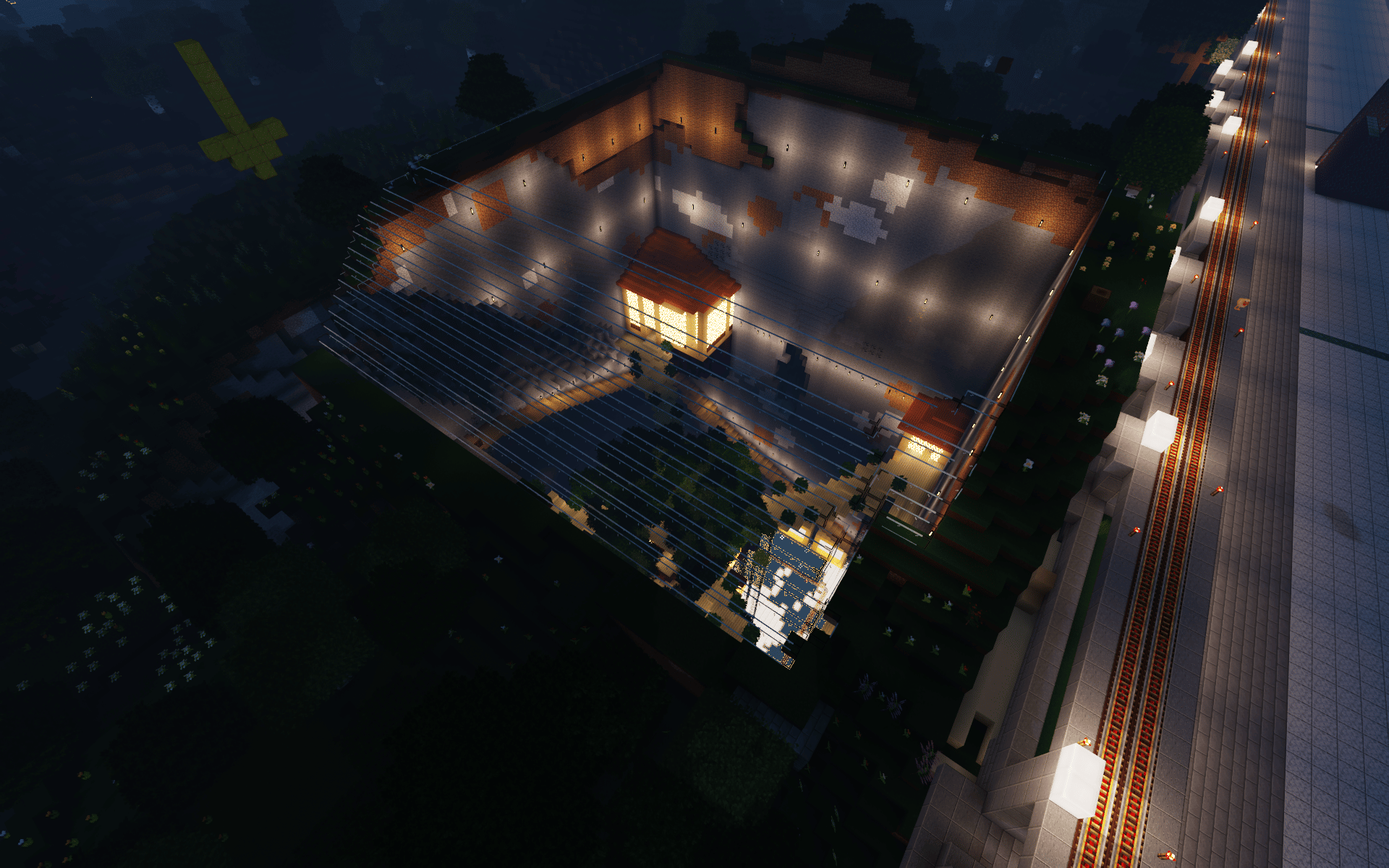 The Tree of Gaia
Gaia's tree was built as mother nature not being disturbed and letting everything be natural. Where time is on its own schedule and everything else is evolving around it. Sometimes it's best to just let nature take its own course.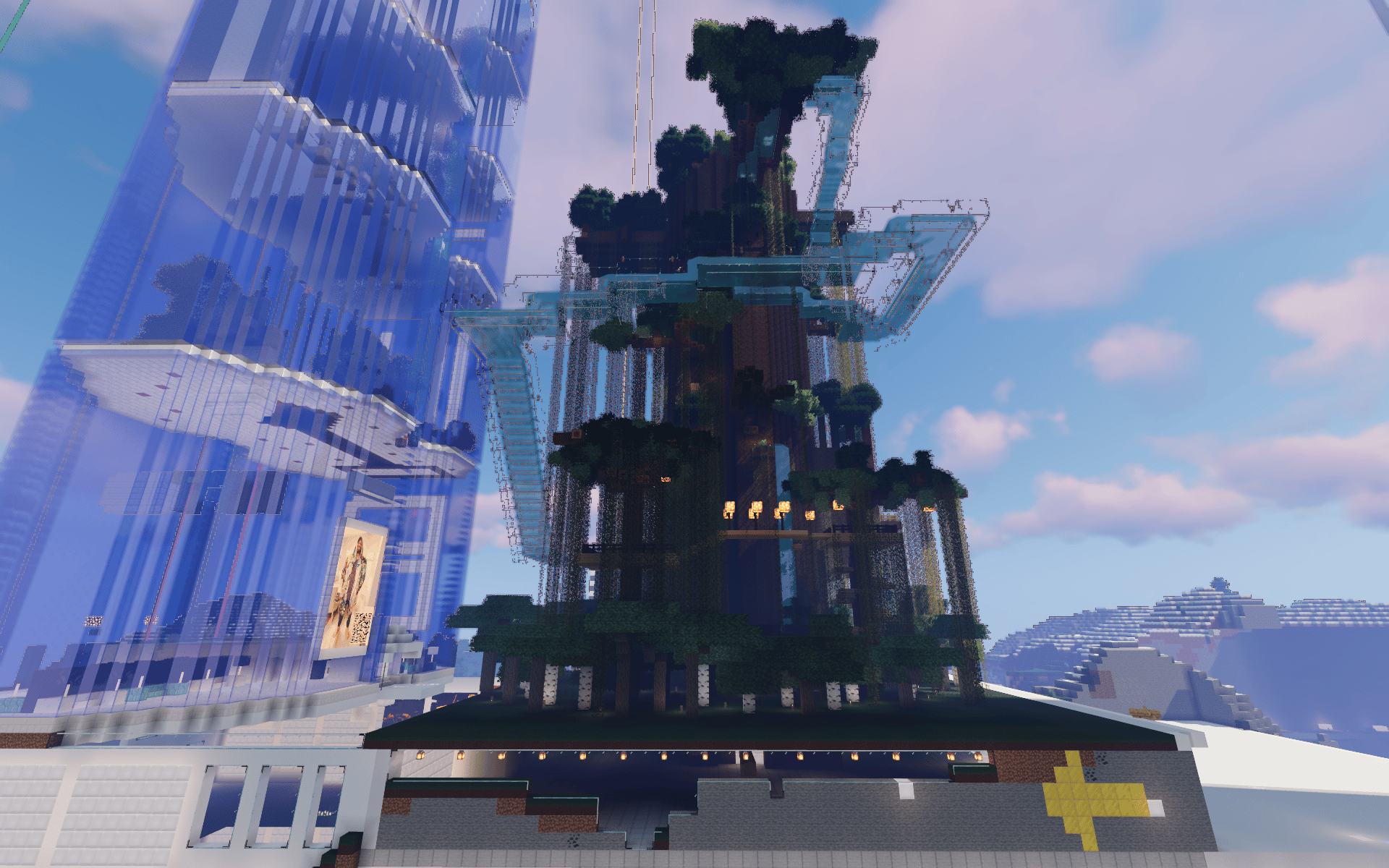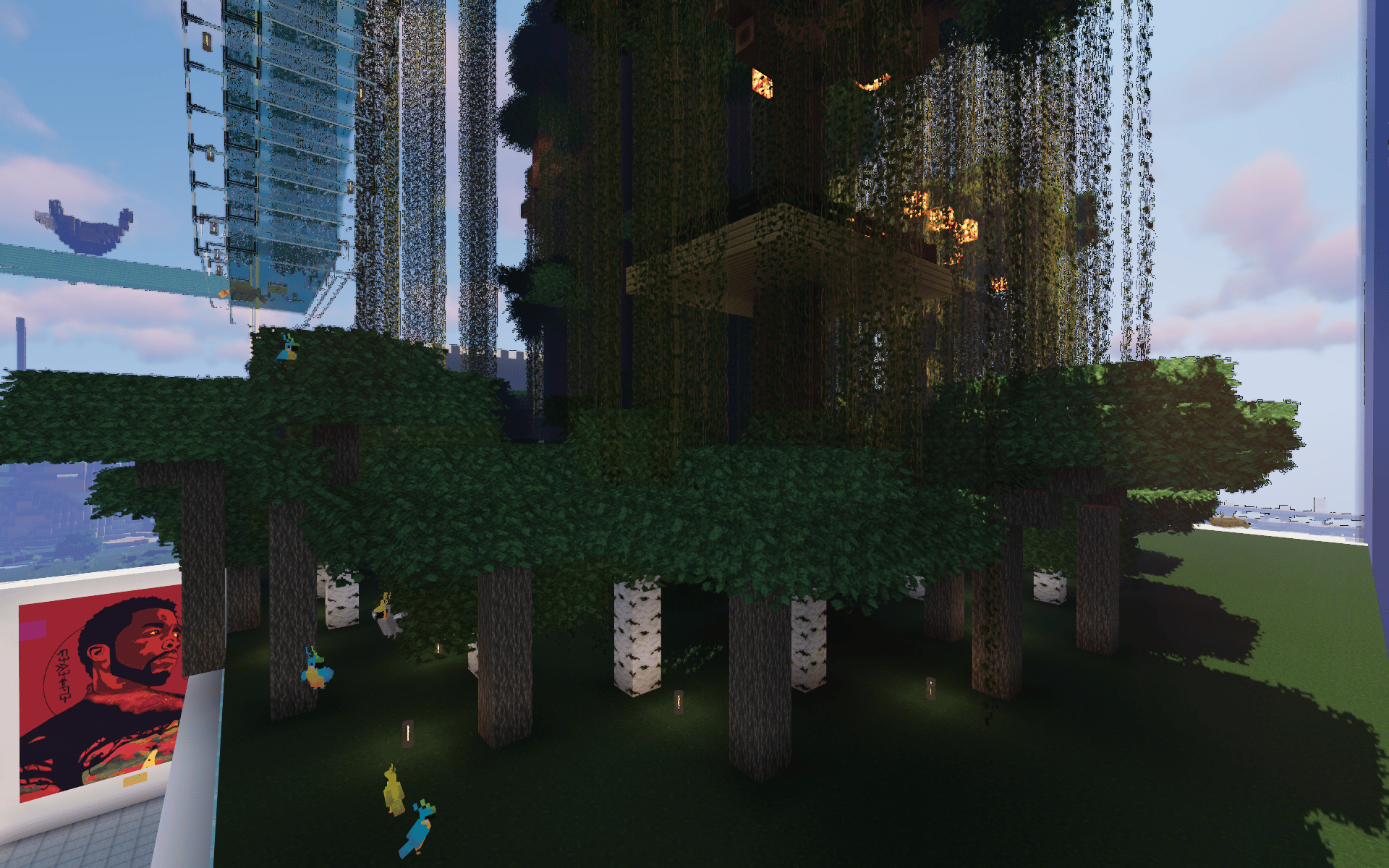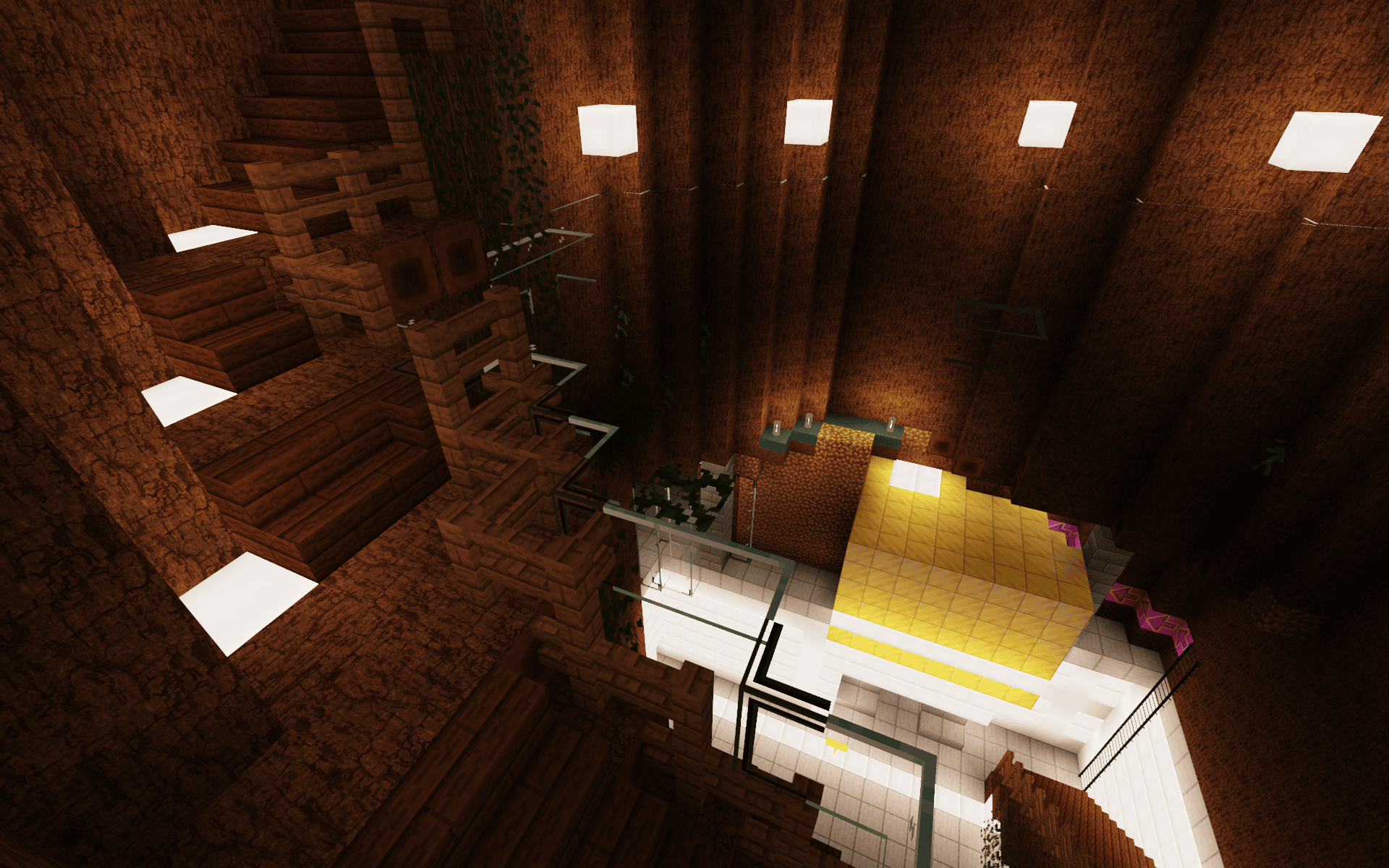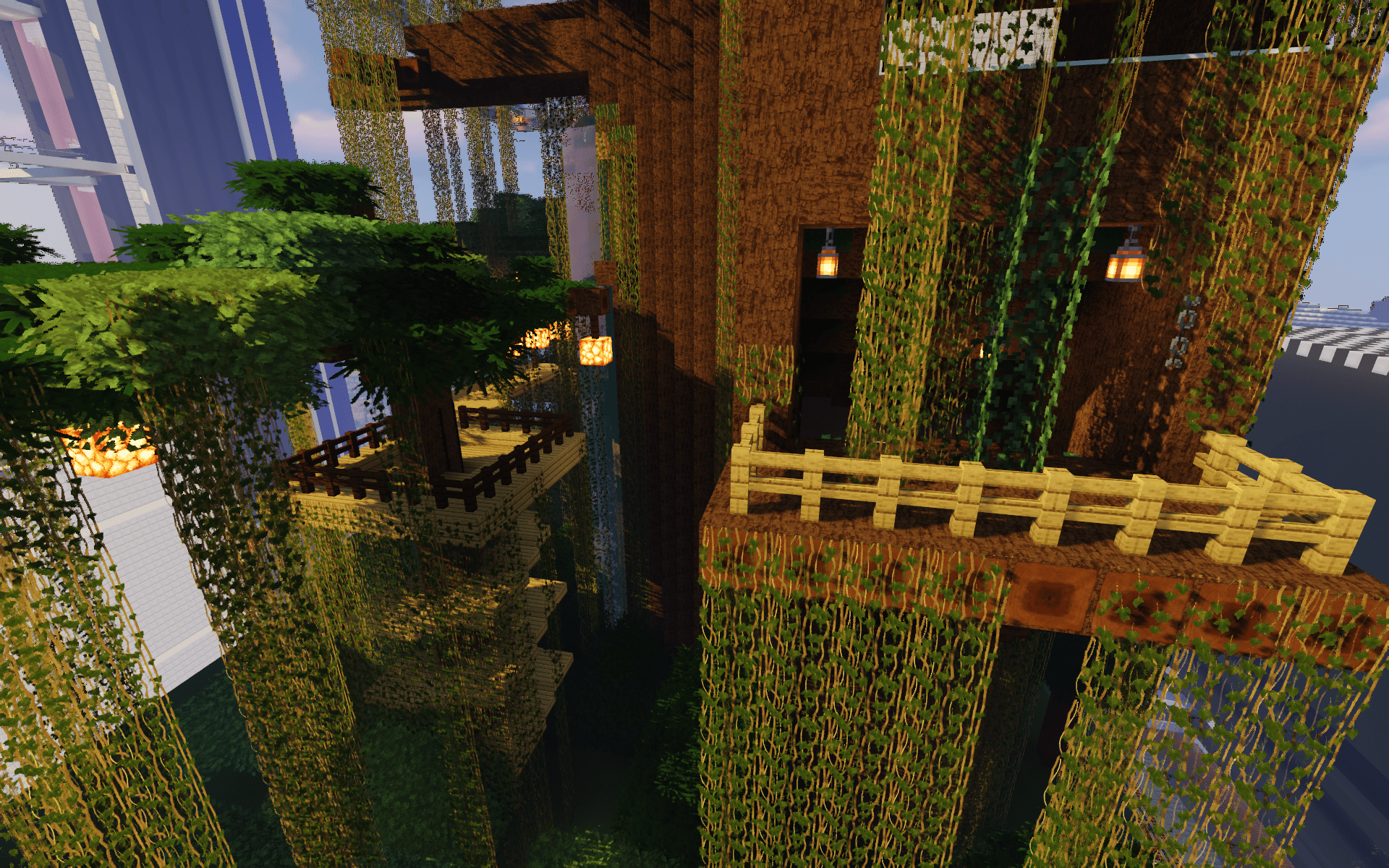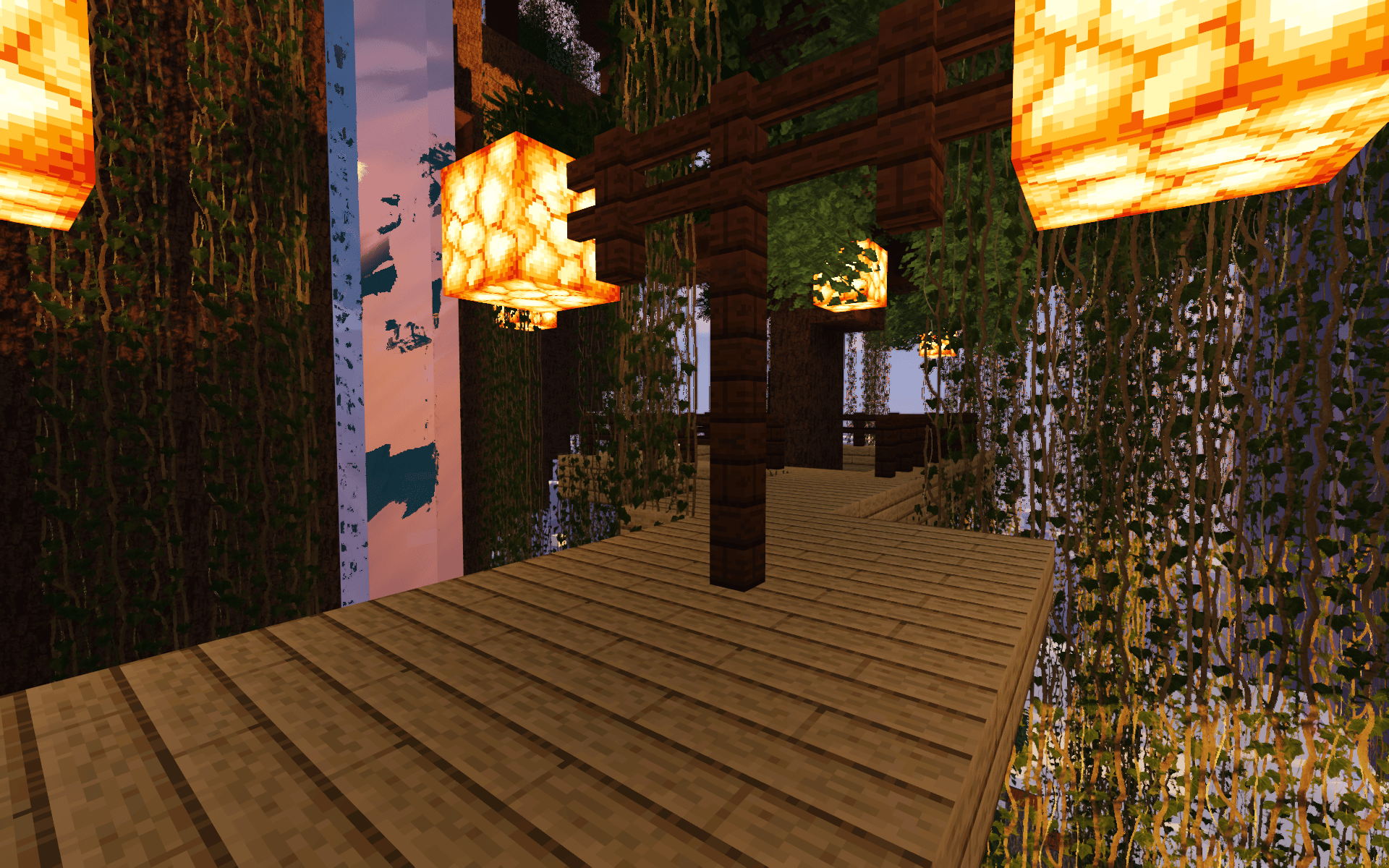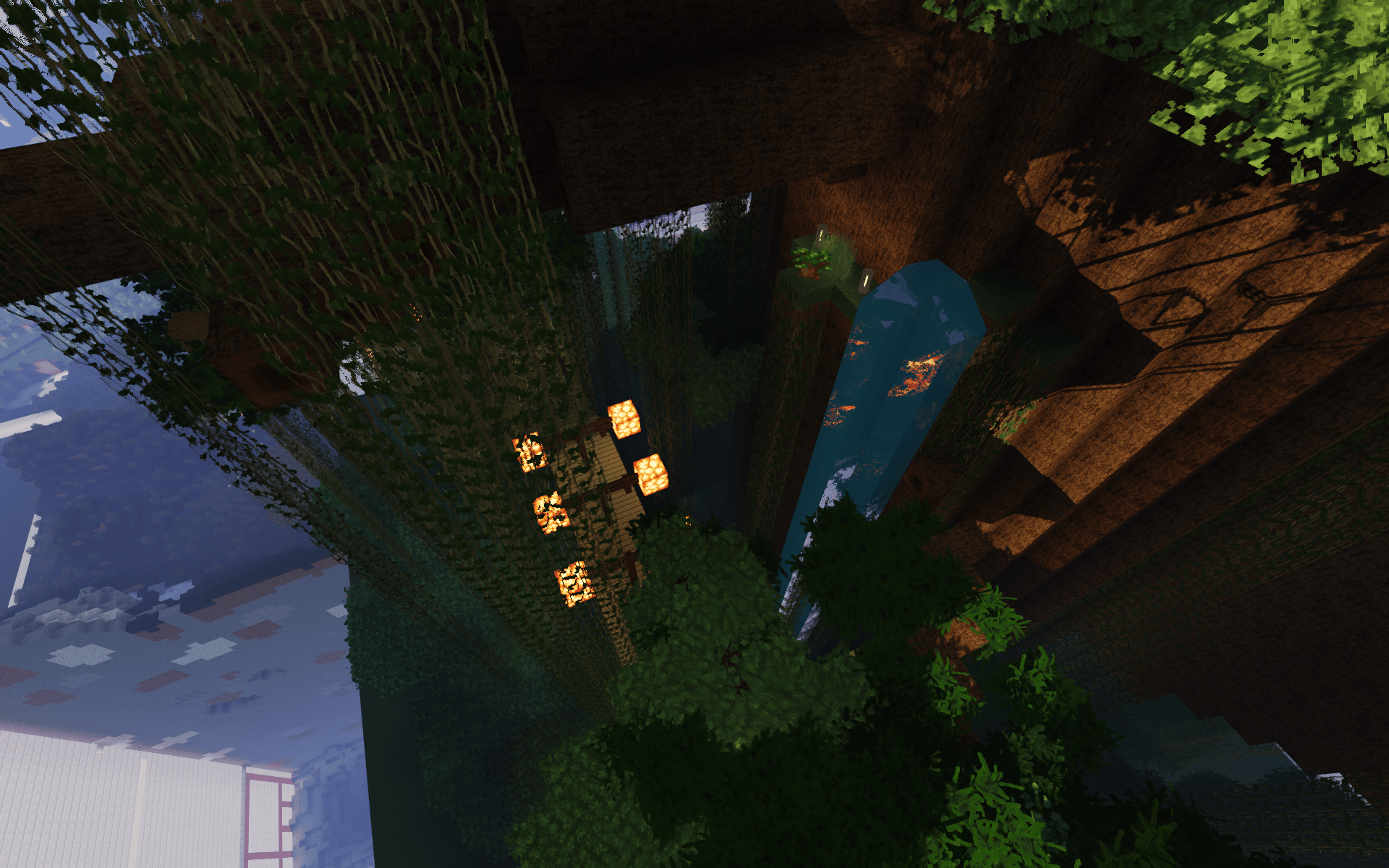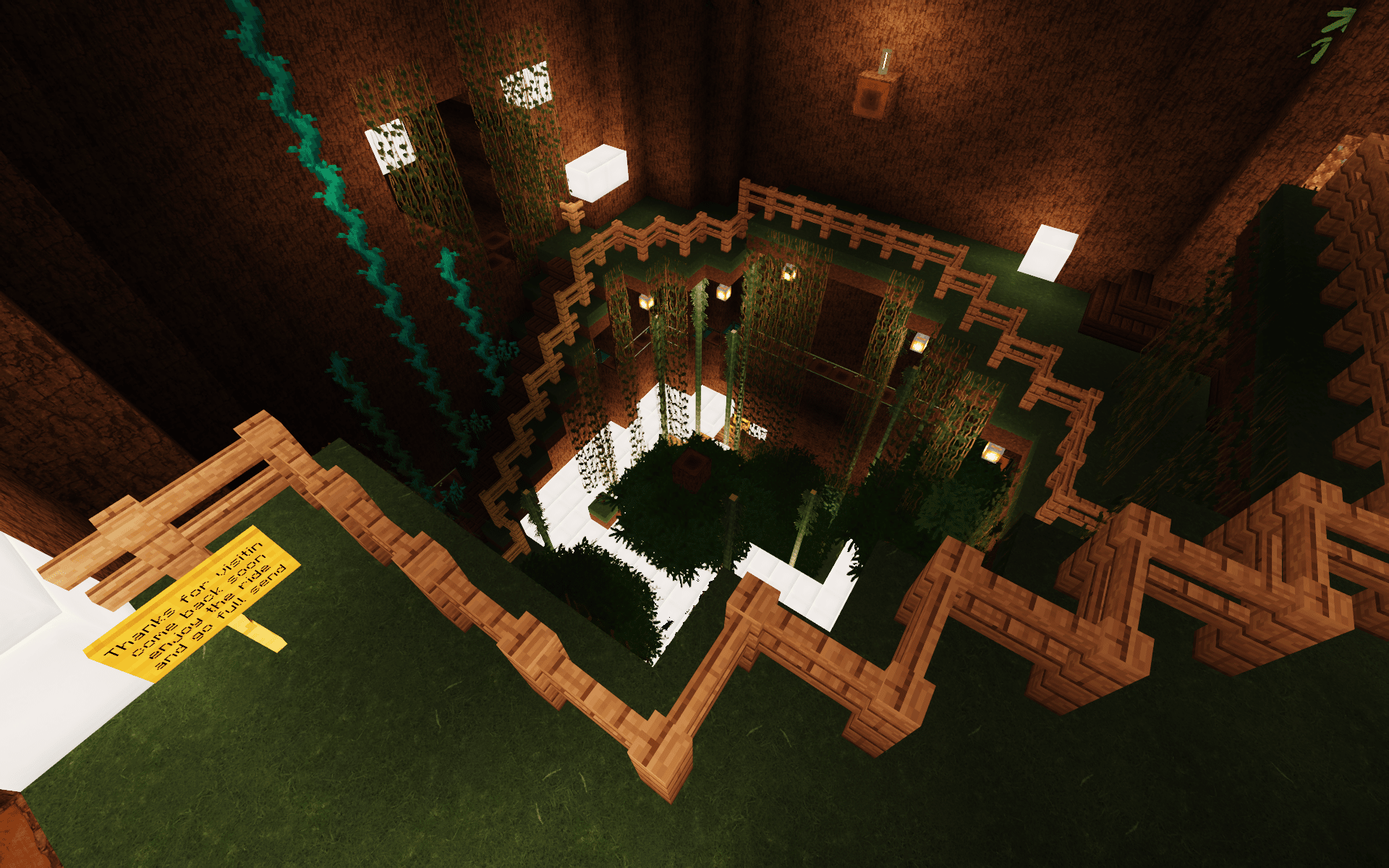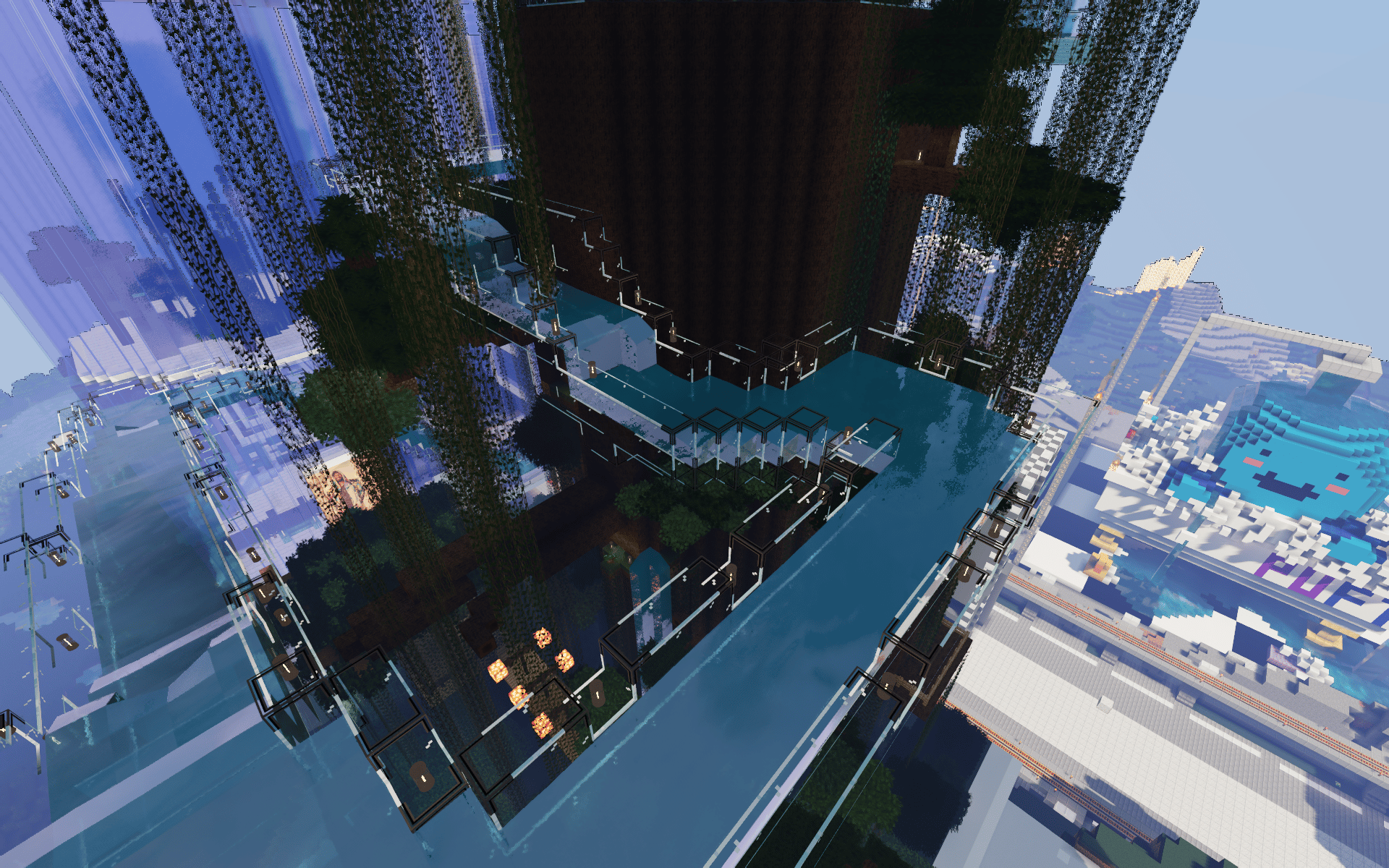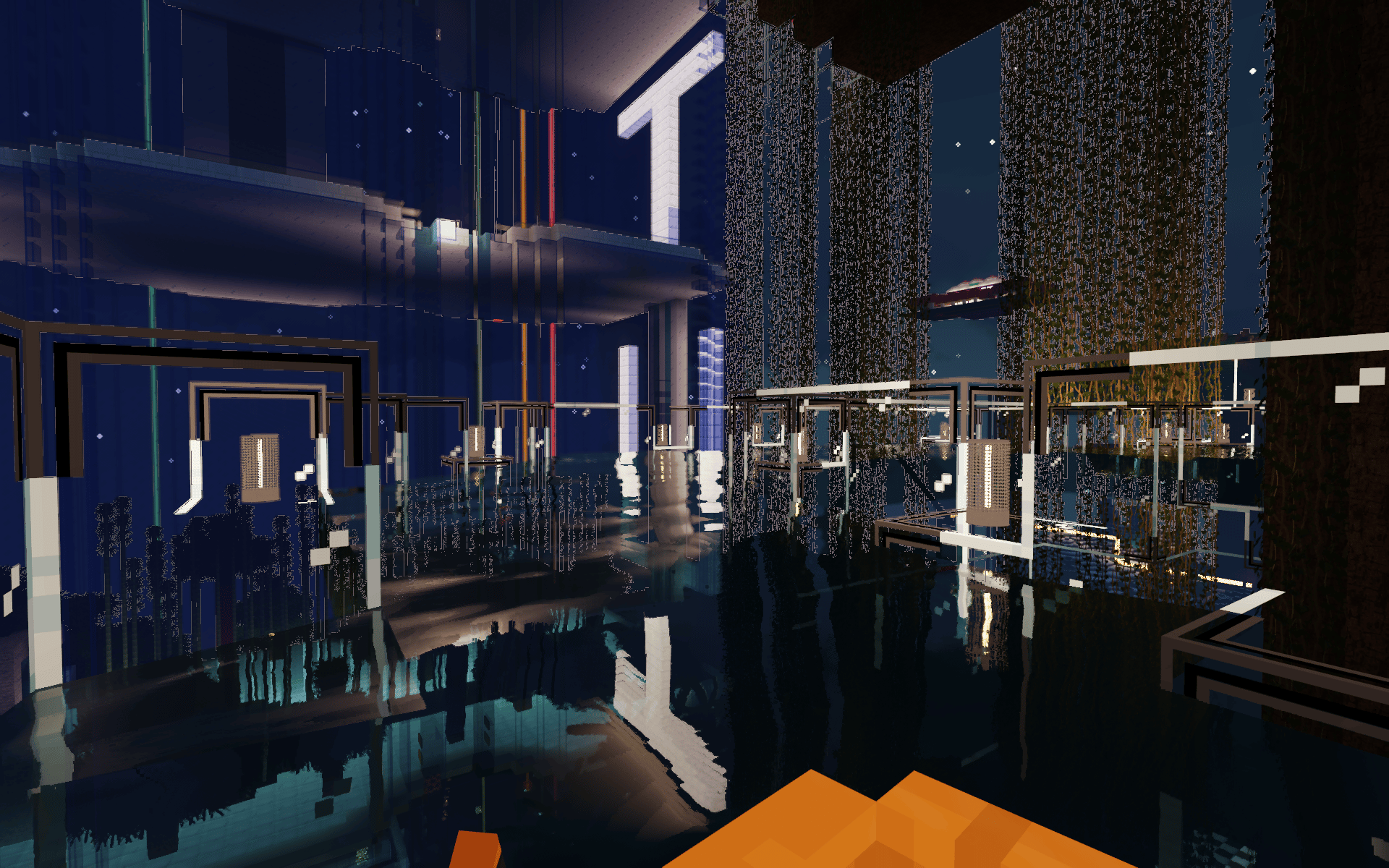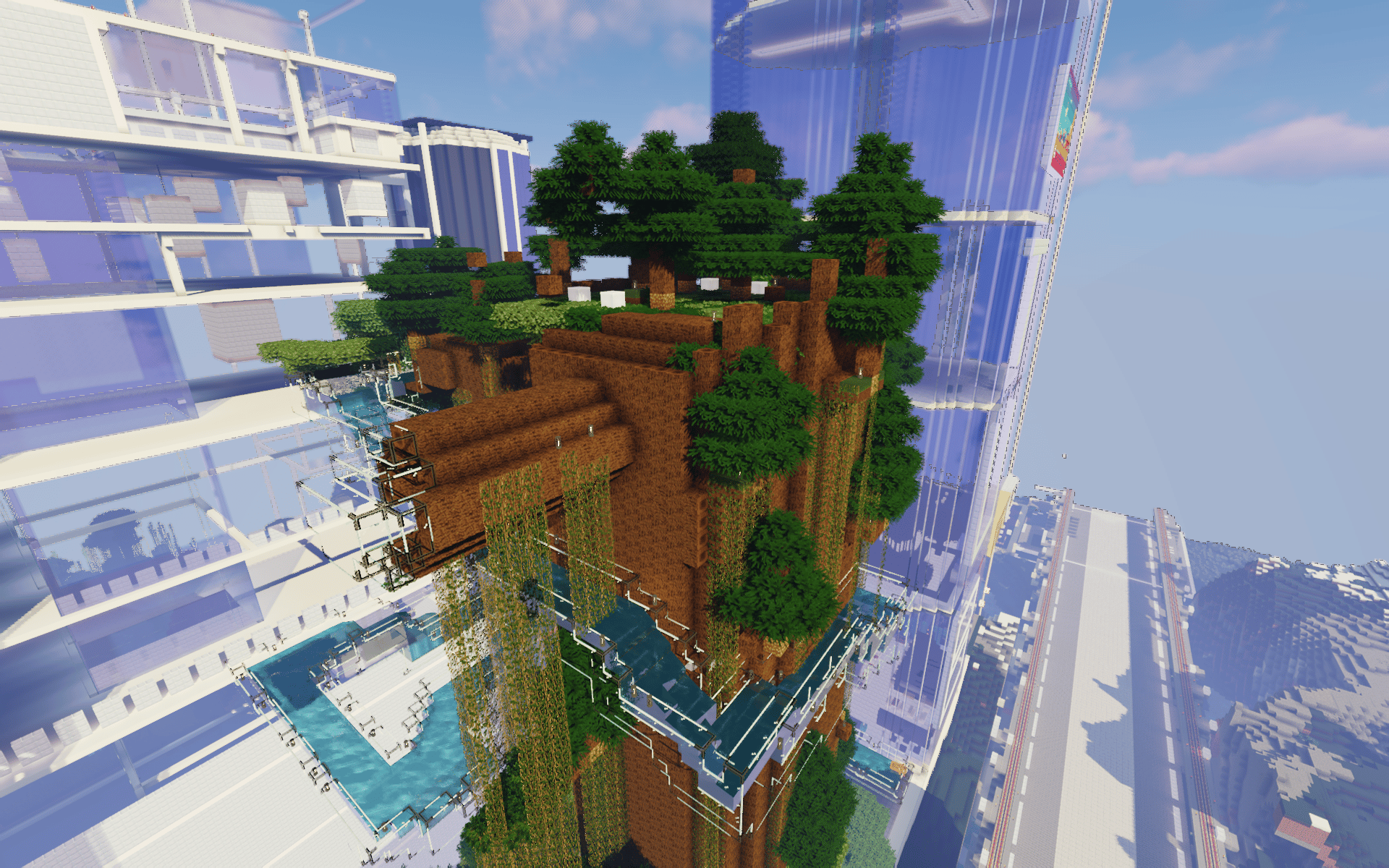 The Mello Builder
Artist, crypto and NFT enthusiast, and all around great human doing some really amazing things in The Uplift World both alone and with others.  For more Mello check out his Twitter page and take a gander at his NFT line on NeftyBlocks and Atomic Hub.

As for all of you joining us here today, thank you so much for tuning in and keeping up to date with all the amazing things that are coming out of this amazing community of ours.  And should any of you happen to have any events, galleries, interactive, or even culturally inspired build that you think people would enjoy hearing about, don't be shy and get in touch with Jimmy D on Telegram, Twitter, or Discord and we will be sure to figure out how we can get them up here for all to see right here on WhereWeHideAllTheAlpha.com for all to enjoy and engage with.
The Uplift World Official Links
*Article and associated images by Jimmy D with quotes attributed to The Mello Builder