Meet "The Professor"
ClasseART – Classe – Claes
The many names of the Phantom.
My real name is Claes (is pronounced as the English word 'class') and Classe is a nickname, Clagge which is my telegram handle is the even more used nickname. Classe doesn't originate from 'class' from my real name 'Claes', but some people probably think that I think that all my work is 'classy' and that's why I have that name. Enough about that though, don't think anybody understood a word of that anyway. Of course, I do aim to create classy things. But when I already are explaining nonsense, my twitter handle is @claes_pancakes, twitter suggested that name because the one I wanted was of course already taken. And I really do like pancakes, so it was a good fit anyway.
I live in Sweden with my family, and will soon celebrate my half century birthday. Working with IT.
Photography is something I have been interested in for years, started in the analogue era with a Nikon F65. I had some other compact cameras and stuff before that though. Many people believed digital photographers weren't real photographers. It must be real film cameras. I will never leave my precious dark room. But I loved it right away, shoot as many as you want and don't worry about that half of the ones you shoot is complete trash. Shoot shoot shoot. I do love film camera photos too, but you can make them look like that digitally too.
A couple of years ago I started painting with acrylics, I tried it out when I was ill for a week or two. Apart from catching the flu at that time I have also been struggling with anxiety through the years. Probably started quite early but didn't know what it was back then. I discovered that painting was very meditative for me, the creating and the total focus around that made the anxiety melt away, at least for a moment.
What about those square black and white still life photos?
I have always loved black and white photographs, they have a certain feeling to them that color images don't have, many images are best displayed in color, so it really depends. As I have already mentioned the Phantom above, I had a subscription of the Phantom back in the days when it was black and white. After some years of getting the new issues delivered to my door, they started to make it in color. Unfortunately, the Phantom lost some of its feeling when they did that, the details weren't as detailed anymore. And the black and white mystery feeling was gone.
Those square black and whites represent the beauty of simplicity. A Zen like feeling, playing with shadows and focus point. The close-up macro shots deliver their unique impression and the landscape ones another.
My new upcoming gallery "Zoom gallery" is dedicated to photo NFTs. My aim is to exhibit some of my own imagery along with other talented photographers I may know of or find. I have some ideas already. As the gallery is super tall there will be plenty of room to let it grow over time and hopefully become an amazing collection of images from various different NFT creators.
In the meantime, I hope you like the current exhibit at The Vine (Genesis 4300, 2050). Enjoy!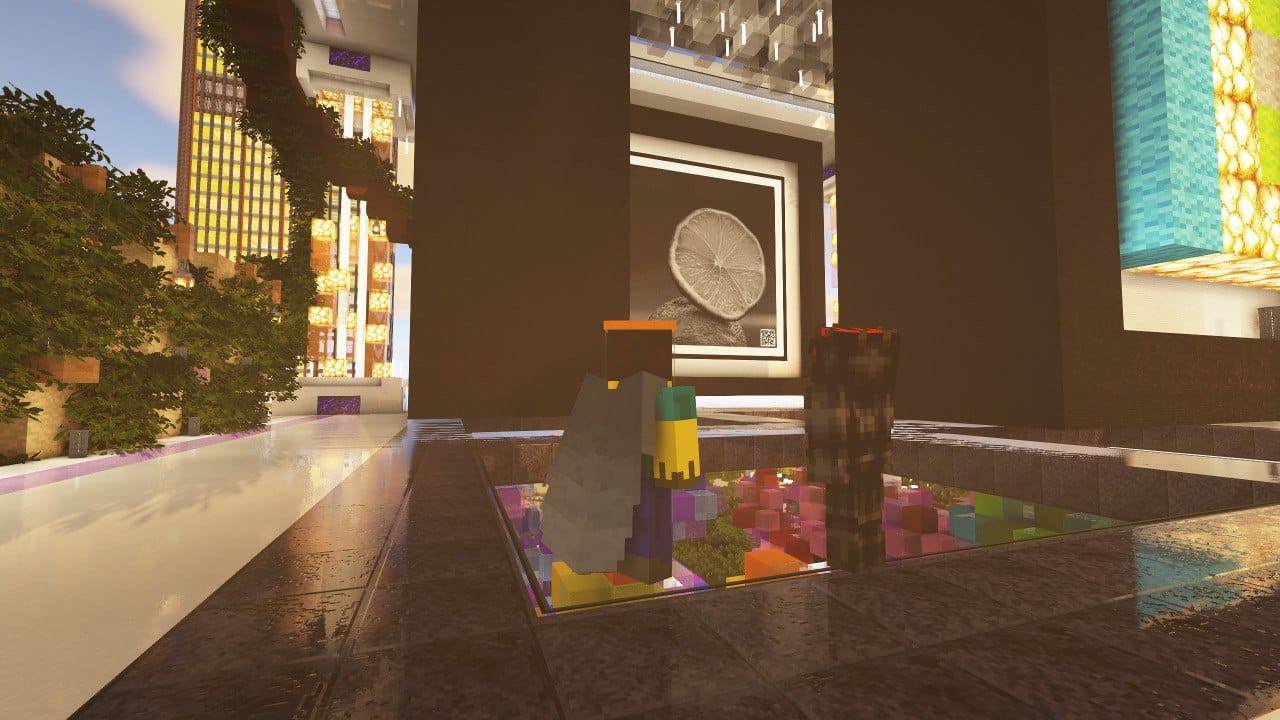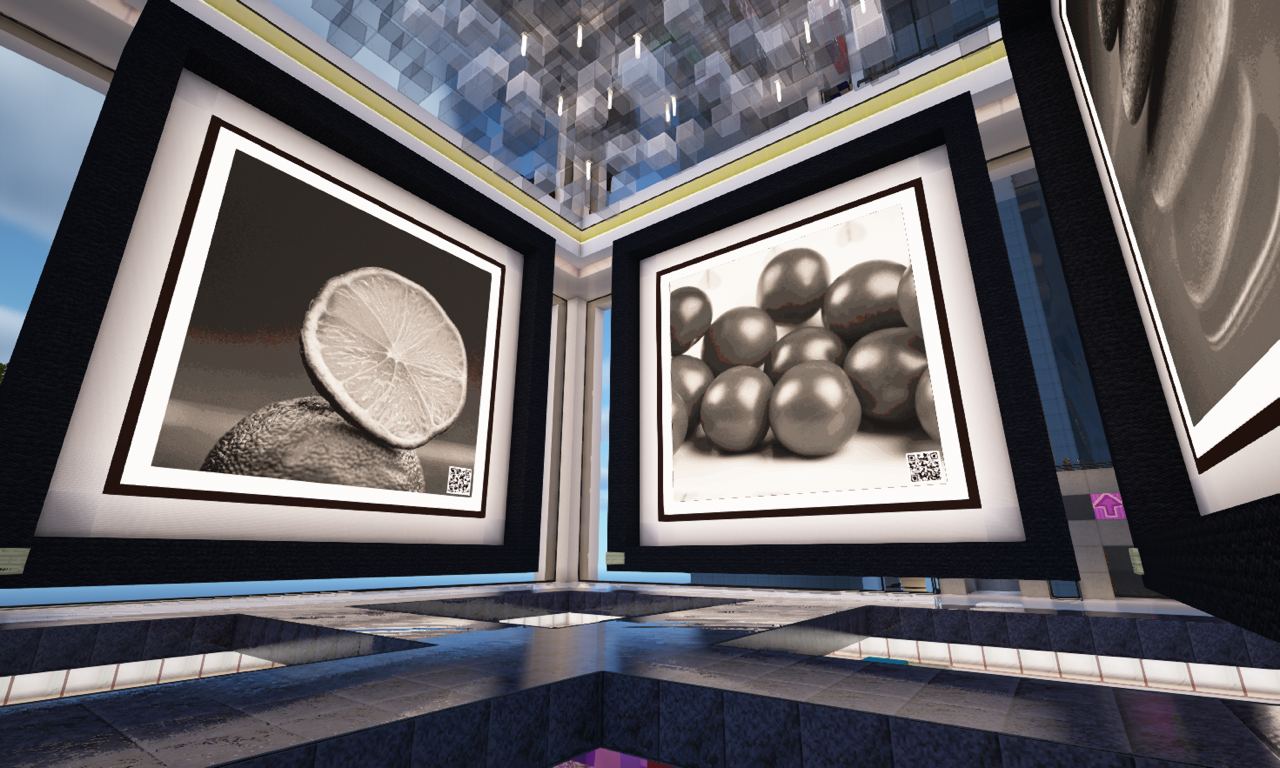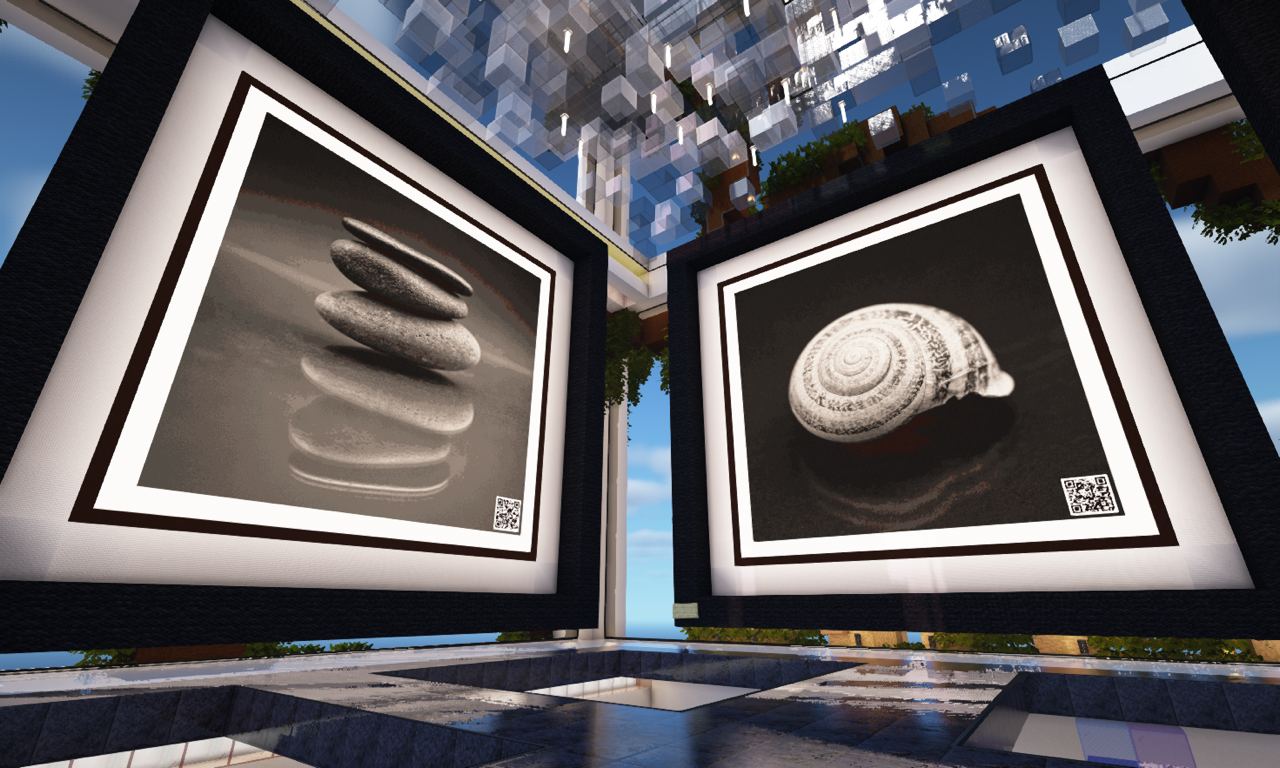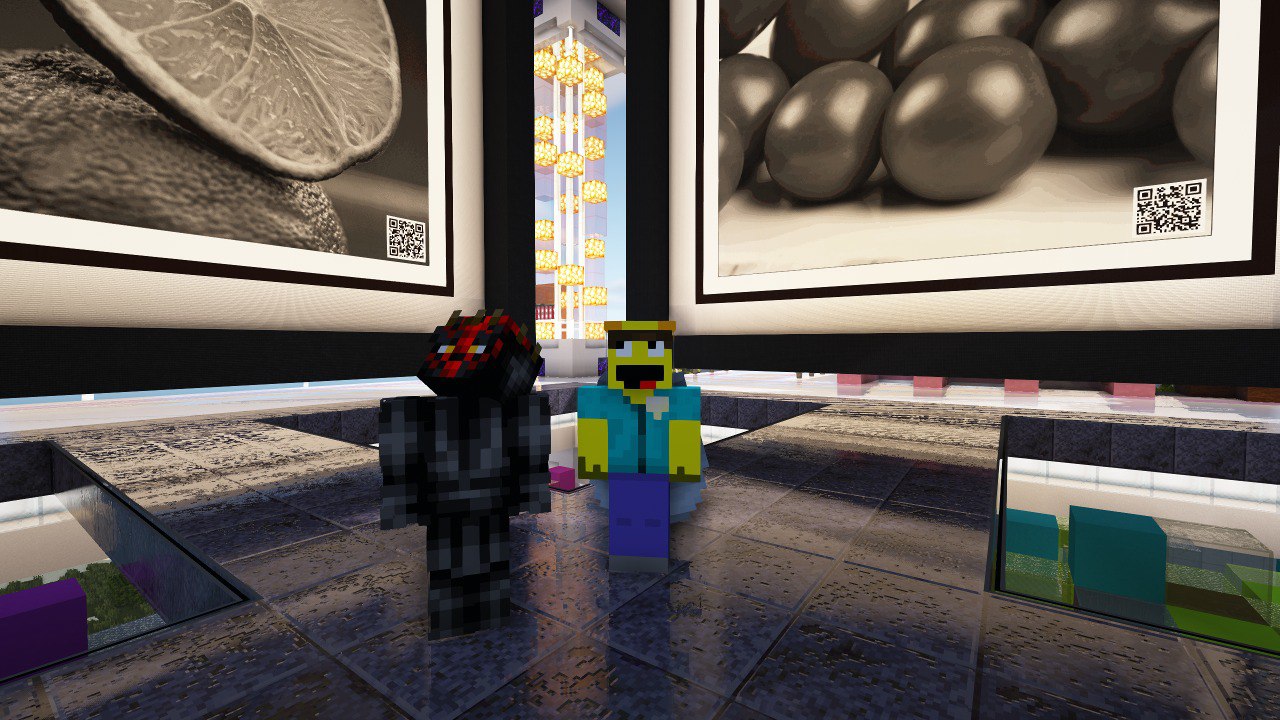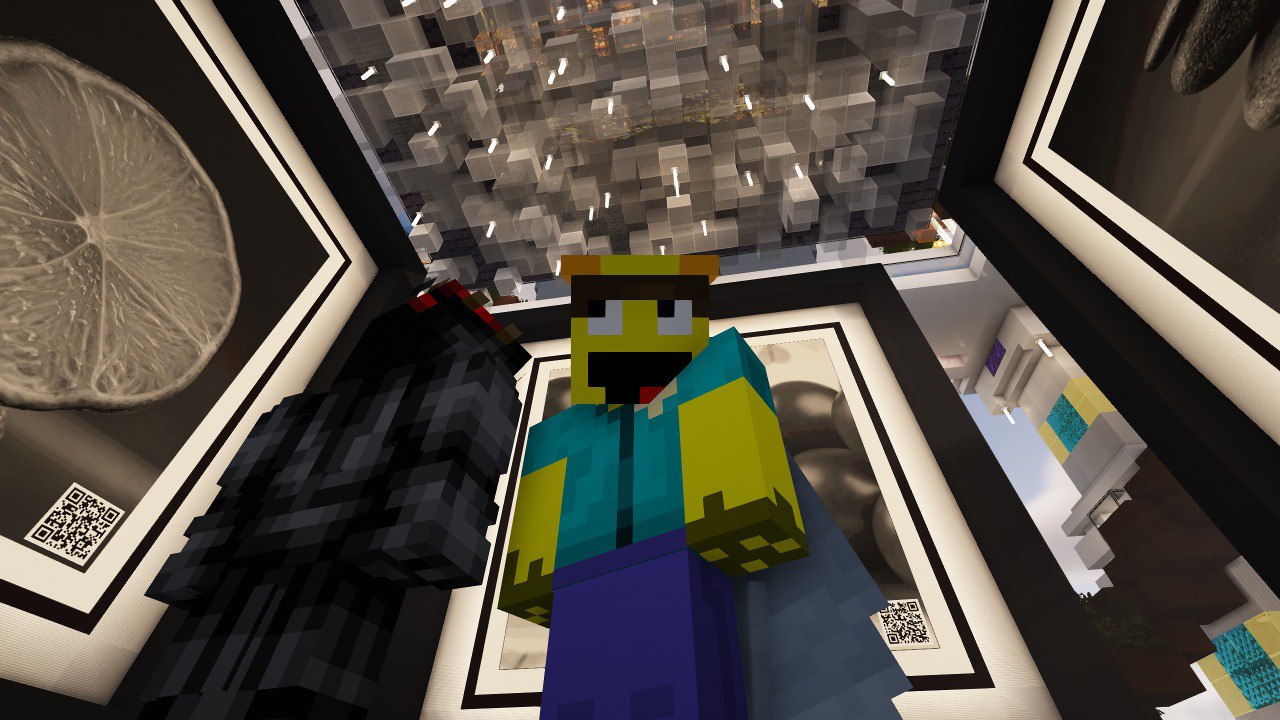 A Look Through the Shutters of Zoom!
Although just beginning the journey, the little already underway lays the foundation for a photo gallery in the metaverse right next door to The Vine like no other at the Zoom Gallery (Genesis at 4300, 2100).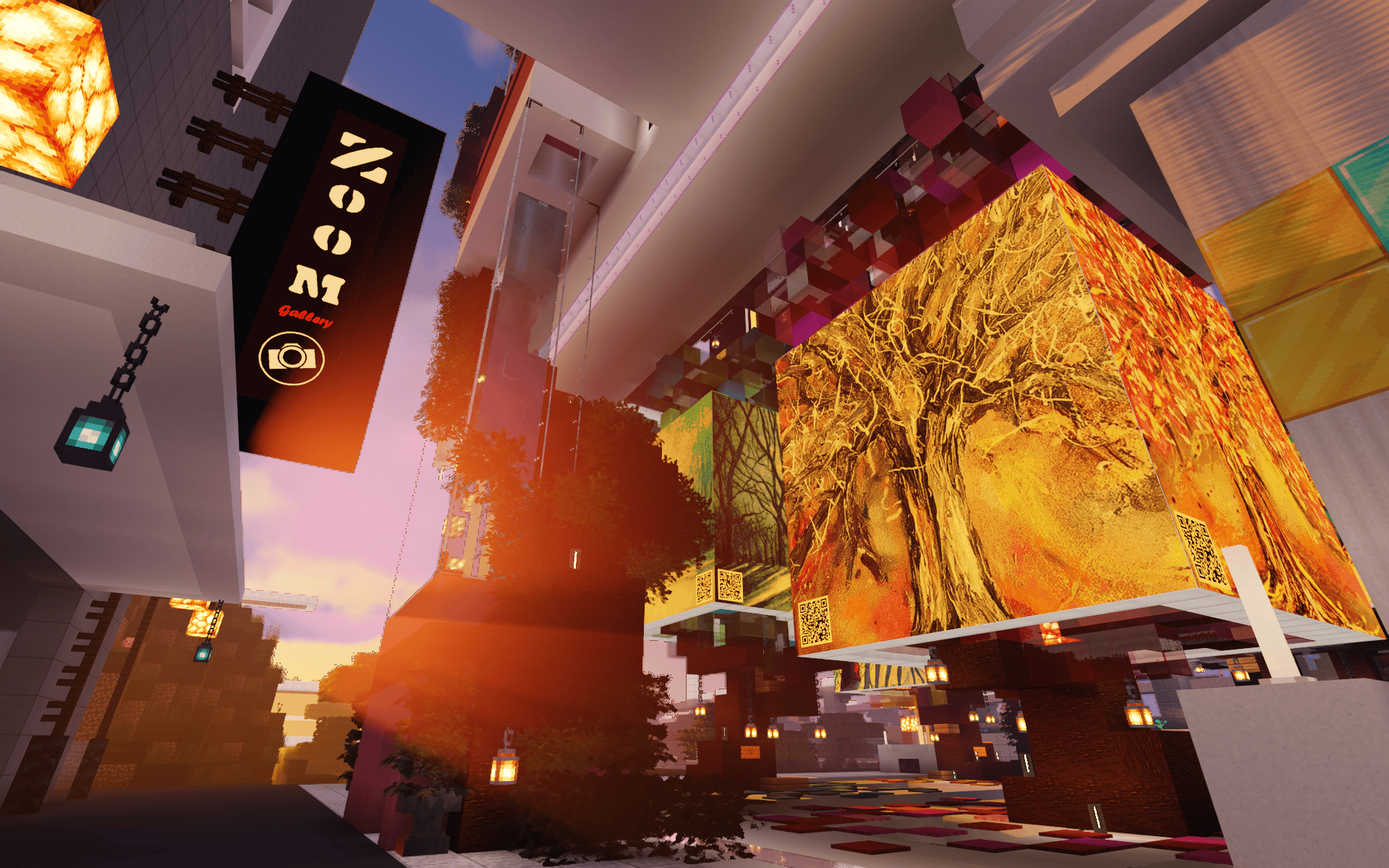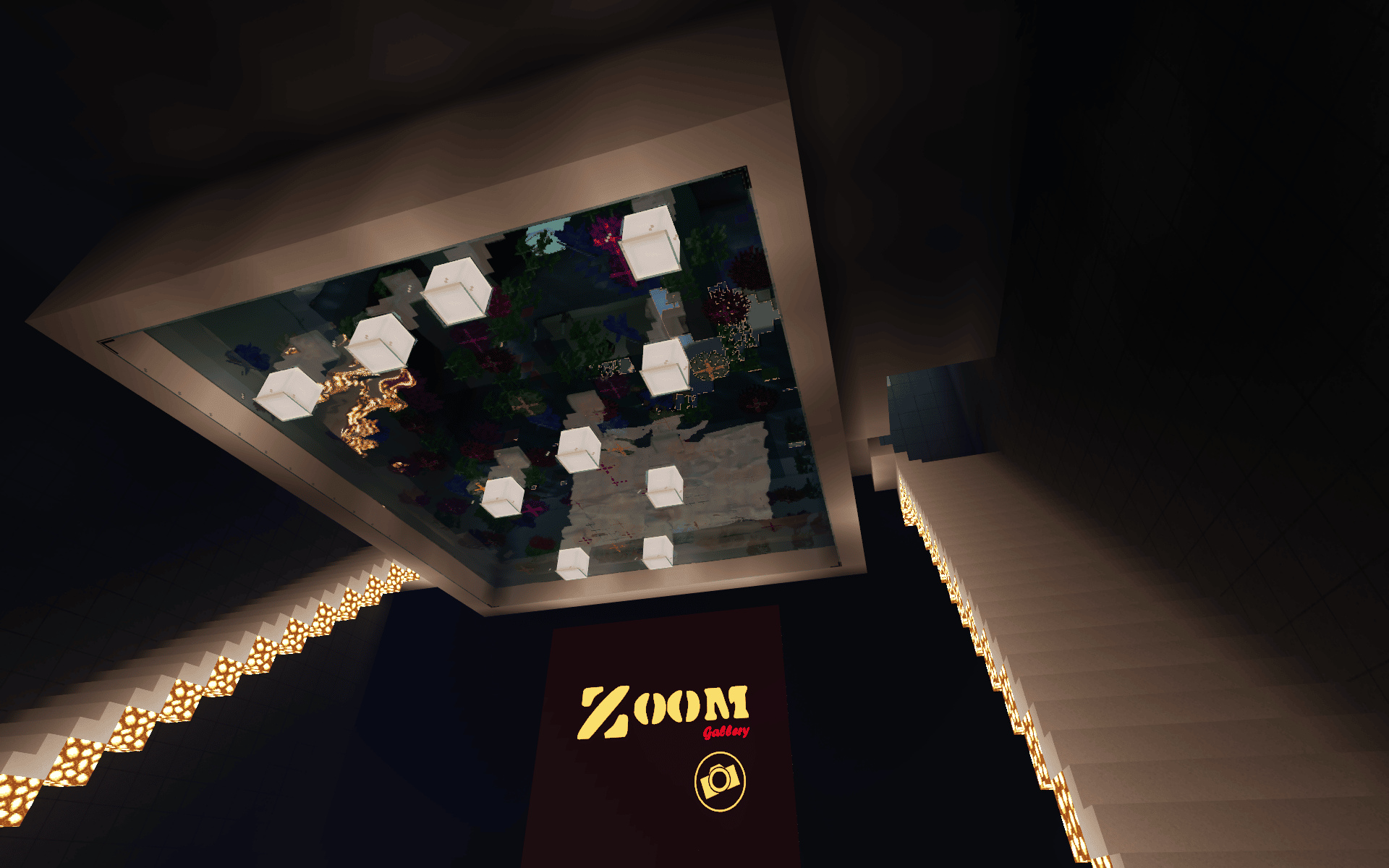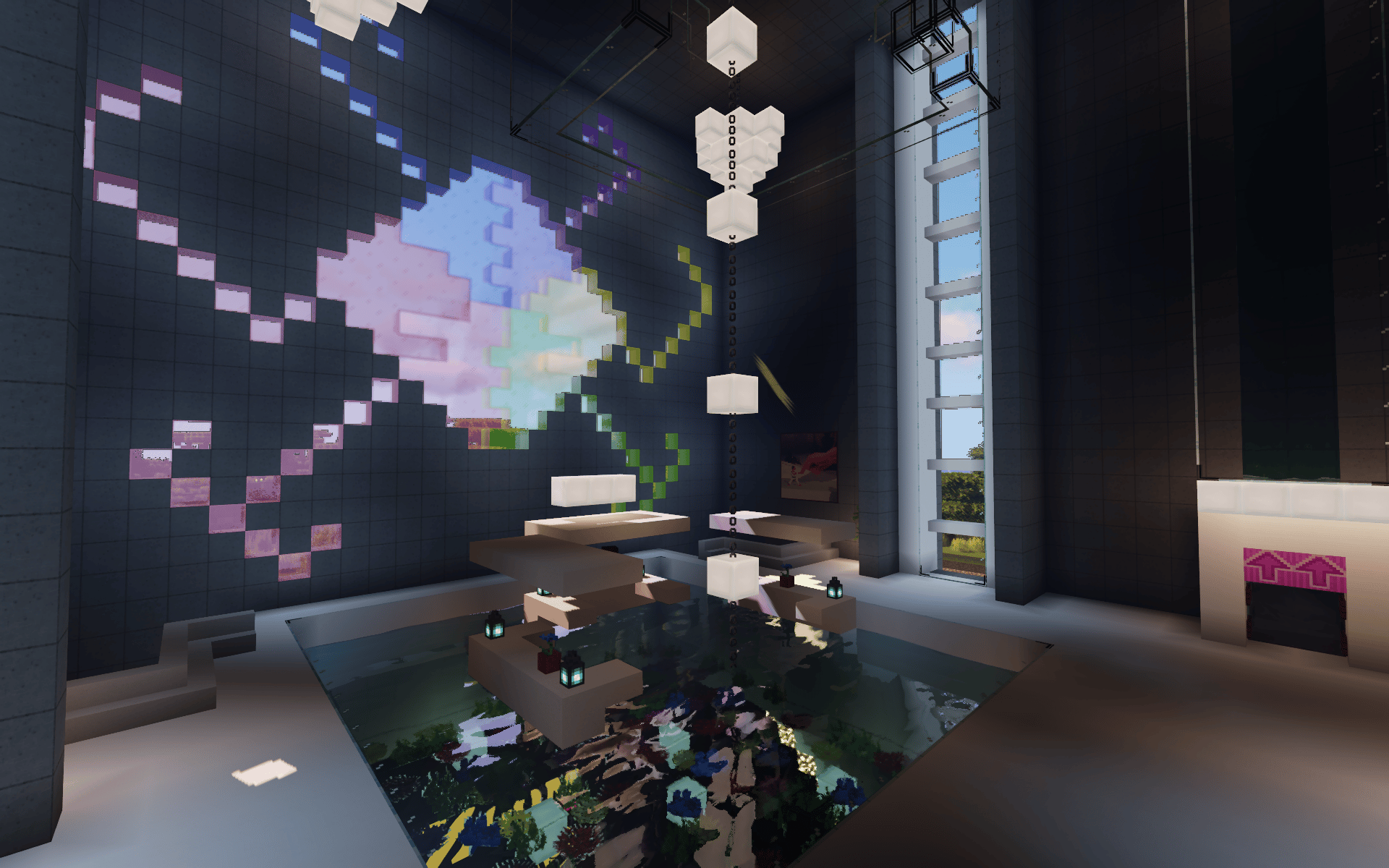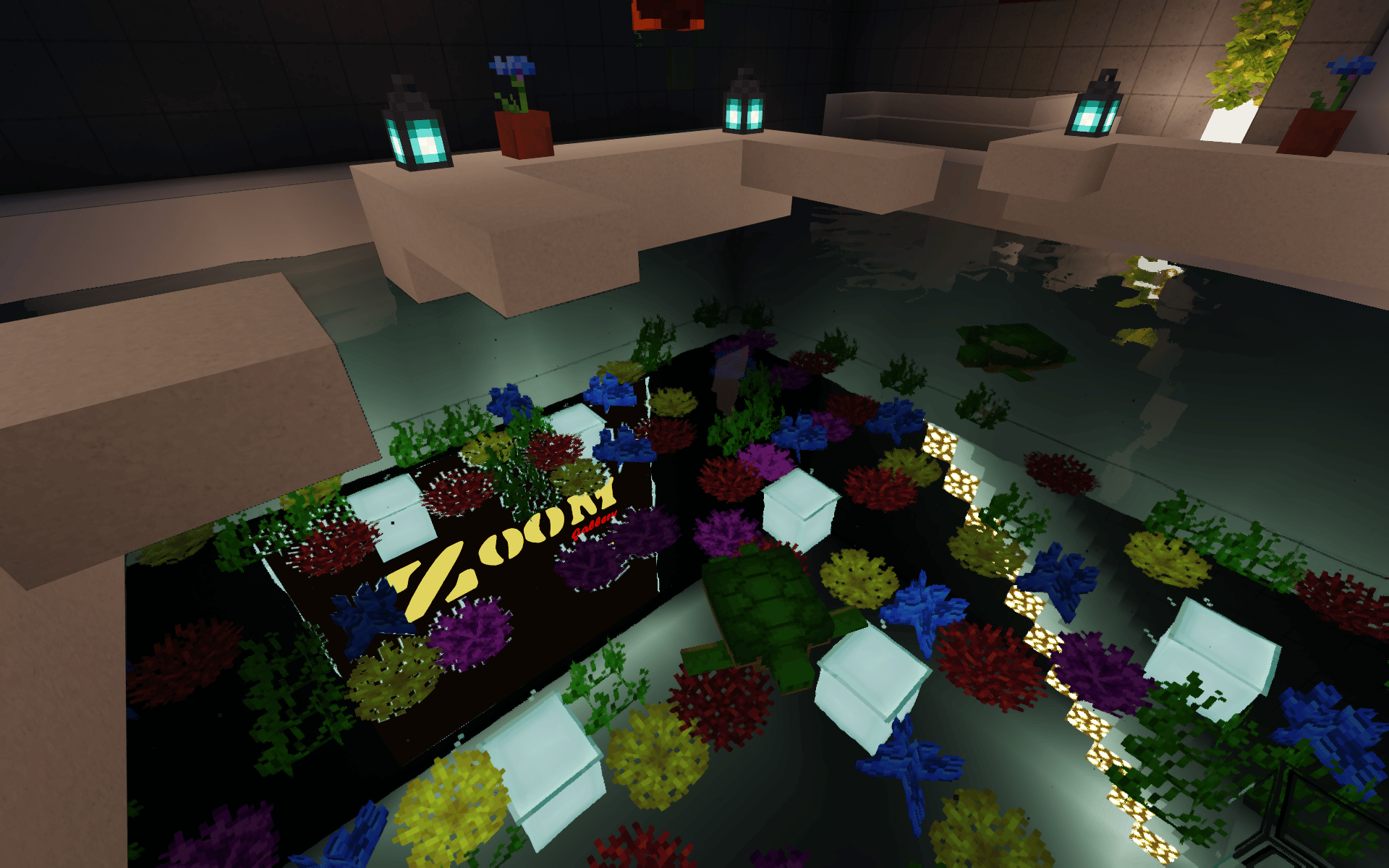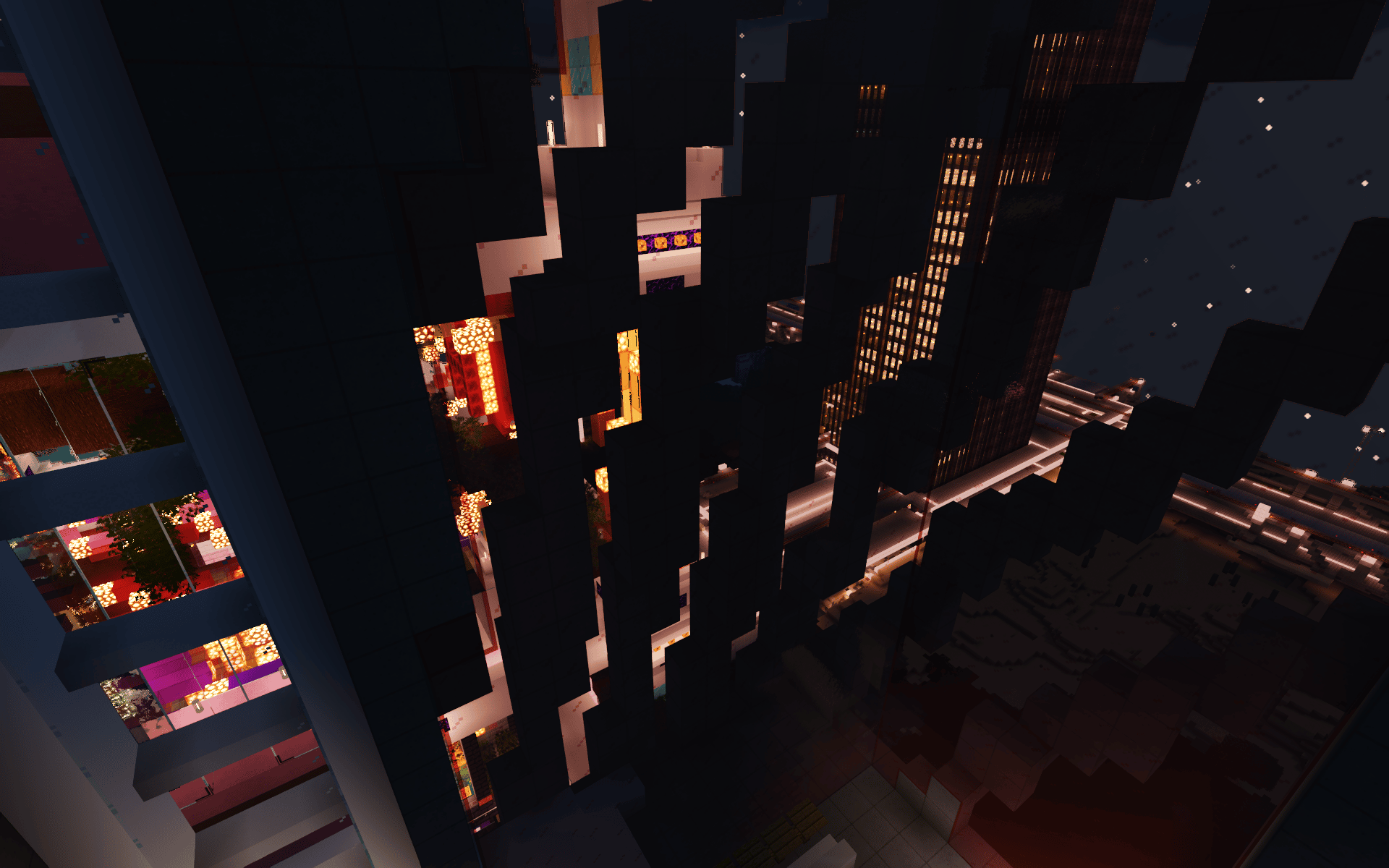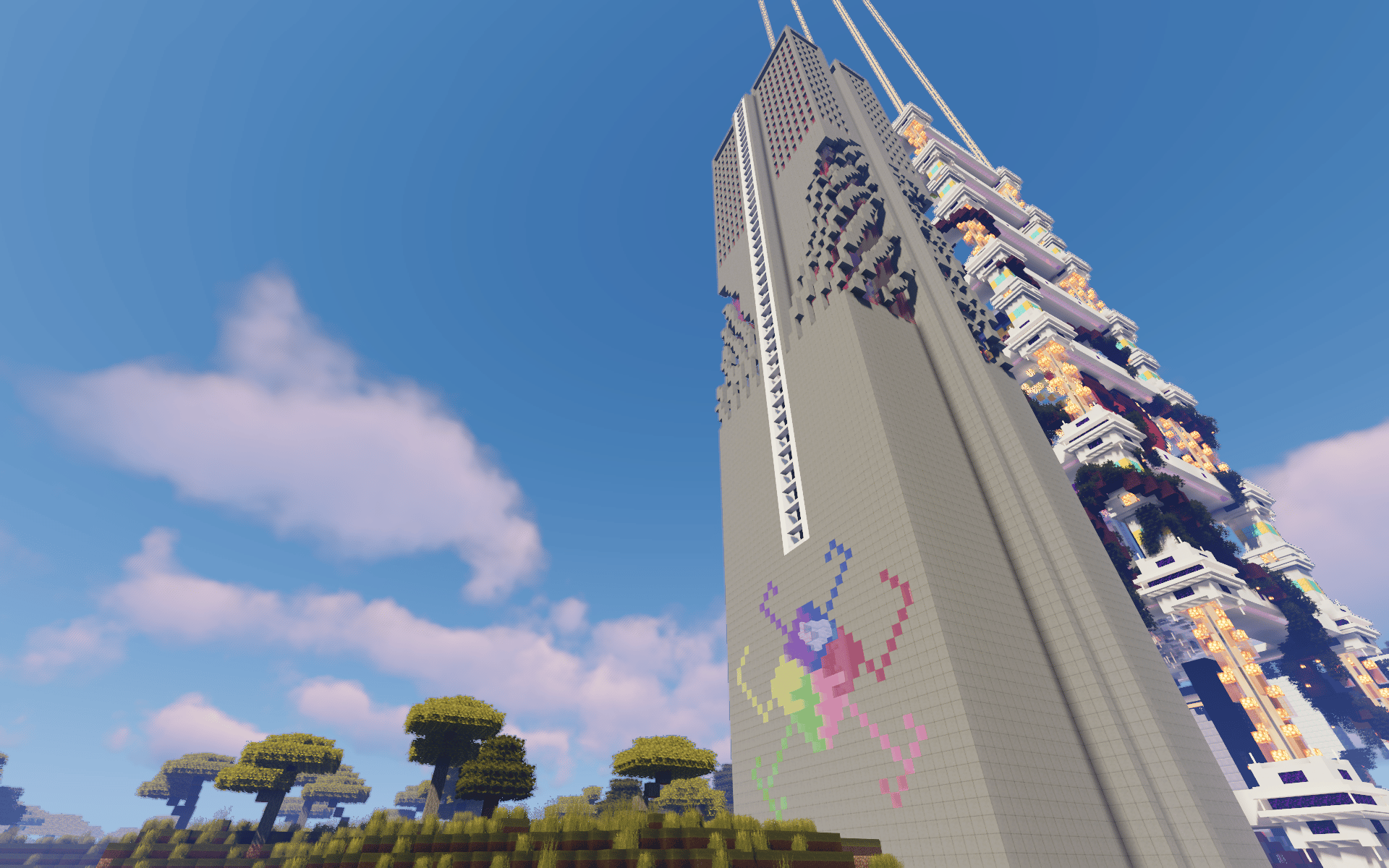 More From ClasseArt
If you haven't already, be sure to check out this fantastic original Uplift World tale by ClasseArt below.
The Tale of How the Statue of Grandmaster Correlus Cotrellium Found a New Home
ClasseART Official Links
Are you a gallery owner featuring a variety of rotational exhibits in The Uplift World Metaverse that would like to have a feature article about a past, present, or upcoming show on our official site? Well, all you have to do is get in touch with Jimmy D in one of our official channels on Telegram or Discord and we will see what we can do to make just that kind of thing happen.
The Uplift World Official Links
*This article was a combined effort with text and images from The Vine by ClasseArt and TheMTBER, with editing, and Zoom Gallery images by Jimmy D.