Being part of the DAO truly is an exciting ride.  Like the roller coaster that is crypto, the ability for each and every one of us to tap into the boundless unknown brings about ample opportunities for progress and experimentation.  For example, choose any number — randomly of course, and then match an initiative to go with it.  As
Uplift Founder Corey Cottrell
recently found out, things don't always have to be as crazy as they seem.
.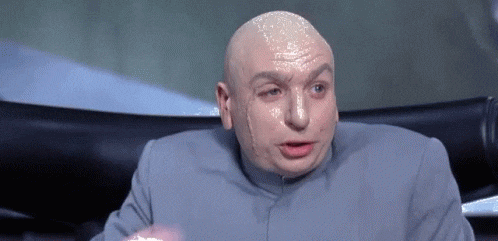 .
Completely and utterly lost?!? Well, let's get you caught up and help you along how this is all playing out.
.
During our recent
Welcome to Etheria!! Happy Hour Event
, a great number of random ideas were being thrown out there haphazardly allowing for the conversation to spawn without the hinderances of those pesky voices in the backs of our heads bringing us back to what is actually possible.  Really though the beauty of letting oneself go occasionally is the very fact that what hinders us in reality is but a mere figment of the shadows of perceived impossibility within our minds.  And so the story goes that when the idea of selling a new world region for Liftium was broached, the number that bridged the river between that which was almost impossible yet doable after some collective thought seemed to be 5 Billion.
.
And with that confirmation and a little bit of sleep, a proposal was born.
.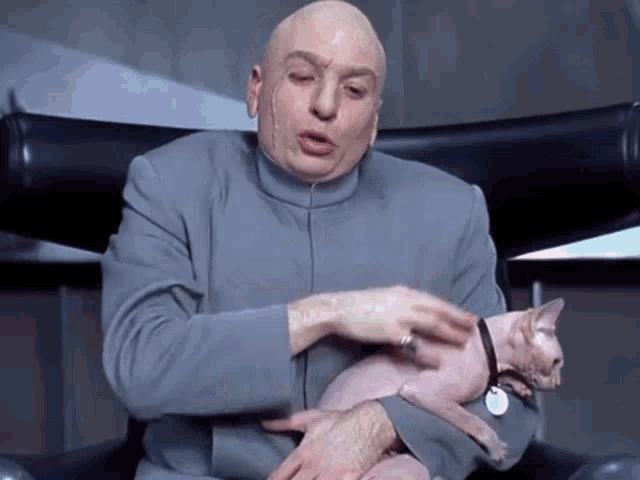 Step 1: Quorum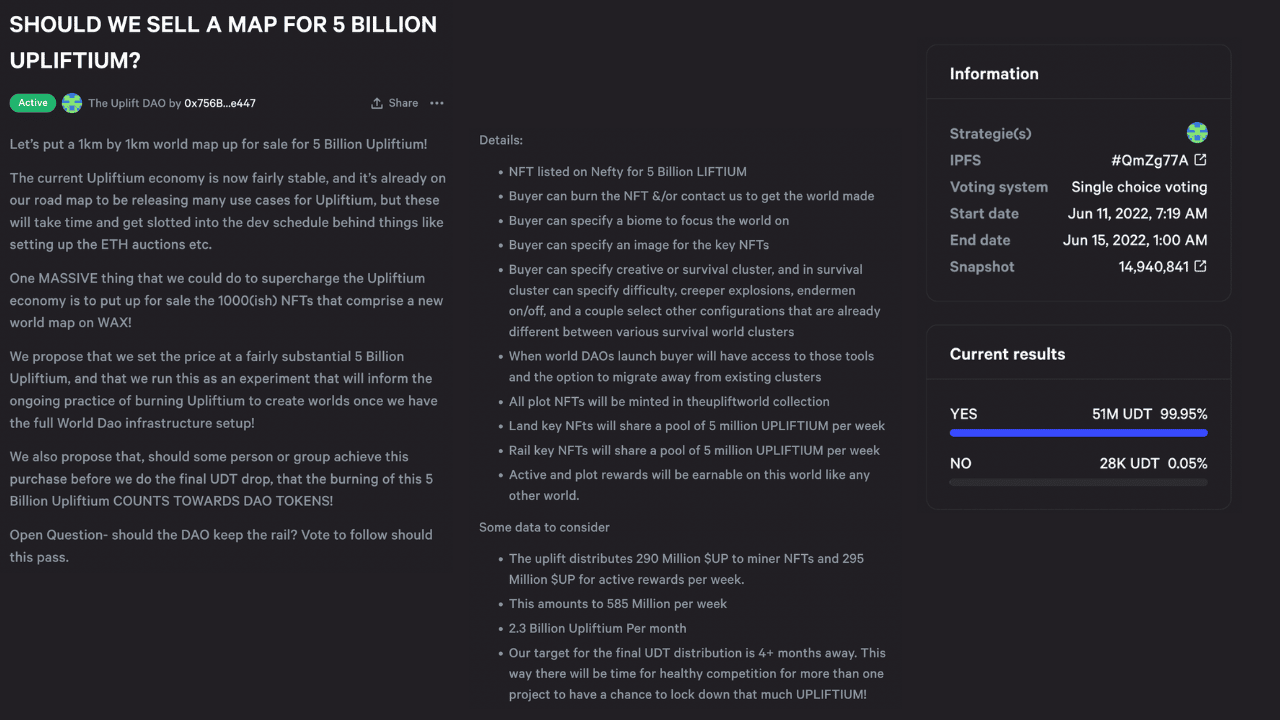 This is a FINAL vote.  As you can see on the proposal, the Quorum vote passed w >15% which meant it was time for phase 2, putting the proposal up for votes.
Step 2: Final Proposal
SHOULD WE SELL A MAP FOR 5 BILLION UPLIFTIUM?
Summary
Let's put a 1km by 1km world map up for sale for 5 Billion Upliftium!
The current Upliftium economy is now fairly stable, and it's already on our road map to be releasing many use cases for Upliftium, but these will take time and get slotted into the dev schedule behind things like setting up the ETH auctions etc.
One MASSIVE thing that we could do to supercharge the Upliftium economy is to put up for sale the 1000(ish) NFTs that comprise a new world map on WAX!
We propose that we set the price at a fairly substantial 5 Billion Upliftium, and that we run this as an experiment that will inform the ongoing practice of burning Upliftium to create worlds once we have the full World Dao infrastructure setup!
We also propose that, should some person or group achieve this purchase before we do the final UDT drop, that the burning of this 5 Billion Upliftium COUNTS TOWARDS DAO TOKENS!
Open Question- should the DAO keep the rail? Vote to follow should this pass.
Details:
NFT listed on Nefty for 5 Billion LIFTIUM
Buyer can burn the NFT &/or contact us to get the world made
Buyer can specify a biome to focus the world on
Buyer can specify an image for the key NFTs
Buyer can specify creative or survival cluster, and in survival cluster can specify difficulty, creeper explosions, endermen on/off, and a couple select other configurations that are already different between various survival world clusters
When world DAOs launch buyer will have access to those tools and the option to migrate away from existing clusters
All plot NFTs will be minted in theupliftworld collection
Land key NFts will share a pool of 5 million UPLIFTIUM per week
Rail key NFTs will share a pool of 5 million UPLIFTIUM per week
Active and plot rewards will be earnable on this world like any other world.
Some data to consider
The uplift distributes 290 Million $UP to miner NFTs and 295 Million $UP for active rewards per week.
This amounts to 585 Million per week
2.3 Billion Upliftium Per month
Our target for the final UDT distribution is 4+ months away. This way there will be time for healthy competition for more than one project to have a chance to lock down that much UPLIFTIUM!
In The Meantime…
One of the beautiful things about being part of the DAO, is the sheer number of all the amazing people ready and willing with hands on deck. Whether it be drafting new quorums, voting on final proposals, or using insight from community ideas to come up with groundbreaking implementations of their own, it is pretty epic what has begun to transpire in the short amount of time since the beginnings of the Uplift DAO. The founding team over at The Uplift World has always been a huge proponent of allowing and even promoting the use of various things within the project to structure actual real world businesses in value behind. We have never seen ourselves as the gate keepers to what is possible when fostering in a new era of opportunity for all that put the thought and time into the process.
.
And then one day along comes Chris P, aka Swineland!  Now if you're a little bit out of touch with what has been happening behind the scenes on a community level as of recent, you may not know about all of the amazing things revolving around Chris P.  Although until recently he may have flown under the radar, this is one of those community members that has made it their mission to uplift as many of our metaverse fam as they possibly can. Just recently we featured a Chris P led initiative involving privatize miners which will give out their own rewards based on Chris's vision and ideas.  For those interested, you can learn more by checking in to our featured post highlighting this very interesting community lead Uplift World miner offshoot known as
The StonkMinersz NFT
.
.
As it pertains to the matter at hand however, Chris P and a crew of 3 other amazing community members could not resist an opportunity when it came to this incredible new idea.  And thus just like that an idea undergoing DAO approval has an avenue waiting and ready when the time comes to be able to act.
.

*****
The Reaction
It was fascinating to see just how quickly the community at large embraced this idea across our social channels.  A mission that may have once seemed like it would be tough to try all of a sudden was well on its way already within reach of a few dedicated souls.  As word got out people seemed to get more and more excited, and honestly, why wouldn't they?!  And the best part… there were multiple minds at work bringing out varied yet connected ideas possibly before they even knew of each others existence…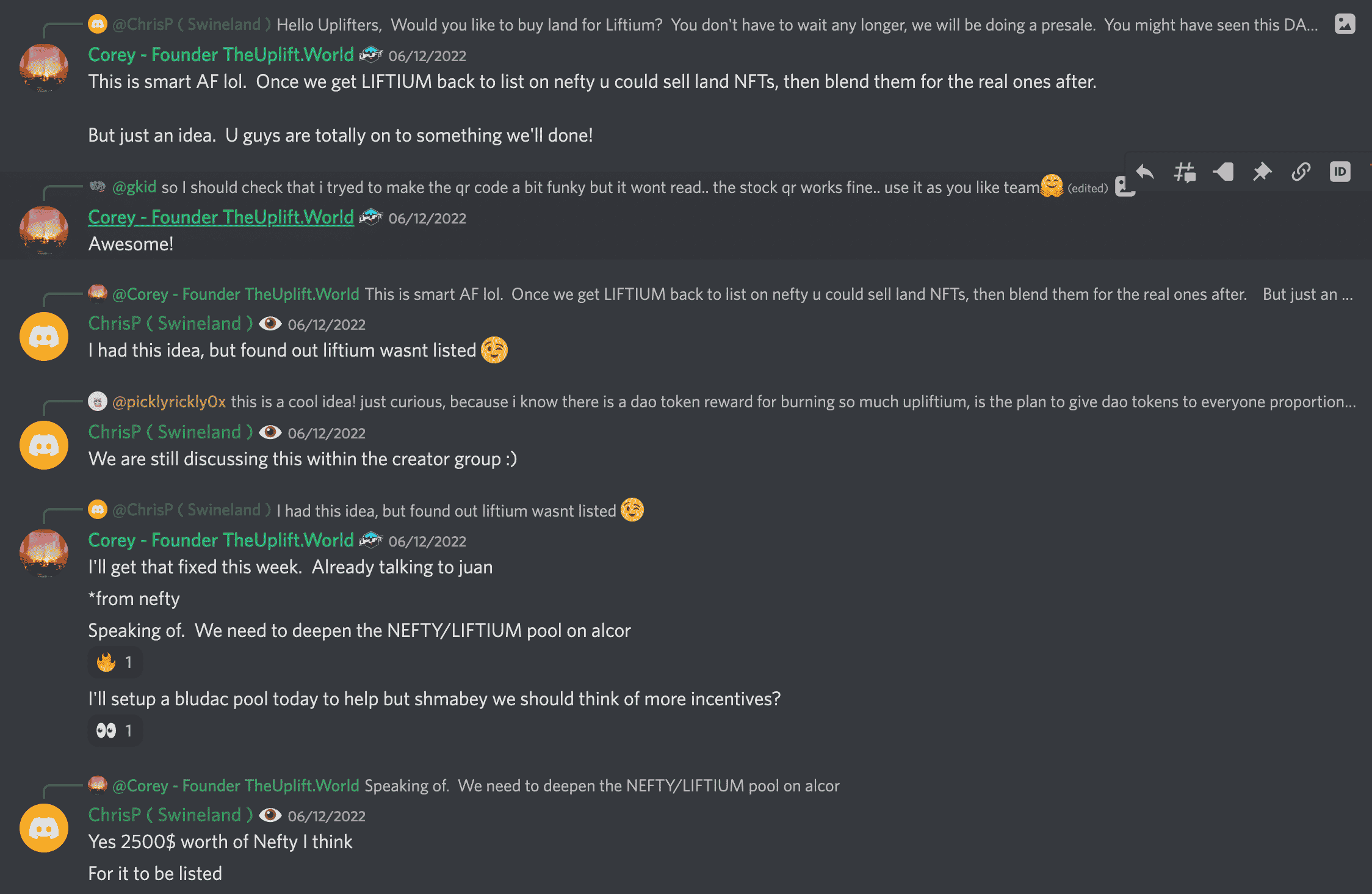 The Journey Begins
As you can see, just this one idea seems to have collected in the minds of the few and spread like wildfire throughout the community at large.  It is for sure exciting to watch this all play out on the grand stage.  Some have already went through the process of securing their spot in this new Liftium World, while others are just hearing about it and pondering the implications for the first time.  For most the ability to understand the process of 10 million Liftium and how to get it is simple, but just in case you are new round these parts and need a quick catch me up, do check out our previous feature How to Get and Utilize Upliftium for the complete rundown.
Although 5 billion may have seemed like a lot mere days ago, it should be apparent to anyone watching this all play out that when a community with passion and drive get involved, no goal seems unsurmountable.  The ball is now rolling thanks to Chris P, Stahlmann, ModdedOutlaw, and Sadisty, and we are looking forward to seeing just how fast it will get and how long it will take for all those that bought into the vision of how incredibly awesome this would be will take.  It will be a journey to remember for sure.
.

Building Blocks of Inspirational Value is a series dedicated to the most amazing things done by exceptional members of our community.  More than just an amazing build or cool design, this feature series focuses on those and their perspectives that bring a higher order to both what we do here in the metaverse and the brother space to which we are enveloped in.  With a focus on value for the community at large, this series features those that through their efforts help to uplift us all.
The Uplift World Official Links
*Article written and published by Jimmy D