Blaidson's house is a commissioned modern style 4 story house incorporated into a rail plot designed and built by NFG_Klint (Niceshirt3) in Londom at 2500, 850.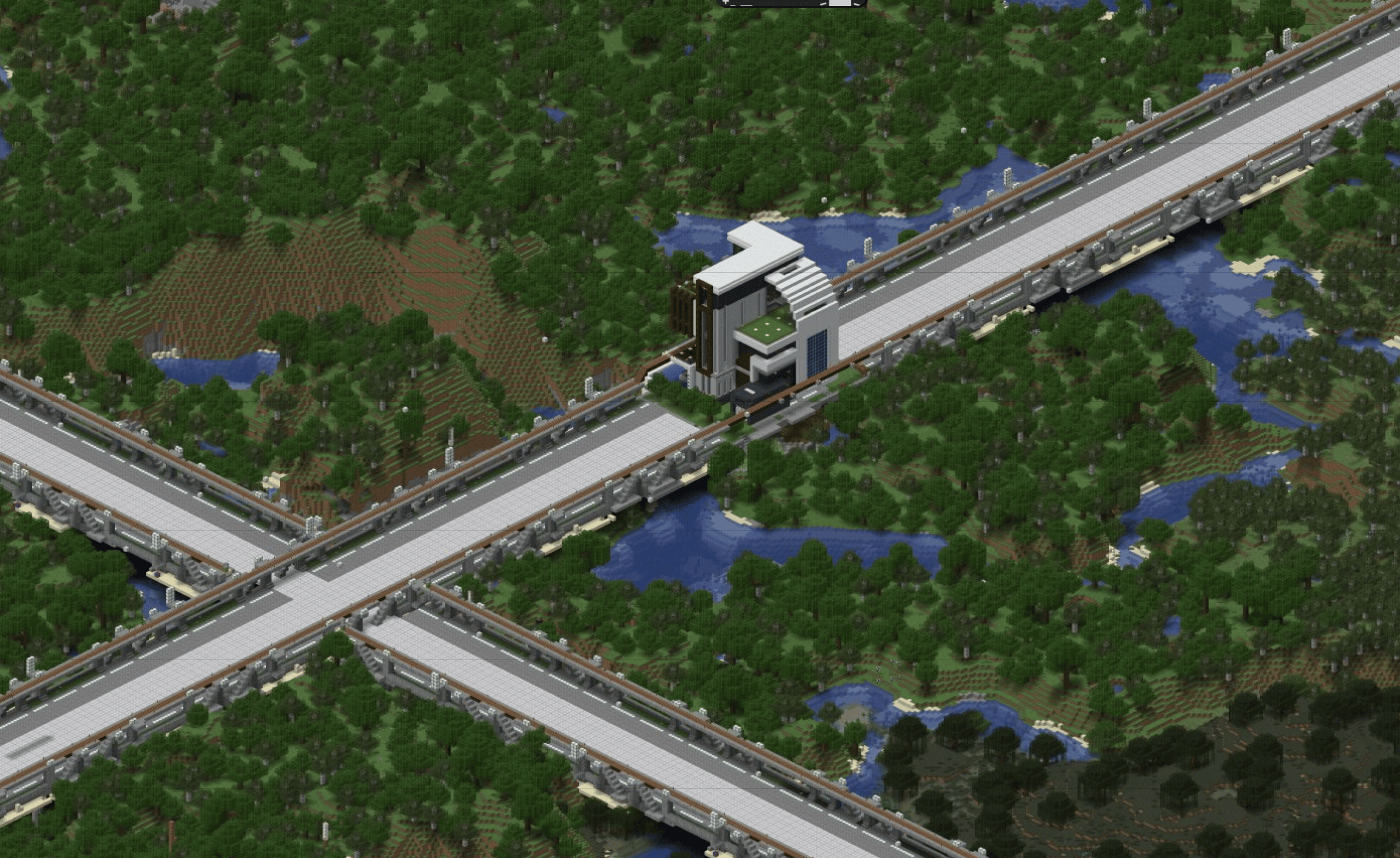 We first learned about it from a series of images out there on Twitter.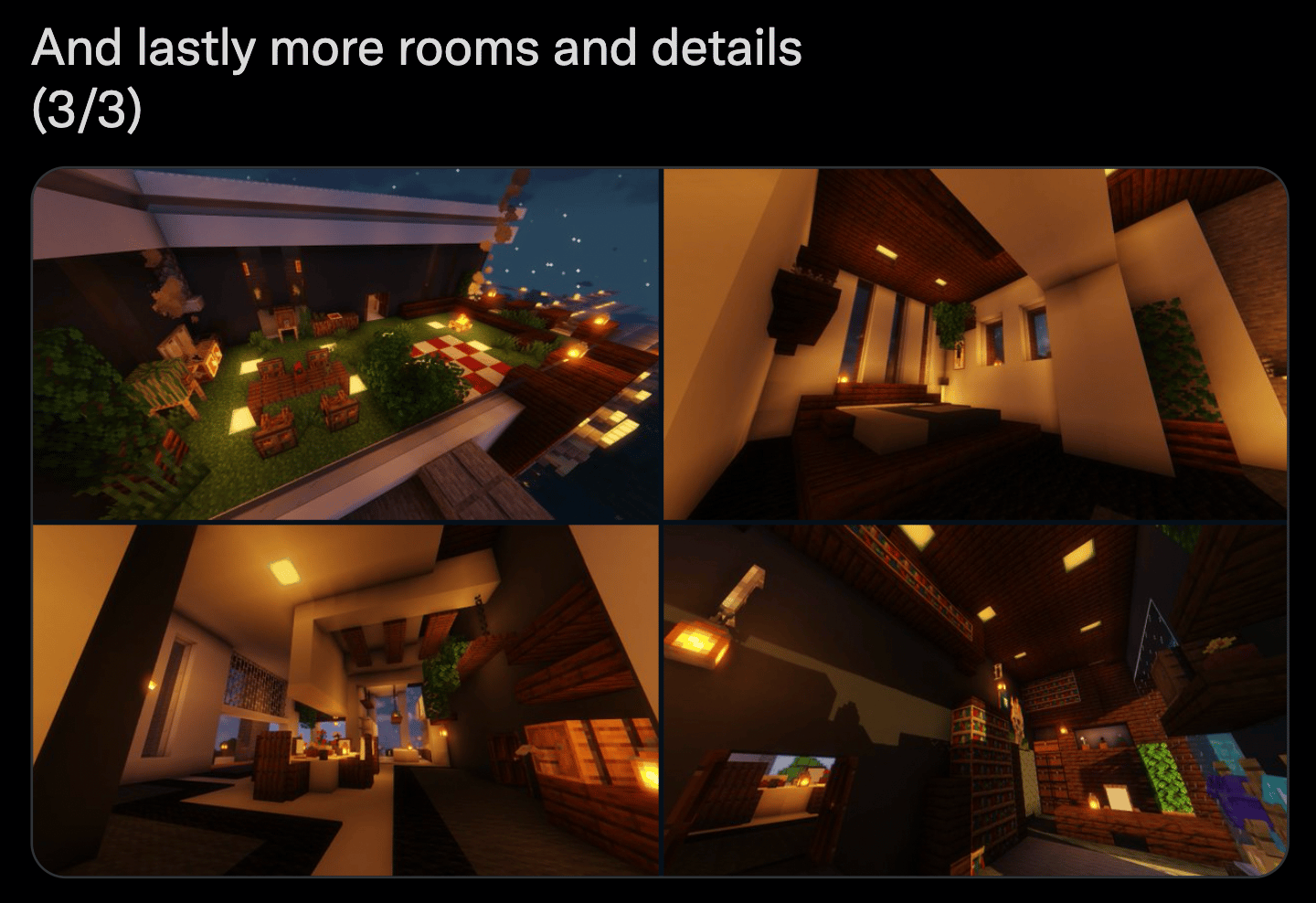 Needless to say, these images alone were more than enough to entice us to have a look see for ourselves.  Being set in the surrounding landscape of forested rivers is quite picturesque in itself.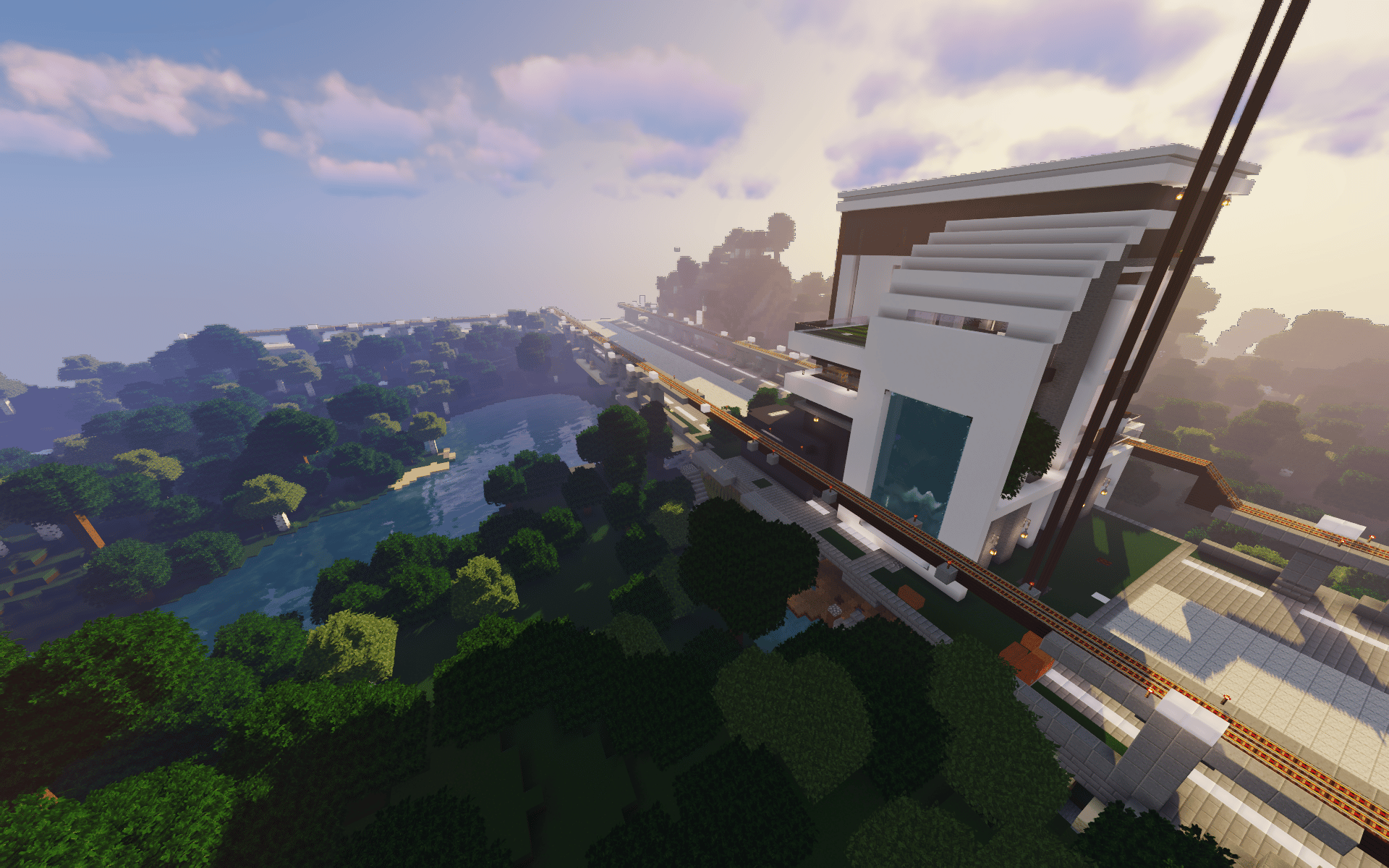 Modern to the hilt, the detail on the outer part of the house screams designer from just about every vantage point.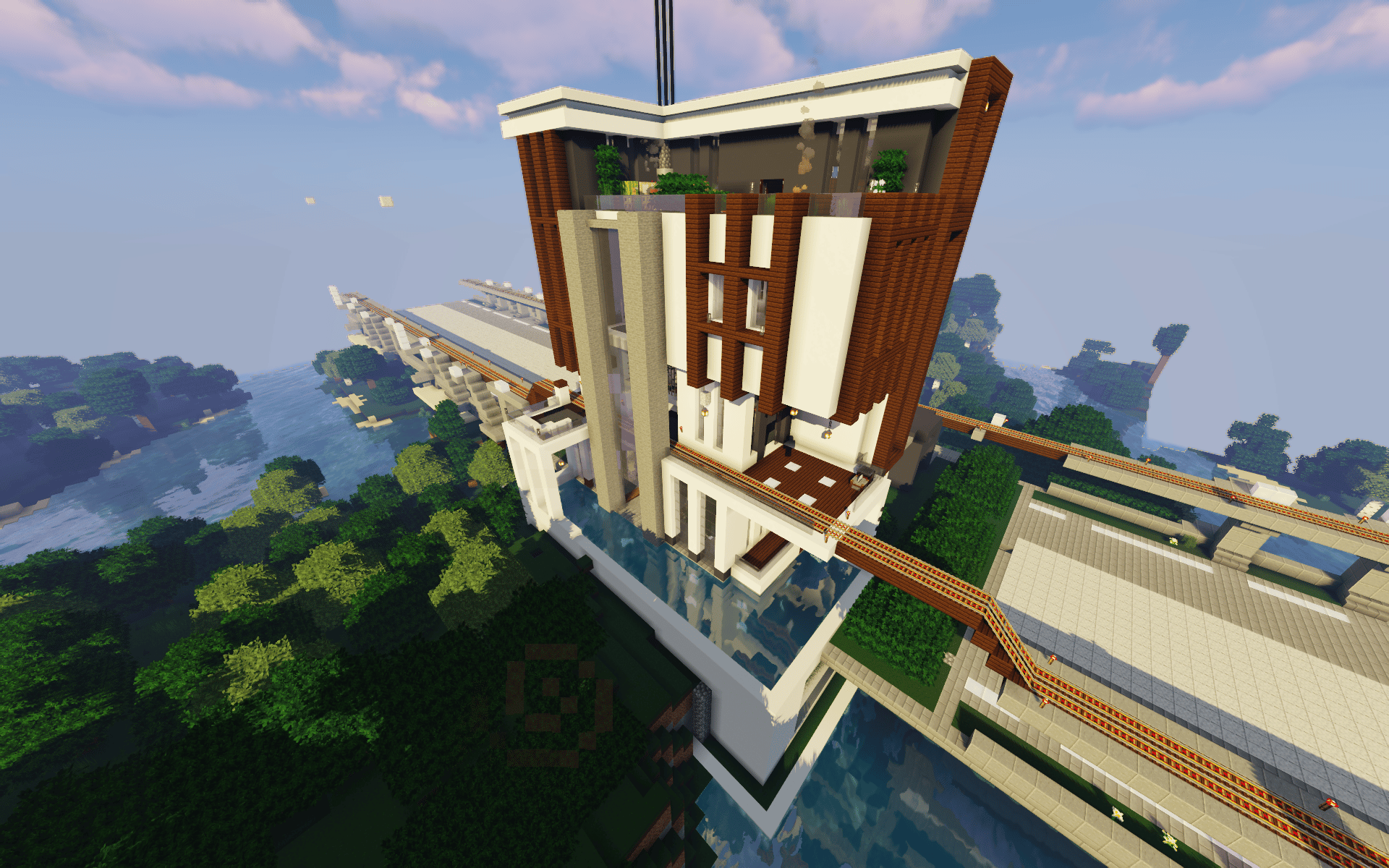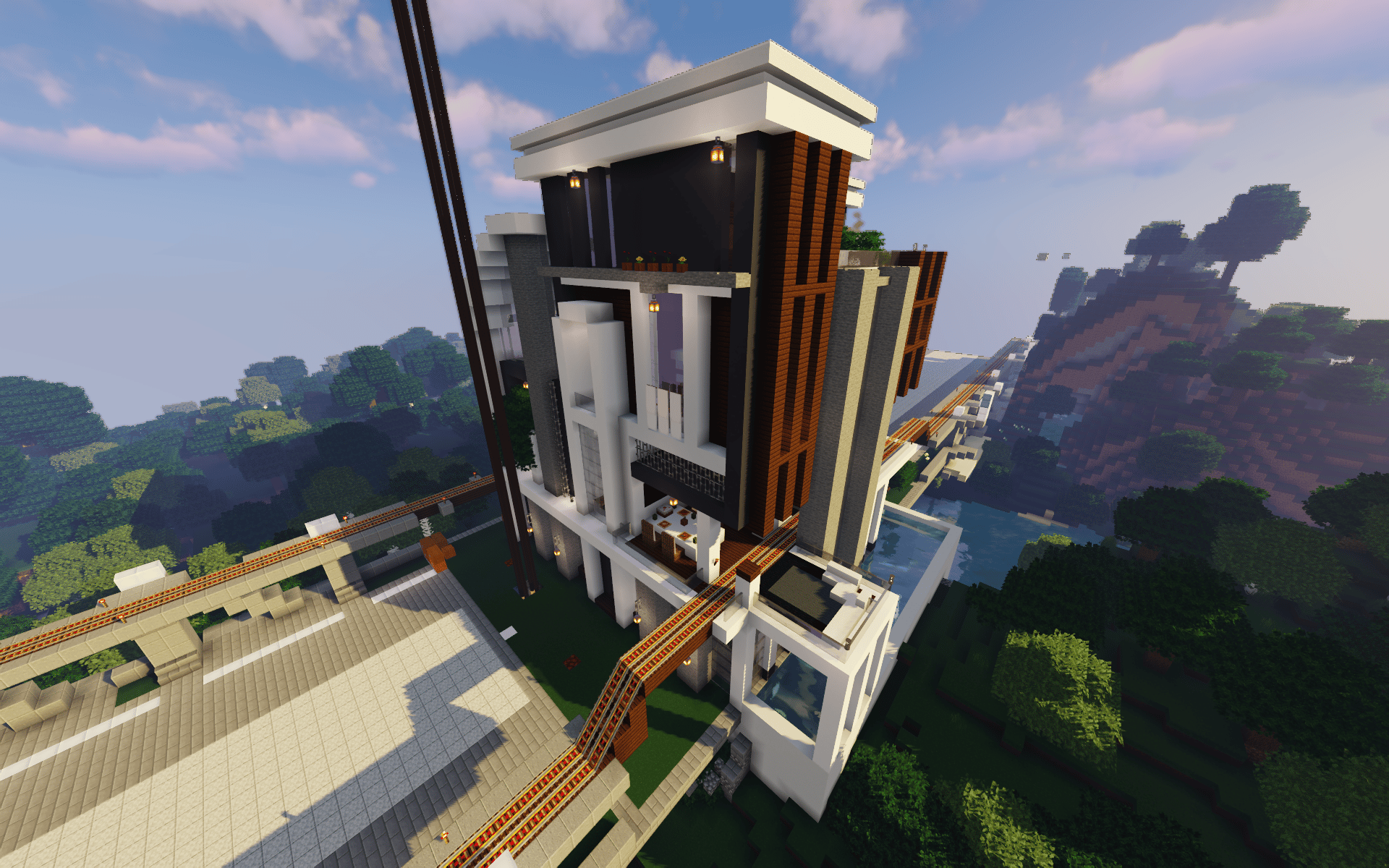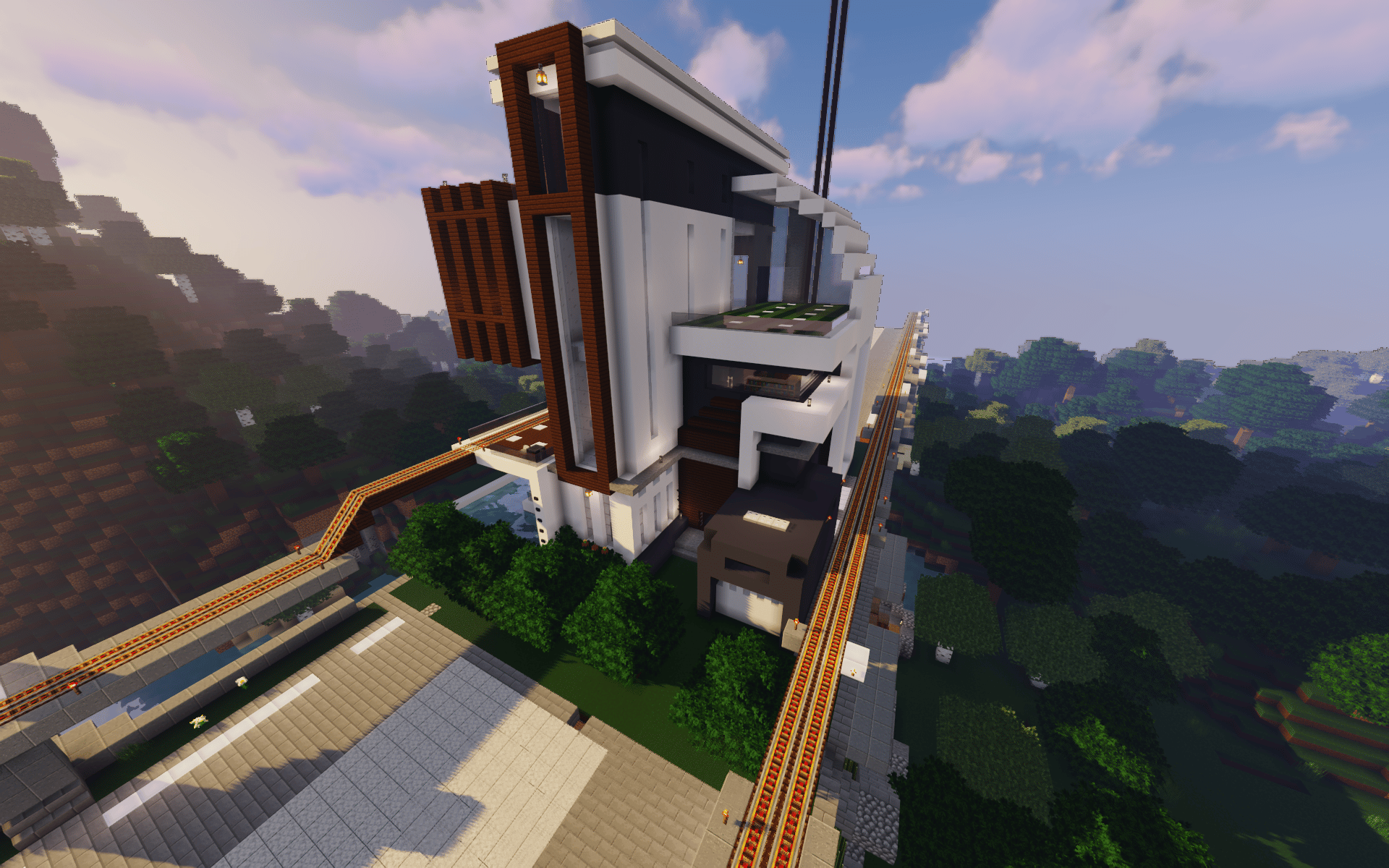 The rooftop is strictly to die for with pretty much every amenity one could desire for a day of solo relaxation or a communal get together with family and friends.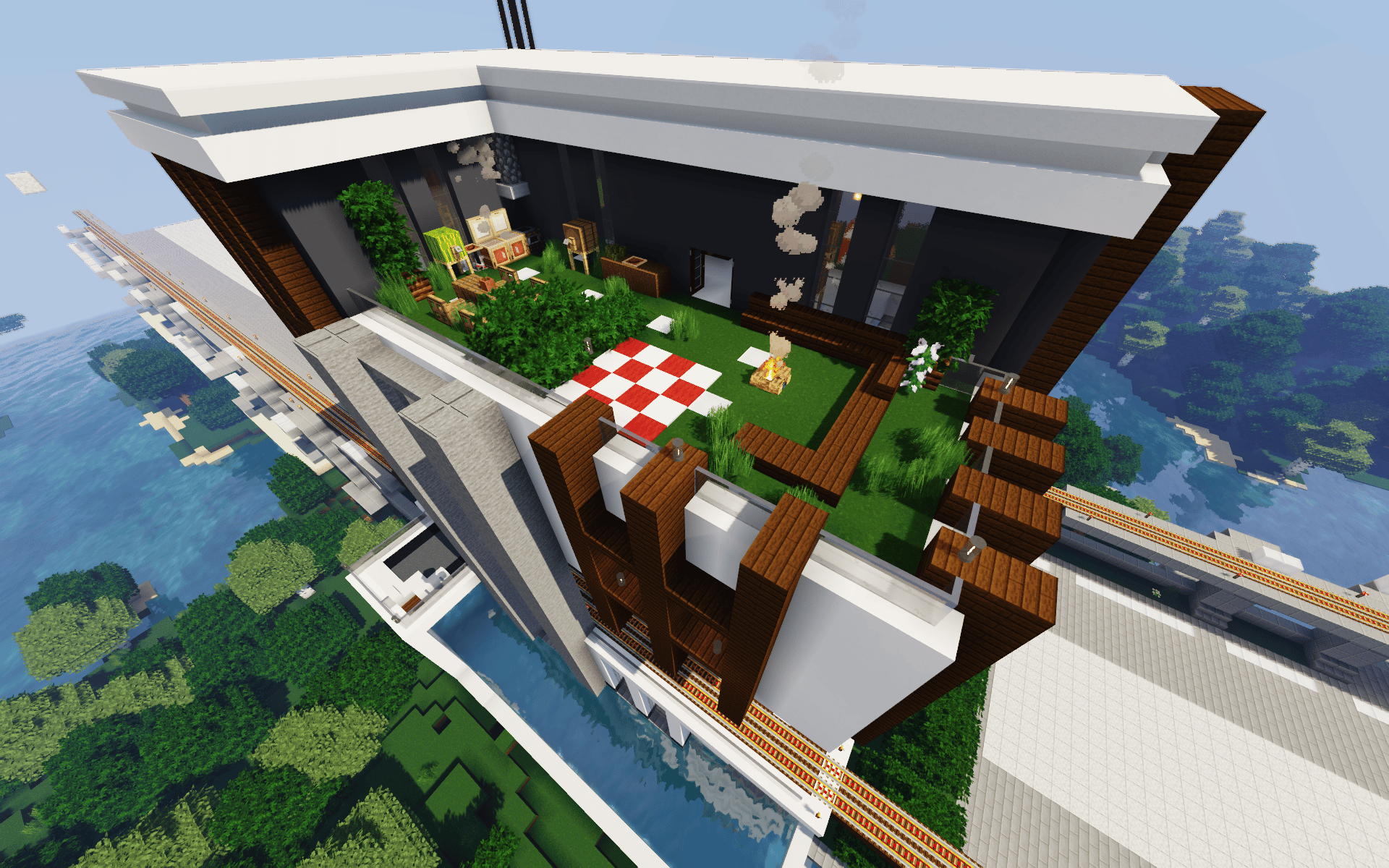 And a fully stocked supply room to boot.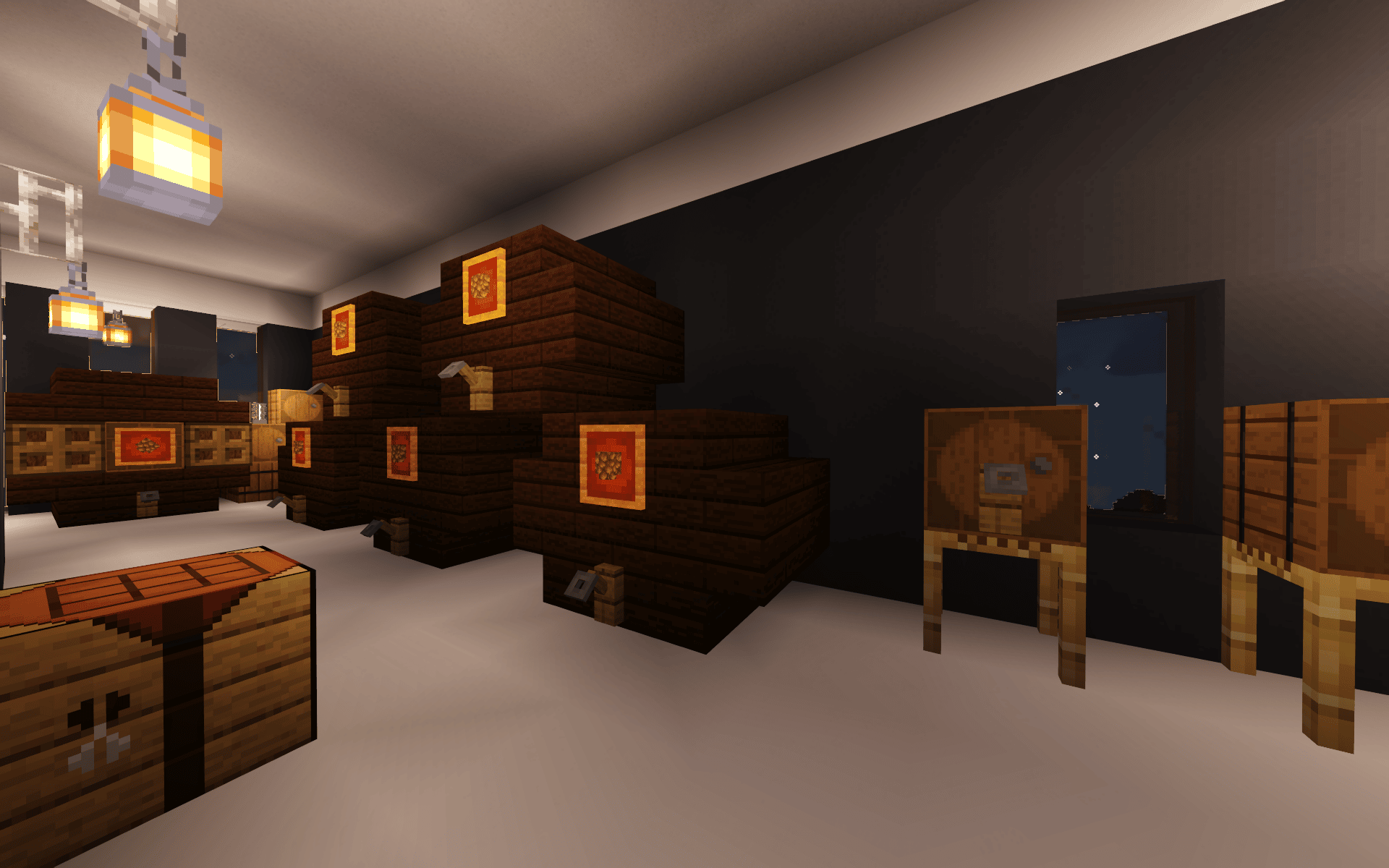 "It's a fully furnished house that tells a story of lavish living, and is lively in every corner. This house was inspired merely by my imagination, trying out different blocks, placements, shapes, and making changes along the way."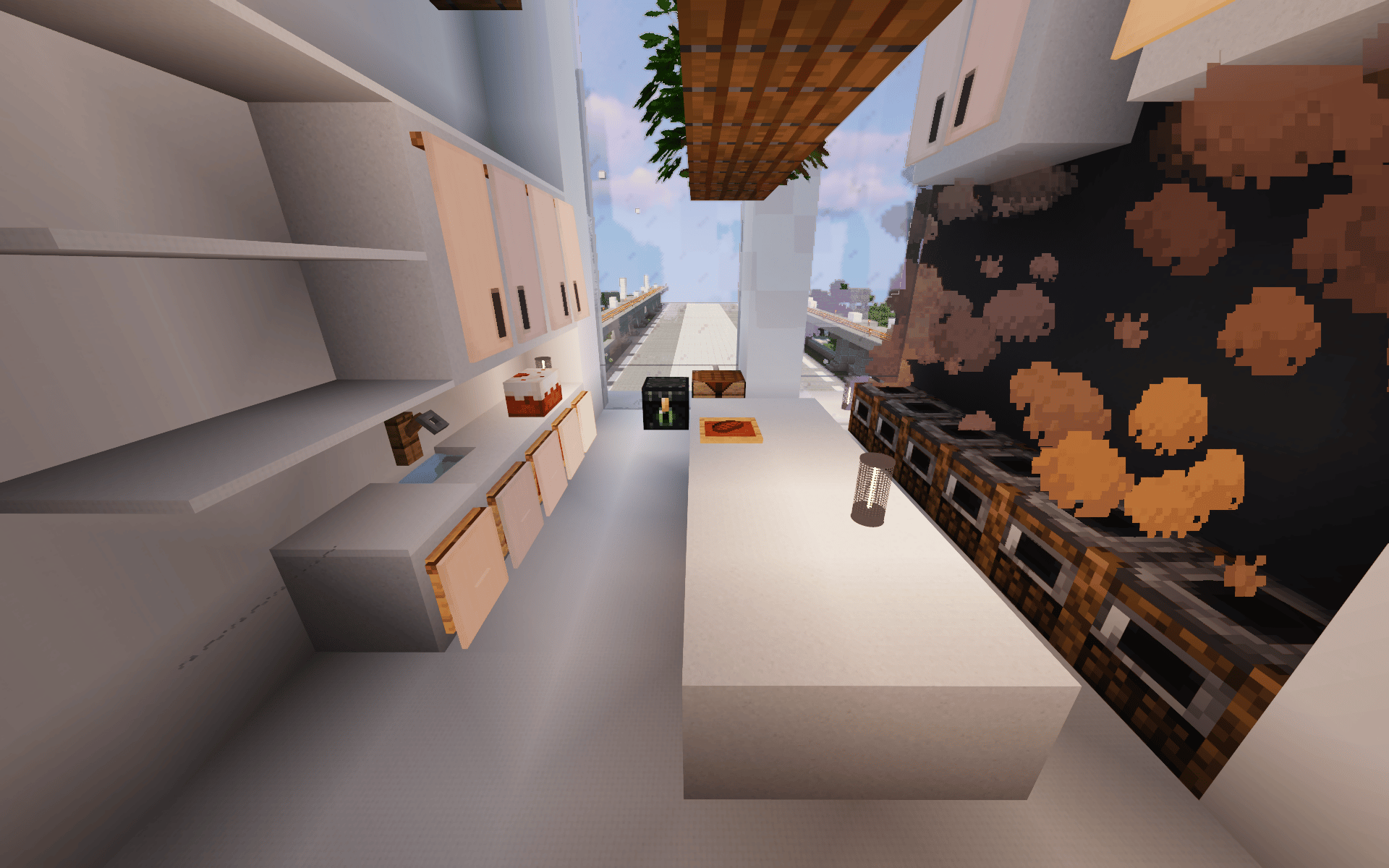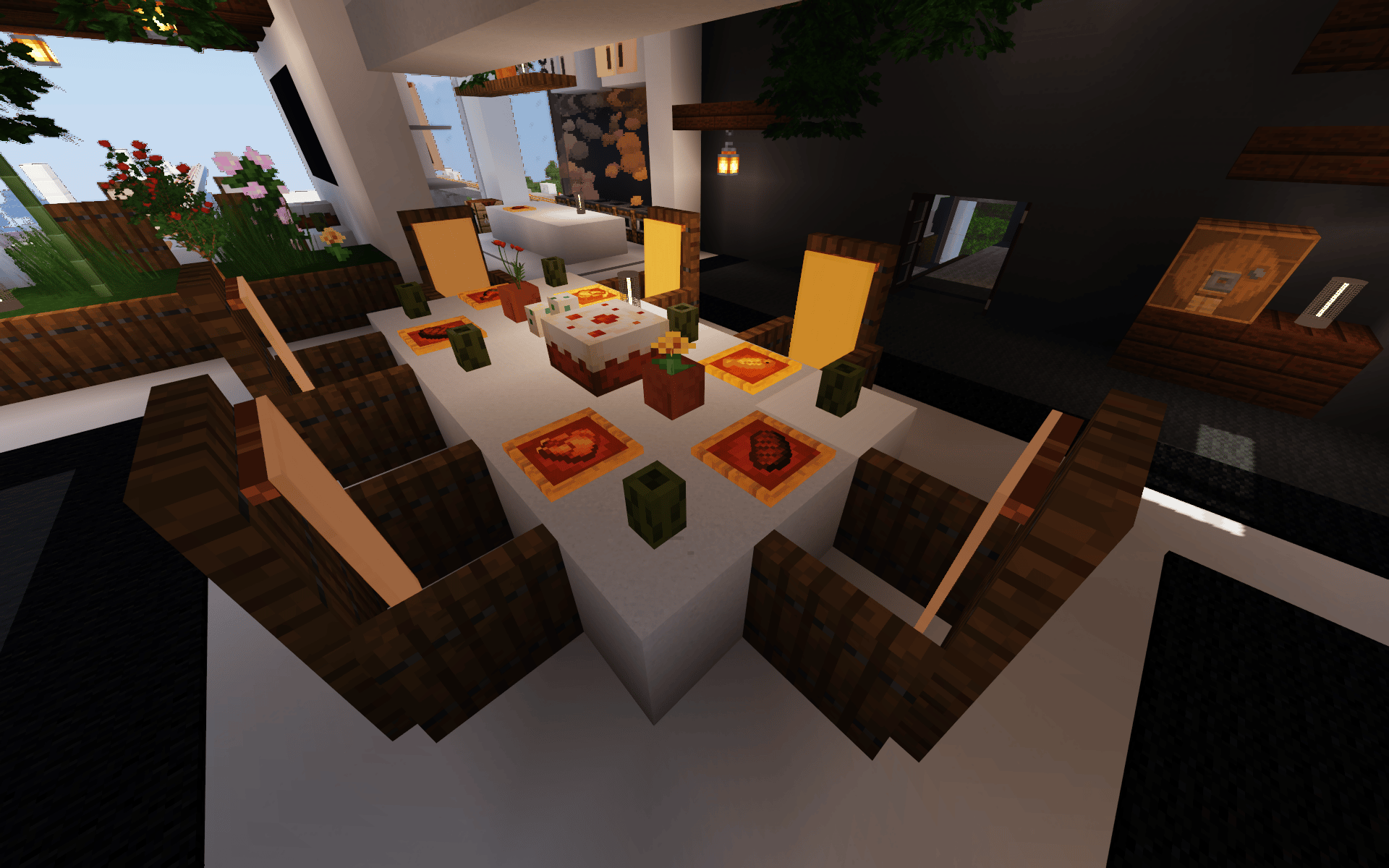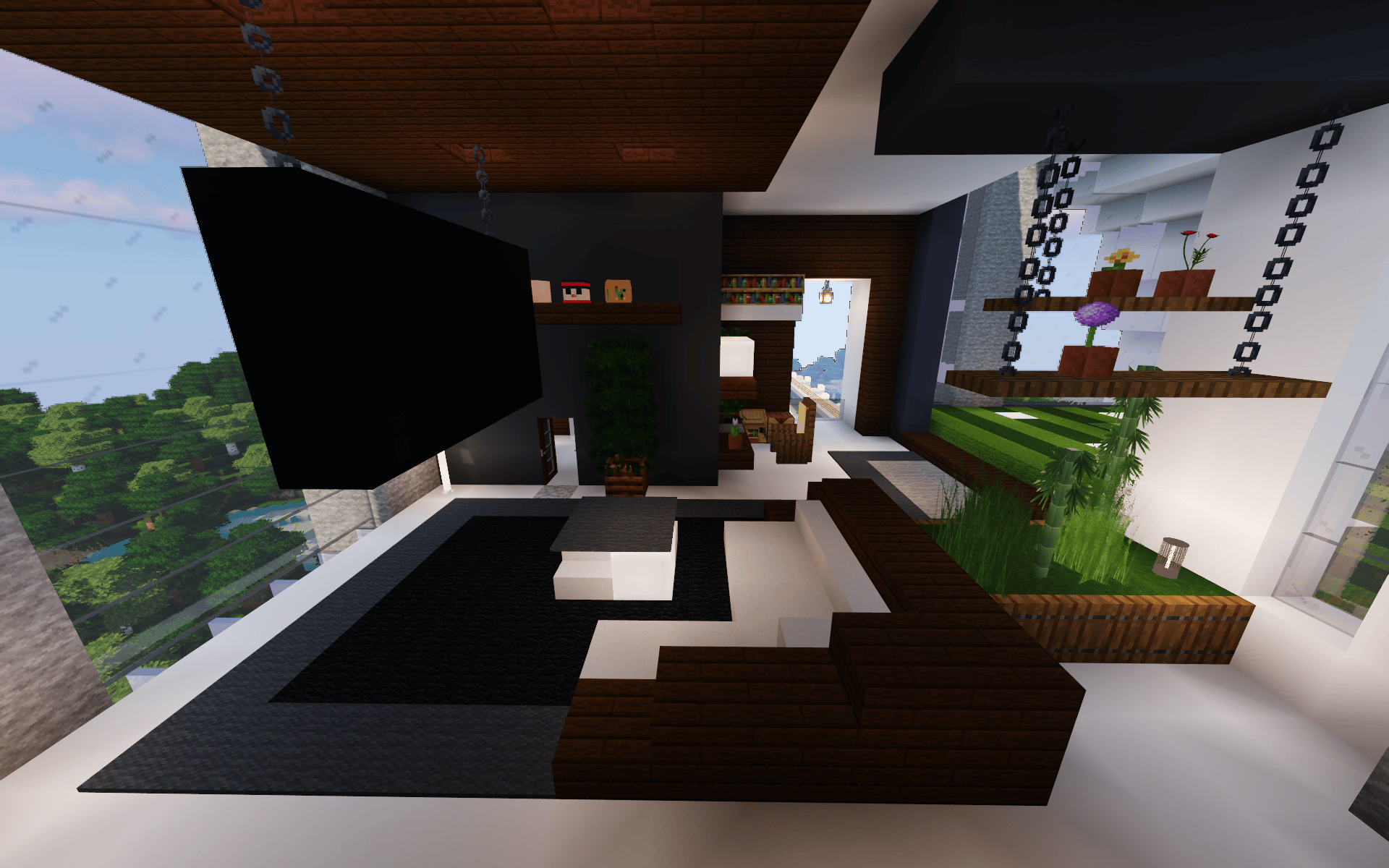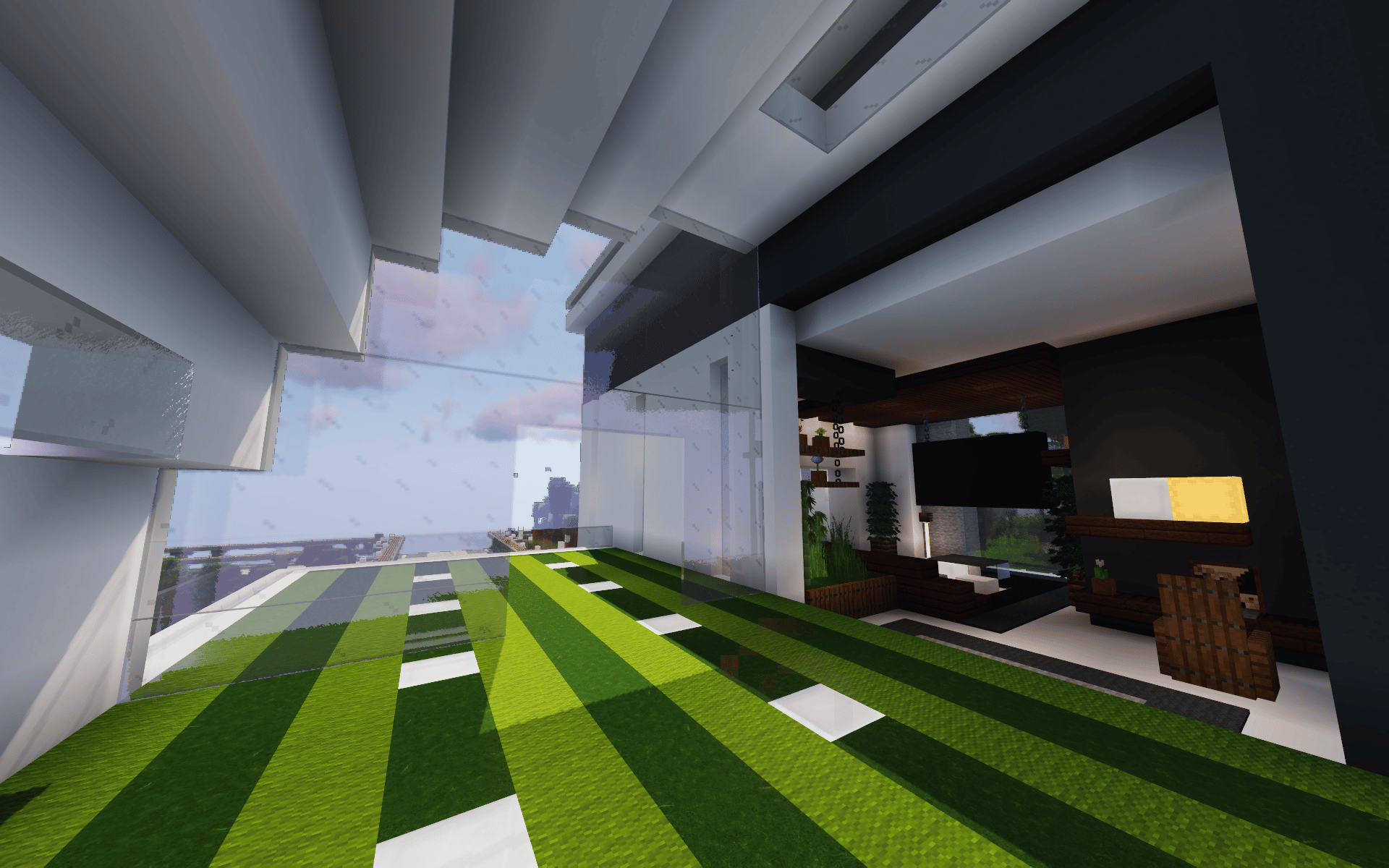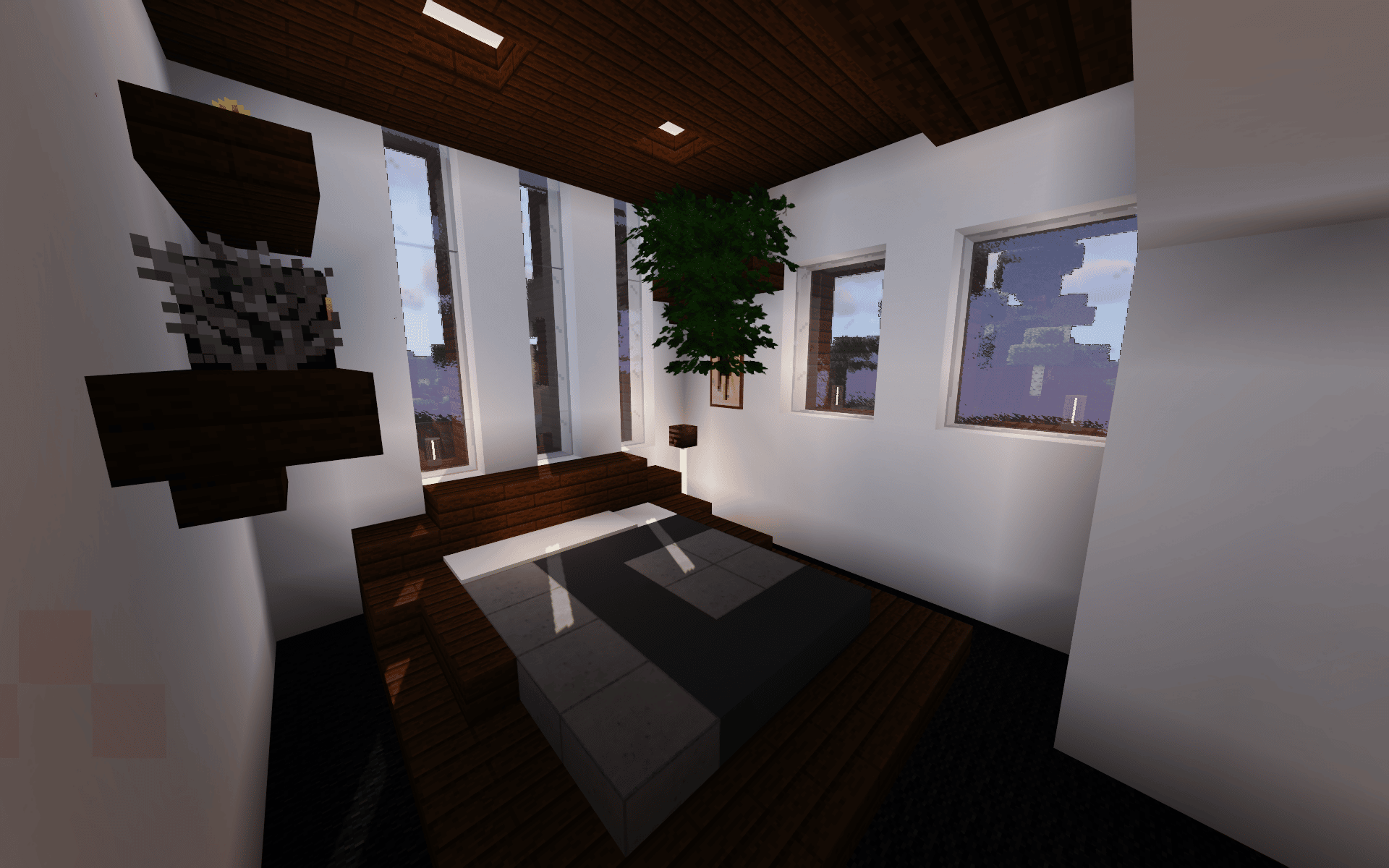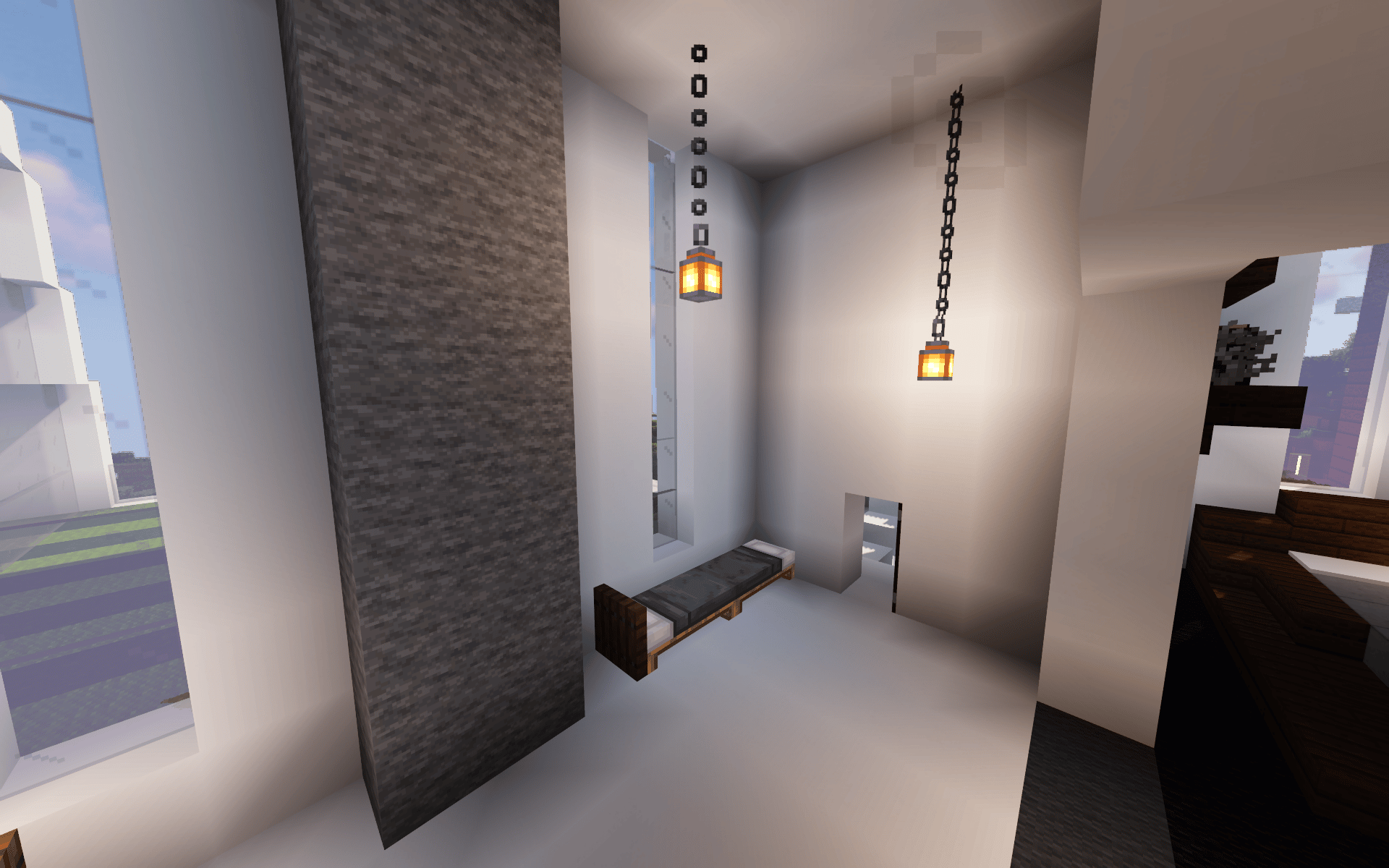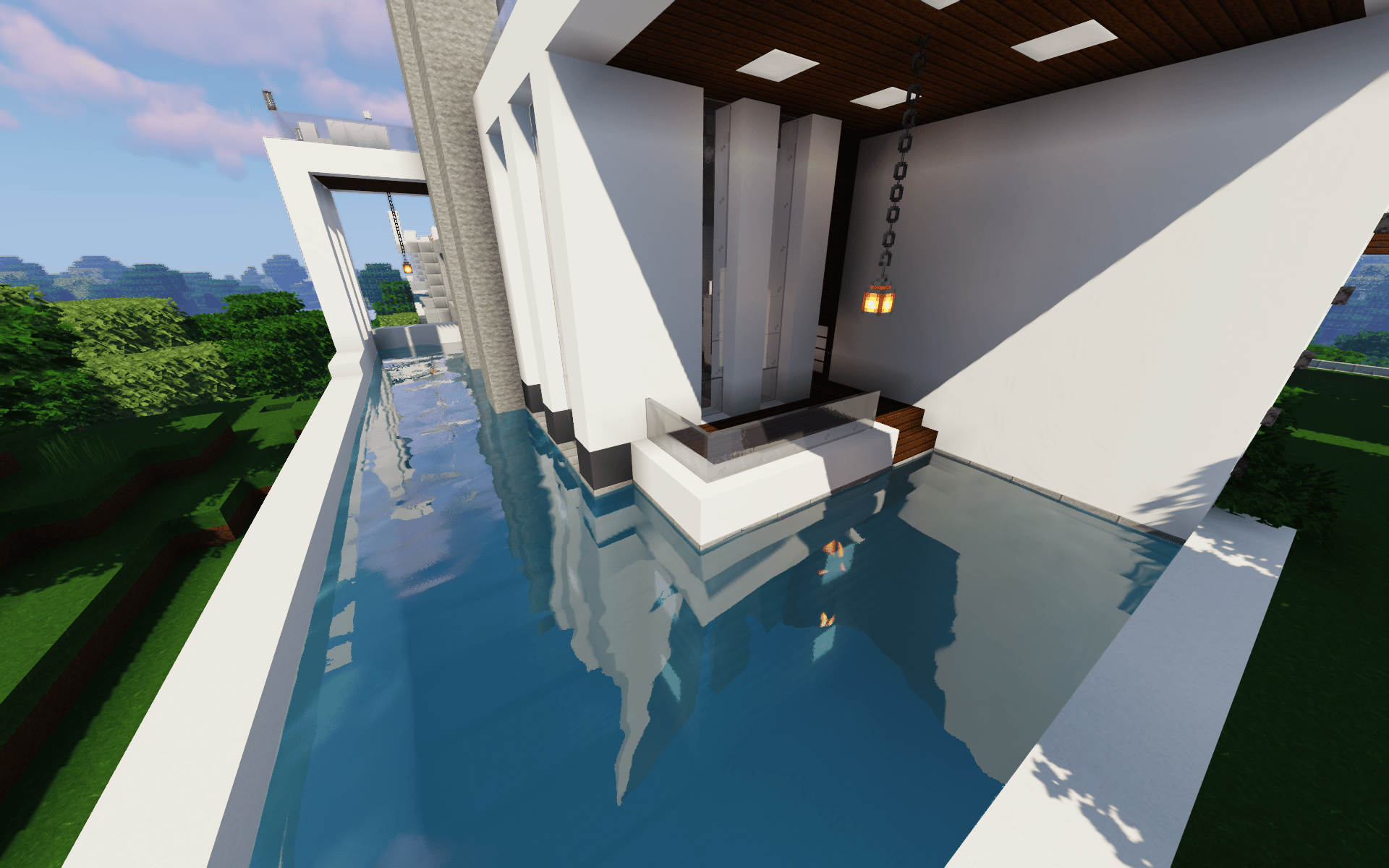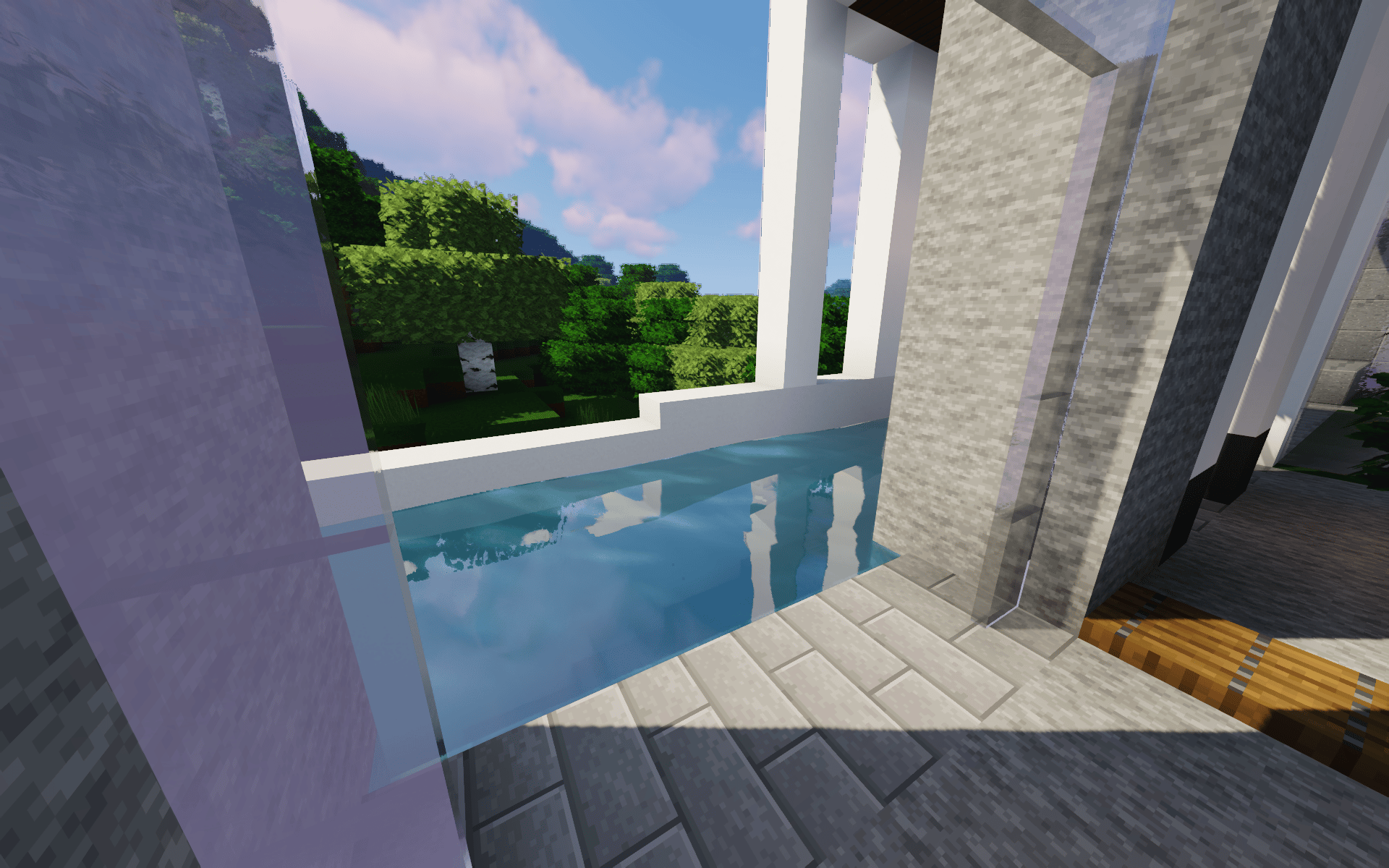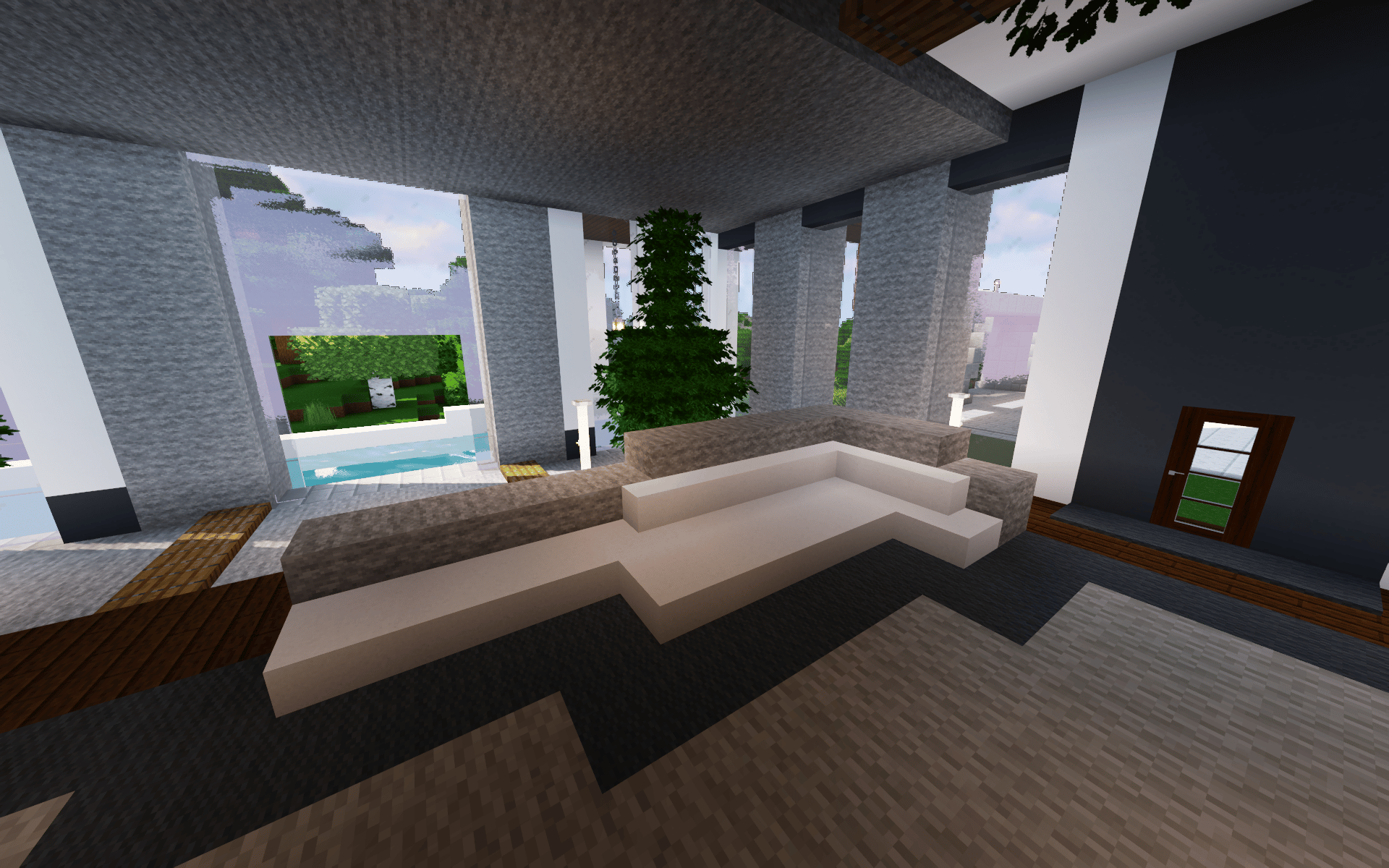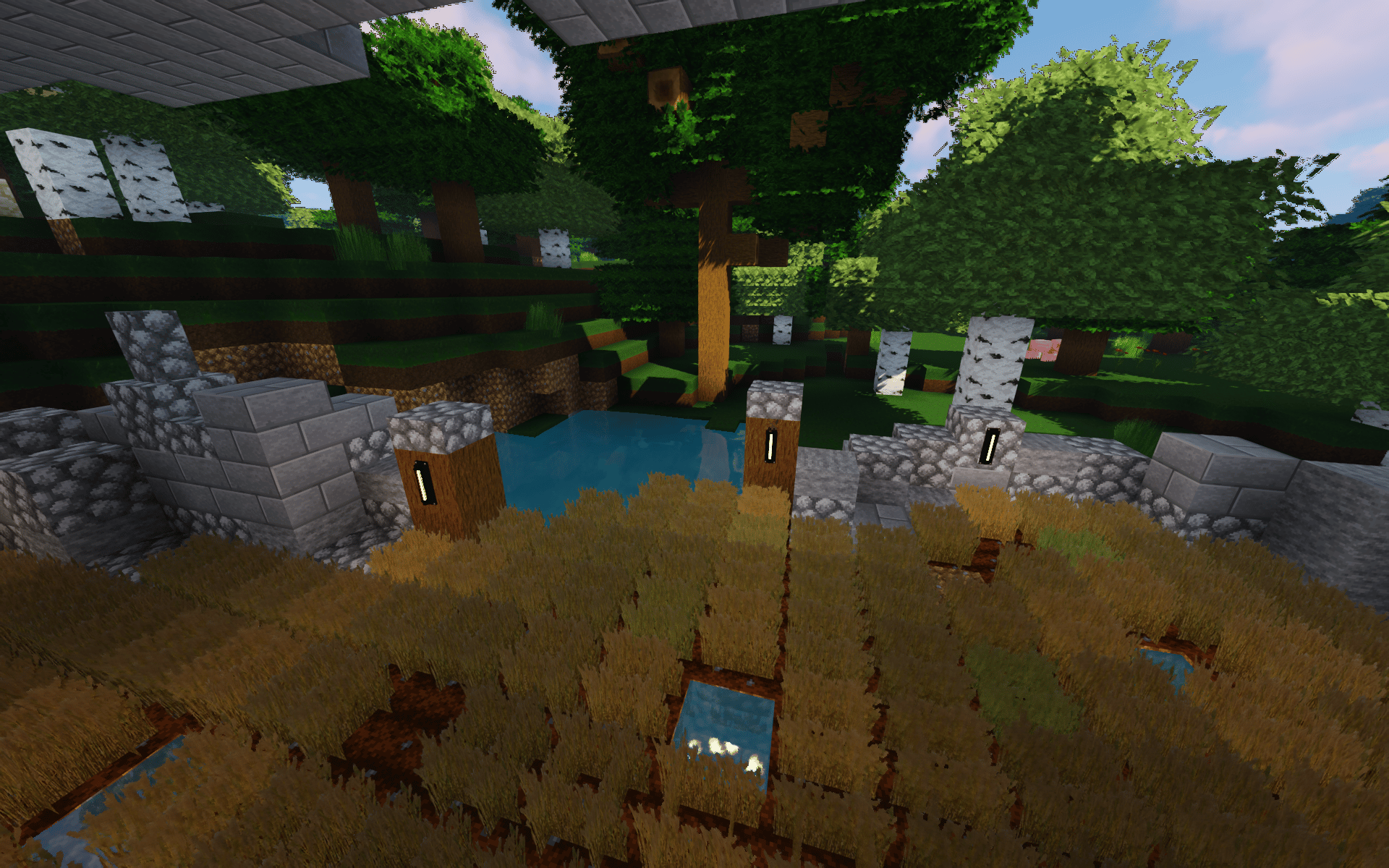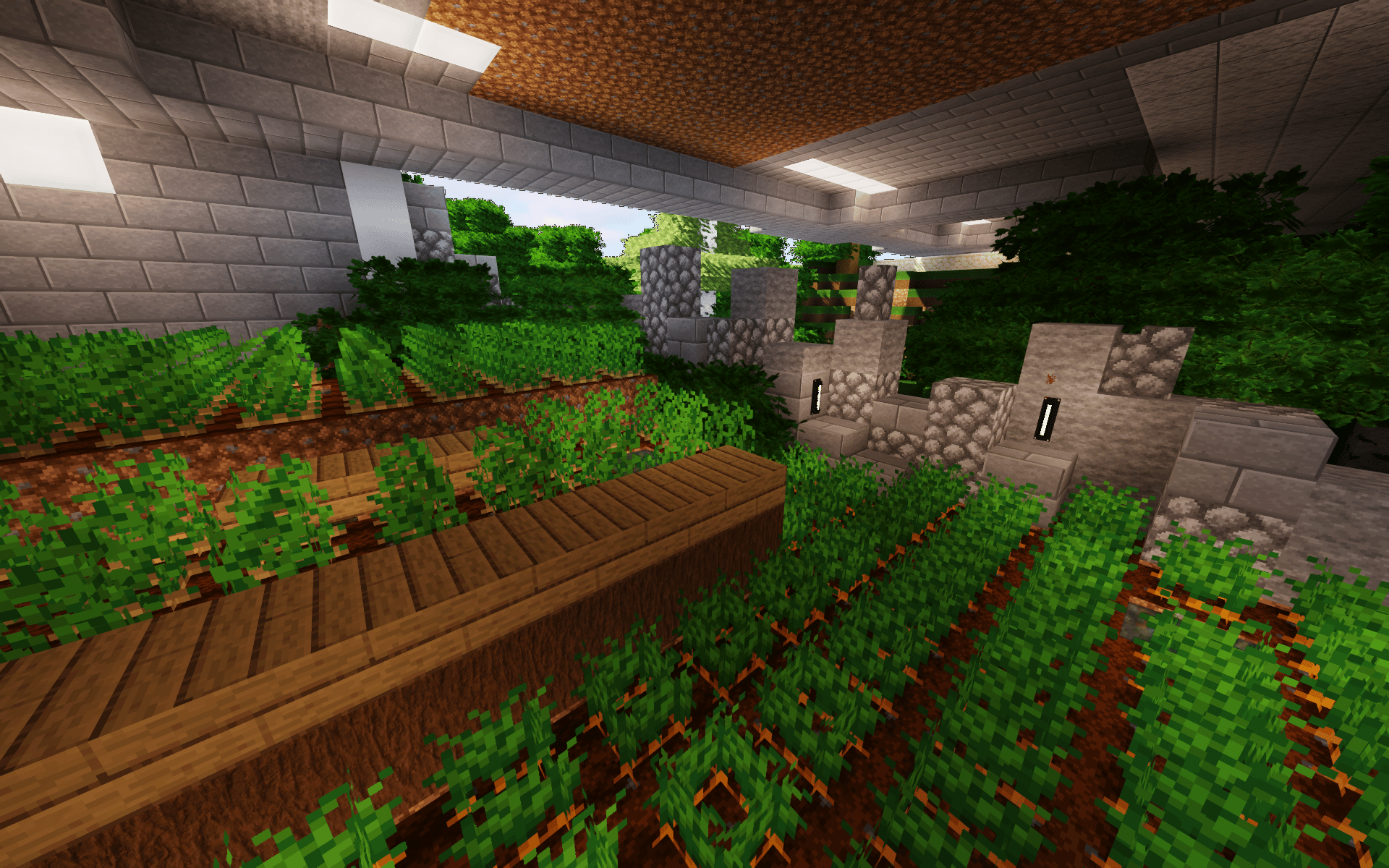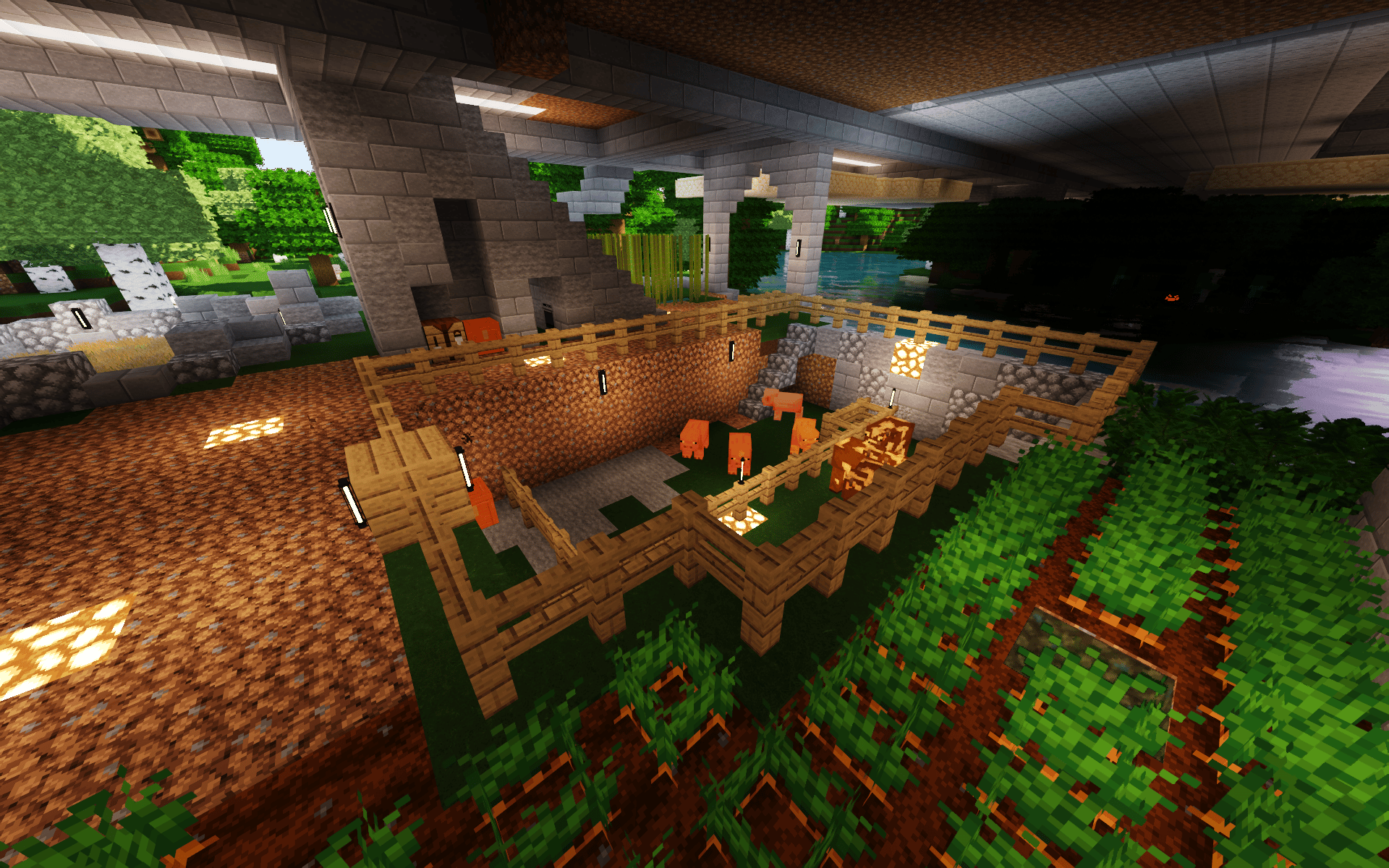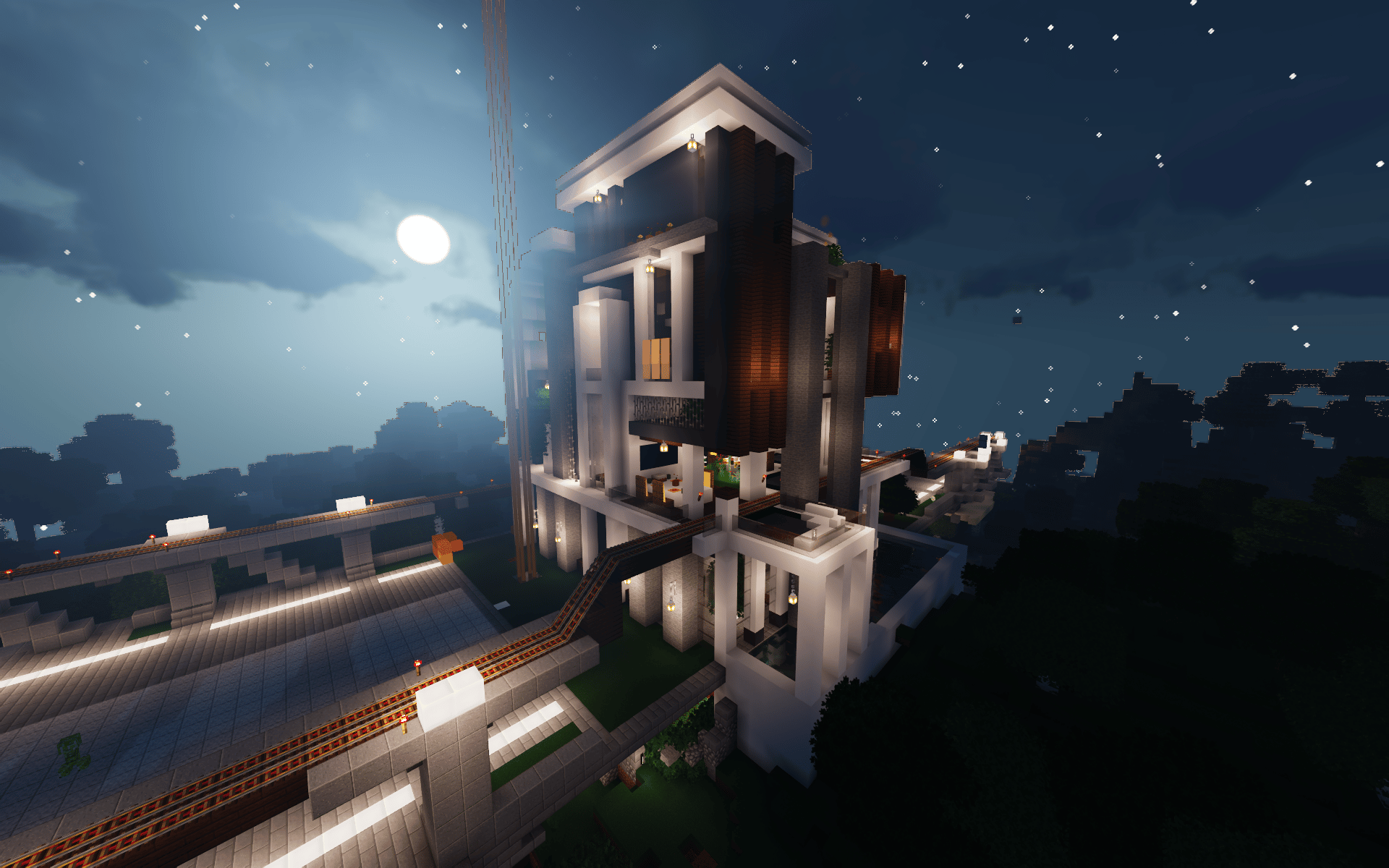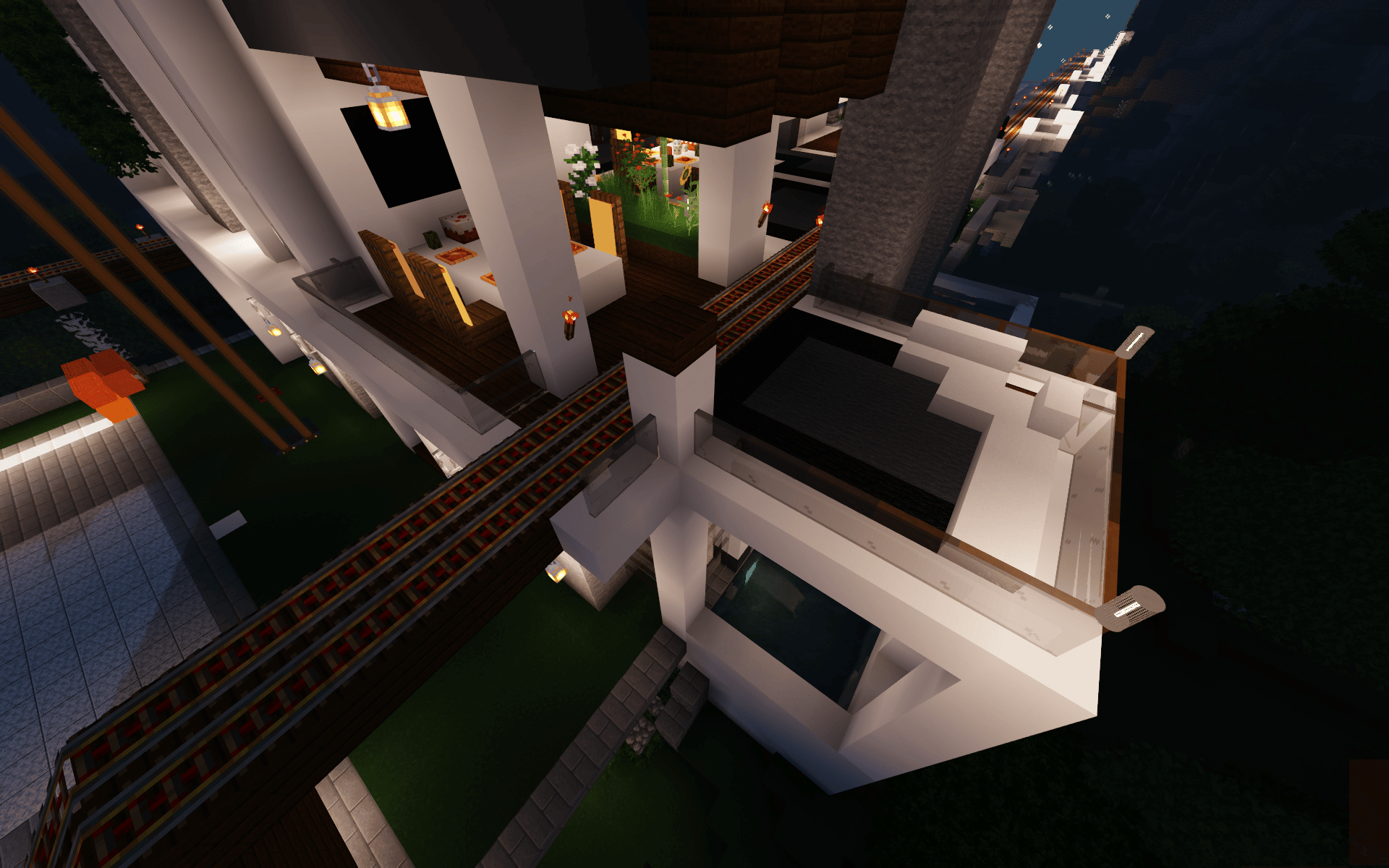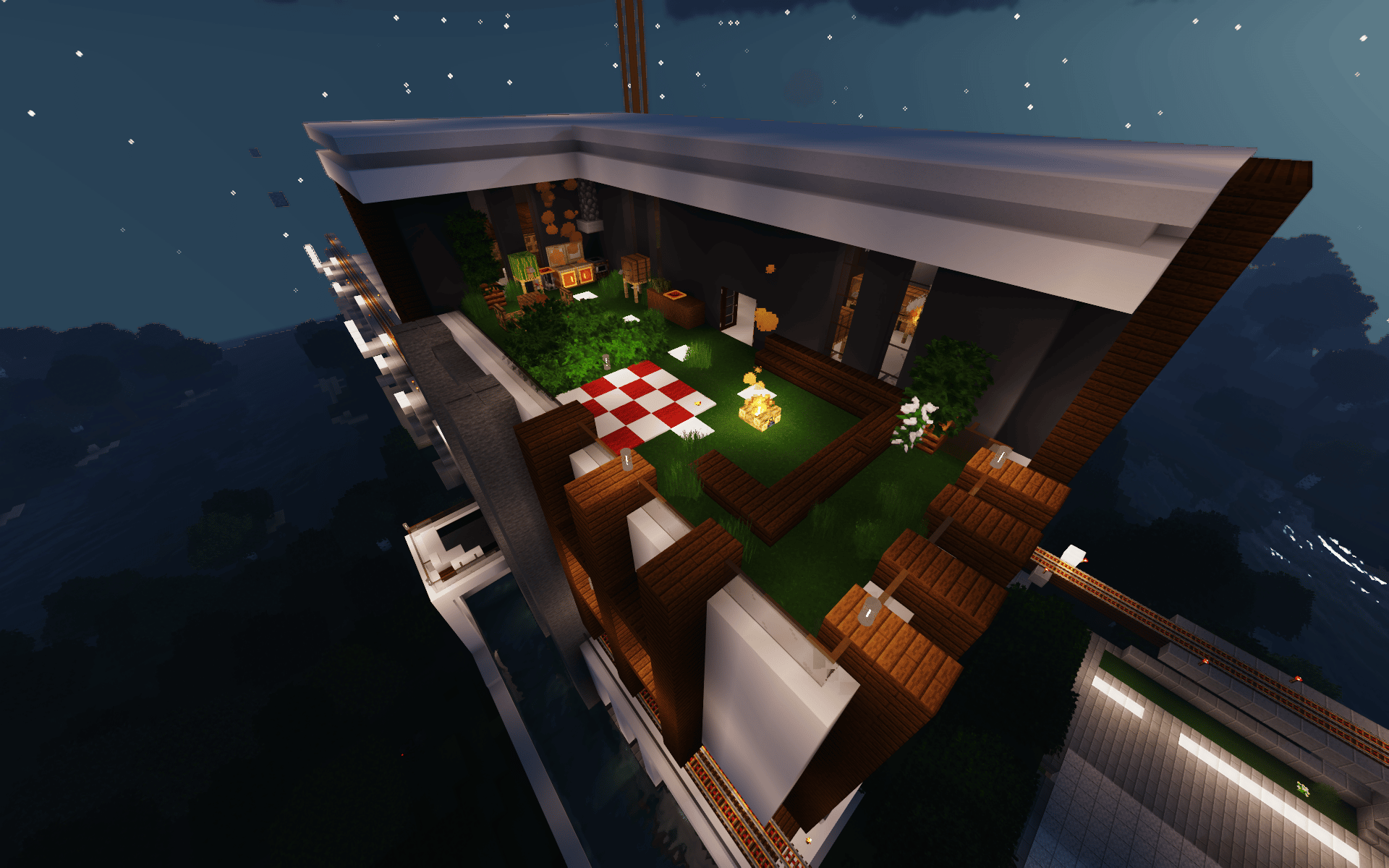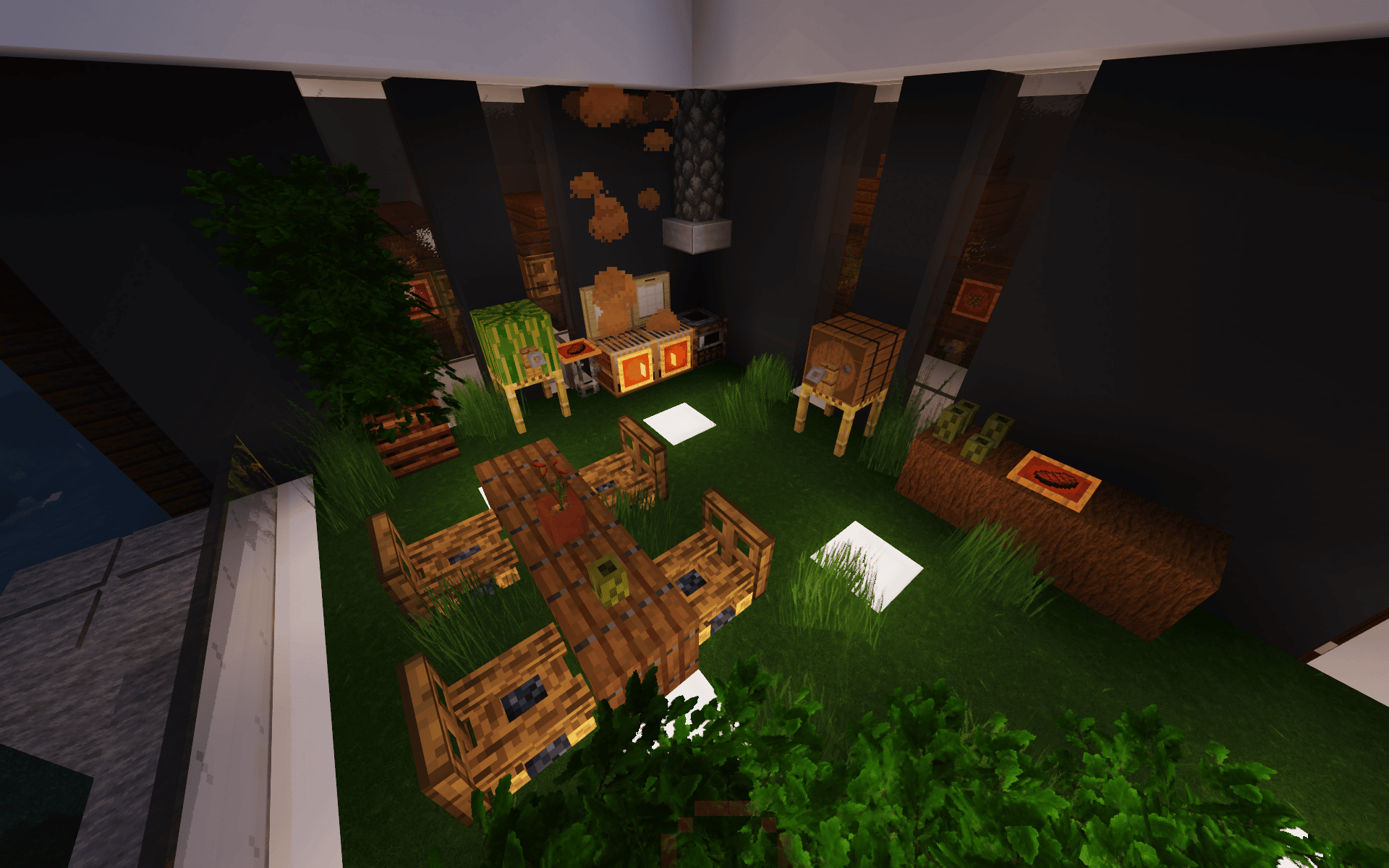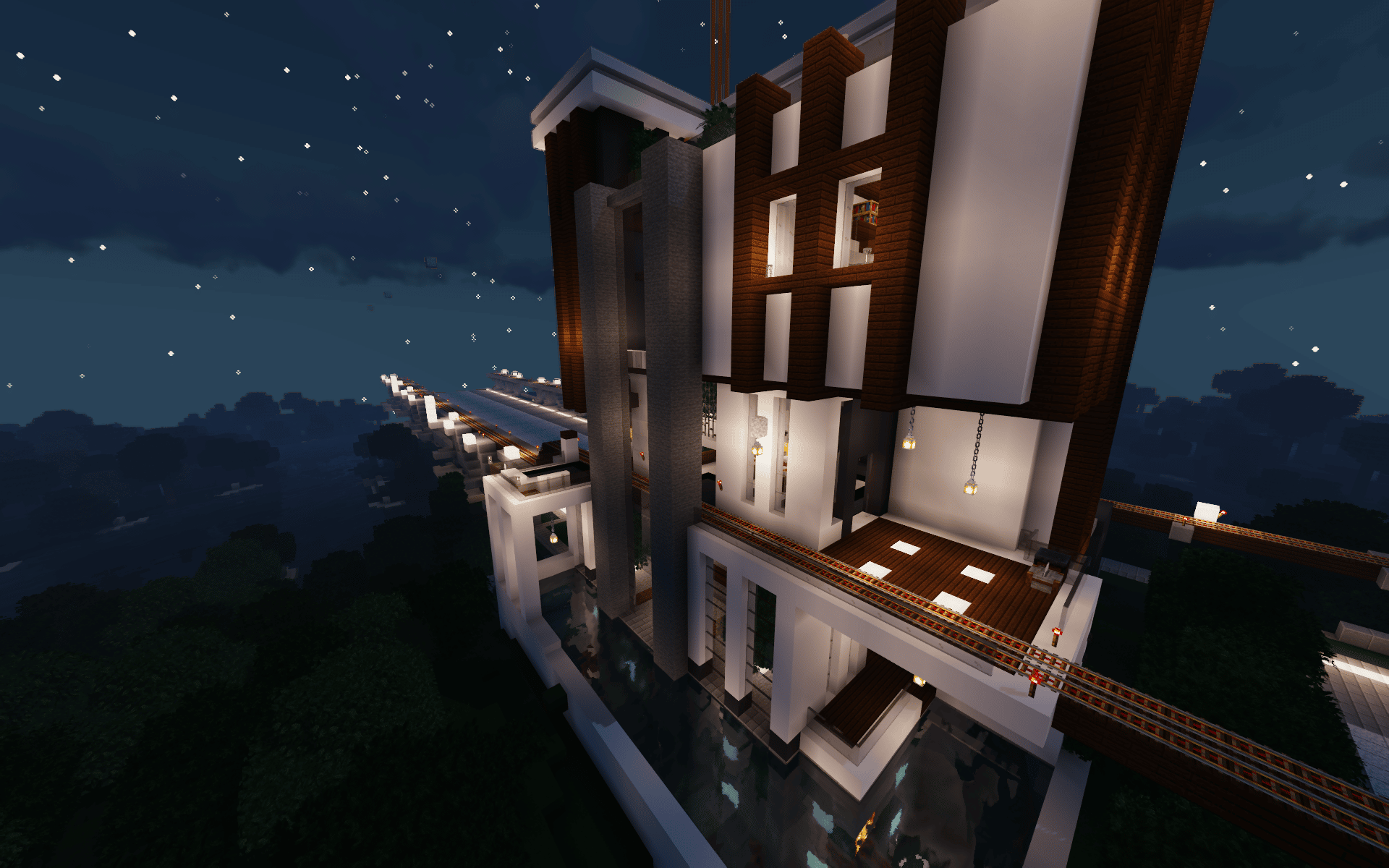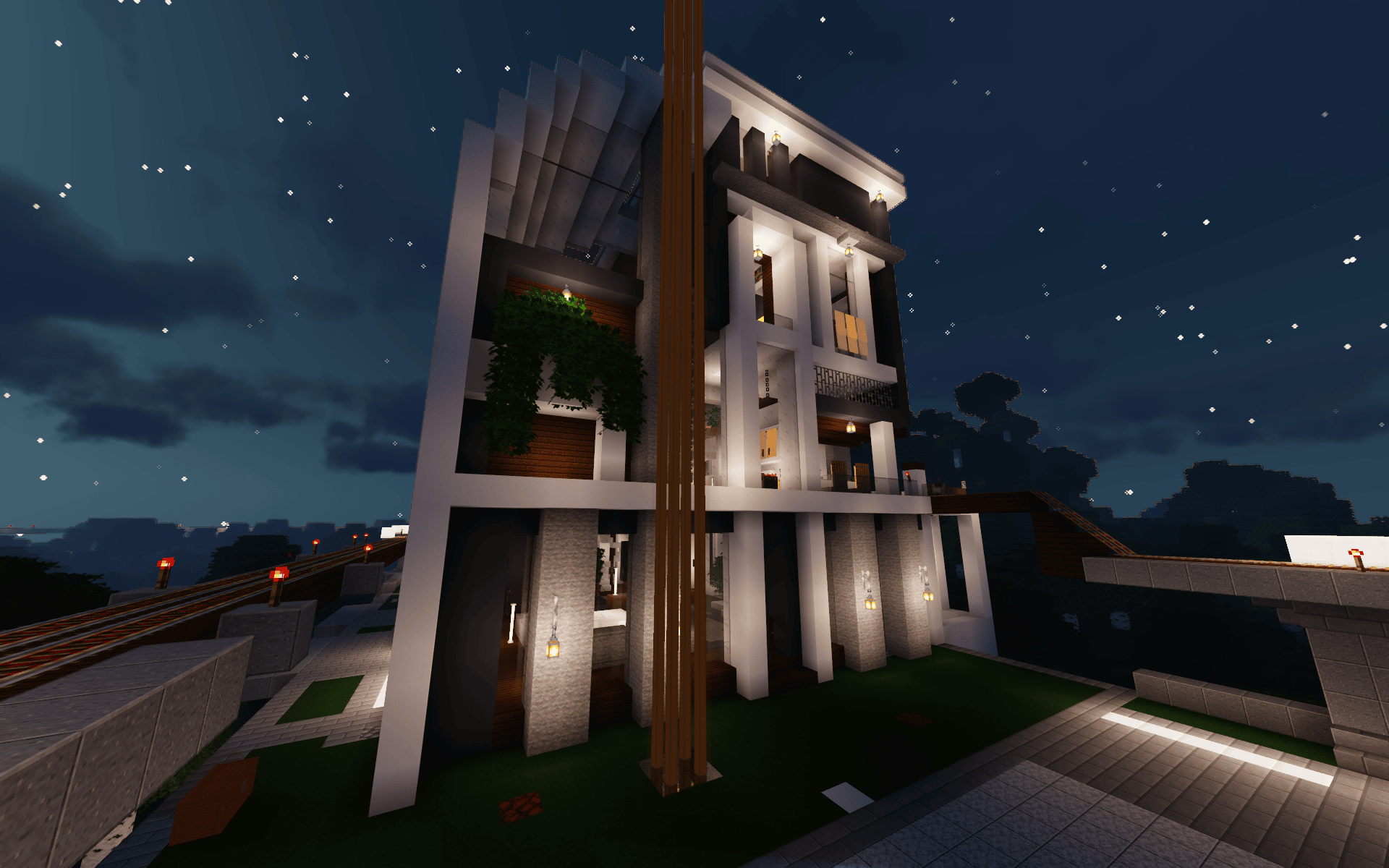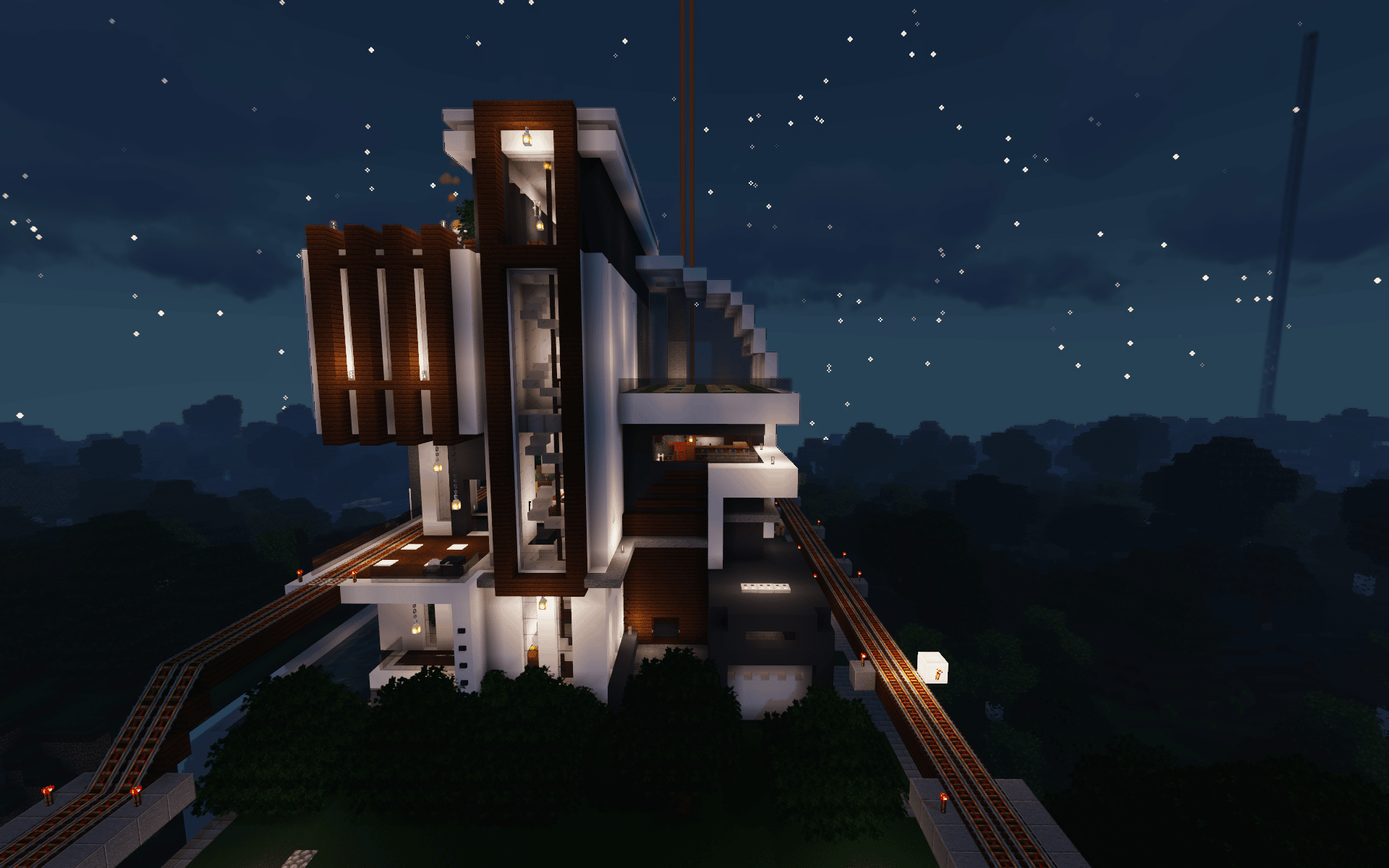 And from us here at The Uplift World, shout out to NFG_Klint for yet another amazing build.  If this happens to be your introduction to this fantastic builder and designer be sure check out some of the other amazing in world creations highlighted on WhereWeHideAllTheAlpha.com.
On a final note, remember that should any of you out there reading this happen to have an event, gallery, interactive or inspired build of your very own you'd love to see featured right here on our official site, don't be shy.  It is our mission here to feature as many as we possibly can.  Simply reach out to Jimmy D on Telegram, Twitter, or Discord anytime for assistance in getting the focus on all that you do out there.  In the meantime, thank you for dropping on into our official blog and if you happened to enjoy this piece and all the others, please do like and share this out so that we can show the world at large just how amazing this collective place we call home truly is.

The Uplift World Official Links
*Article and associated images by Jimmy D.