At The Vine we strive to BEE BETTER every day! @theupliftworld @coreycottrell @kansai_krypto @Claes_Pancakes @mitzisNiFTis @swedish_gold @YES_IM_A_Geek @Themellobuilder @RoyalDex @Huddo606 @Crackers832 @missteencrypto #Metaverse pic.twitter.com/mZ9sJWbWlz

— The Vine (@TheVineGalleria) February 16, 2022
"One of the saddest things in life would be to get to the end and look back in regret, knowing that you could have been, done, and had so much more. Over the last couple of years I've adopted the mindset of striving to become a better version of myself today than I was yesterday. How you do anything is how you do everything! We should ALL think BIG and live a life of No regrets! Everyone is capable of becoming the best versions of themselves. Imagine a world where everyone adopted this mindset.
It's ironic that what we want to become is far more important than what we are doing, and yet it is what we do that determines who we become. Thus this exhibit is not just to make The Uplift World a better place, but to serve as a reminder to myself that every day is an opportunity to BEE BETTER."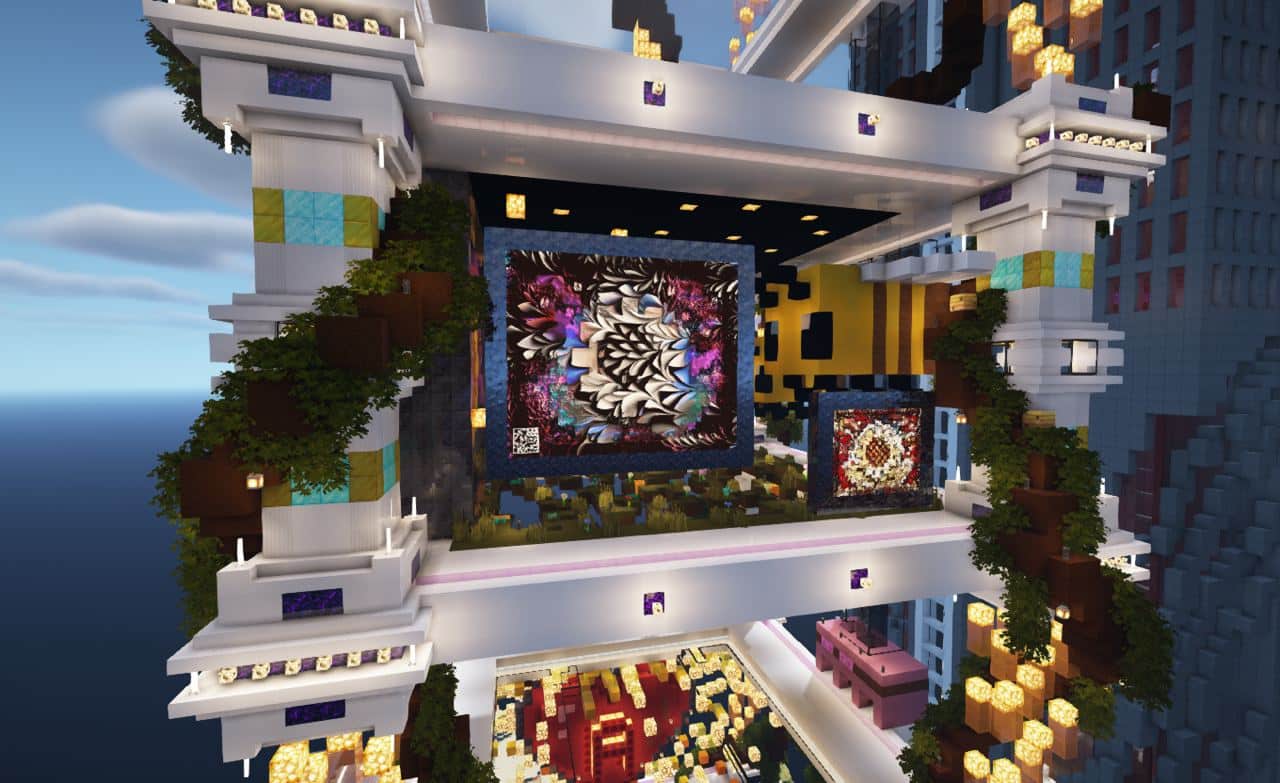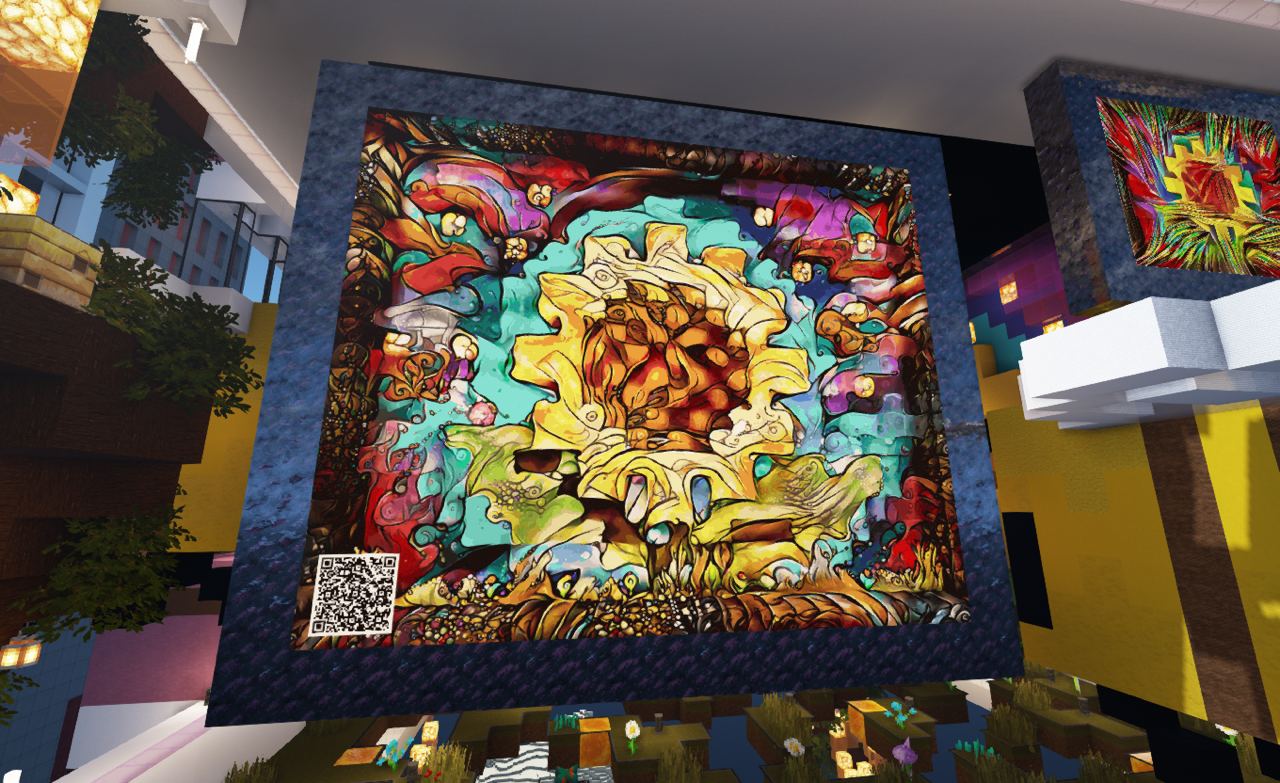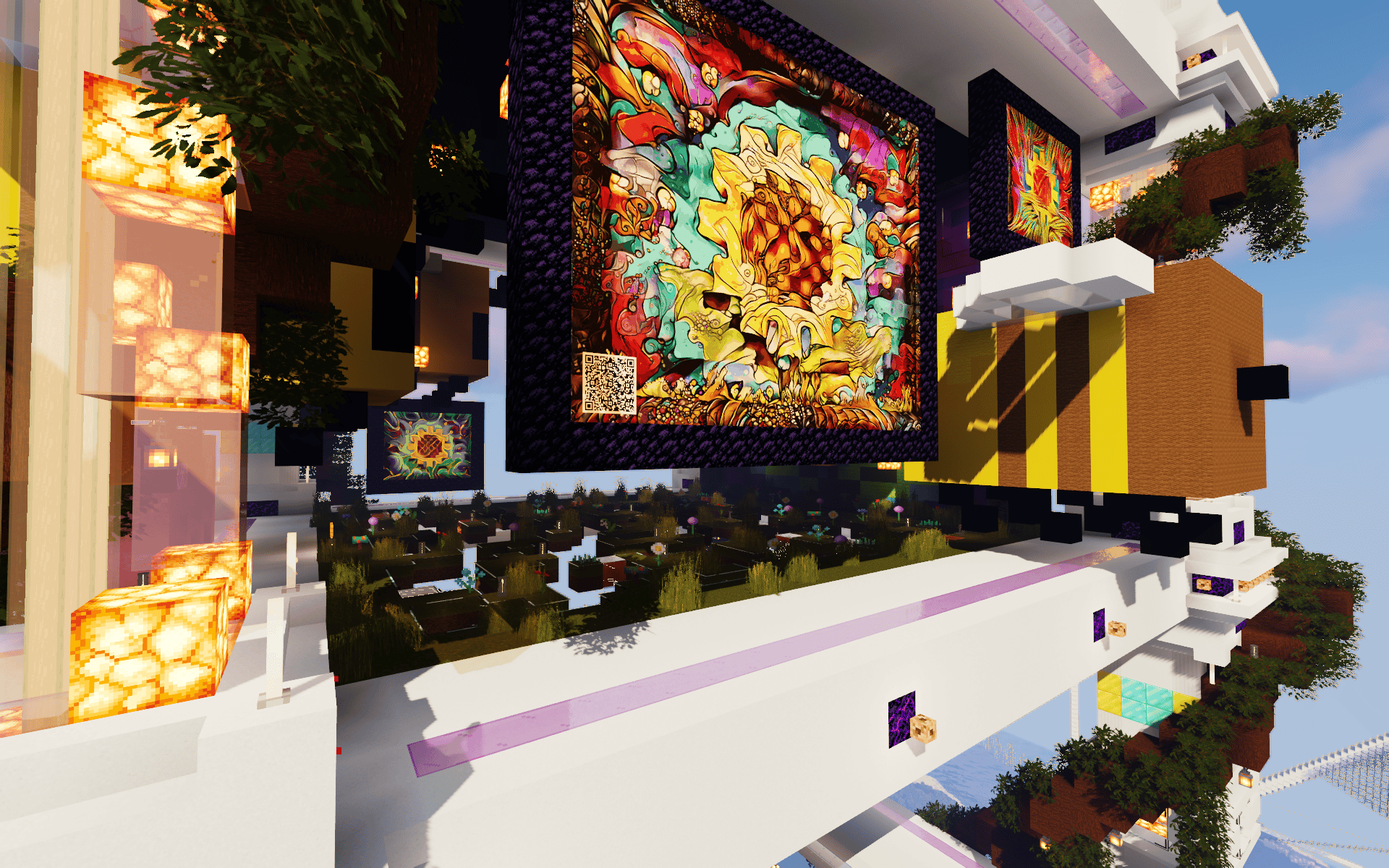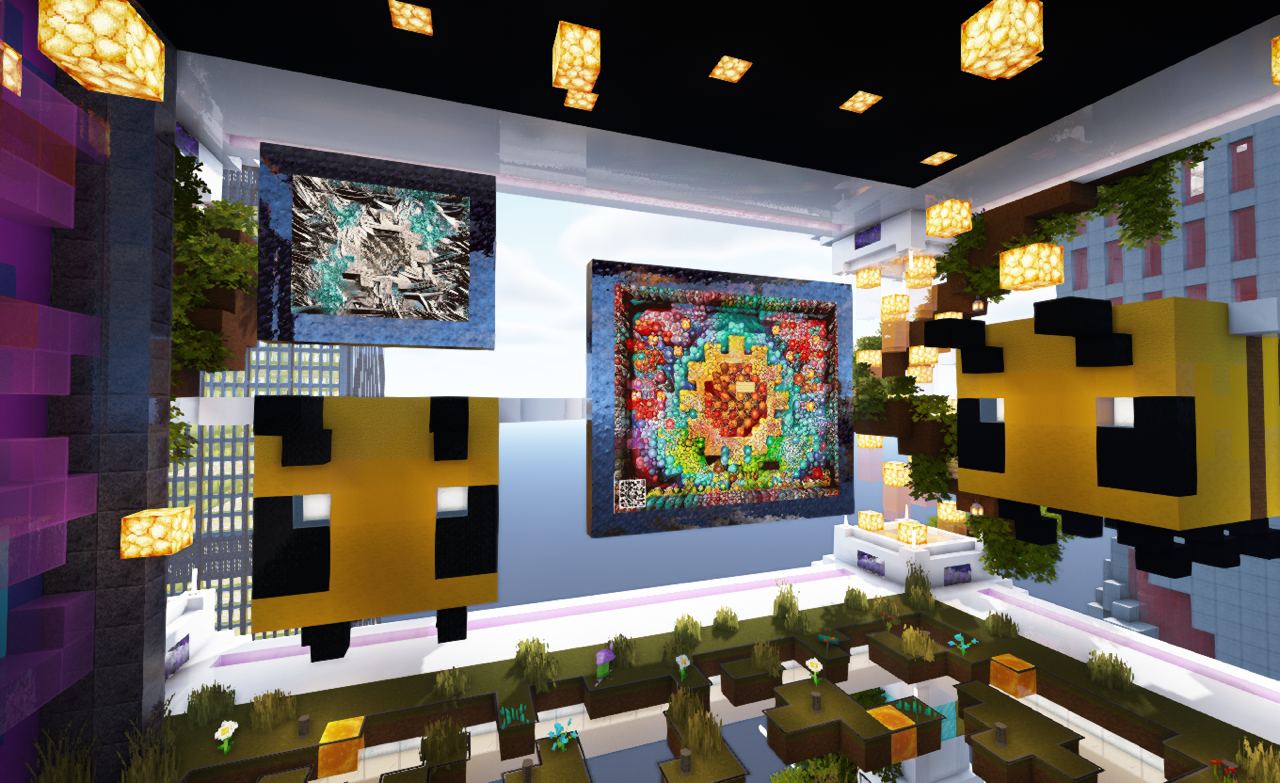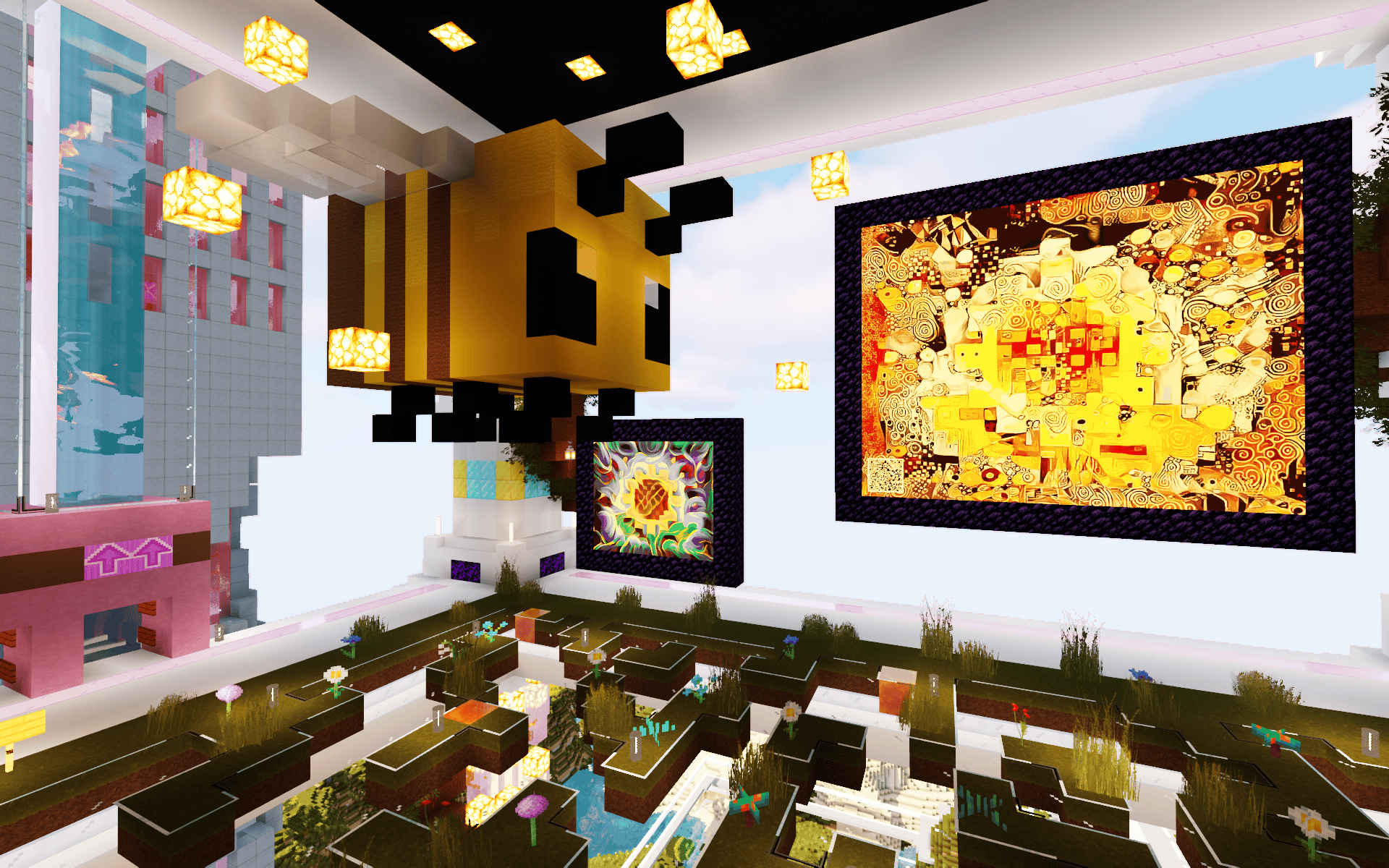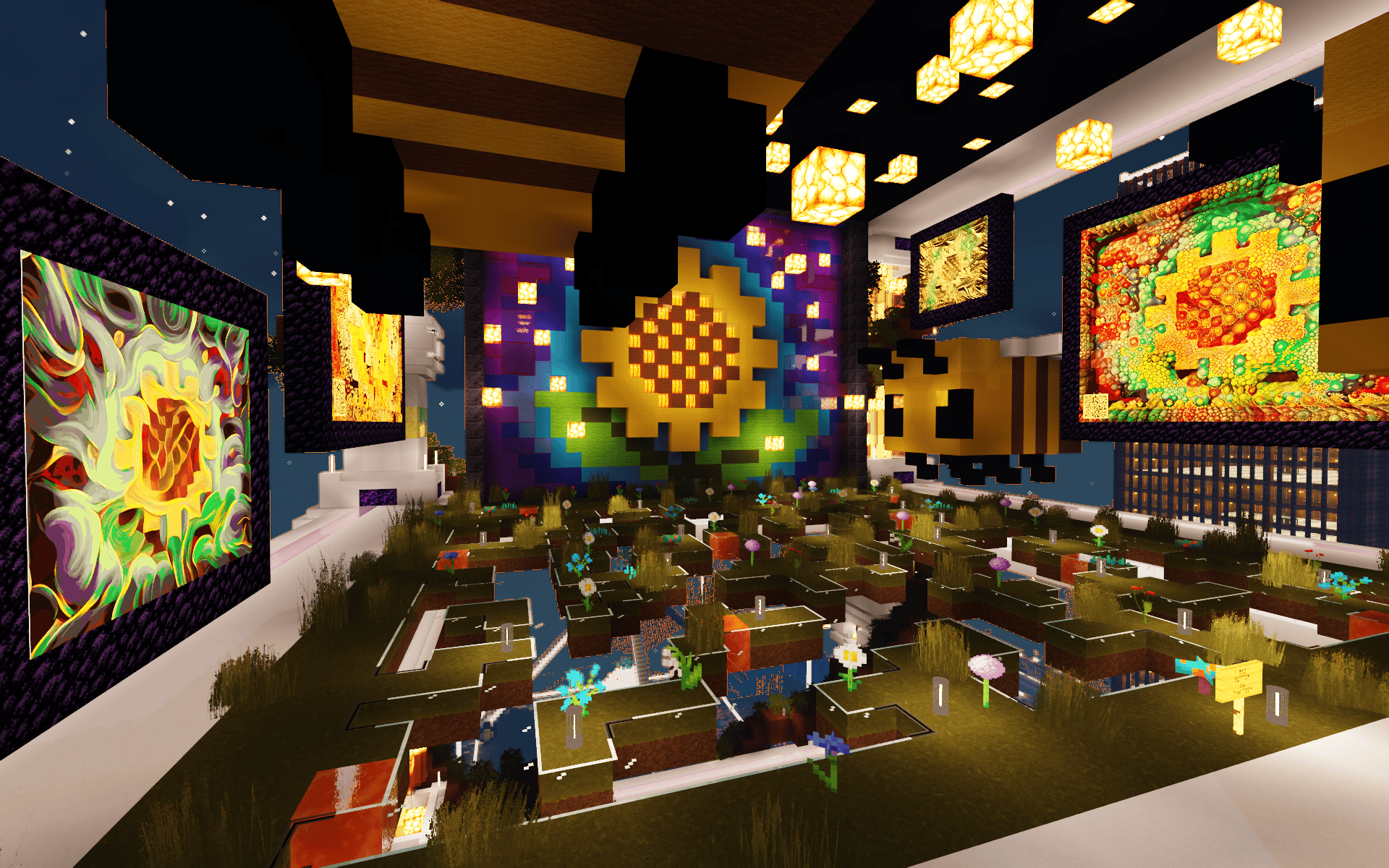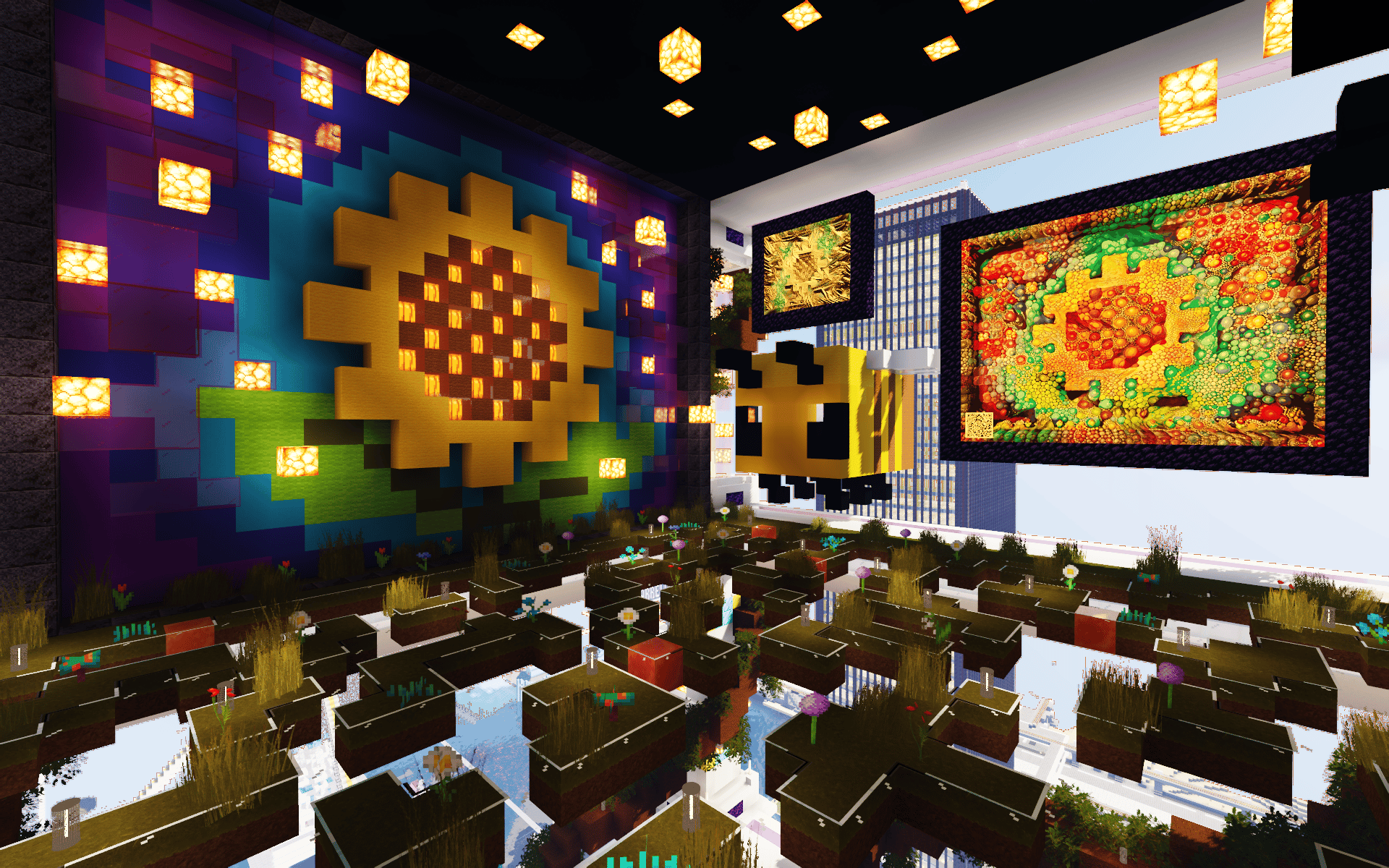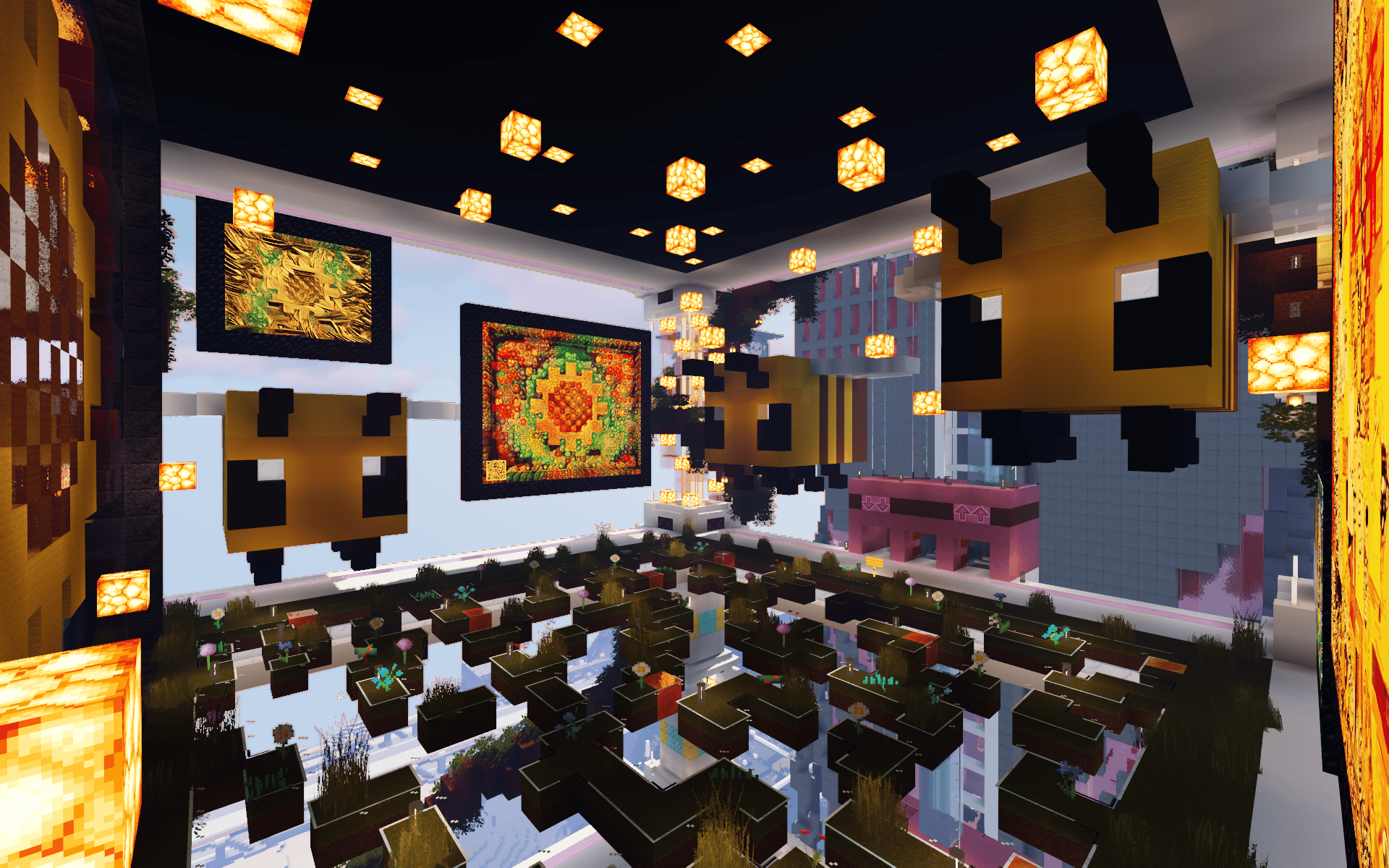 As for the inspiration of this piece, the basis of the ART is the centerpiece Sunflower which symbolizes happiness, focus, honesty, optimism, longevity, and devotion.  The build itself was inspired by a collaboration and vision of Andreas, the amazing creator of The Rocket Gallery. 
All pieces featured in the gallery will be made into 1 of 1 NFT's set to auction over on Atomic Hub, so do be sure to follow TheMTBER and The Vine Galleria on Twitter to keep informed about these and other announcements"
What if we all FOCUSed on the opportunity to BEE BETTER each and every day? @theupliftworld @coreycottrell @kansai_krypto @yksanjo @mBluCrypto @loveisnathan @swedish_gold @mitzisNiFTis @Claes_Pancakes @Demetrius19_ @Huddo606 @RoyalDex @YES_IM_A_Geek https://t.co/48v6Hm9nPp pic.twitter.com/MEKYKQmzkS

— The Vine (@TheVineGalleria) February 17, 2022
The Vine Gallery
The Vine Galleria is composed of a variety of exhibits by a number of artists and in continual state of expansion literally growing through the metaverse. If you haven't already do check out a couple of the other exhibits that have graced The Vine (Genesis 4300, 2050).
Classe is in Session at The Vine Galleria w/ a Study of Metaversal Monochrome
TheMTBER
Defining a truly unique and inspiring role for himself and artists across The Uplift World, TheMTBER has been pushing the limits in the best of possible ways for what it means to be a lover of art in the metaverse.  Whether it is a smaller exhibit in The Vine or a massive gathering of next level fan art in The Maul Gallery, these exhibits are ones that have the power to fully captivate the observer to a completely other level.  We definitely recommend that you like and subscribe to his Twitter and keep your eyes peeled right here on WhereWeHideTheAlpha.com for more, and of course get on in there to The Vine Galleria first hand to experience this fascinating BEE BETTER showcase and other exhibits designed and put into motion by TheMTBER.

Are you a gallery owner featuring a variety of rotational exhibits in The Uplift World Metaverse that would like to have a feature article about a past, present, or upcoming show on our official site? Well, all you have to do is get in touch with Jimmy D in one of our official channels on Telegram or Discord and we will see what we can do to make just that kind of thing happen.
The Uplift World Official Links
*This article and associated images was pulled together in a collaborative effort by TheMTBER & Jimmy D .