One of our favorite things about the Uplift World metaverese is the sheer originality on how people structure and organize their plots.  Far more varied than the brick and mortar IRL versions of galleries for instance, the various galleries of The Uplift World really do take creativity to the next level.  Not just a canvas on a wall, the metaverse based on Minecraft allows each and every curator to do something unique with the space they wish to use as a showcase.  This offers a wonderful perspective for both the builder to frame from and the visitor to glide through.
One recent edition to The Uplift World Metaverse gallery scene is the DesArt Experiencenz over in Upluft at 3200, 1400.  Although we recently featured the DesArt Gallery as part of our Uplift Tour Bus series and showcased some really cool images from the perspective of JROB, we thought it pertinent to give a little more context from gallery creator Weapocrafted.
Having spent a decade living in New Zealand's Fiordland National Park, Weapo was so taken with the scenery, he couldn't help but capture it the best he could. Armed with a trusty Nikon DSLR and a sturdy tripod, he faced the elements without thought whenever a scene of beauty presented itself.  You can see some of Weapo's amazing work over at Weapo's 500px.com dedicated photo page. Ridiculously impressive to say the least!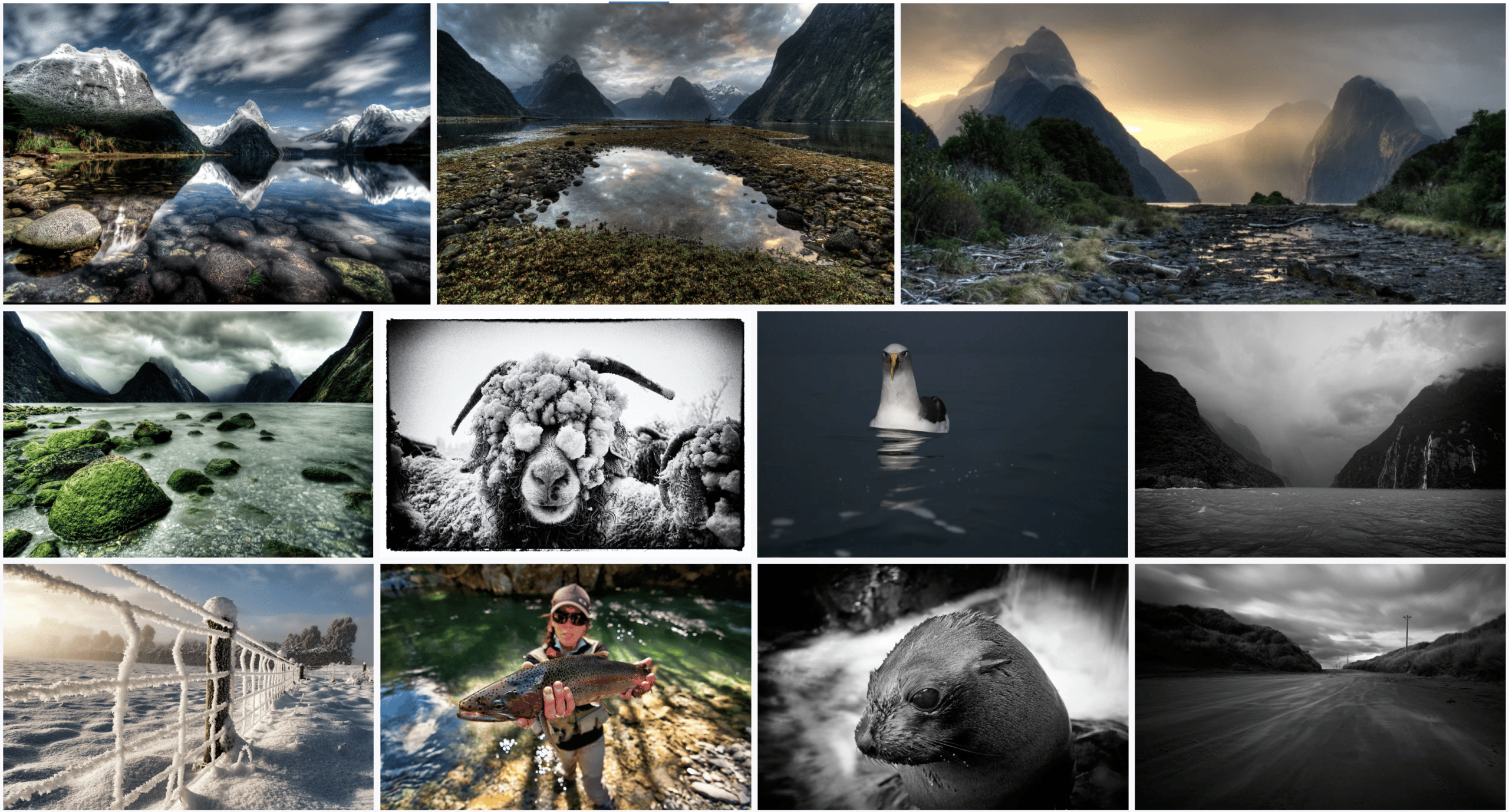 As for how this all ties into the DesArt Gallery, well, this started out as a showcase for a selection of Weapo's favourite original New Zealand images, presented in an underground gallery of epic proportions and expanded to encompass the theme of incorporating original photography from Southern New Zealand into a whole exhibition Experenciencz all could wander around in and enjoy.
The main exhibit still consists of Weapo's photos displayed amidst the backdrop of a quite impressive showcase display tapping into the mood spirit of place as one wanders through and about the intricately placed NZ imagery beneath the desert sands.  All within a hop, skip, and jump through the DesArt portal at UpLuft spawn, this is an experience not to miss.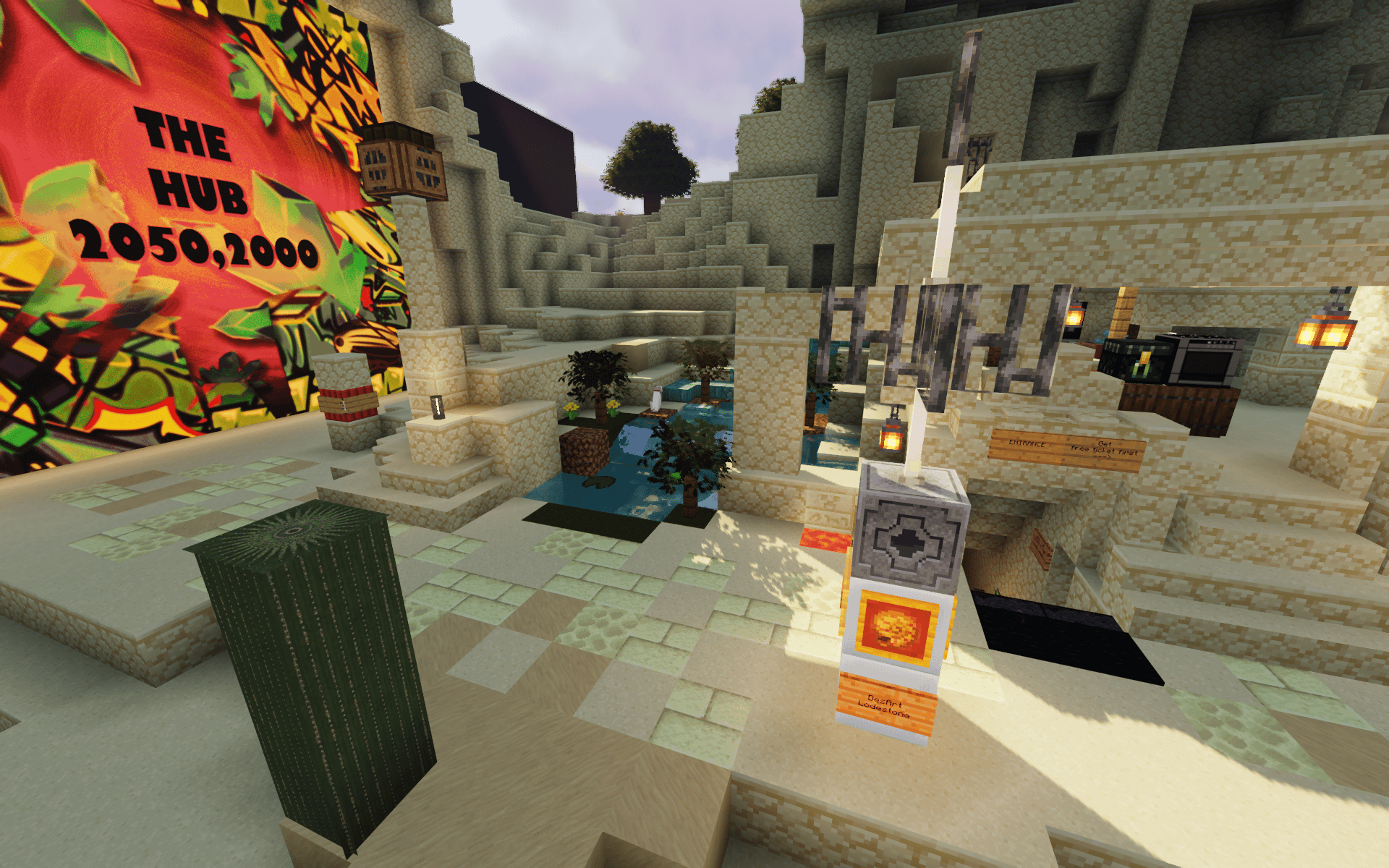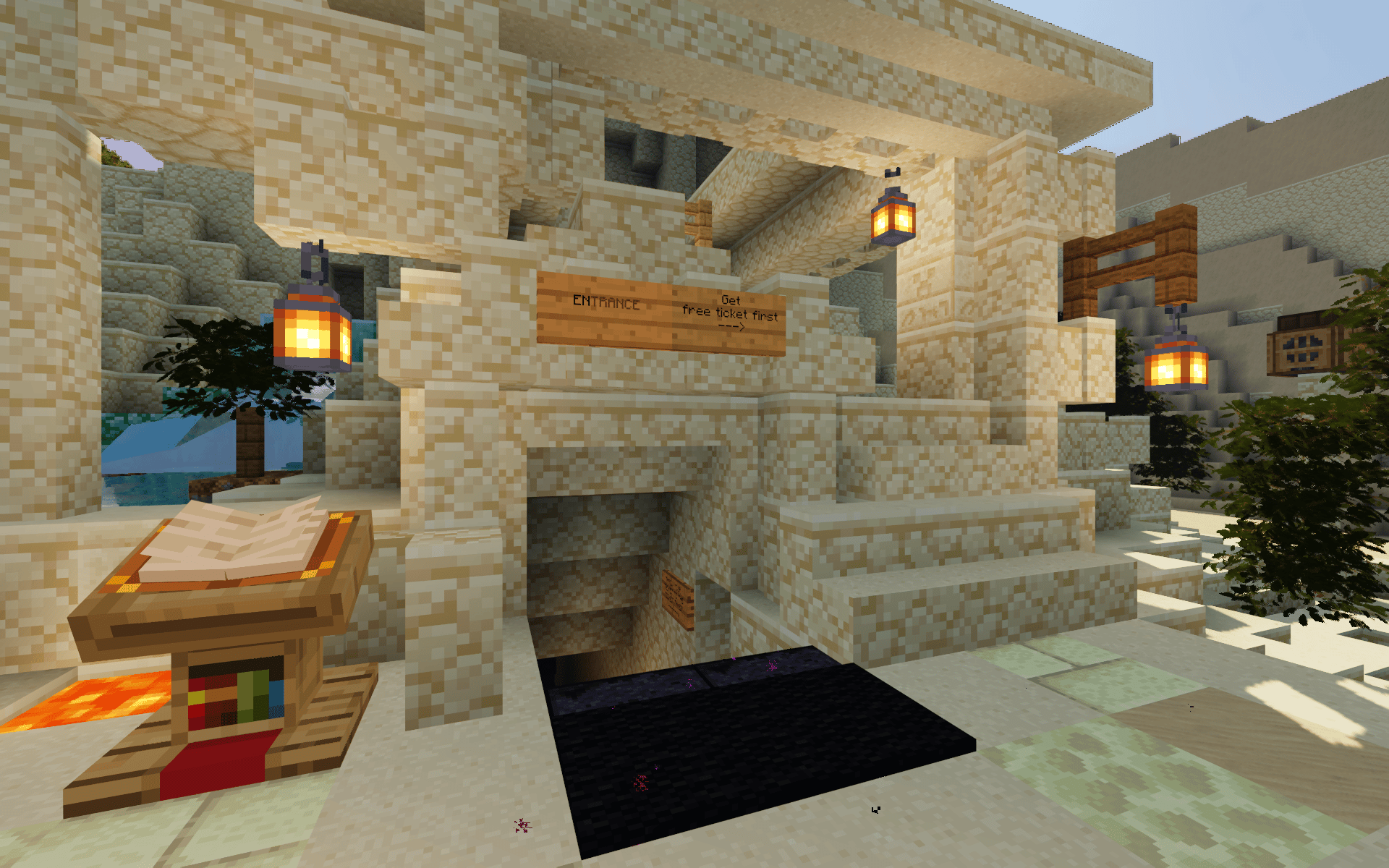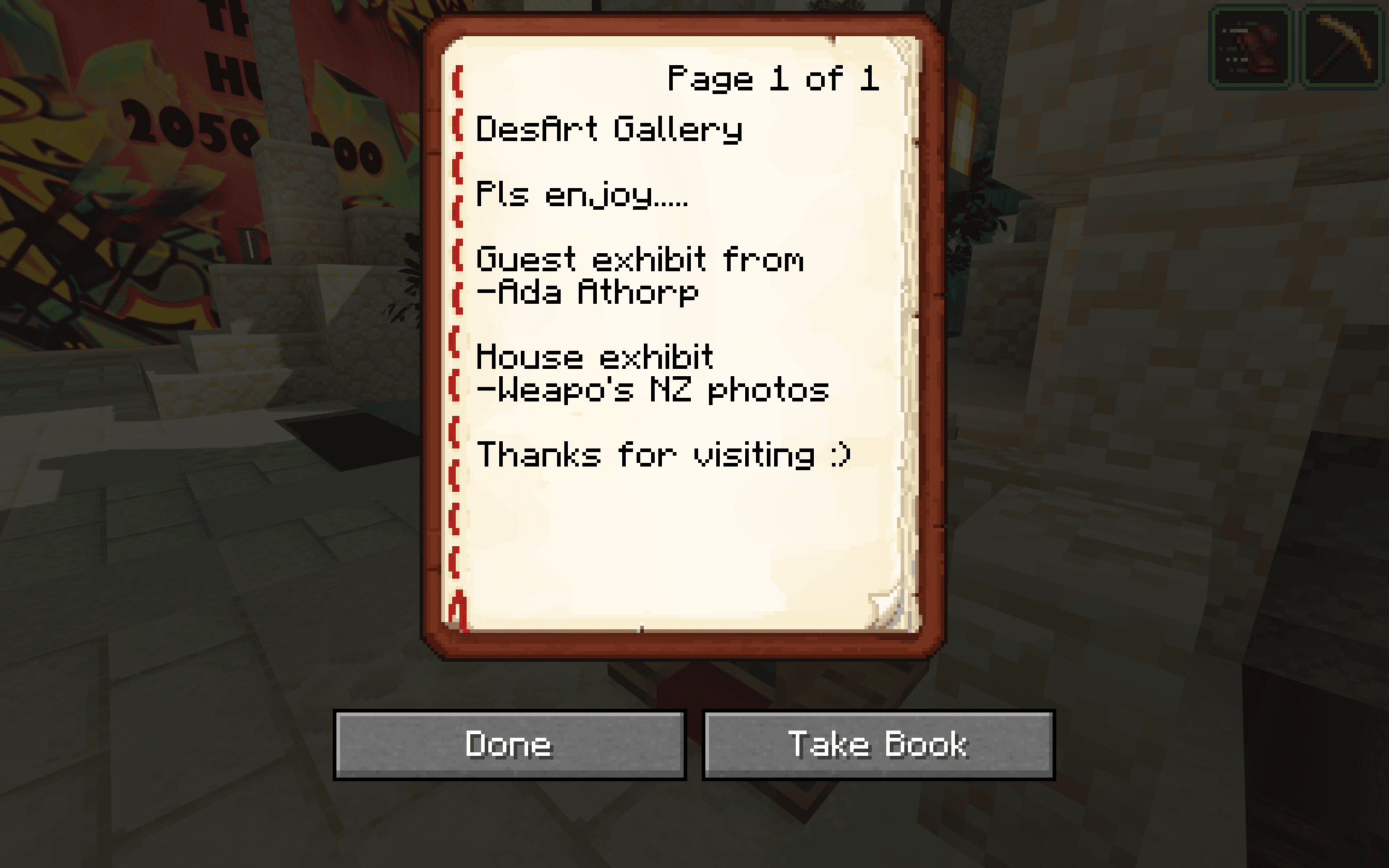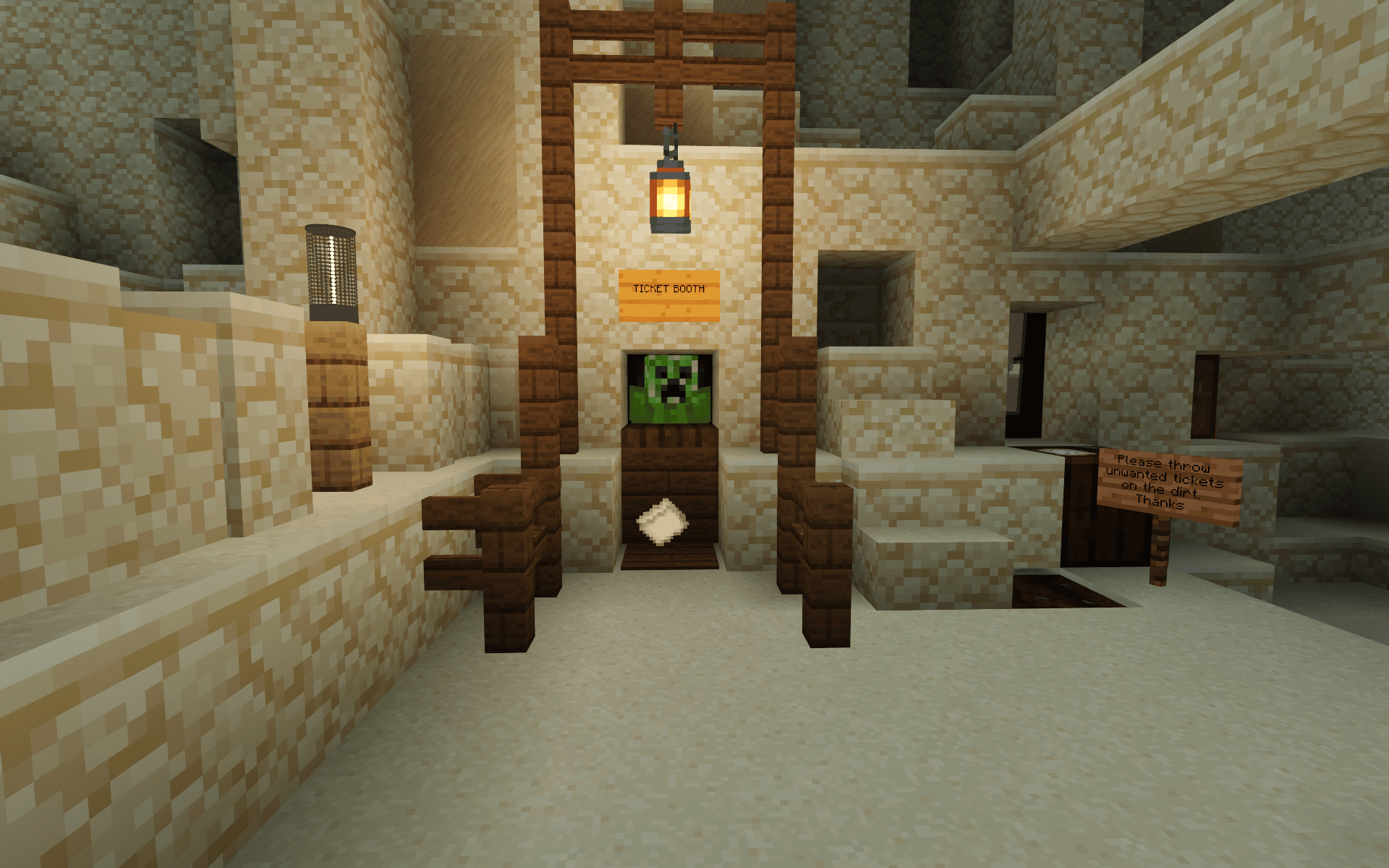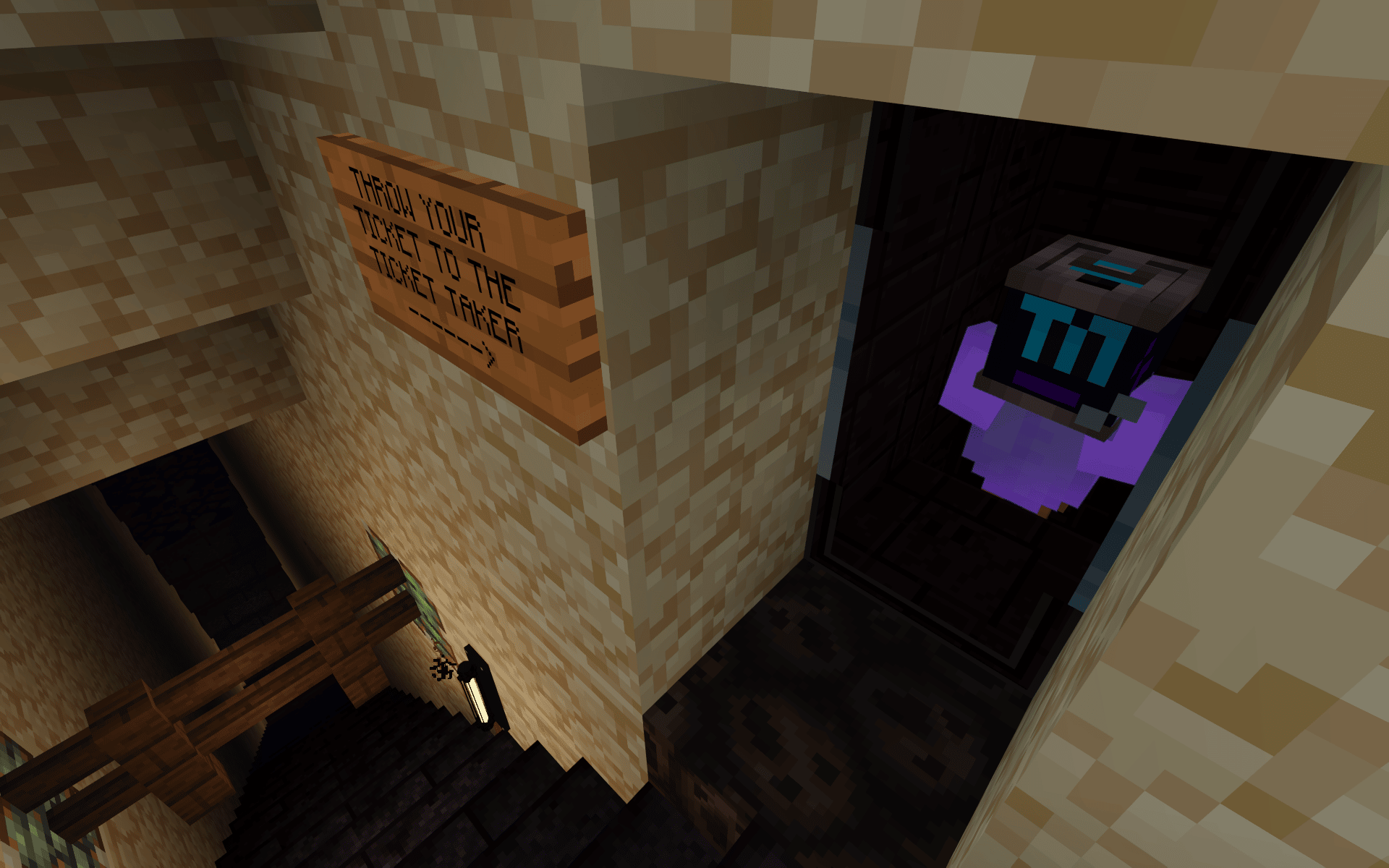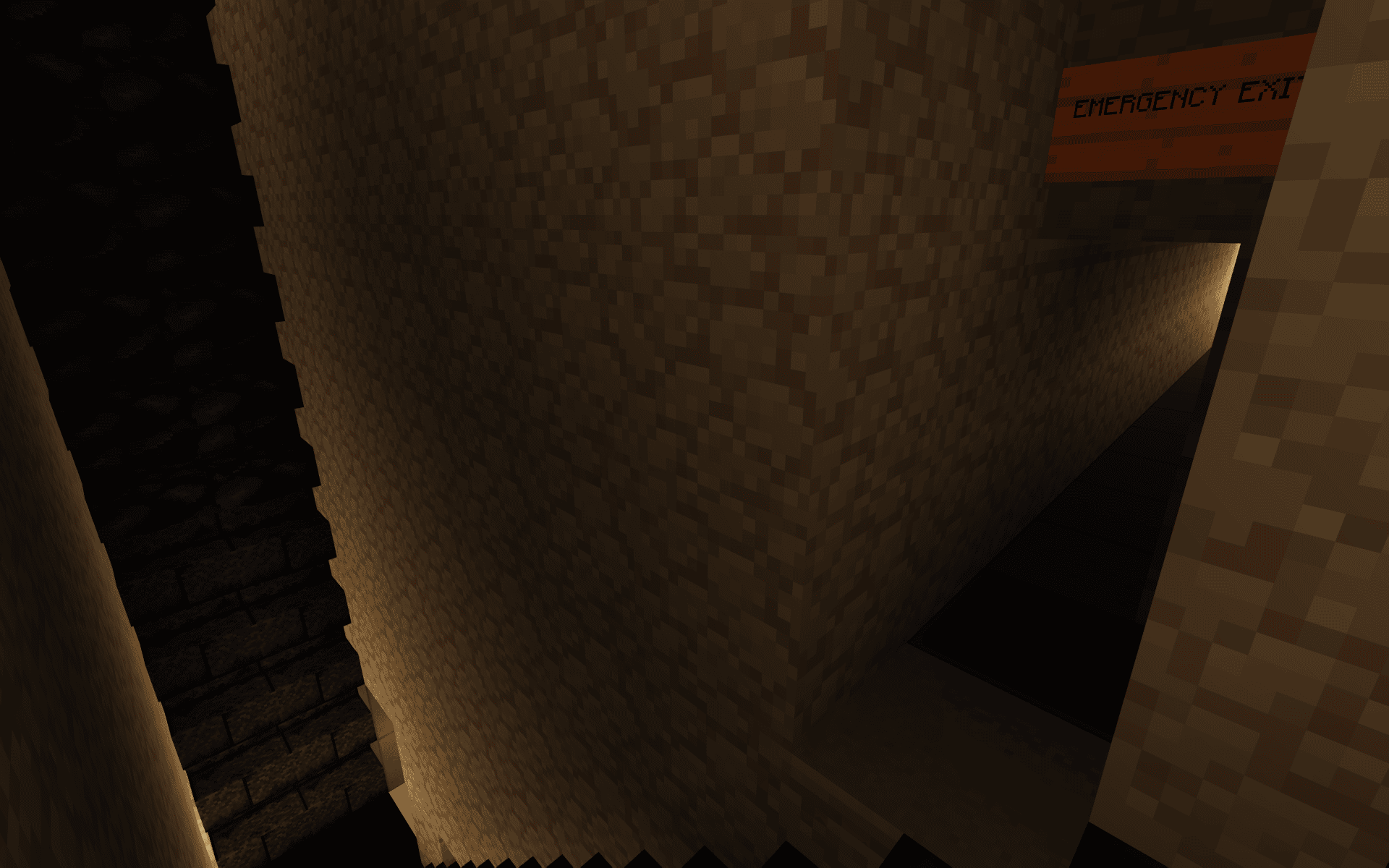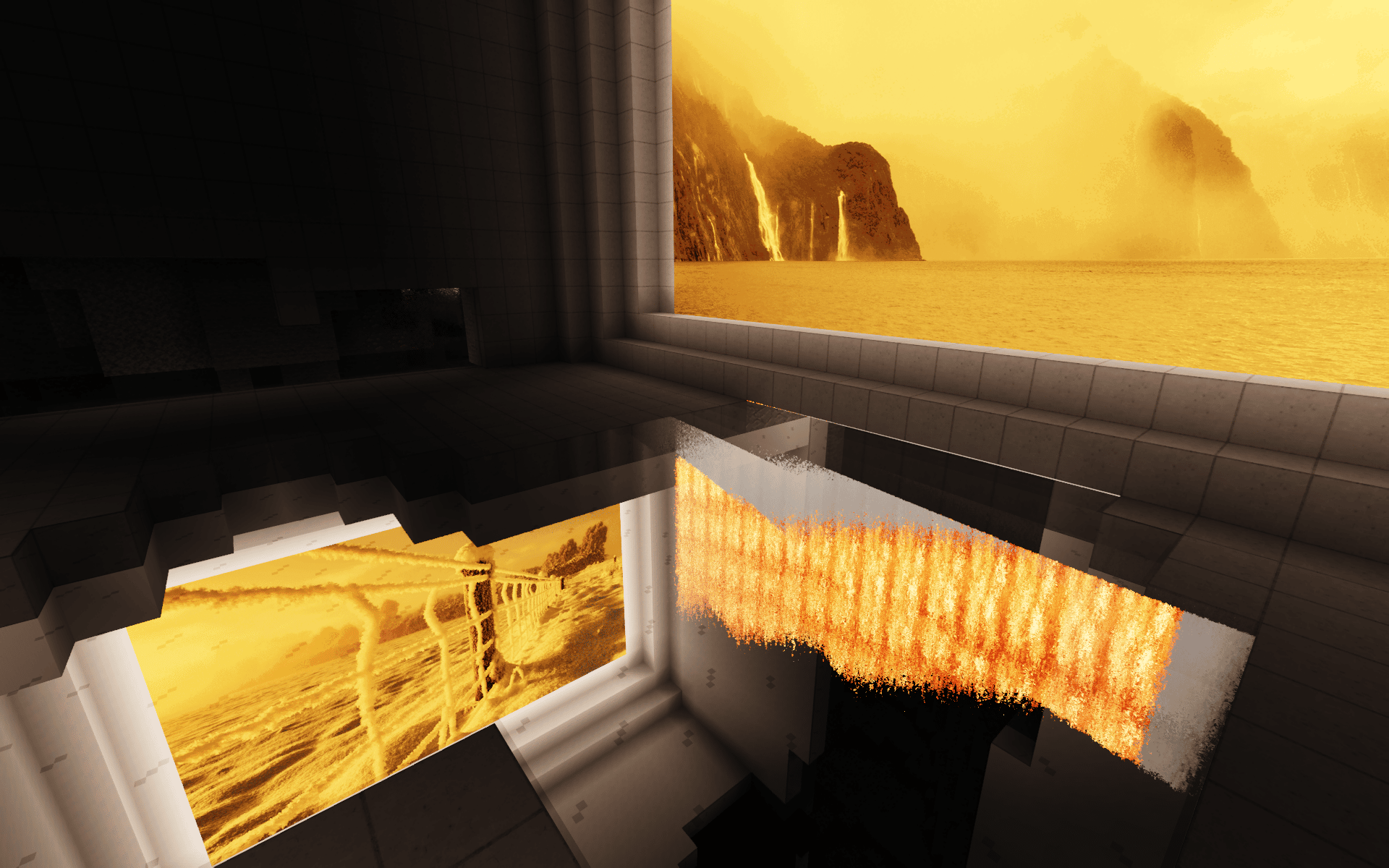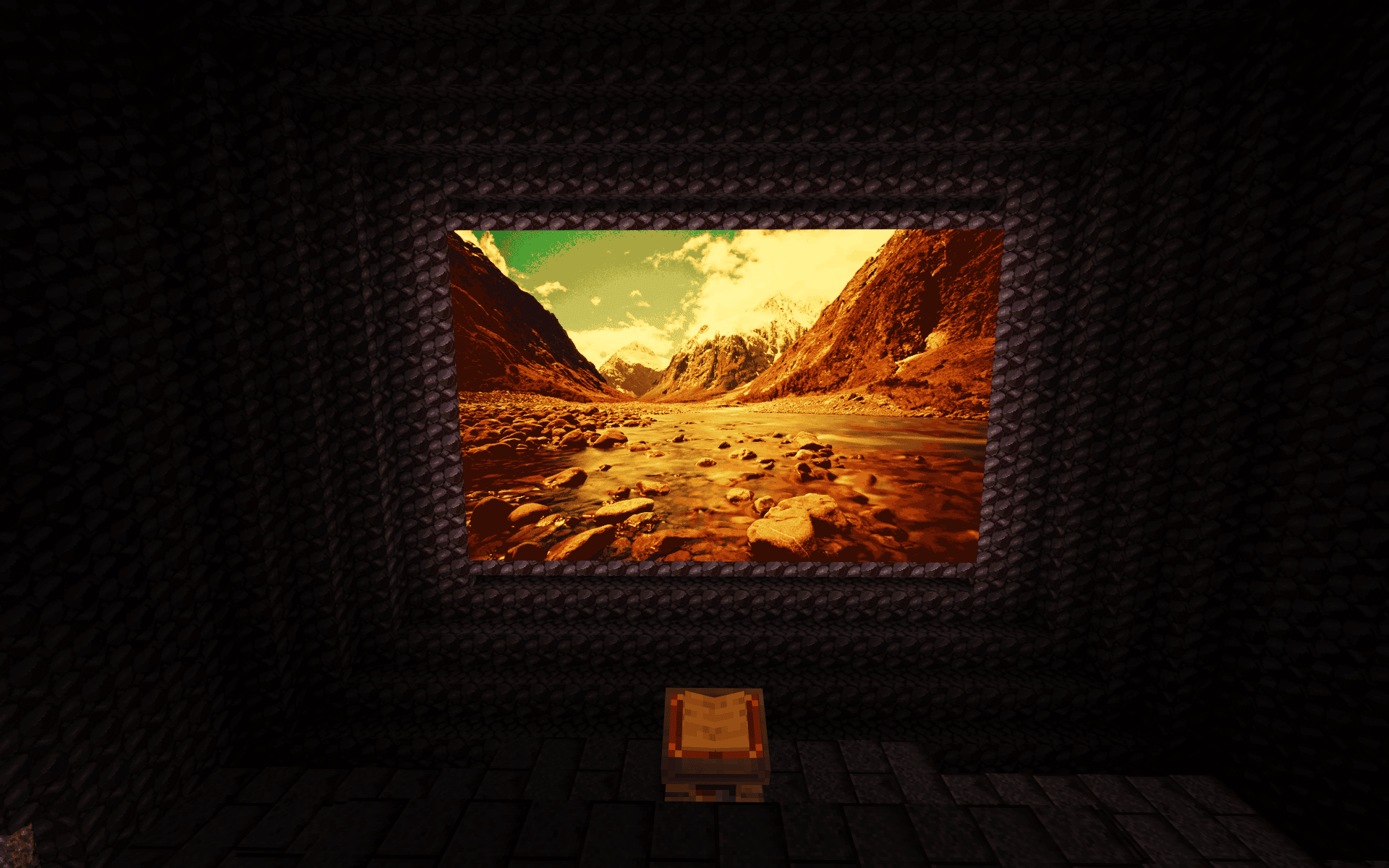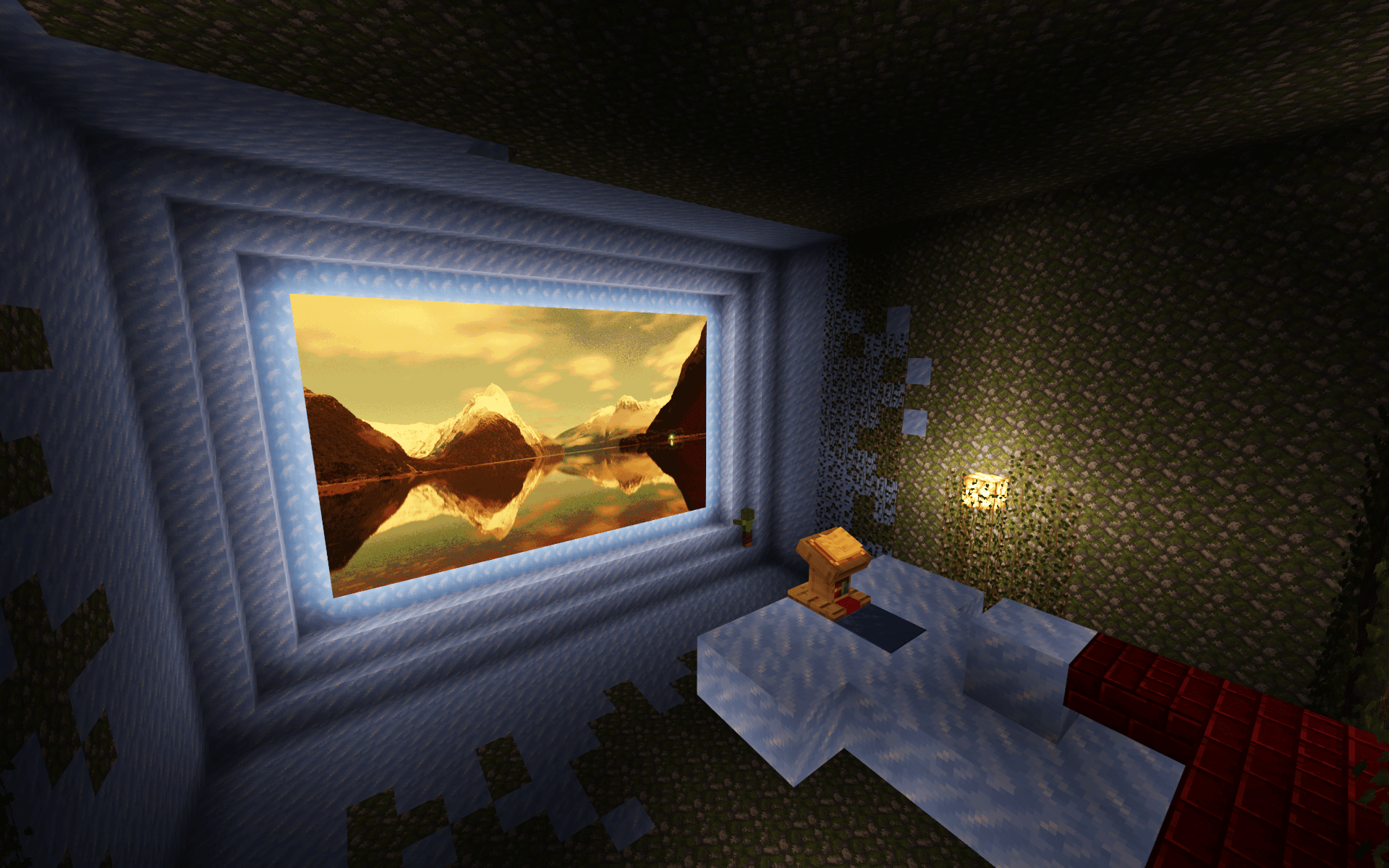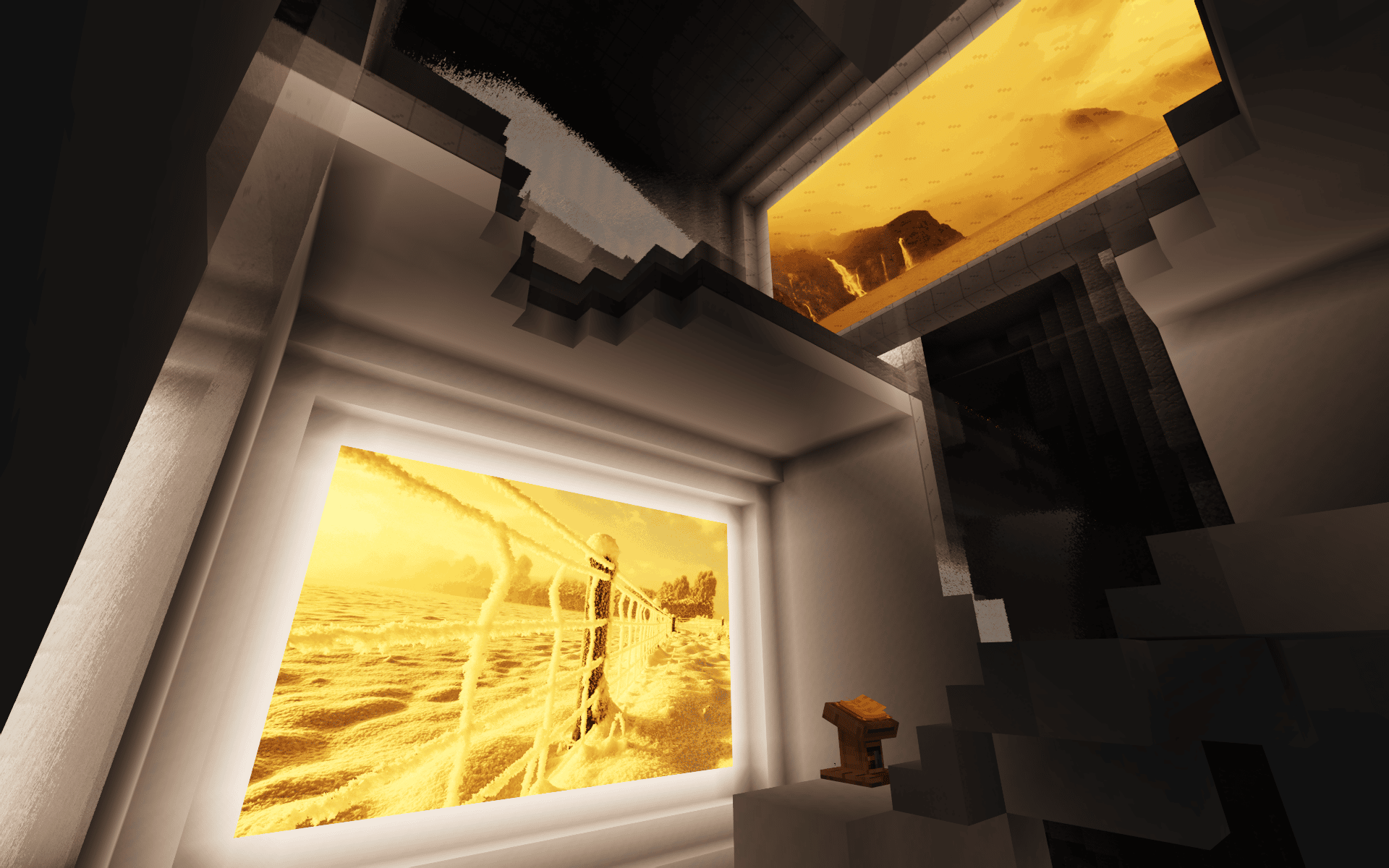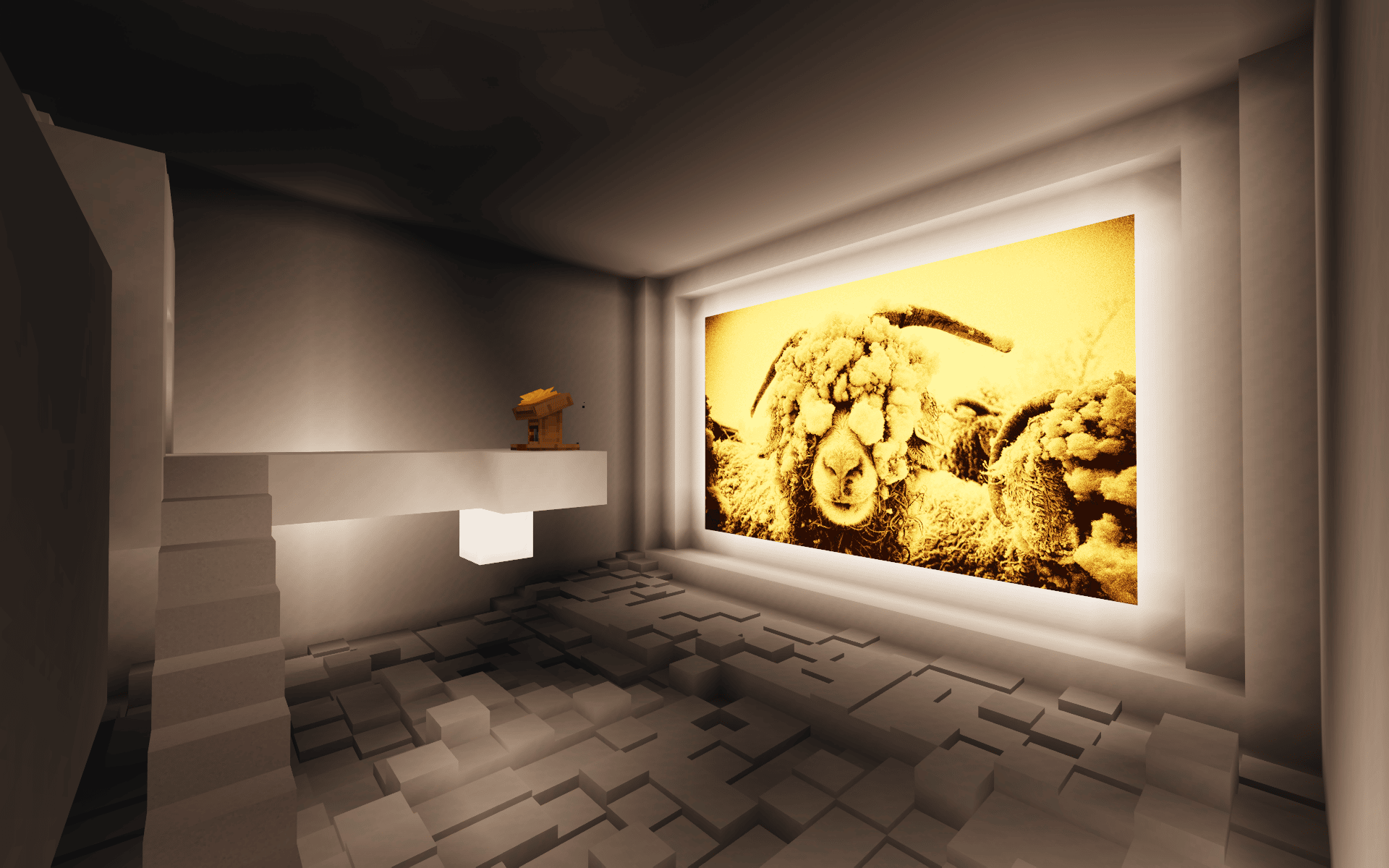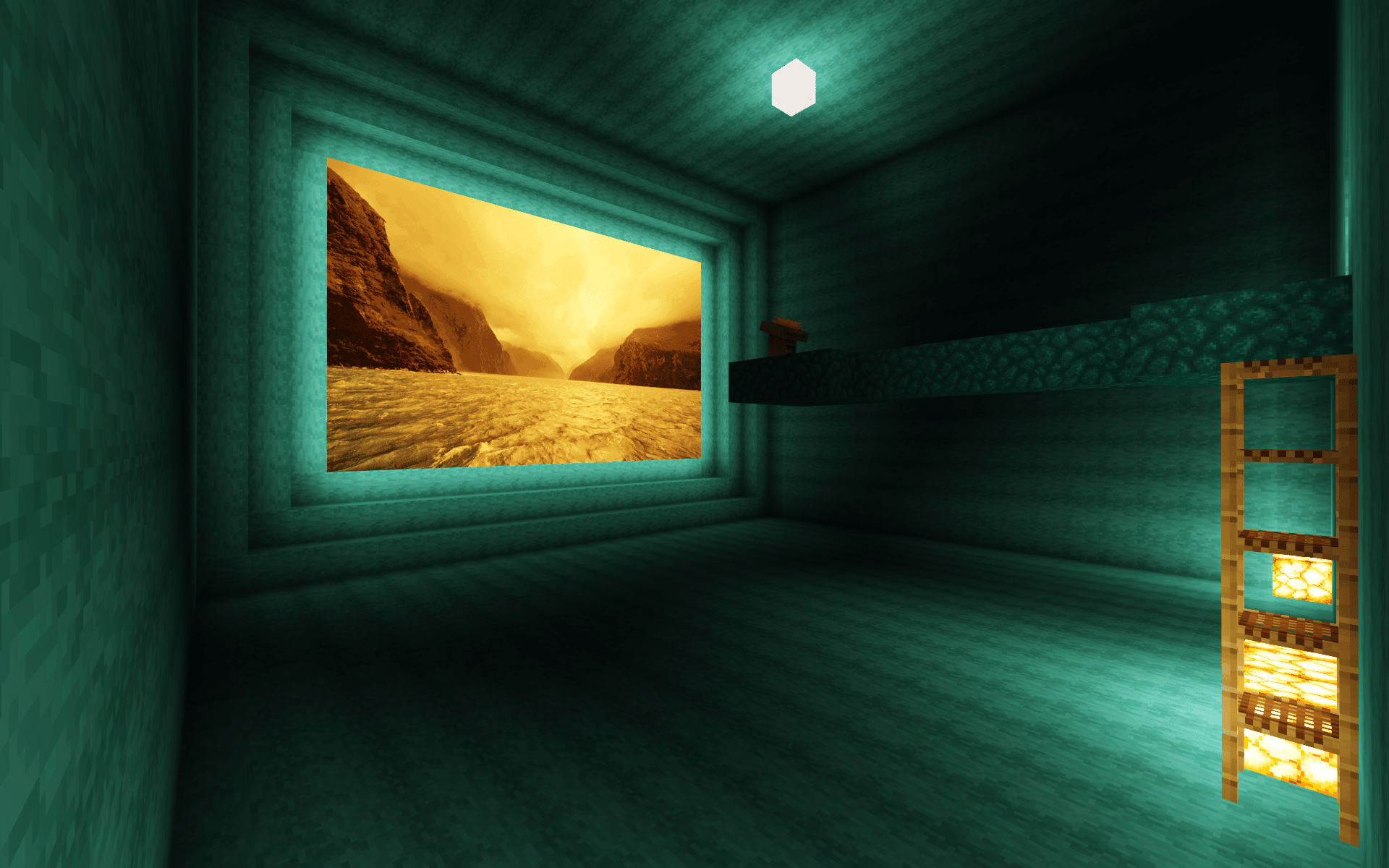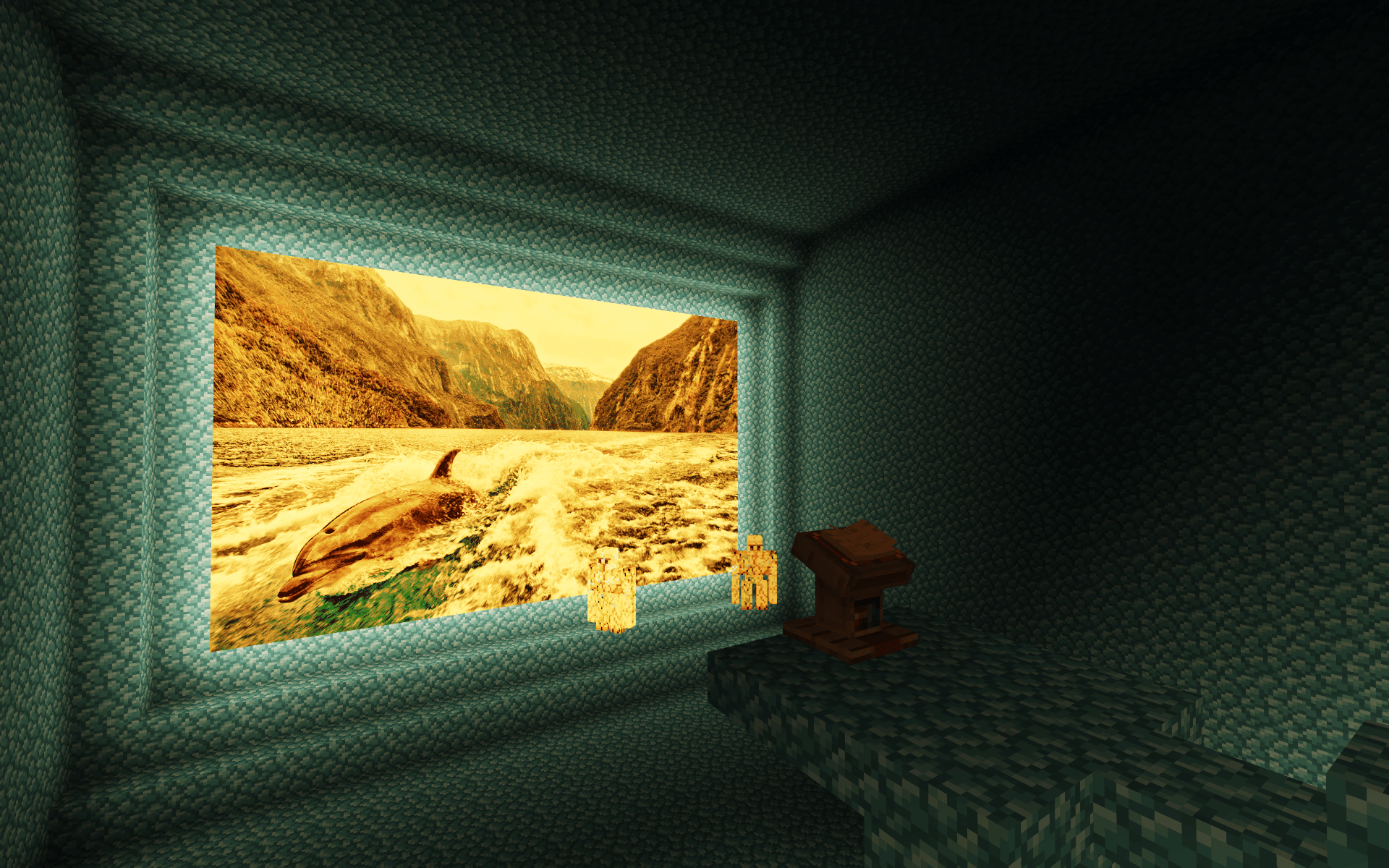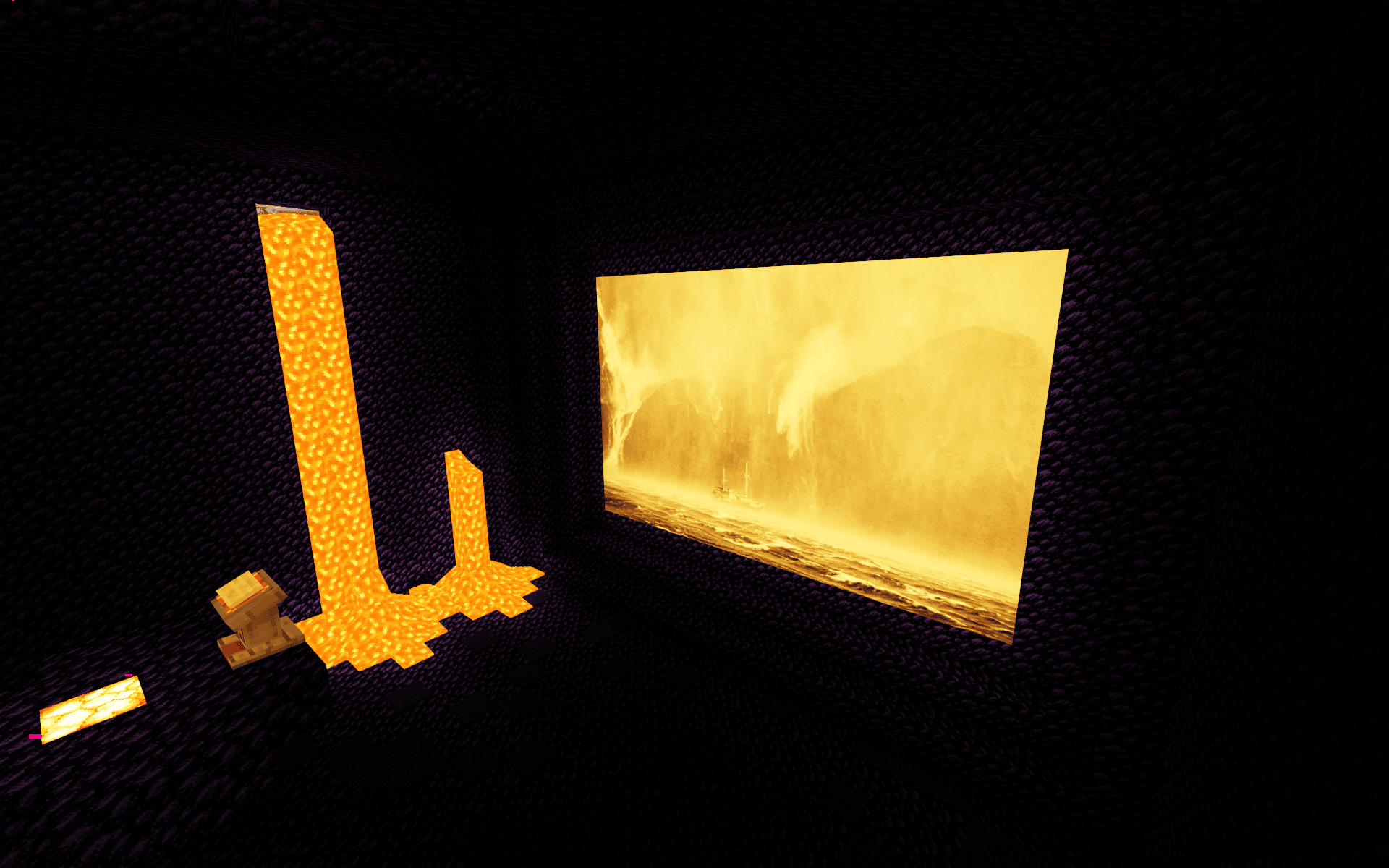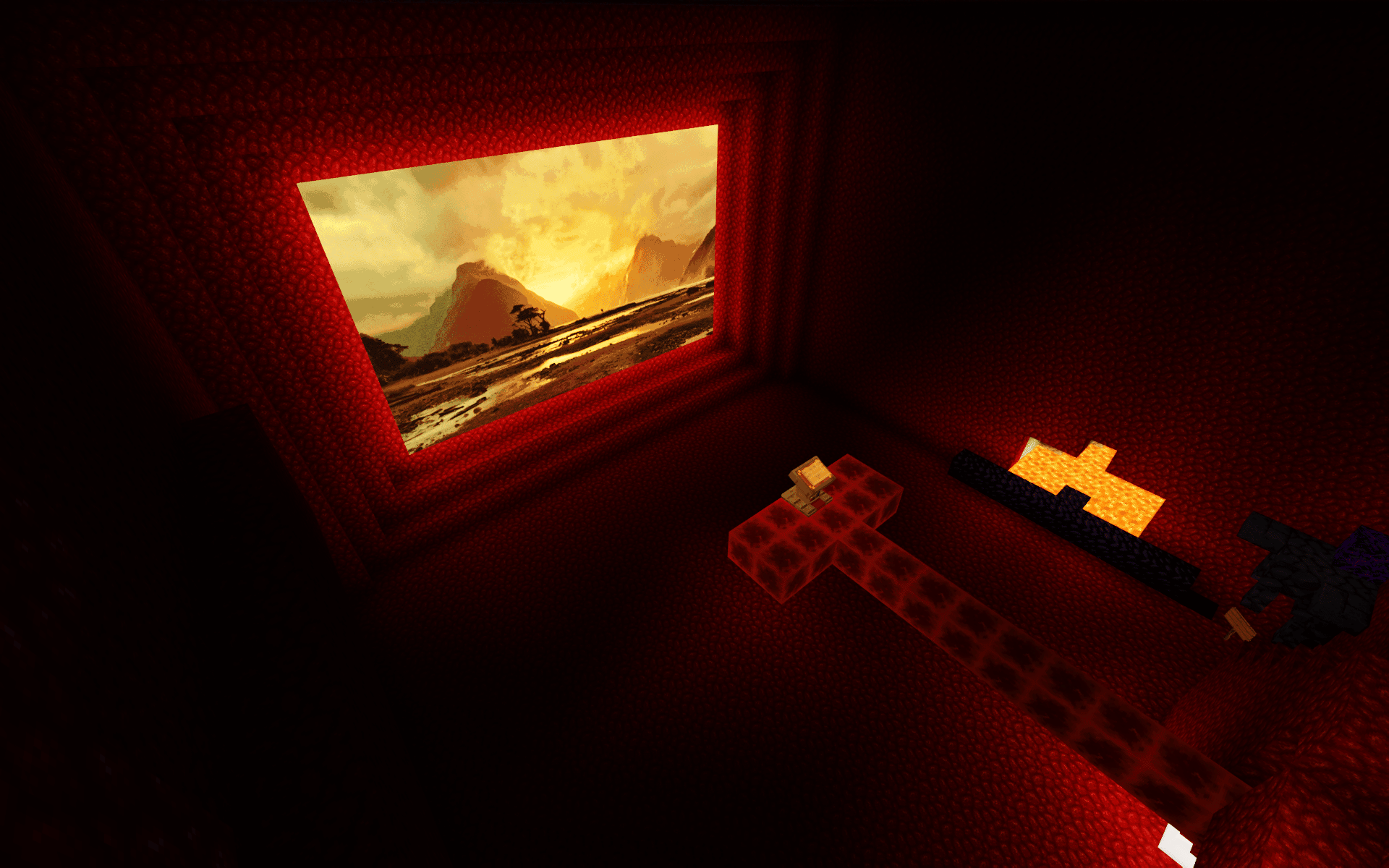 In addition to photos that are shared in the gallery, huge multimedia surreal art pieces are also on display from Ada Athorp, an American artist currently based in Australia.  You can find more on her inspirations and style over at Adazoe.com.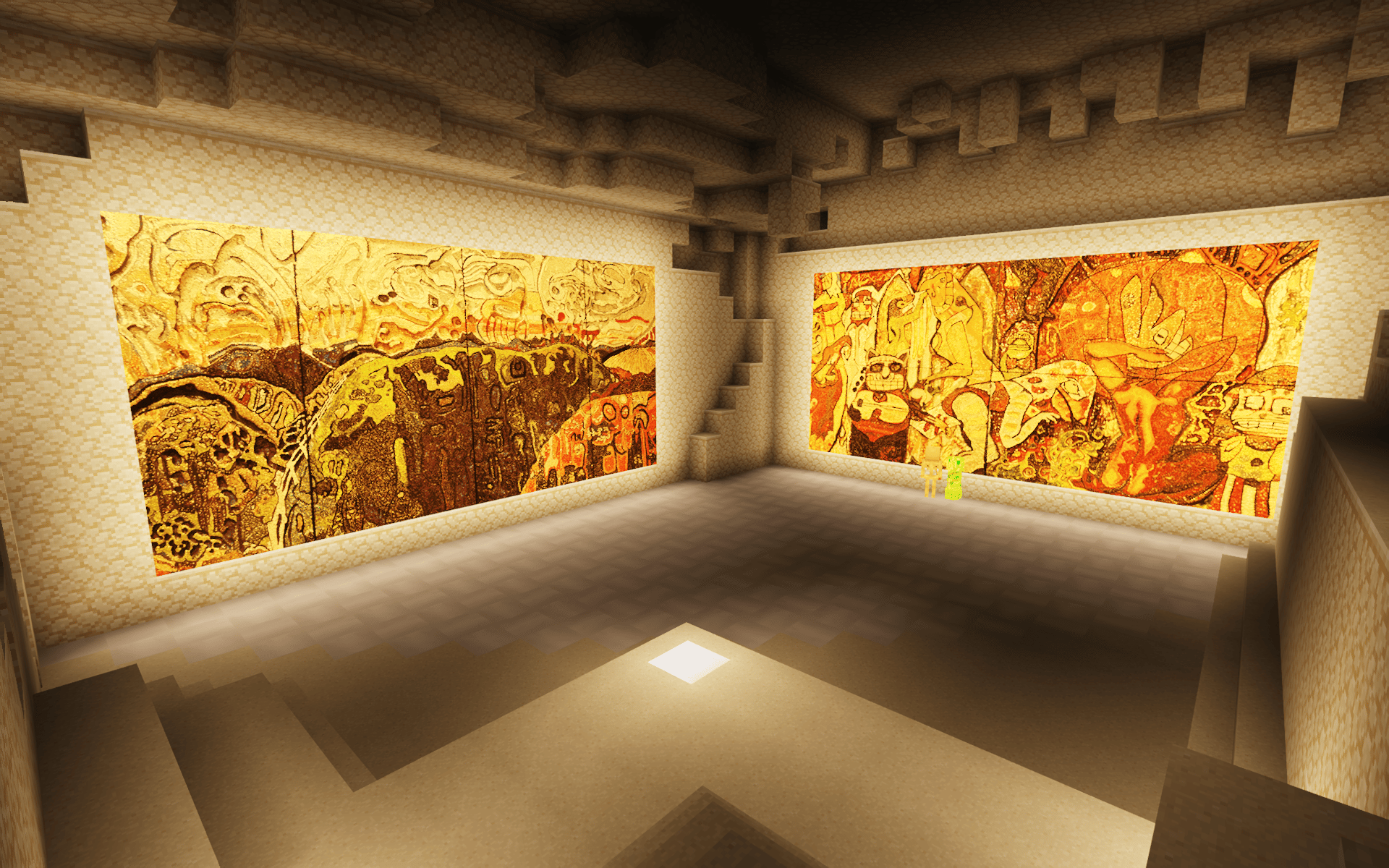 Of course experiencing the art is fantastic, but in game vantage points are equally as fun.  Wandering around and being greeted with a story from a book attached to each and every piece gives added depth to the take away of these photos of real life places.  And for those of you that like to pose either alone or with others, there is no shortage of great backdrops to do from.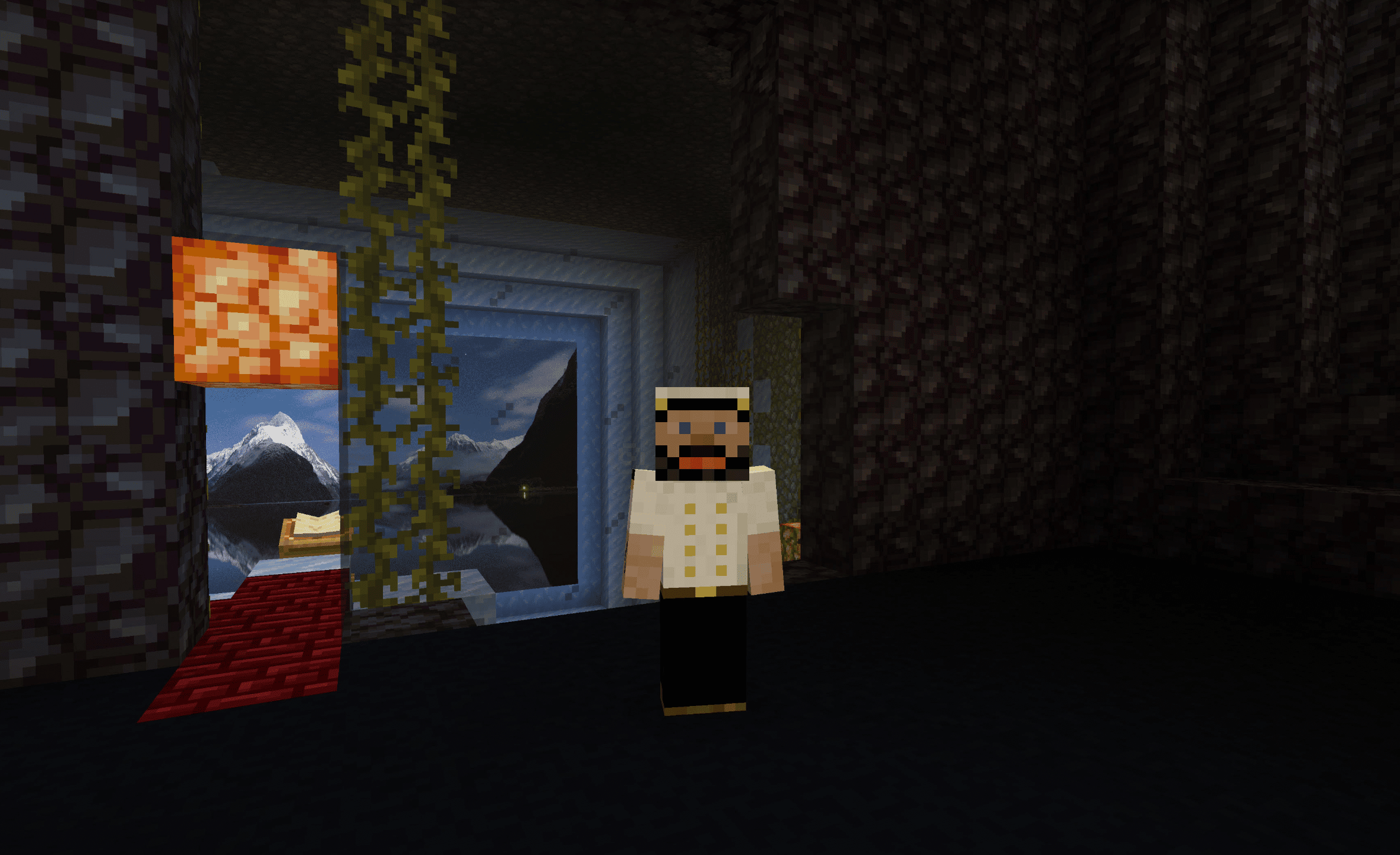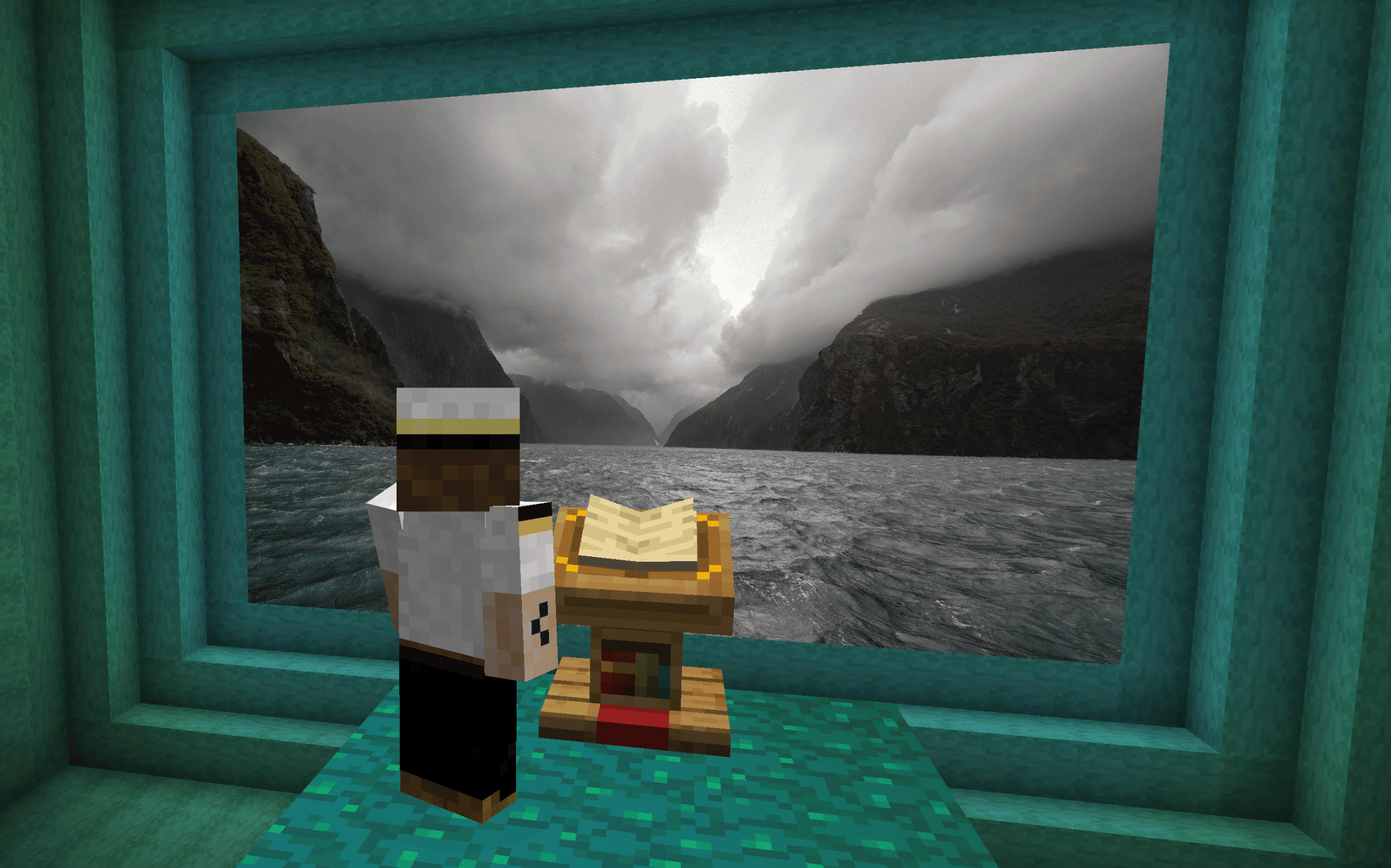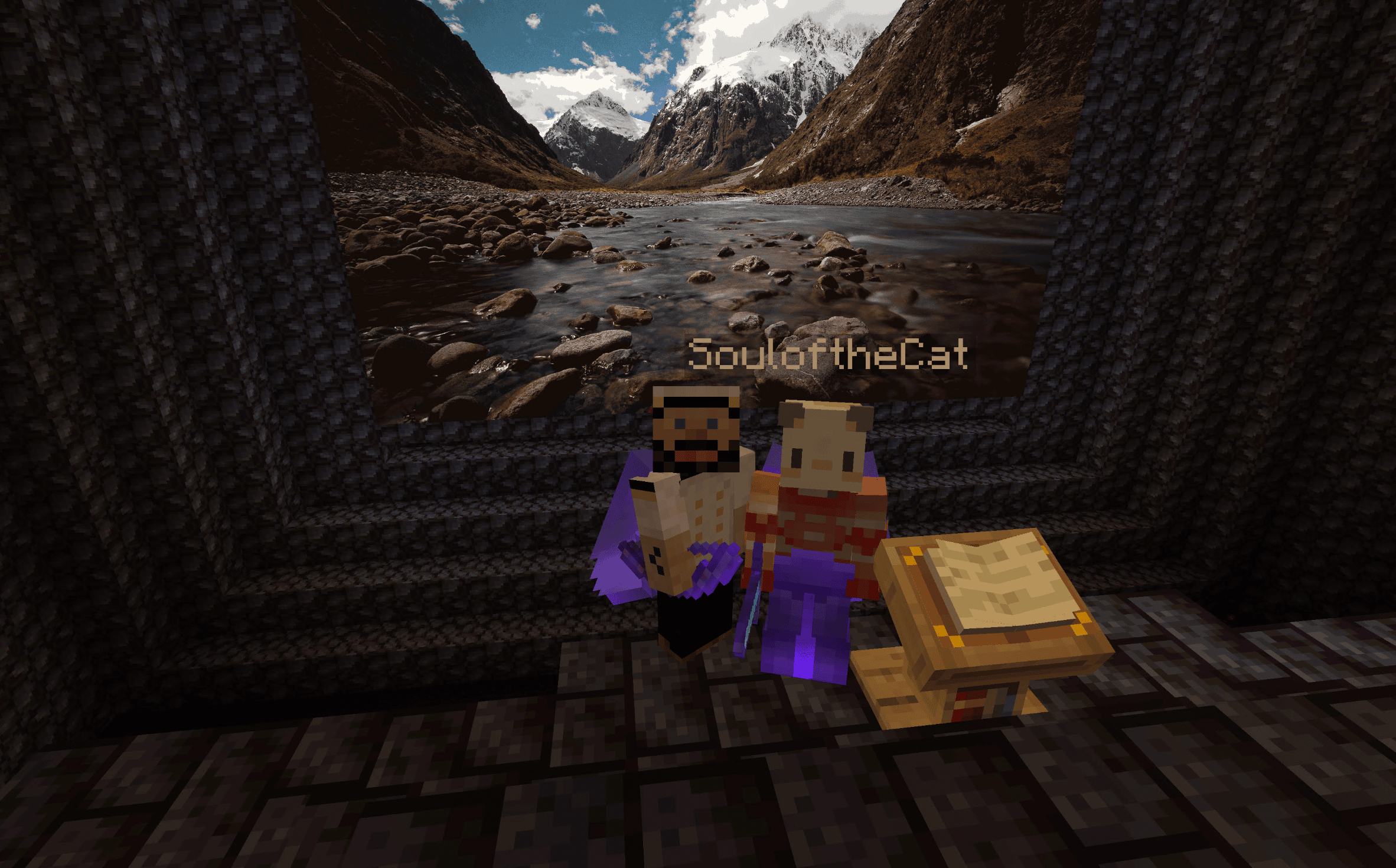 We can imagine as this place expands and more people make the rounds the excitement of being plugged into a whole world of natural beauty unique to a place that some may never make it to really taking off.  In fact, one of the most beautiful things about a gallery such as this is that not only does it showcase some of the most amazing places in the world that actually exist, but by being completely plugged into the metaverse, it allows just about anyone with an access pass to finally take that sightseeing trip of a lifetime.
For a few have already and lived to tell the tale, and if your not sure this is something you really want to venture into on your own, well no worries there as the up and coming First Thursday's Arts Walk at 5pm EST July 7th, 2022 will conclude its tour over in Upluft at the DesArt Experiencenz. And for those that do attend, please don't be shy and do get in touch with us to showcase your fun and perspectives as seen through your lenz in one of our very own Uplift Tour Bus features.

Are you a gallery owner featuring a variety of rotational exhibits in The Uplift World Metaverse that would like to have a feature article about a past, present, or upcoming show on our official site? Well, our Exhibition Spotlight series for you! This series highlights and number of exhibitions by varied artists in multiple galleries across the metaverse.  Whether a short installation or permanent, this series well hold a permanent record of all the amazing galleries and their exhibitions within The Uplift World.  It's a series for art curators and lovers alike to showcase a new renaissance in how metaversal art is viewed, displayed, and interacted with in a formfitting from modern globalistic times.  Simply drop your images and story into our Exhibition Spotlight Submission Form and we will get you featured ASAP.
The Uplift World Official Links
*Article and images by Jimmy D with backstory and selfie contributions from Weapo