Sat down with NFTerraMike last week and caught up about all things going on inside the world of Jumbie Art, some of which coincides quite nicely with ongoings in the Metaverse.  As noted in our recent feature Voltron, Defender of the Metaverse, the team building out the Jumbie Art metaverse plots really has a knack for giant robot builds.  Having a bit of time on my hands today, I thought I would take a wander over to see the second one on my growing list, Iron Man.  For old school comic or Marvel fans out there, this Genesis 3223, 4573 creative build will be one you don't wanna miss.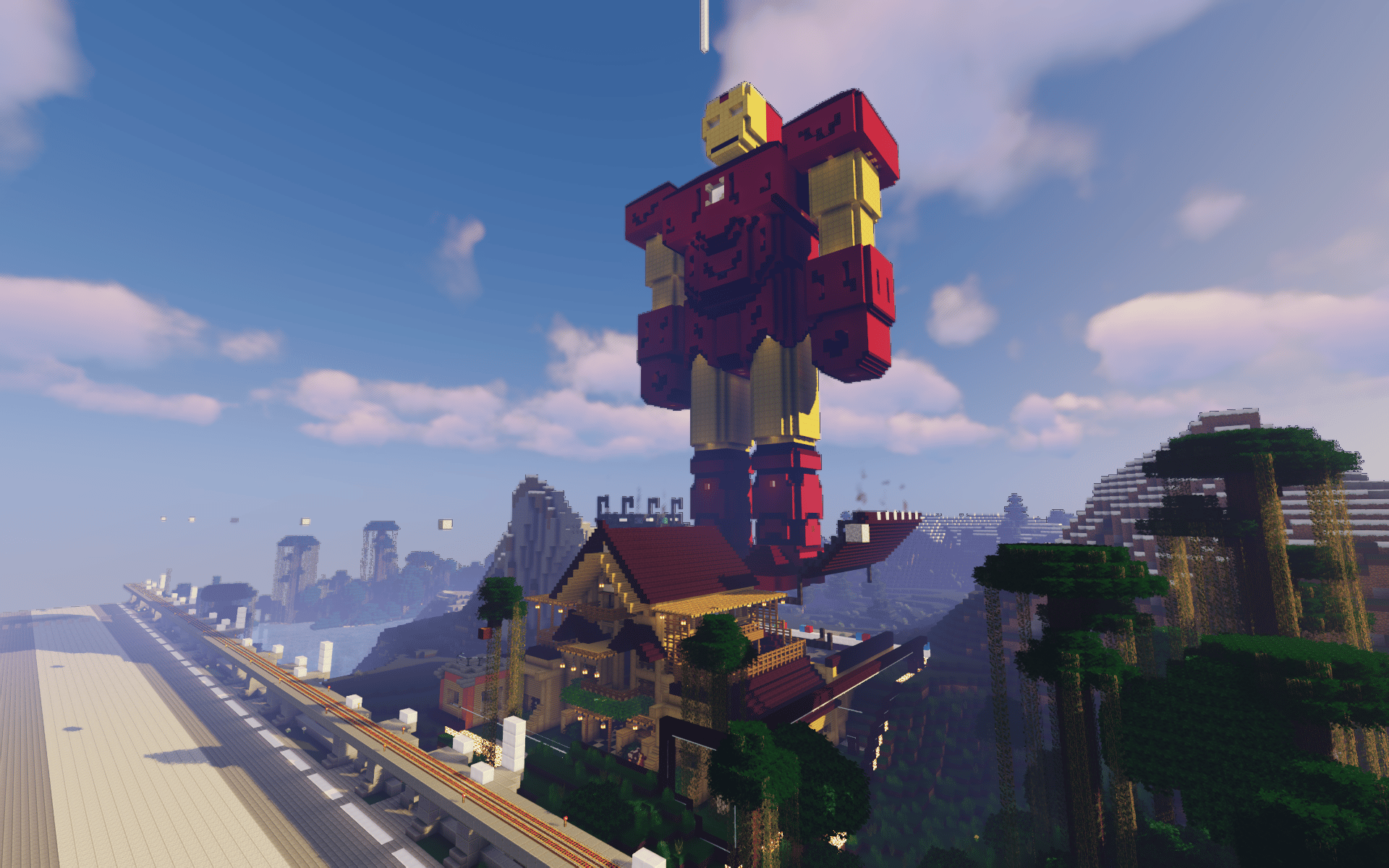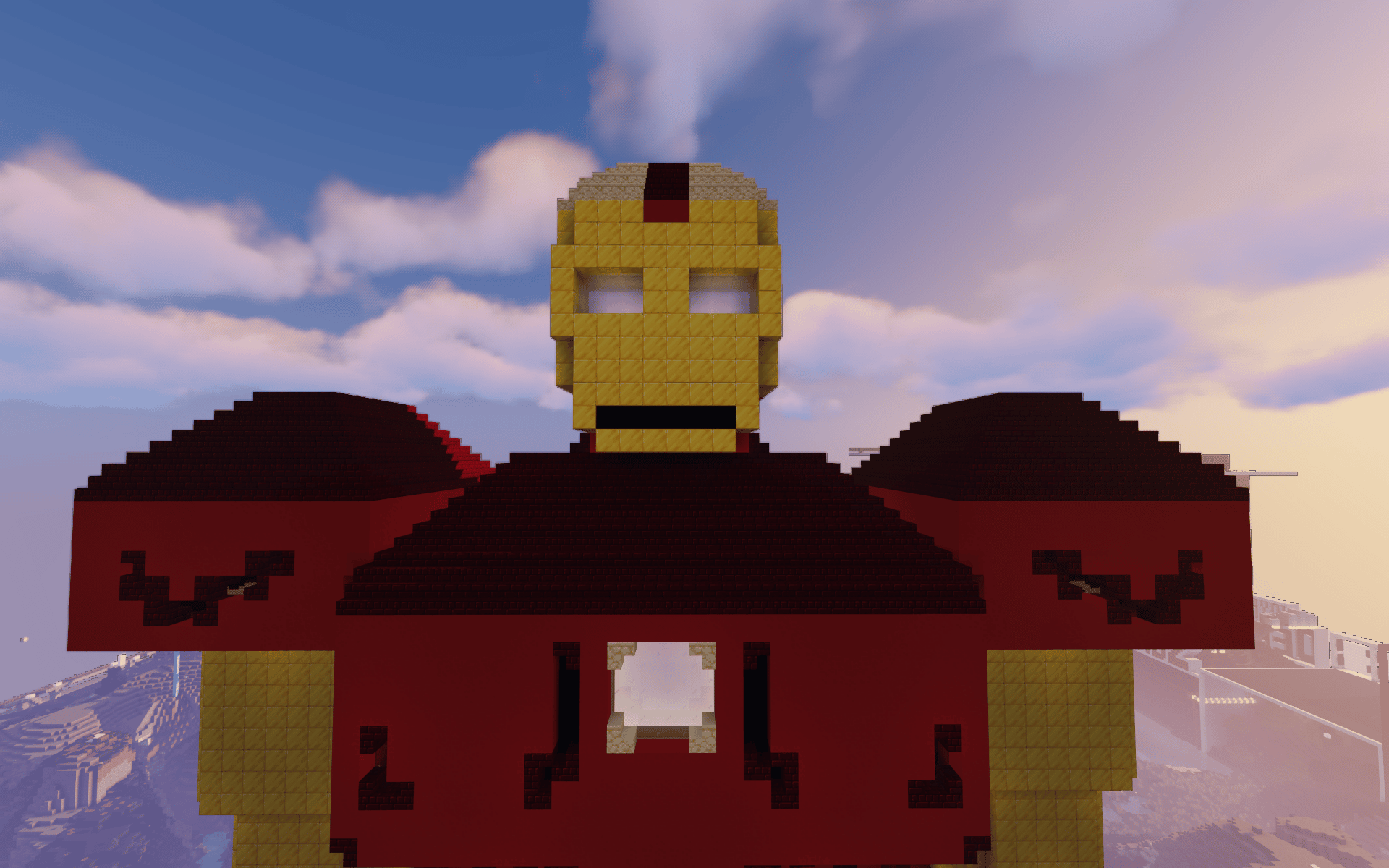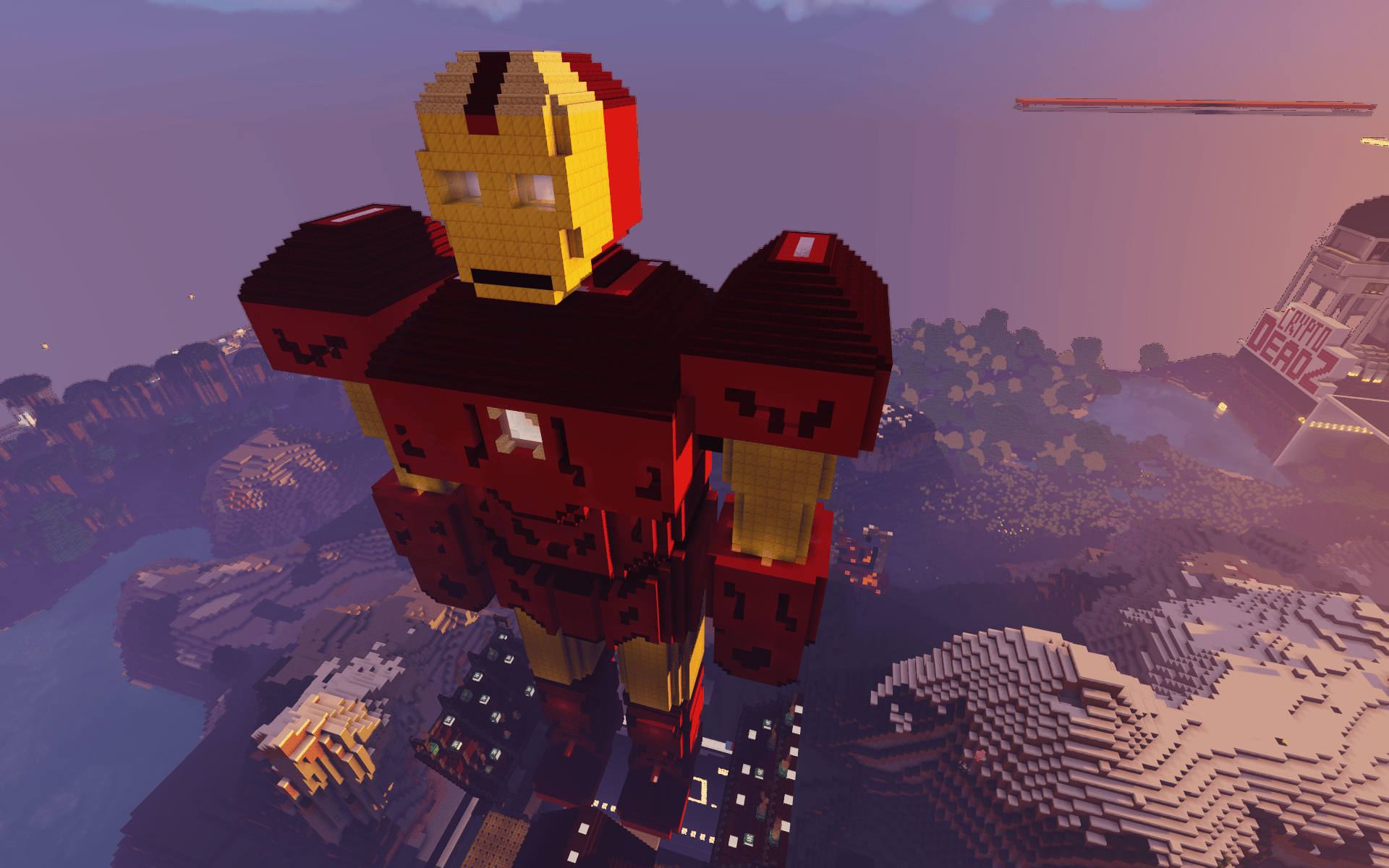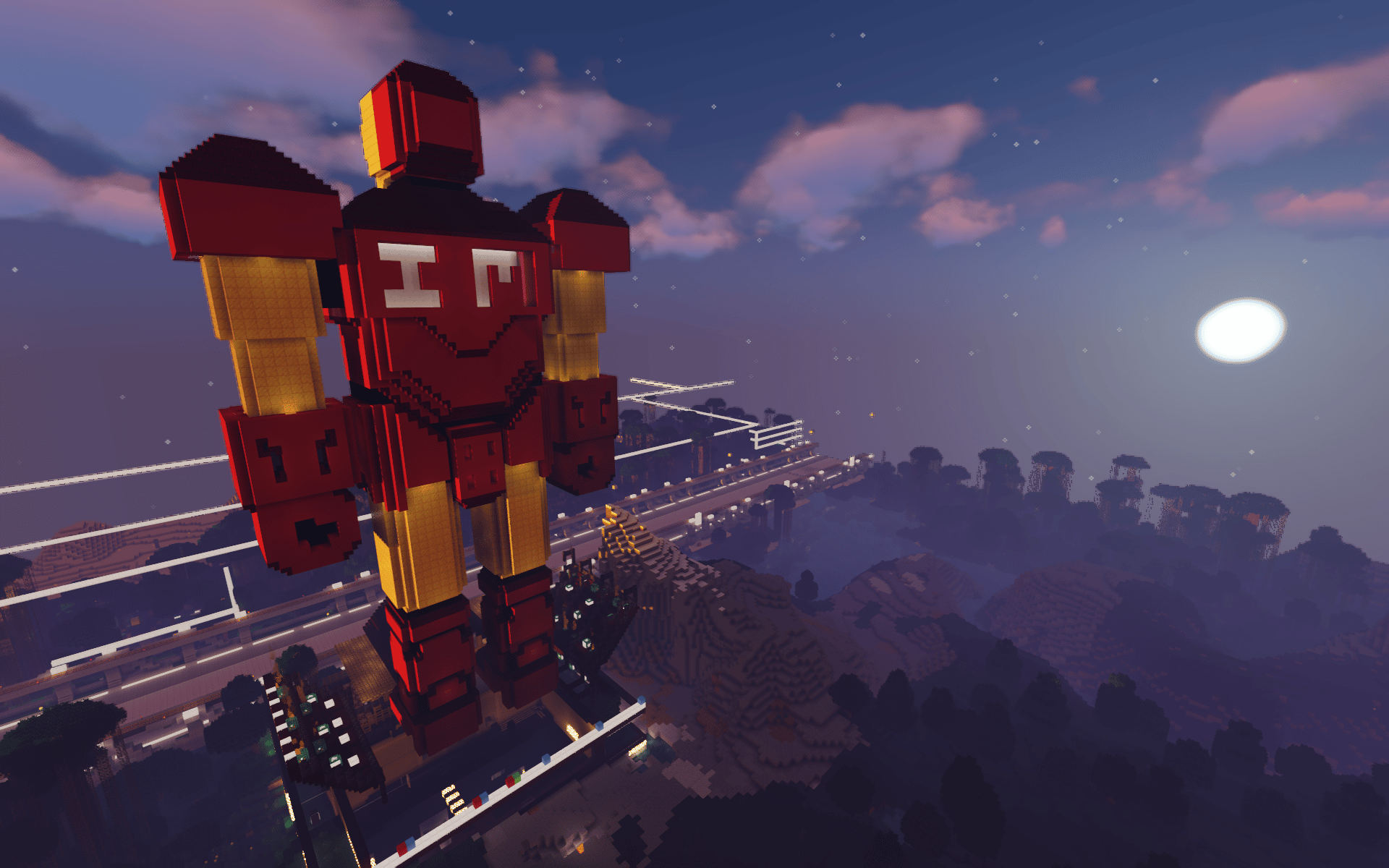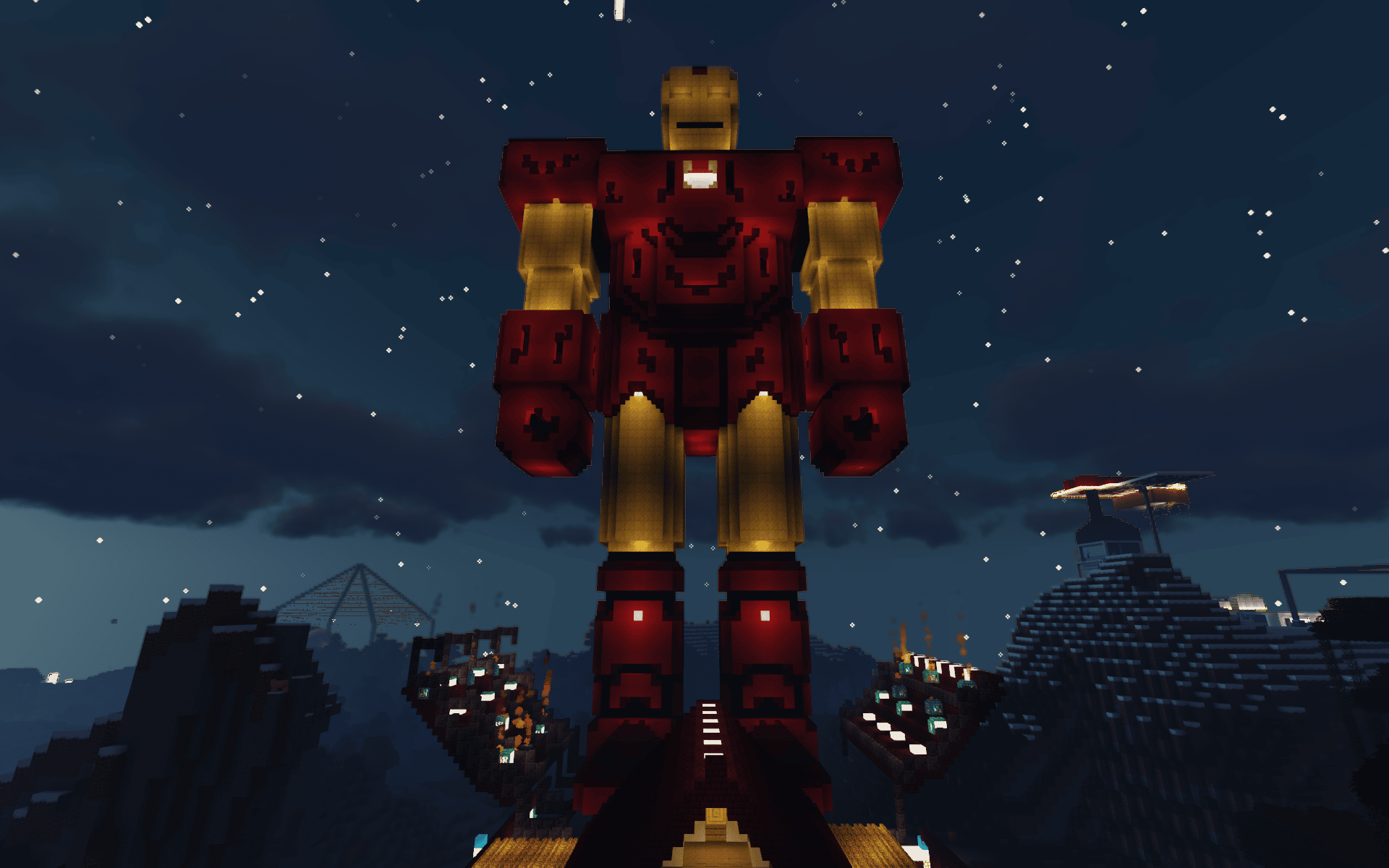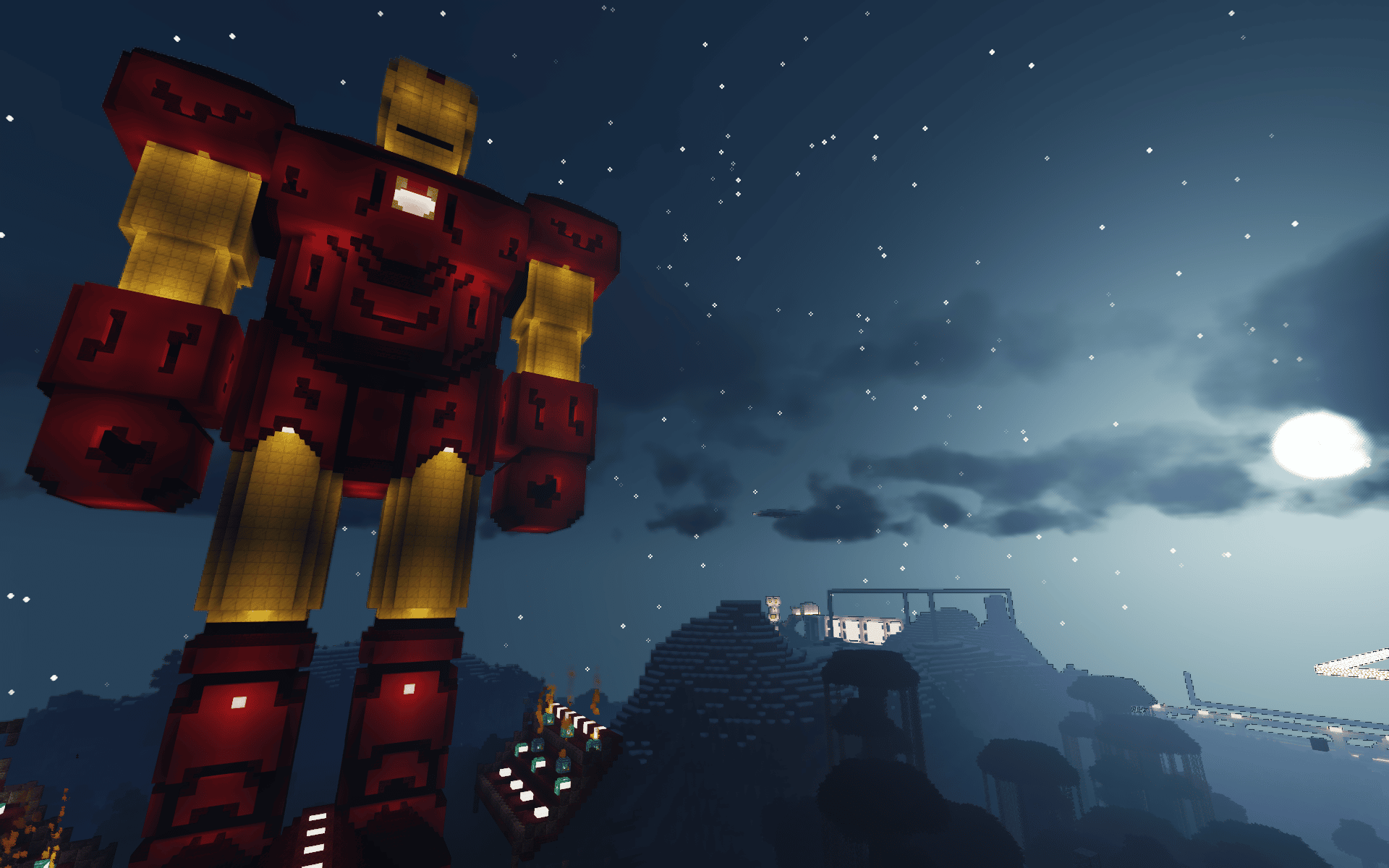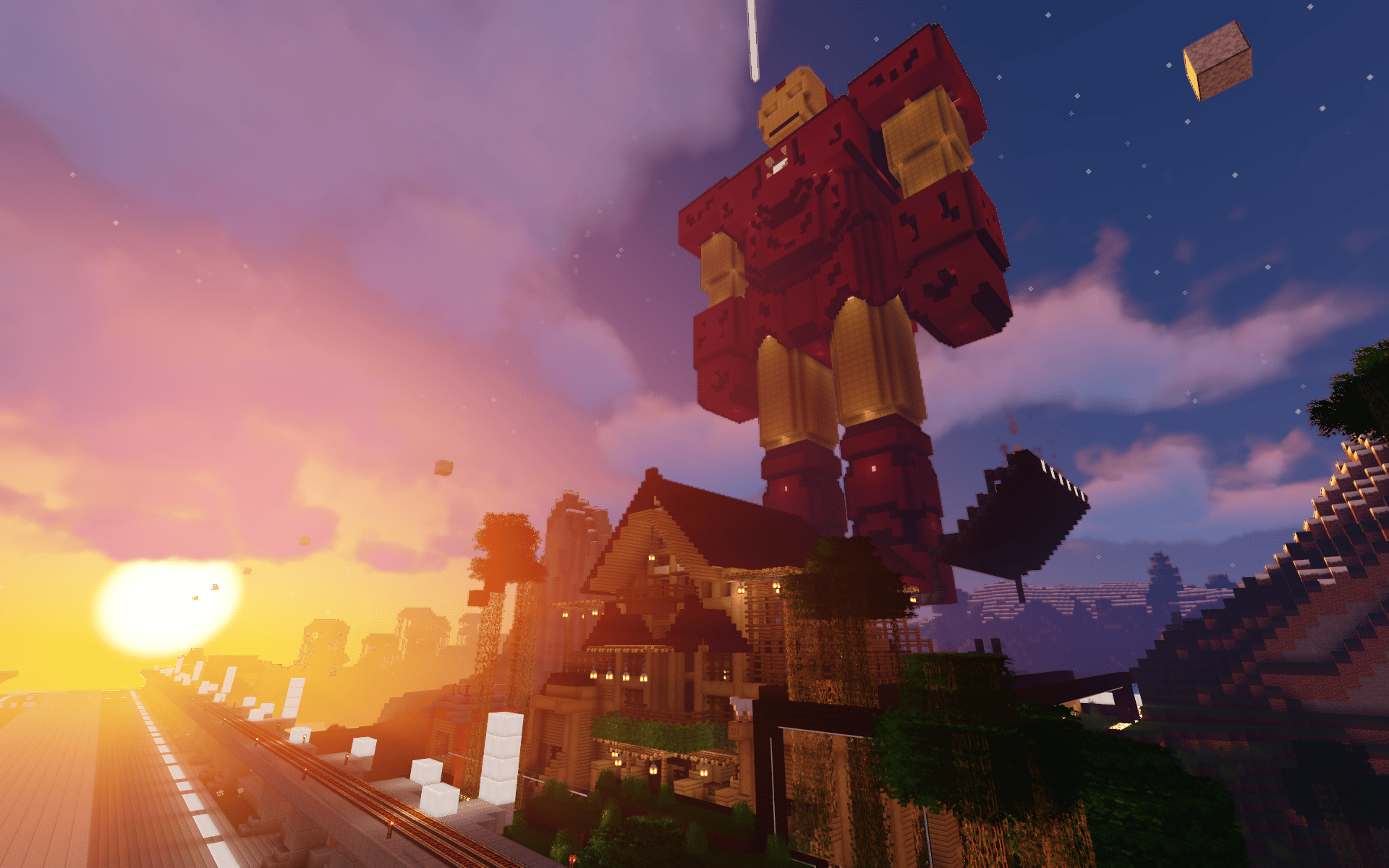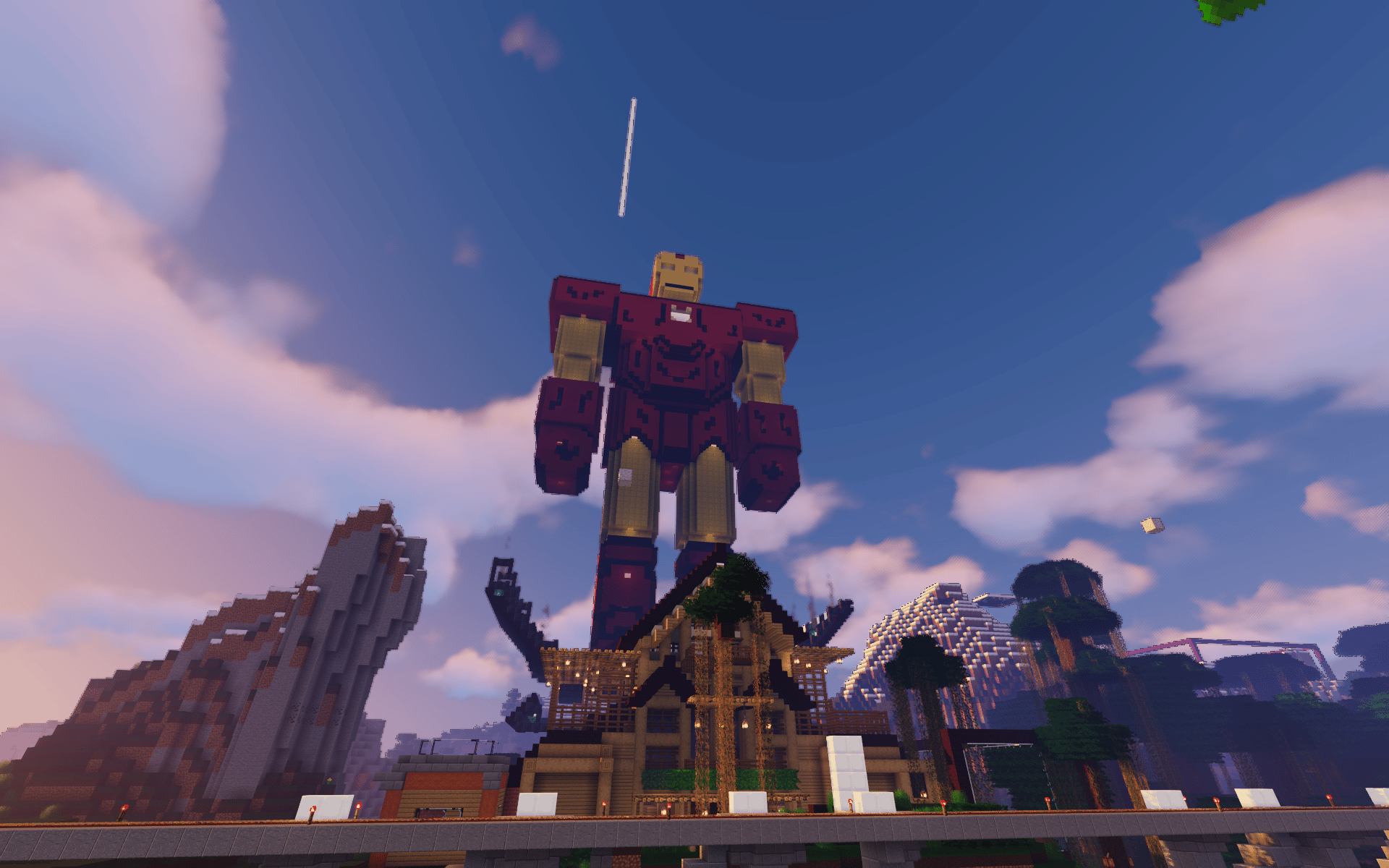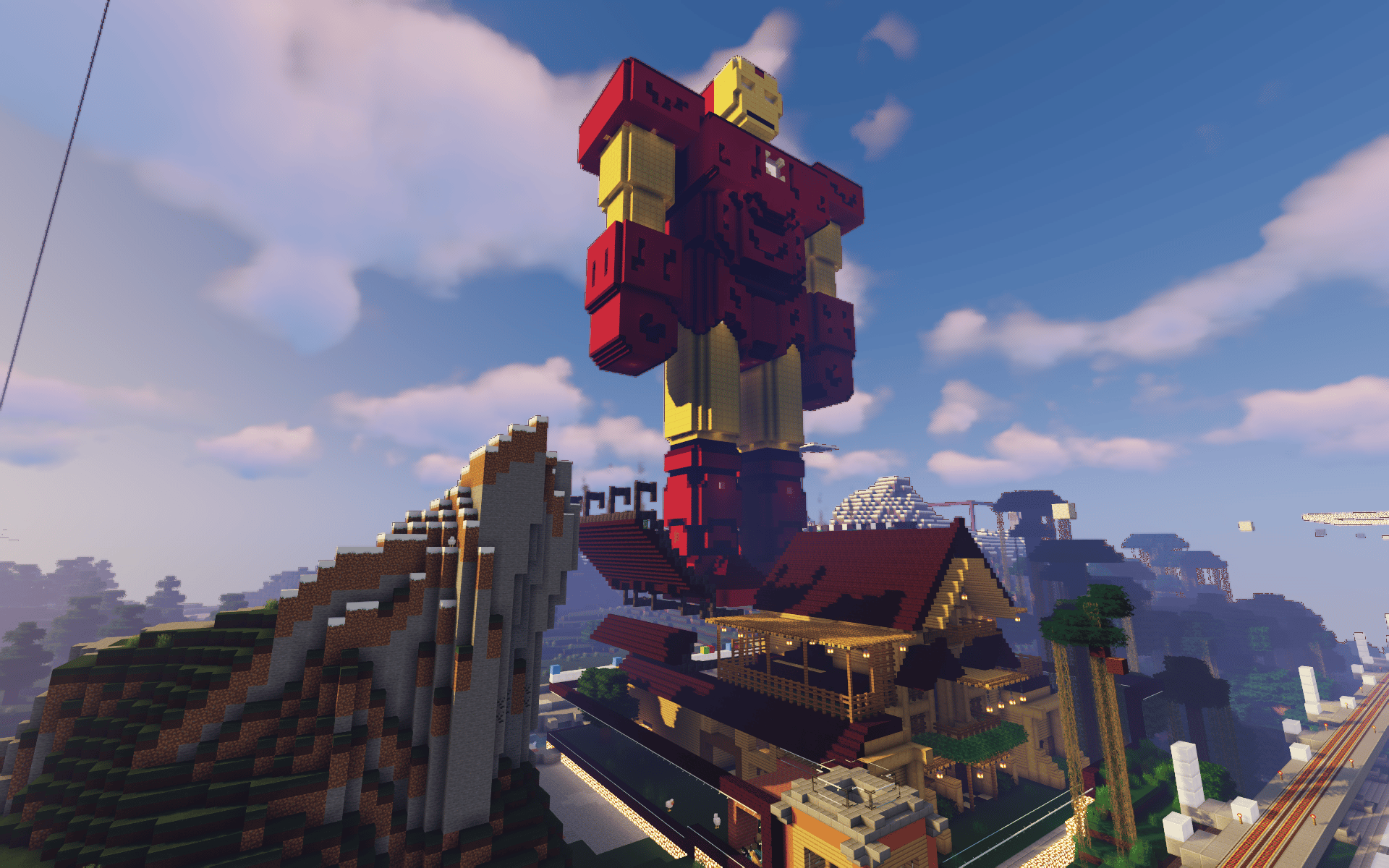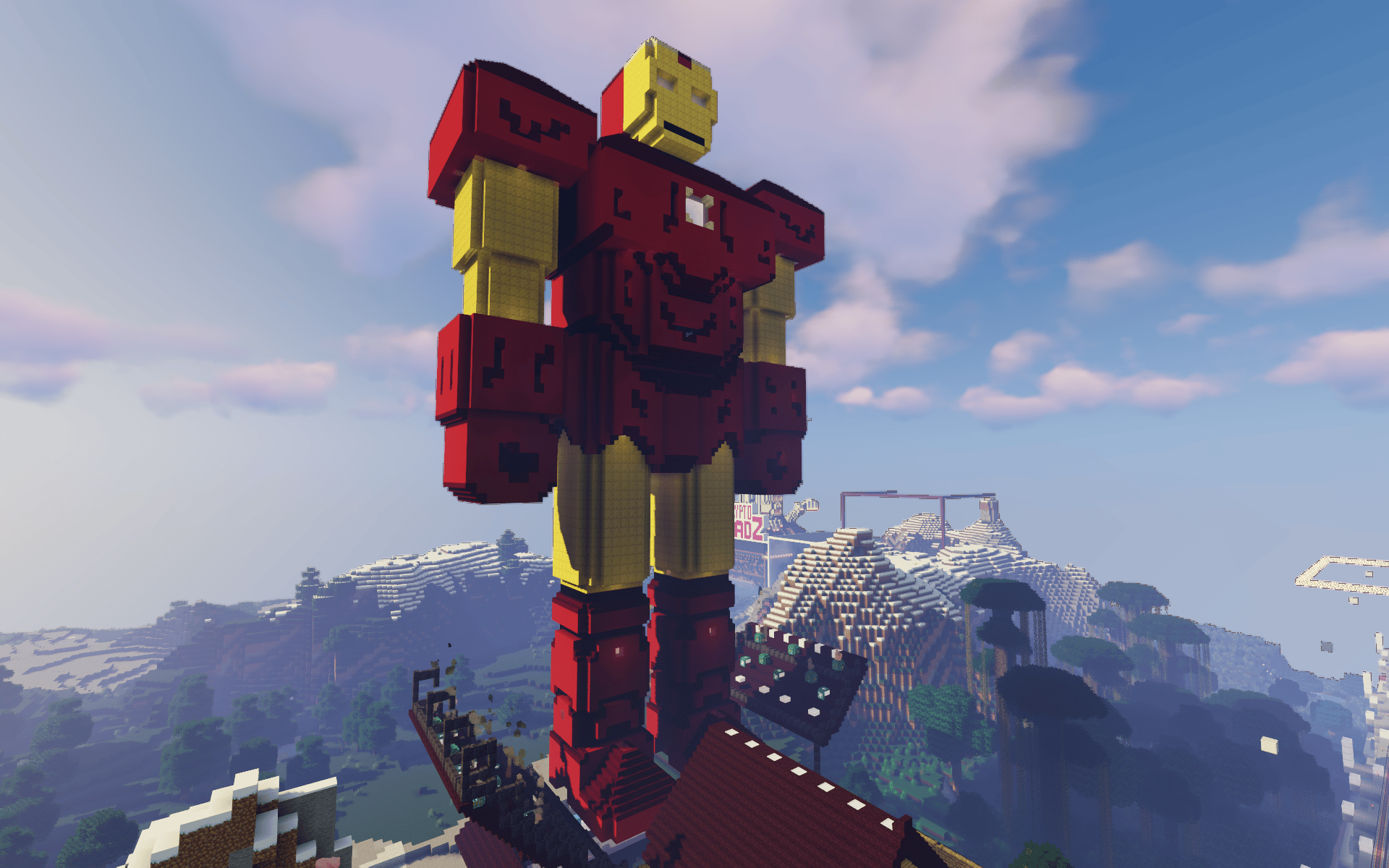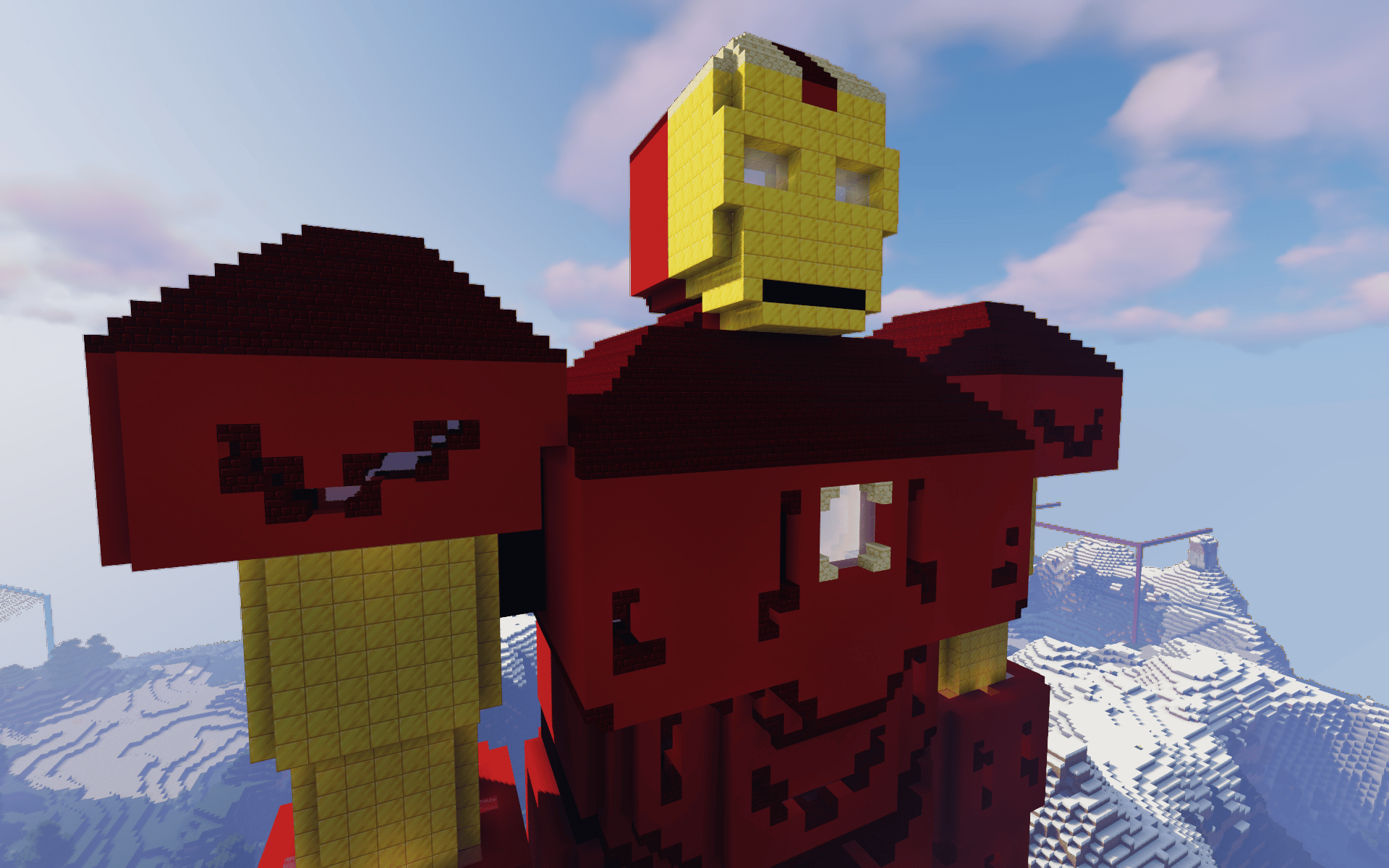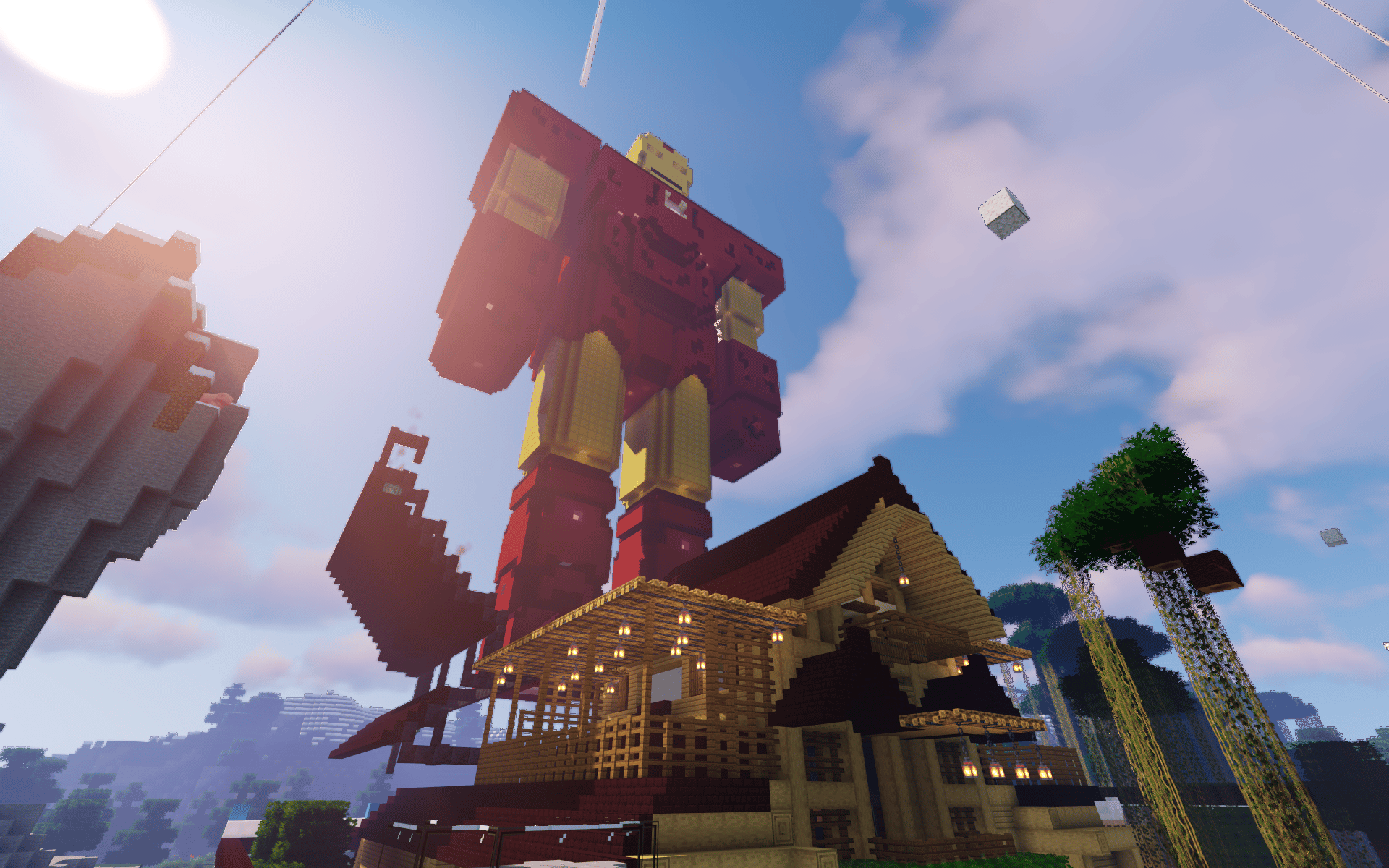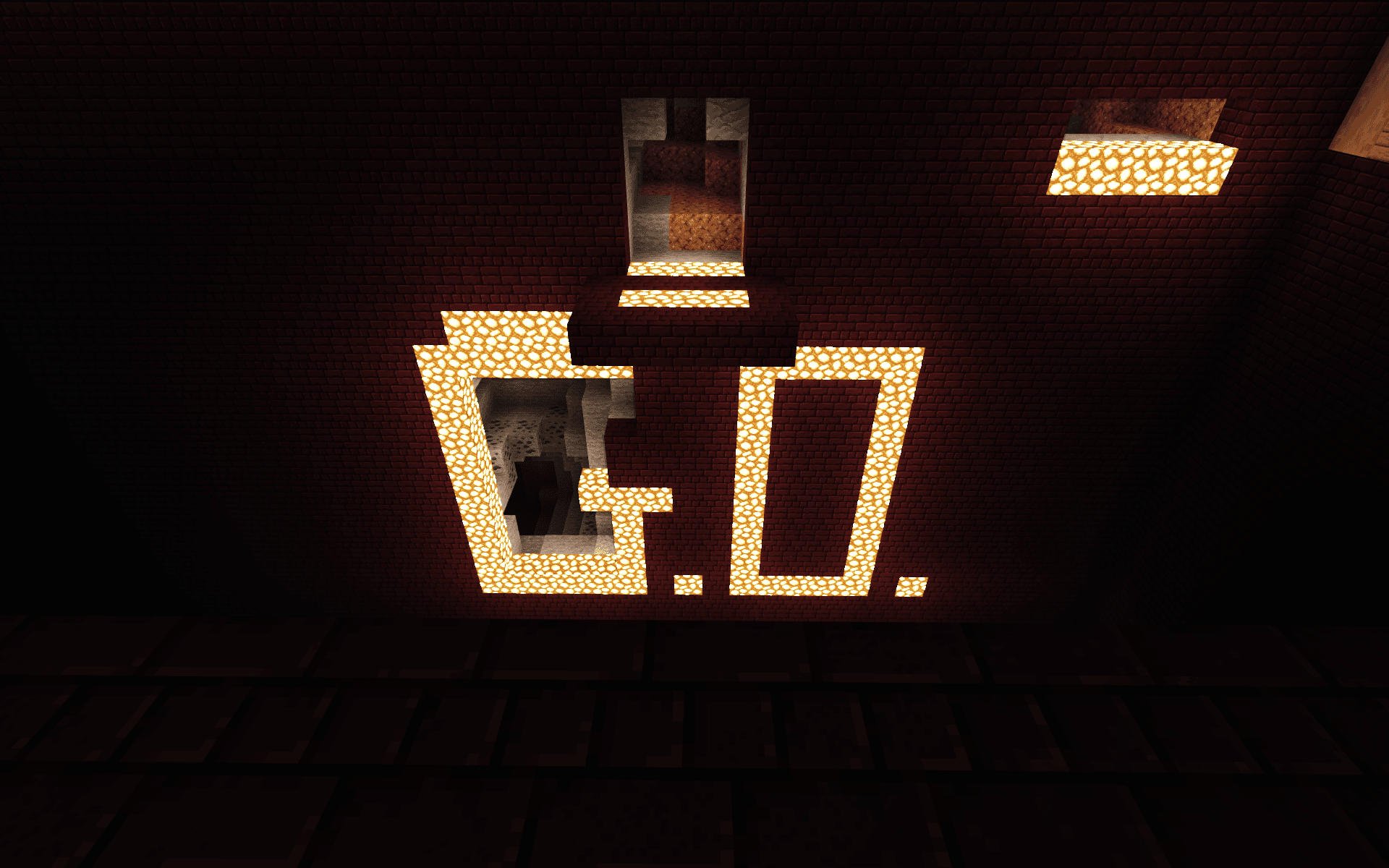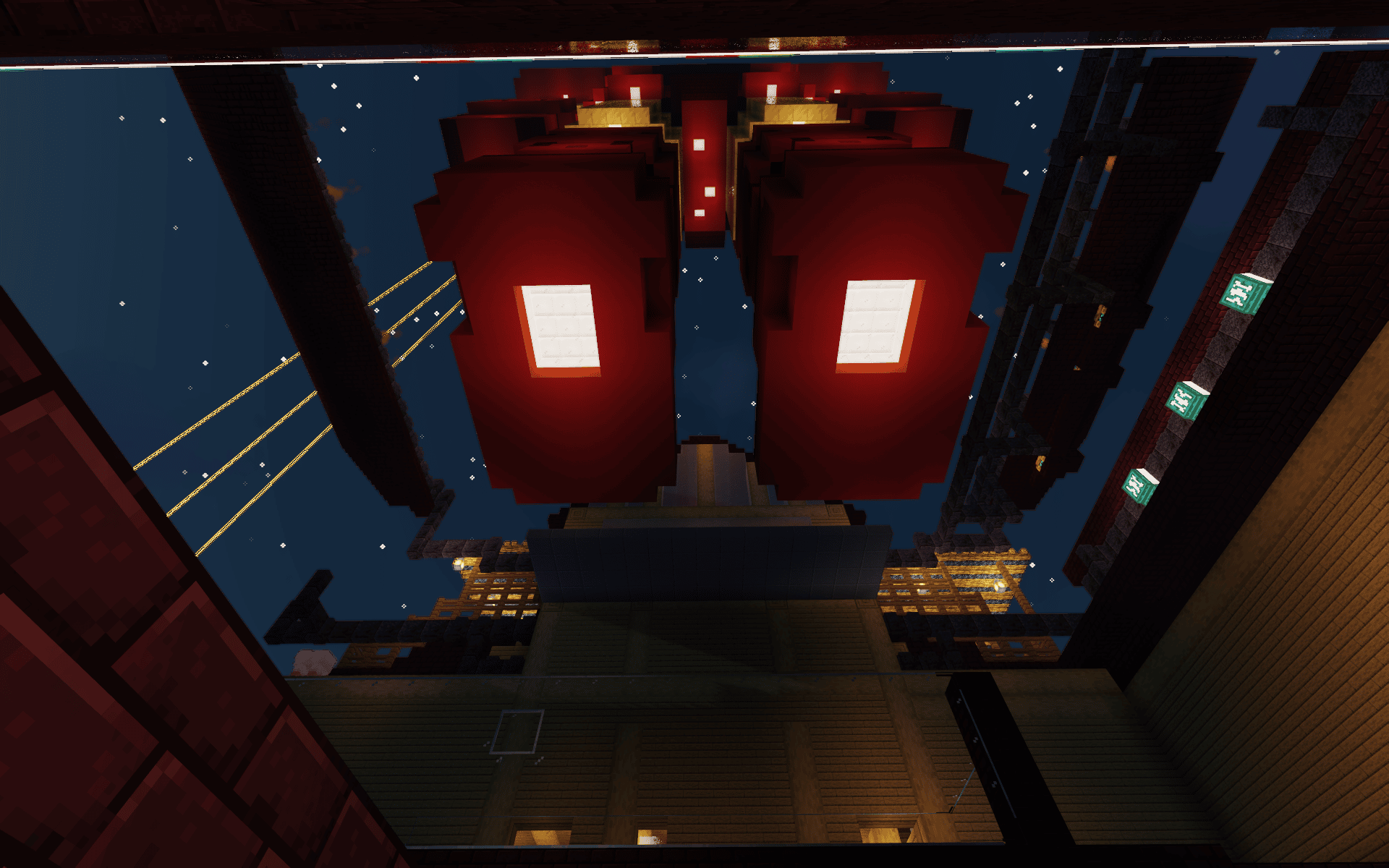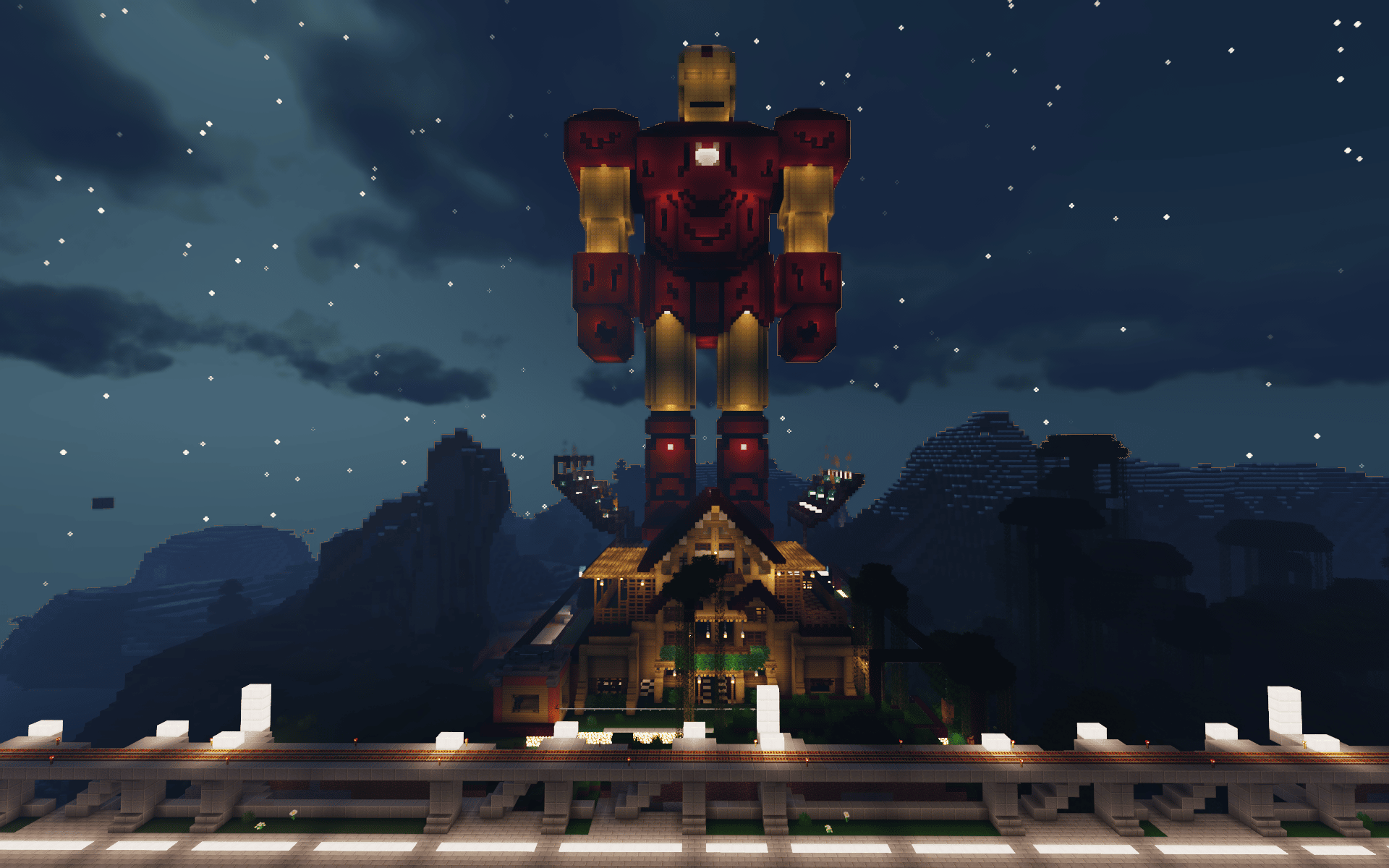 Just as in the case of the Volton build, the scope and size of this Iron Man build is just amazing.  One difference however is that Iron Man being in a creative server, it is relatively easy to get up close and personal with some of the more intricate details.  Beyond the towering iconic hero himself, the building below also offers some interesting things to wander about in.  Again, an honest and true hat's off to the builders rocking out the Jumbie Art plots with their amazing giant pop culture icons for us to all experience and enjoy right here at home in our Uplift World.
For any who may have missed it, be sure to check out the below feature detailing the survival Londom Voltron build.  Another one to put on the epic must see builds radar, especially when you learn about just how difficult this one in particular was to bring into metaversal reality.
As always, for all who tuned into this feature, thanks so much.  Please do help us out by liking and sharing this out to any and all you think would appreciate such marvelous craftsmanship, as what is good for Uplift exposure is good for that nifty little DAO we've recently embarked upon.  And for any out there that may have come across some cool builds in their own personal travels, remember The Uplift Tour Bus Series doors are always open for submissions to showcase each and every one of them as often as you can muster.  For more on the super simple process, simply hop on over to The Uplift Tour Bus submissions.  It really might be the easiest and most rewarding thing you will do all day ;D
 The Uplift World
A multiplayer metaverse built on Minecraft consisting of 9 differing creative and survival worlds powered by blockchain based NFT's, community members of The Uplift World have the ability to explore, build, and shape various creative and survival sectors and be rewarded through the process.  Beyond all the amazing styles of builds, we are looking at hosting an increasing number of events such as PVP E-sports or open gallery showings designed to entice the living community that is our foundation for positive growth and change. Interested to learn more?  Check out the official project links bedlow and be sure to brush up on the more top notch features on every variety of build you could possibly imagine by skimming all that speaks to your personal bias and style right here on WhereWeHideAllTheAlpha.com.

One of the best things about The Uplift World just has to be the plethora of perspectives of everything involved.  Always so much to see and do in the metaverse it is actually quite unbelievable.  And even if one could keep with all the amazing new creations that are infinitely popping up, the beauty of the human race has to be how we all see the same thing but in different ways.  Each and every one of us has a bias in the way we view the world, and by default the metaverse in which we reside.  Sharing these is in a way like sharing part of ourselves.  What is it that resonates with you when you fly or rail through The Uplift World?!? Simply fill out The Uplift Tour Bus submission form and hit up Jimmy D on Twitter or Discord when complete so we can get that oh so special one of a kind perspective of your camera lenz up here on WhereWeHideAllTheAlpha.com for each and every one of our community and beyond to learn from and experience.
The Uplift World Official Links
*Article and images by Jimmy D