The Series One Quest 8 at The Sugar Hotel on the Uplift World Test Server is on.
Take the yellow portal at spawn to the Highlands then follow the snow path through the sky to get
there! (or use F5 1052, 77.2, -214)
First ten to complete the quest will earn a Series One epic animated NFT from The Lost in the Sugar
collection.
All others that complete the quest will get a random
Lost in the Sugar Promo Series NFT.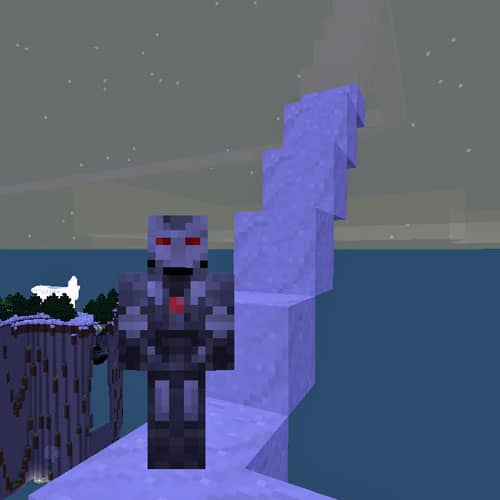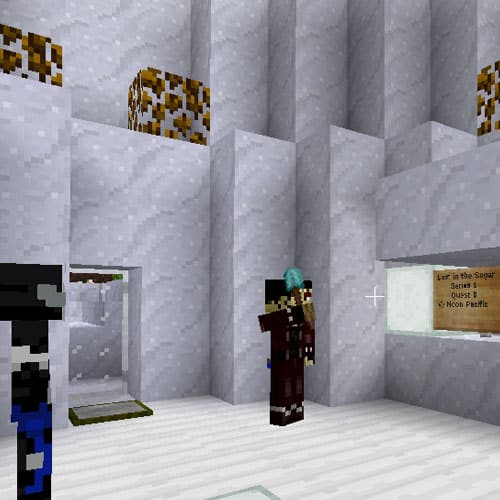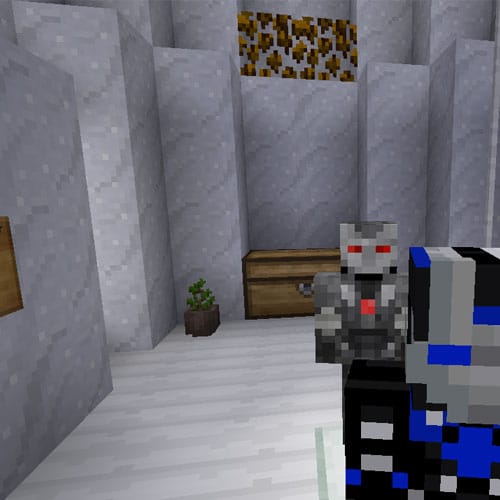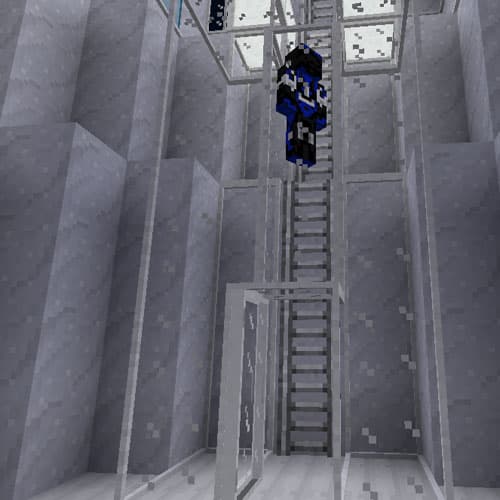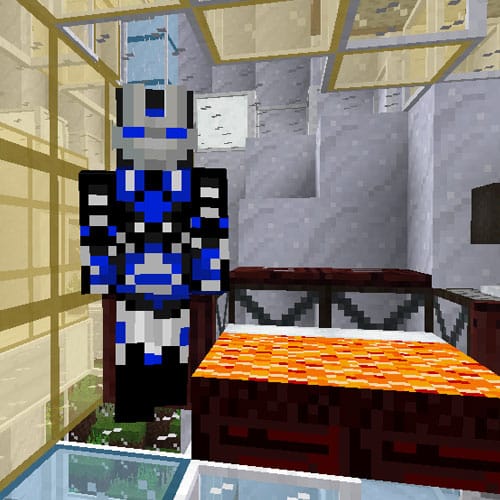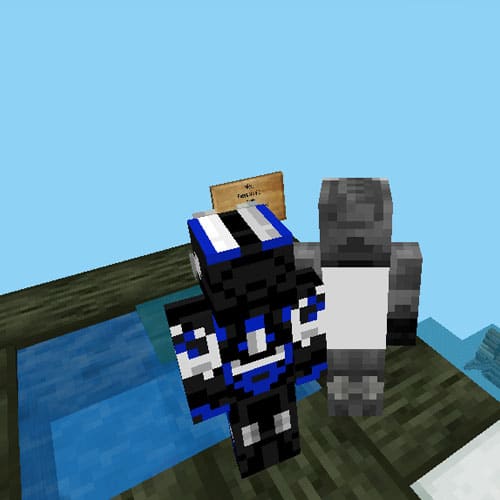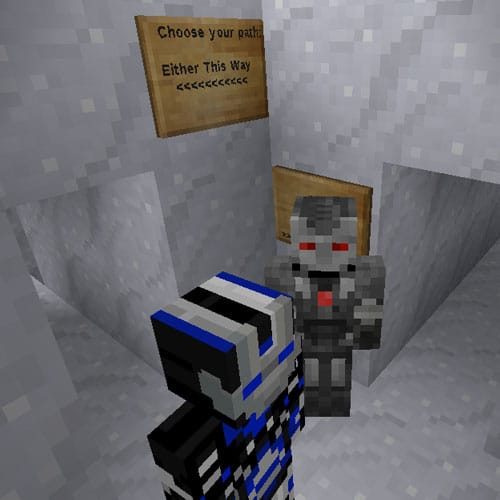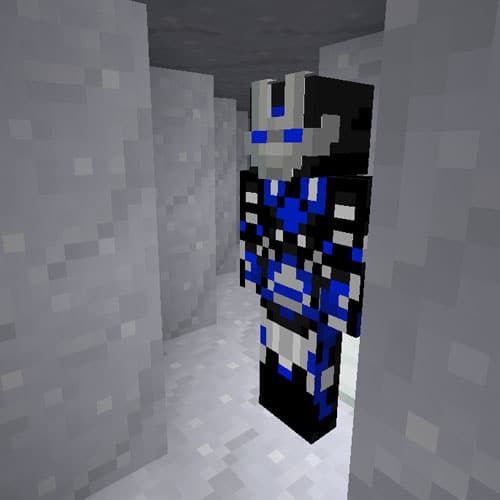 The Uplift World Minetest Realm
New to the Uplift World Test Server? If so, setting up couldn't be simpler.  Check out this most unique of Uplift World experiences and get started with all this exciting upgrade has to offer with our Uplift World Minetest Quick Start Guide. And for those new to Uplift World Quests, well, they are great fun and well worth checking out.  Learn more about these and many other great Events happening over in The Uplift World Metaverse on a regular basis by making sure to keep up to date with the #Events-Feed channel of our official Discord server.
Out & About in The Uplift World is a series put together by Devonia59.  Come join her as she breaks ground on this new series detailing all the amazing people, places, and Event happening over inside the metaverse that is The Uplift World.   Some really exciting things happening on an almost daily basis as we expand the reach of our metaverse and what that means for members old and new.
The Uplift World Official Links
*Article published by Devonia59