The UpLifters Lenz is a series dedicated to showcasing some of the many amazing buildz caught on camera by our resident architects, interior decorators & designers, maintenance & clean up crews, and the whole host of others in our amazing family keeping the Uplift World in tip top shape by working so meticulously and tirelessly behind the scenes.
For this very first episode we wanted to showcase one of the earliest builds in Genesis, the Blockbase Headquarters at 200, 2200.  It's pretty amazing what was done with this water based plot to bring about a living testament to what some great builders can do with a well laid out plan to create home for many in an almost futuristic city so on point one might almost think it's real beyond the metaverse itself.
For those that are not aware,
BlockBase is a decentralized network for the storage of databases on blockchain. One way to think about it is as a decentralized database cloud service provider, where anyone can participate for the provision of the service.

Storing databases on blockchain is a valuable thing to do mainly because it provides integrity, transparency, and decentralization for the data it stores. For many types of organizations, having this type of data storage should be mandated by law, to make sure it can't be covertly changed or even purposefully lost for the interest of the few.

Storing databases on decentralized blockchains poses two main challenges which are data privacy and platform scalability. Current blockchain platforms do not address these challenges well. That is exactly why BlockBase focused on those from the start. In contrast to most data storage systems, all data stored on BlockBase is encrypted by default, while not impacting data searchability. Furthermore, BlockBase is not one blockchain, but instead it is a network for servicing as many sidechains to a main chain as needed, in this case the main chain is EOS. This architecture is completely different from what has been originally built in many other blockchains, and has only recently surfaced in blockchains like Polkadot and CosmosDB.

(Source: GenPool Spotlight with Ricardo Schiller of Blockbase)
Considering all this, it is no wonder then that the build consists of an almost sci-fi like futuristic cityscape inside a giant enclosed cube which makes the curious wonder if the intent was to replicate the encrypted nature of a chain connected but removed from the ecosystem of which it but a small part.  With that then let's dive into some pretty amazing images which arguably showcase at least at present, one of a hand full of the top great city builds in the Uplift World Metaverse Genesis sector.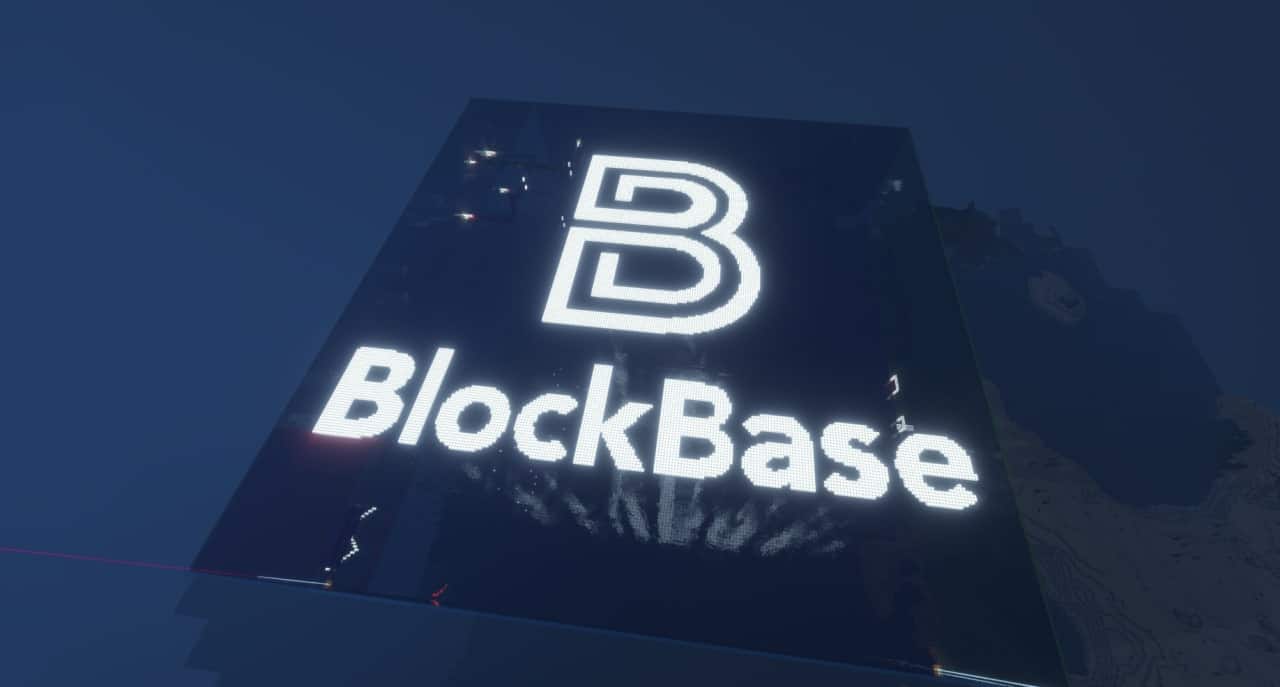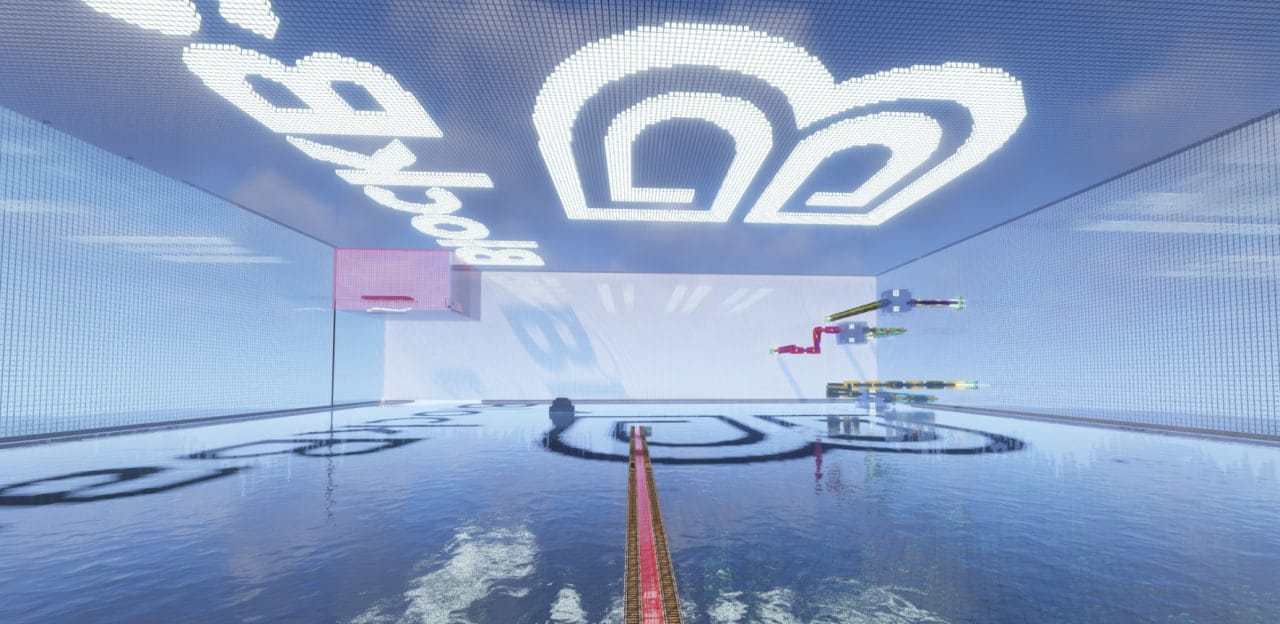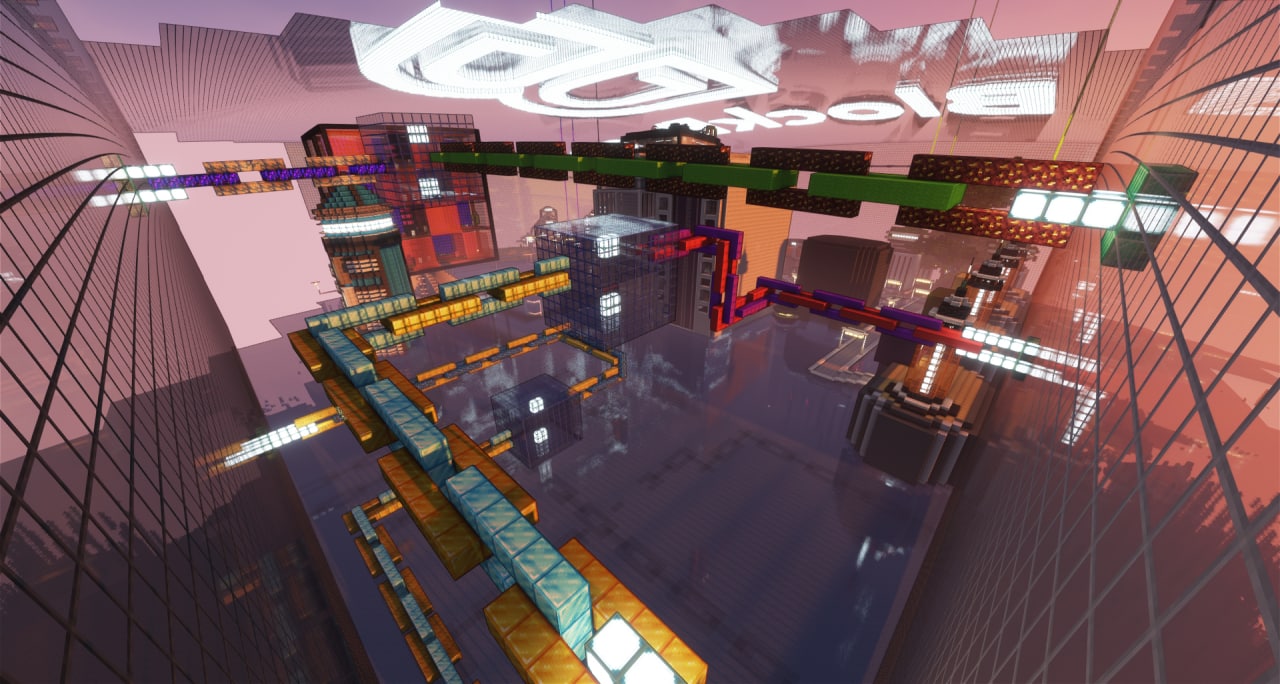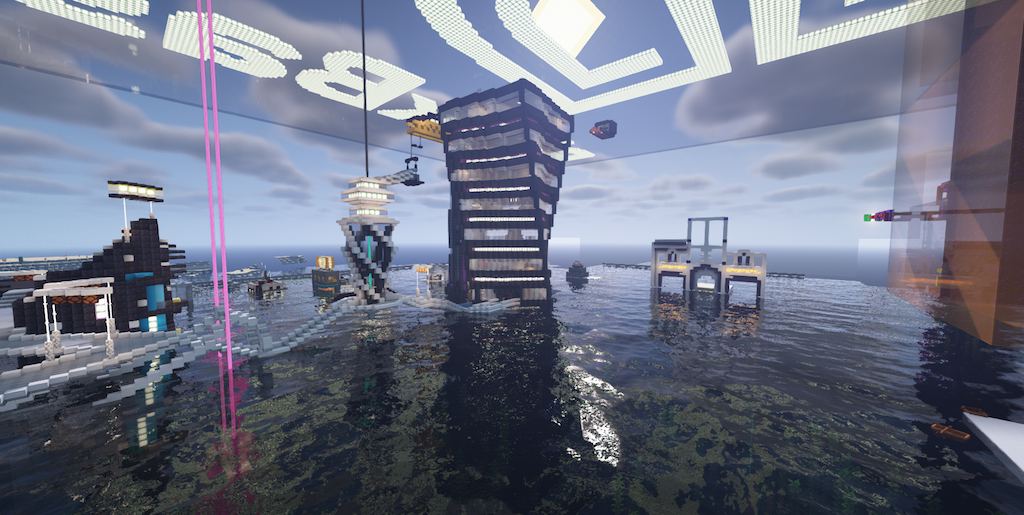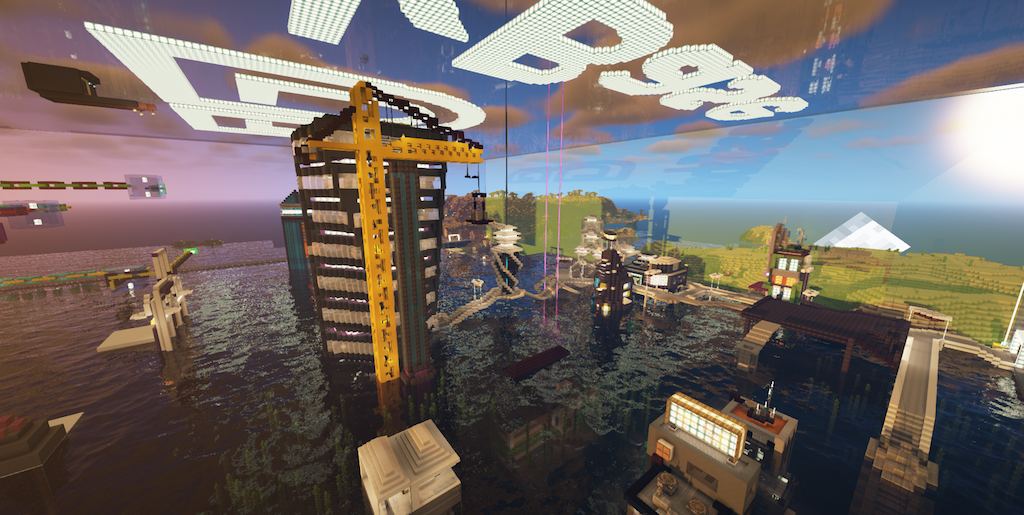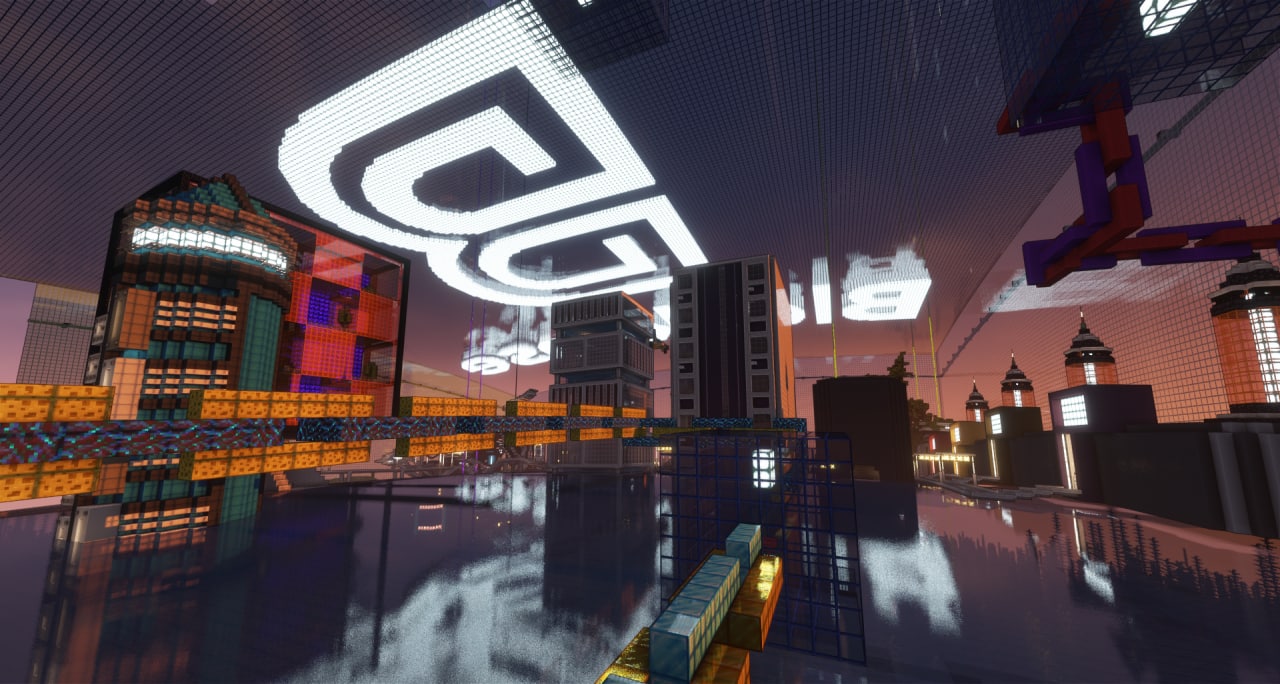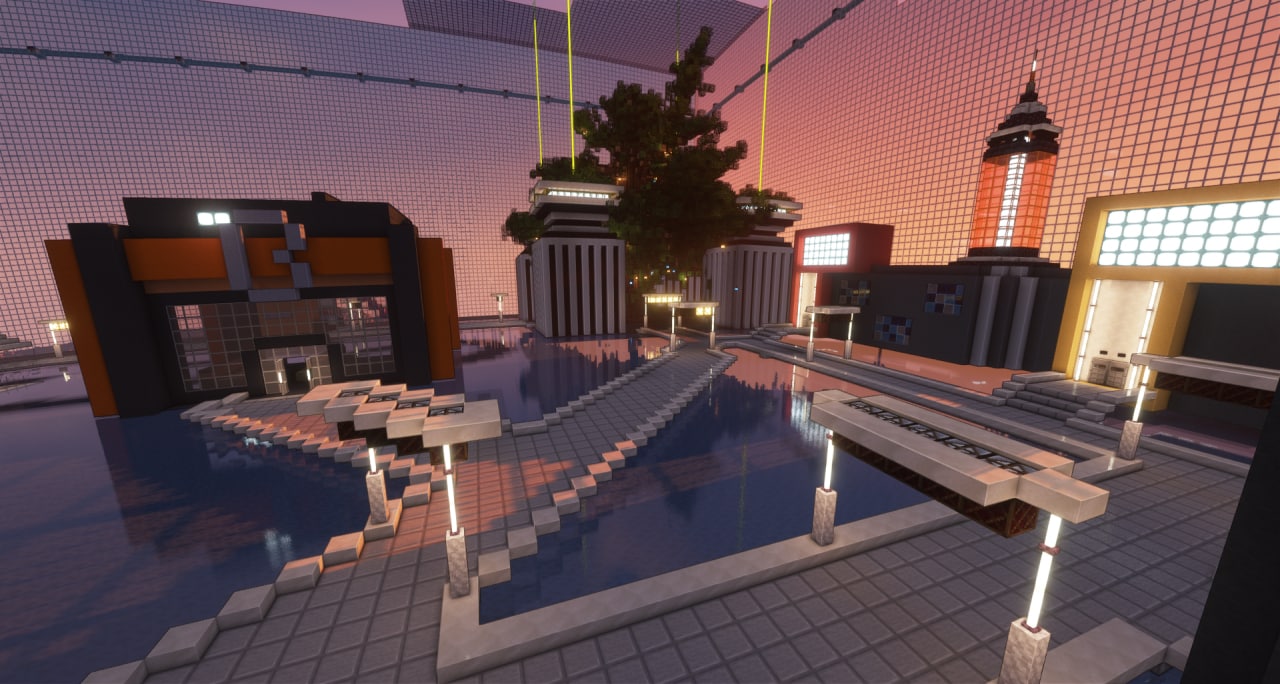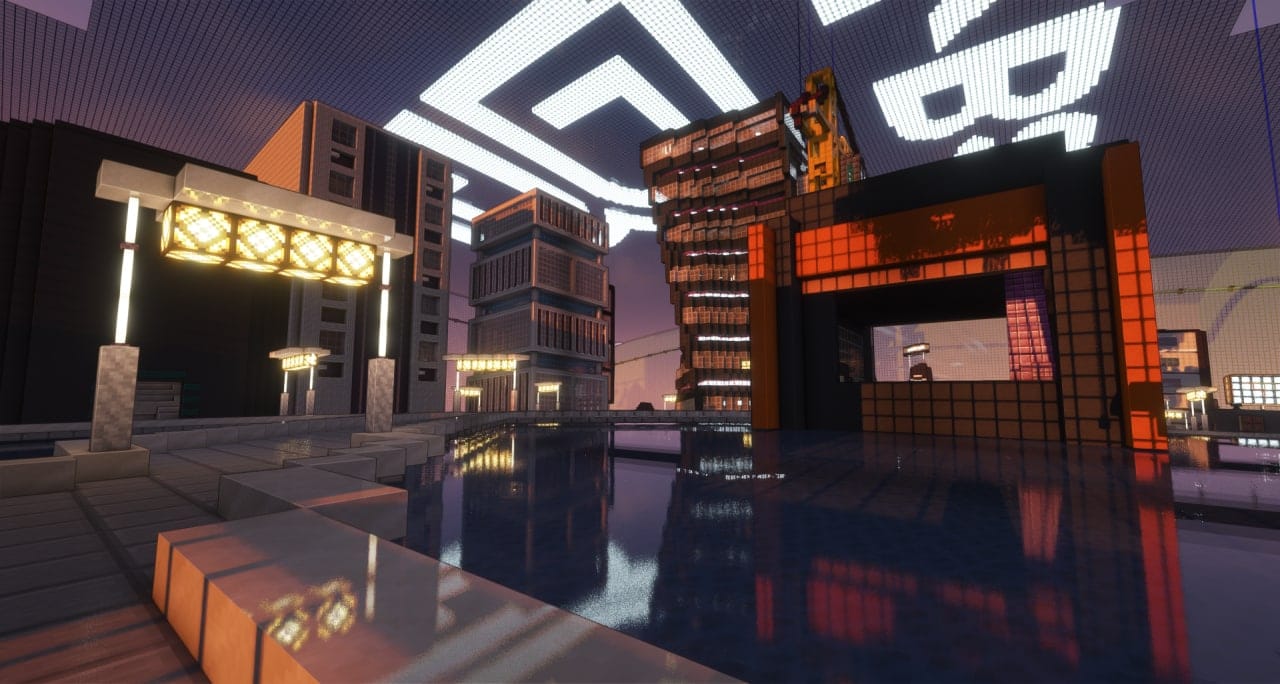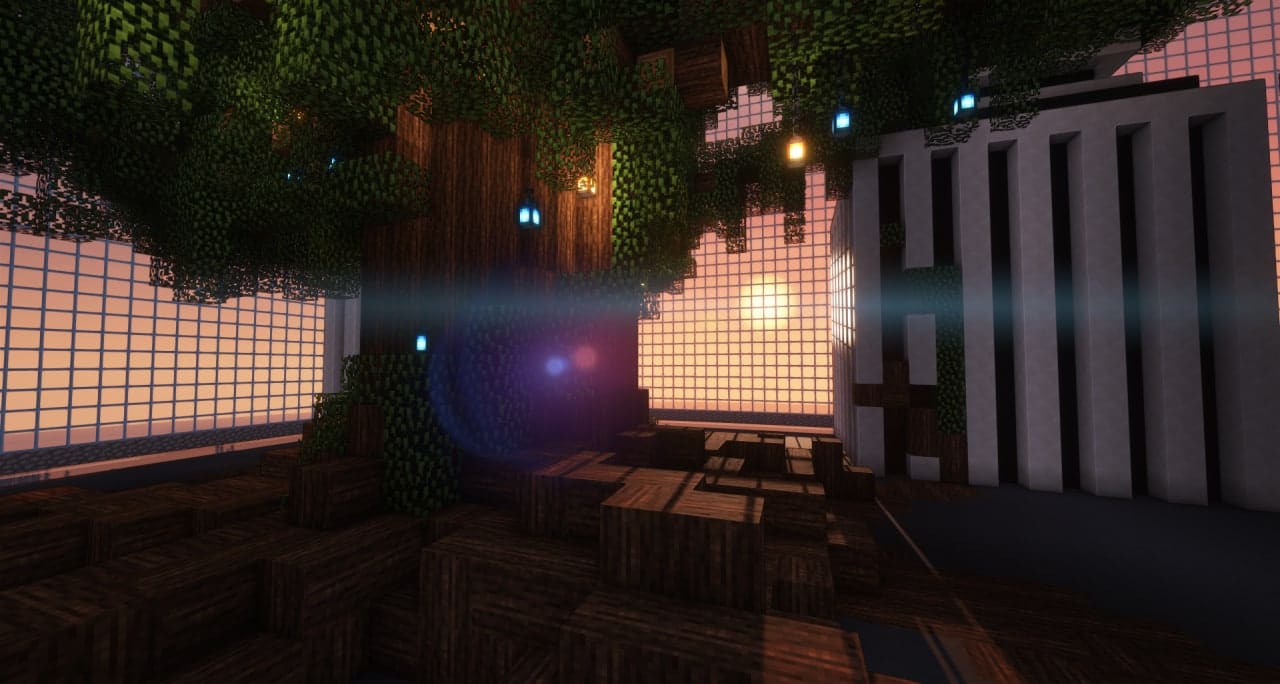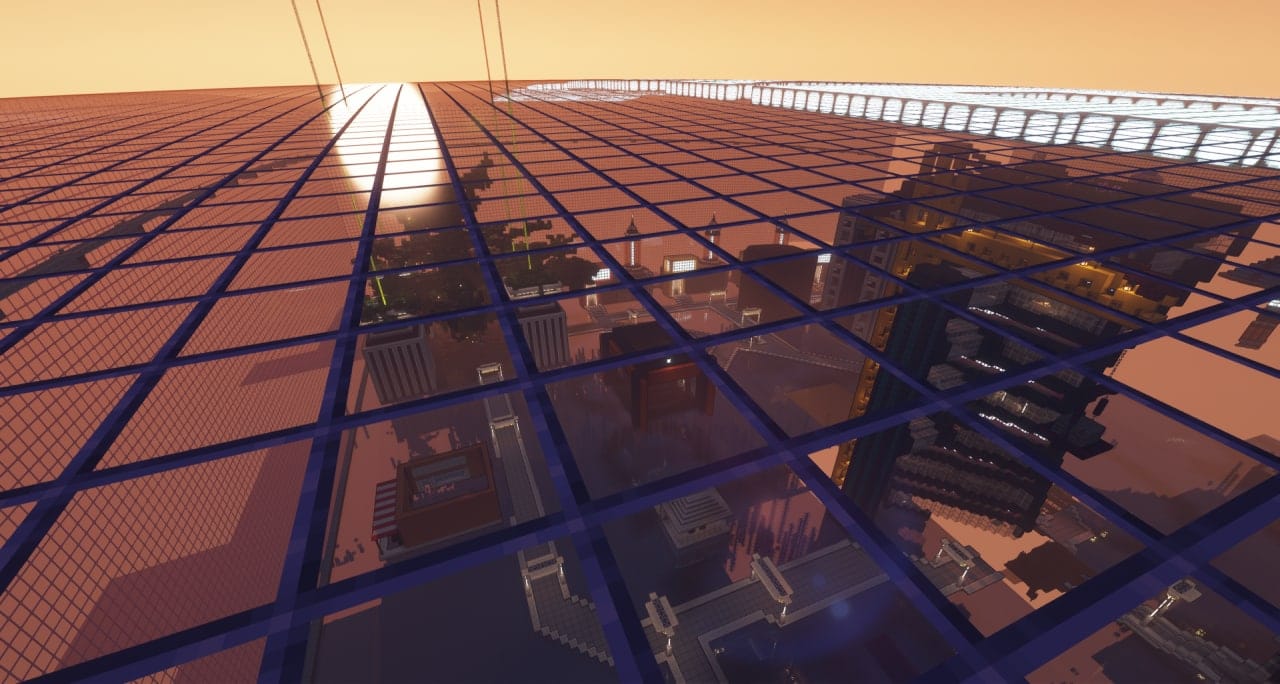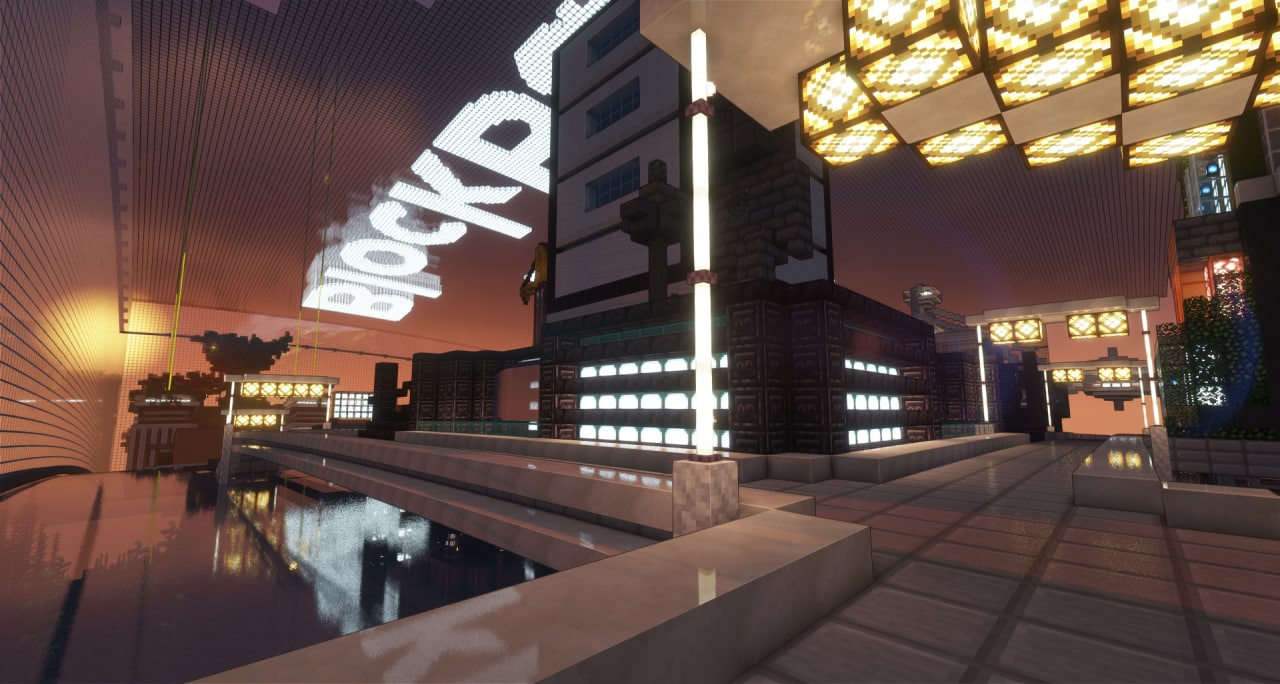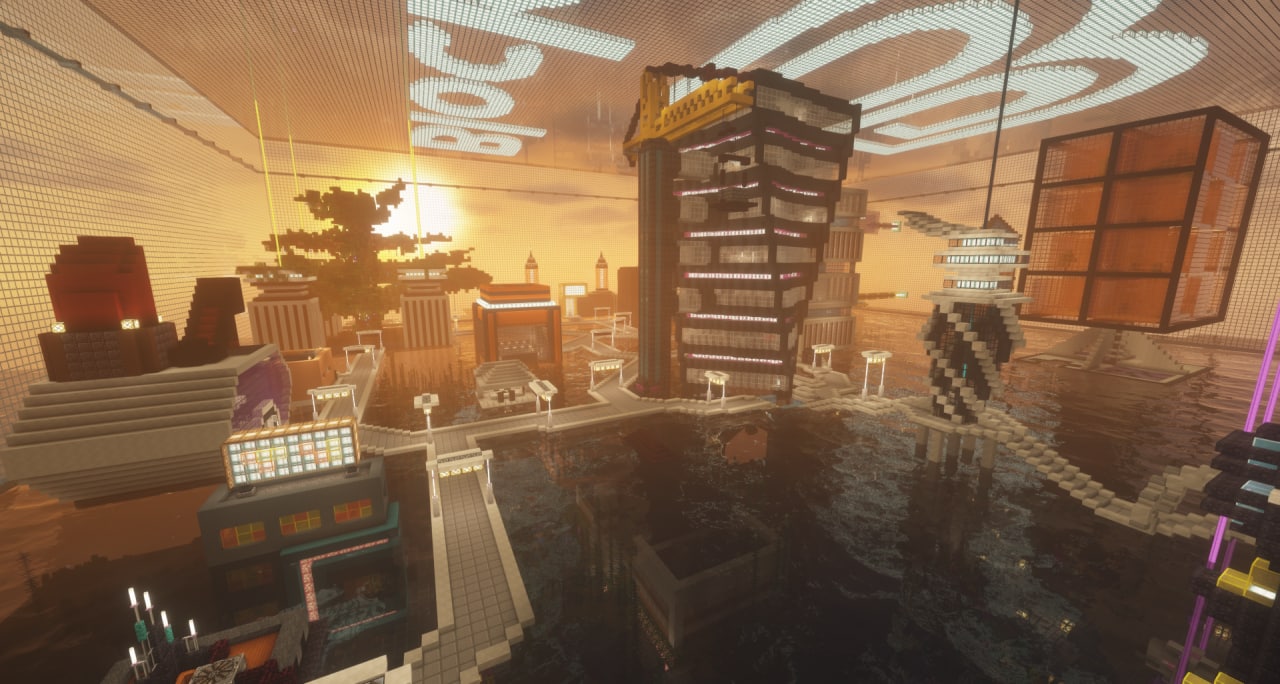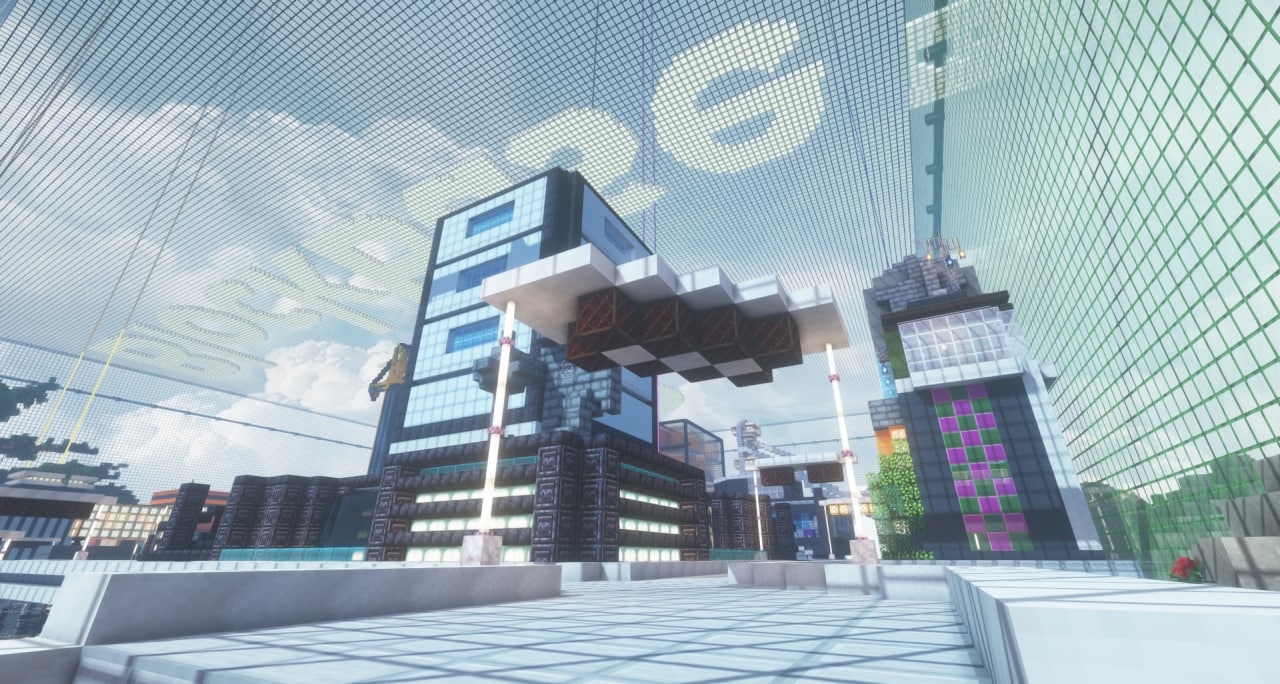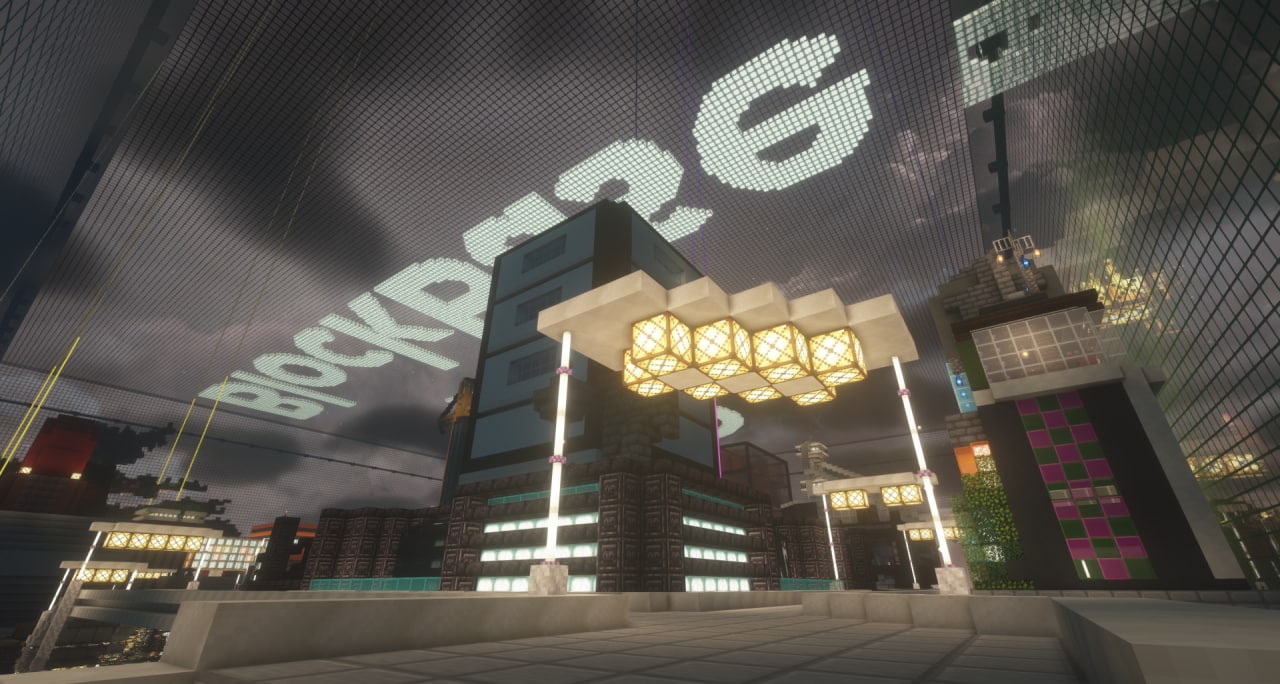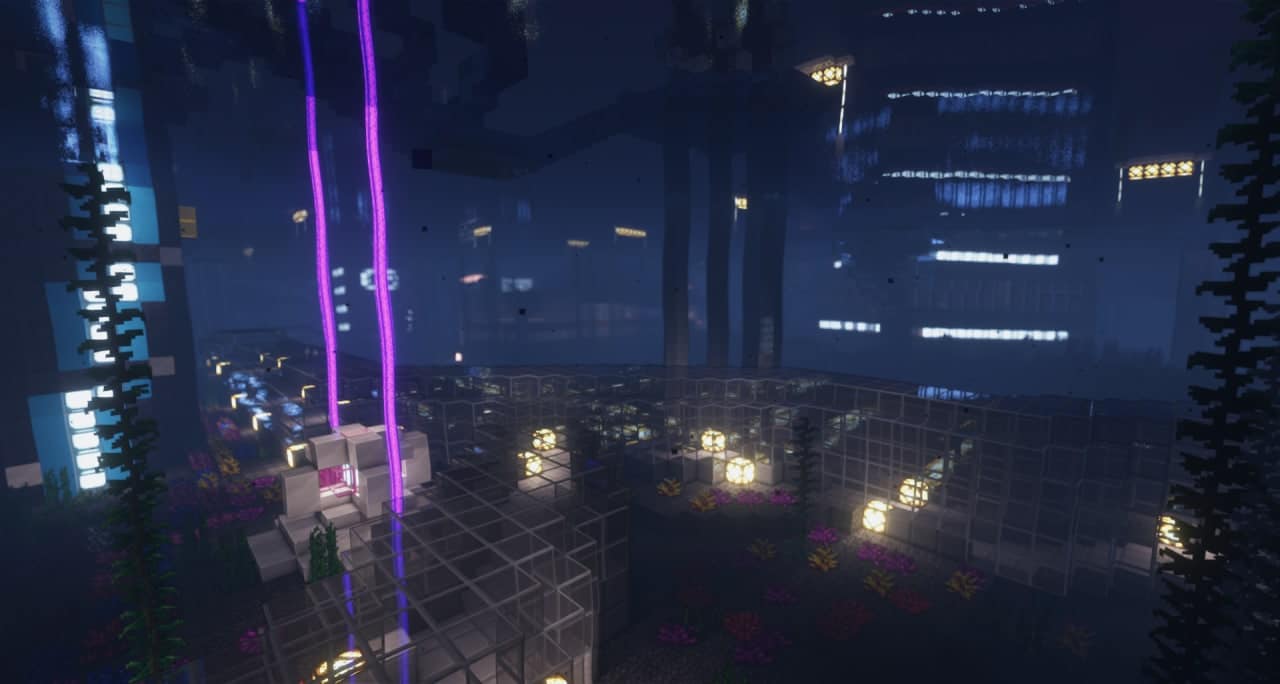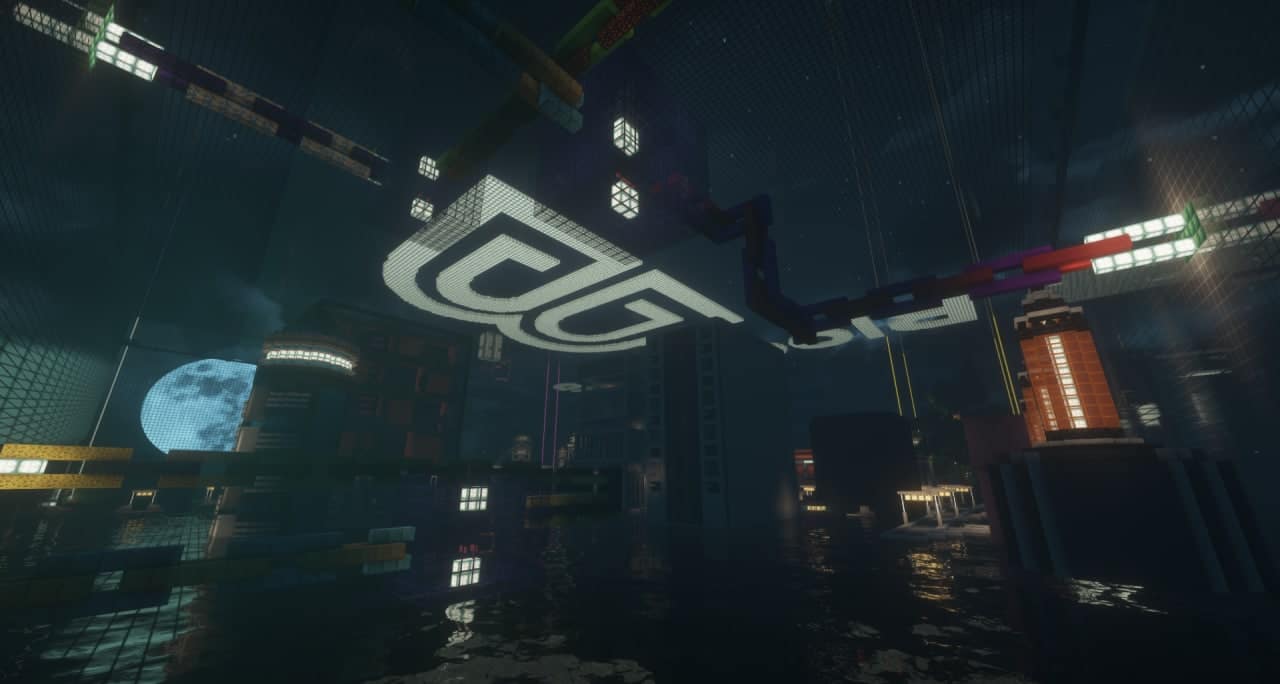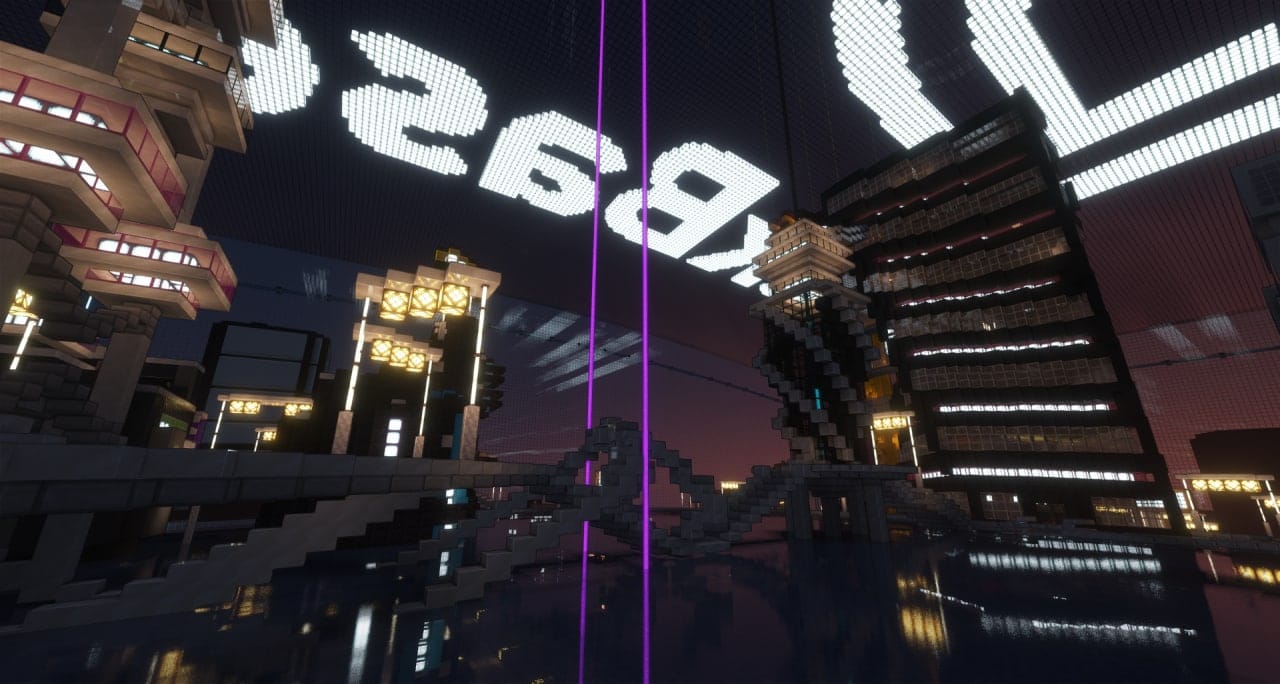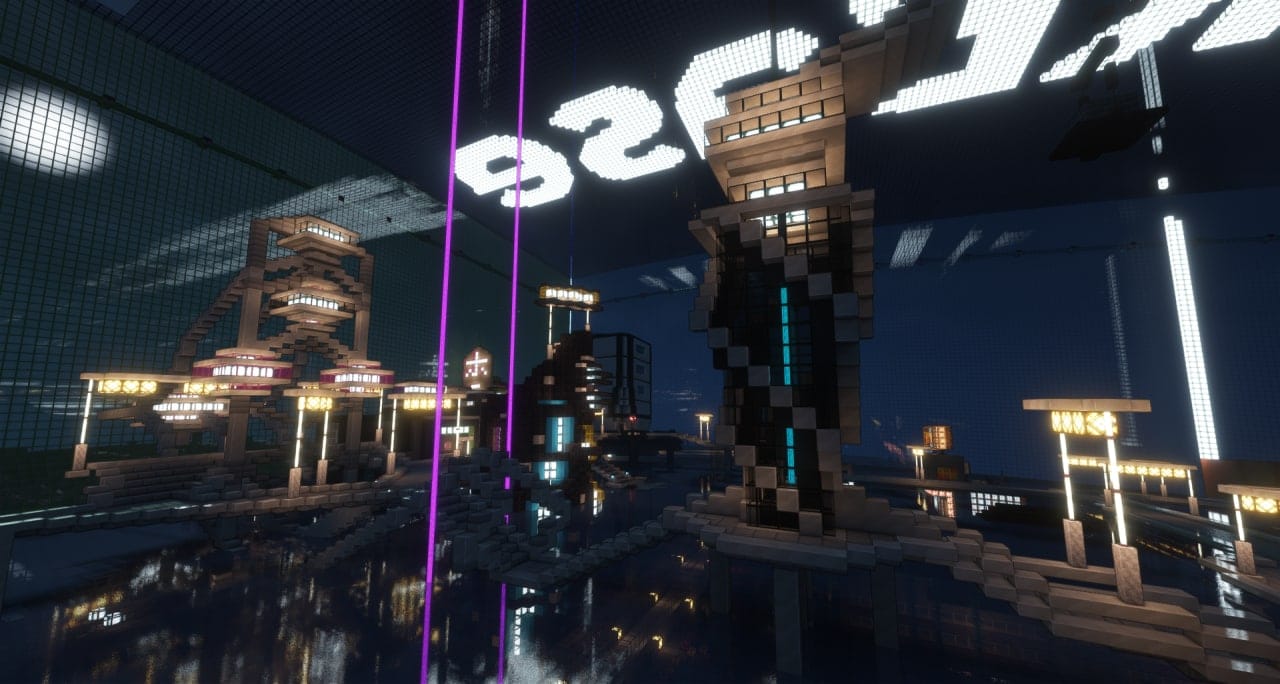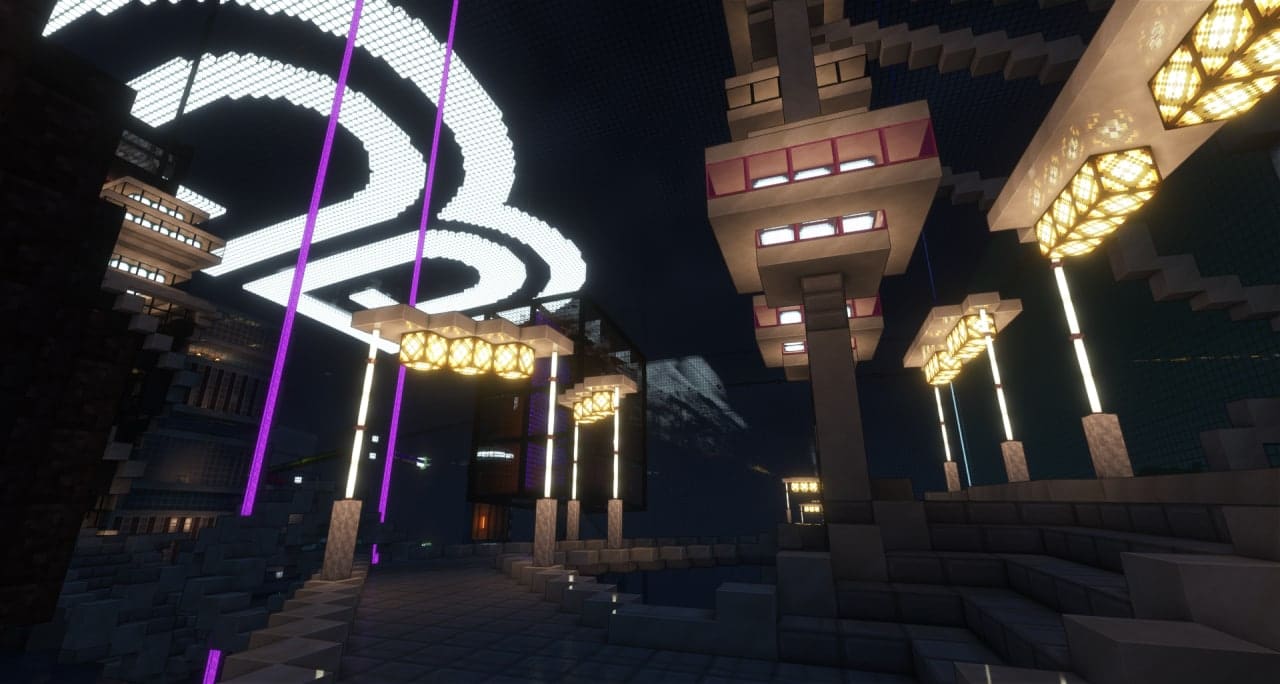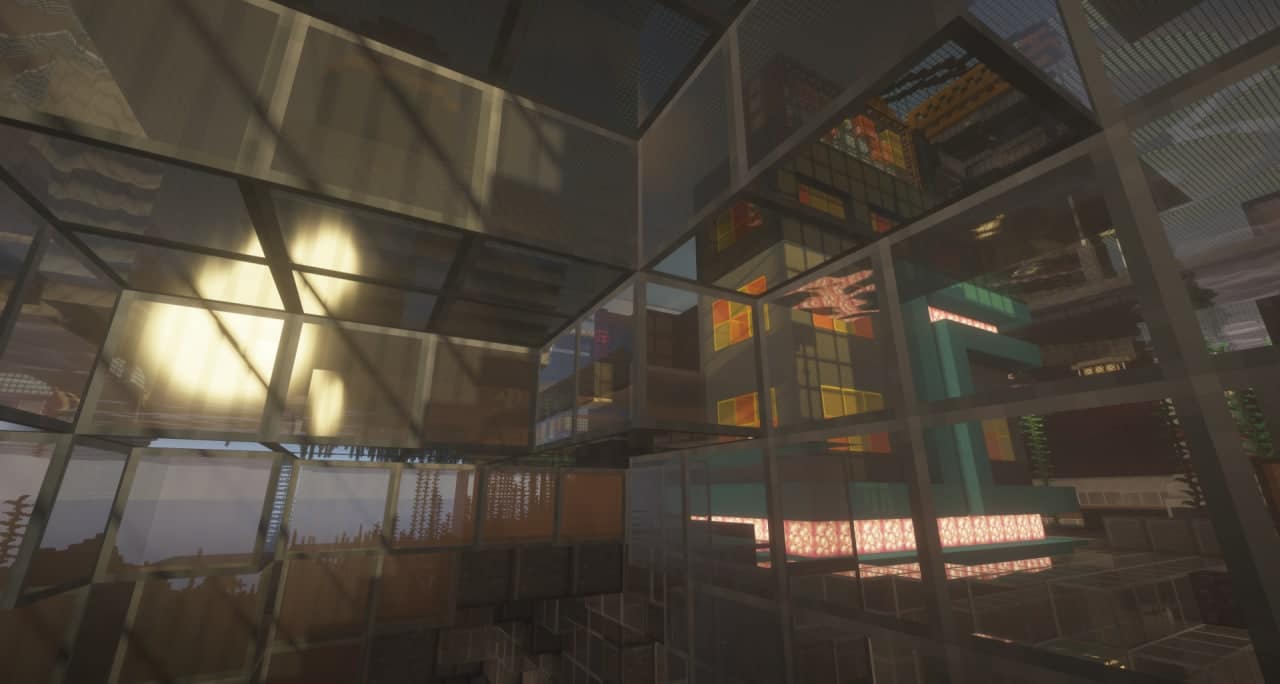 And remember, despite all the marvelousness featured in the images and fly through above, nothing can truly compare to the first hand experience of being their with some time for meandering blocked out in the flesh.  Oh, and now that active rewards are live, you have just one more reason if you didn't before to check out the great build that is BlockBase HQ in Genesis alongside many more.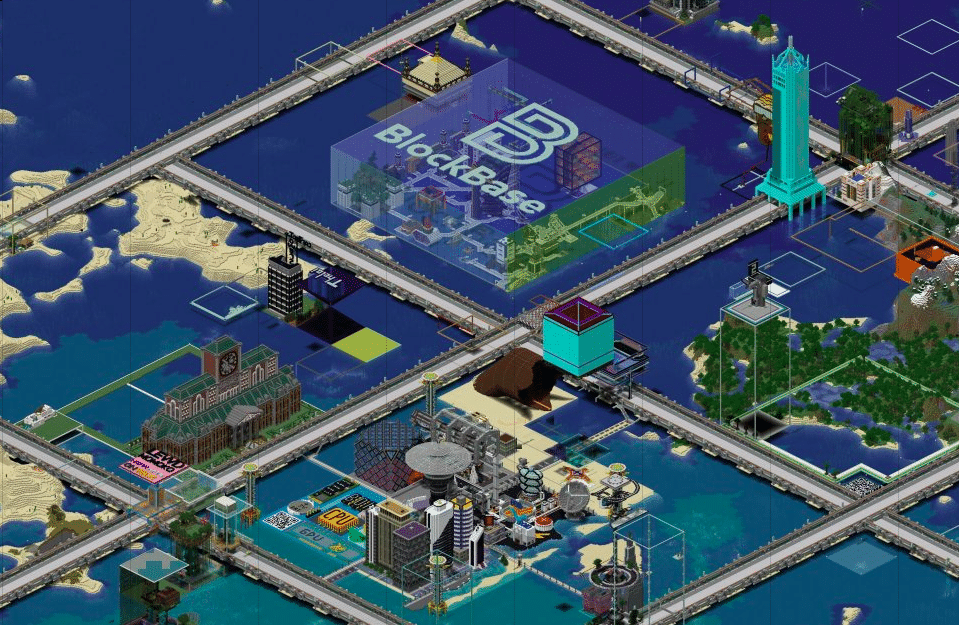 ********
It has become our mission as of recent to showcase as much as we possibly can in a variety of ways to get those awesome creations, builz, and building skillz out there as best we can.  The Uplifters Lenz is just one means of many to this end.  Although series in particular is entirely based from the teams unique vantage point, there are plenty of other ways in which we are looking to showcase all those unique things being done of amazing proportions by ye metaversal folk out there.  Be sure to check out The Path to Featured Buildz & Events Inside Your Uplift World for more info on these dynamic possibilities and do get in touch with Jimmy D on Telegram, Twitter, or Discord to put whichever happens to be your fancy into motion.  And do take care and continue all those awesome things being done and interactions being had over in that little place we call home, The Uplift World Metaverse.

The Uplift World Official Links
*This article was composed by Jimmy D around images procured through Gary the Architect's breathtaking photographic lens.