The UpLifters Lenz is a series dedicated to showcasing some of the many amazing buildz caught on camera by our resident architects, interior decorators & designers, maintenance & clean up crews, and the whole host of others in our amazing family keeping the Uplift World in tip top shape by working so meticulously and tirelessly behind the scenes.
It is amazing the amount of perspective that can be brought to varied creative builds throughout the space, especially with the right take through the lenz.  Neon City may quite possibly be one of the mostly aptly named plots in the entirety of metaversal space, or at least appear that way when viewed through the vantage point of The Uplift World's very own Gary the Architect's lenz.  Check out these amazing image captures of Neon City at Genesis 2800, 3100 for yourself and and then just try to stay away from your own personalized fly by the next time you are in the backyard of brightness that radiates on a whole other level of neon lollipop like and rainbow vibes deserving of the most positive droplets of essential gratitude infused beauty.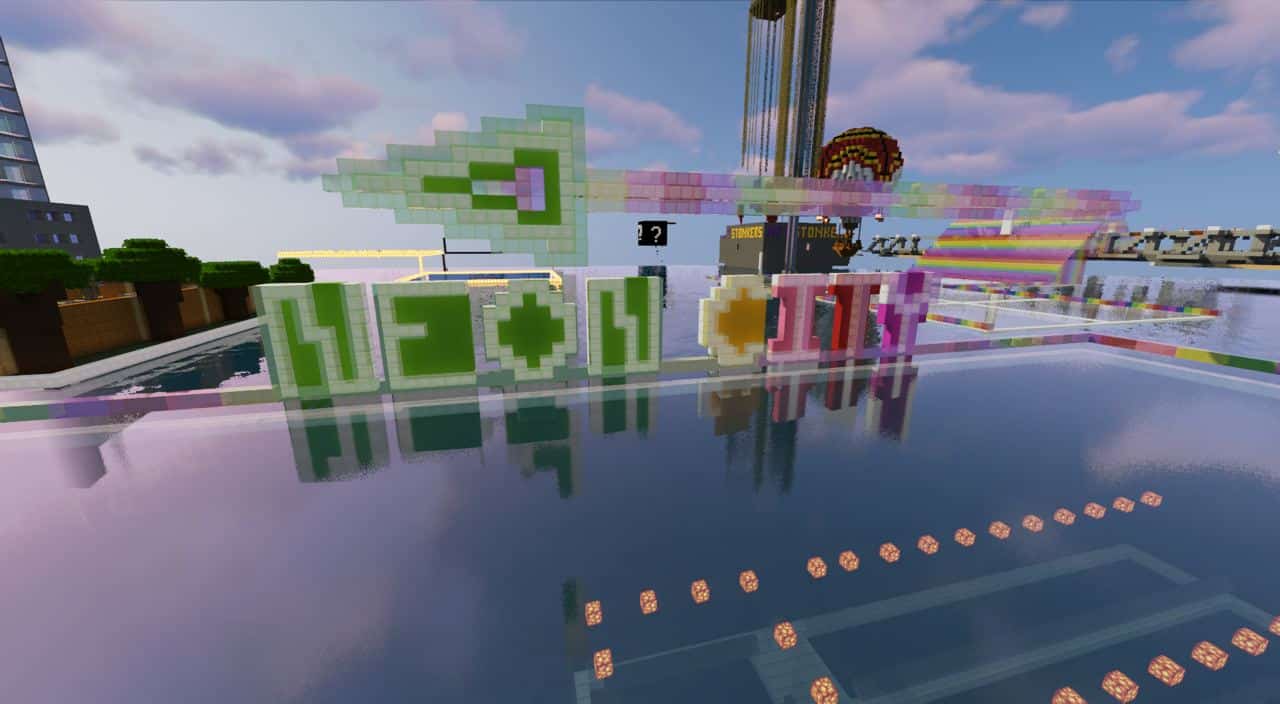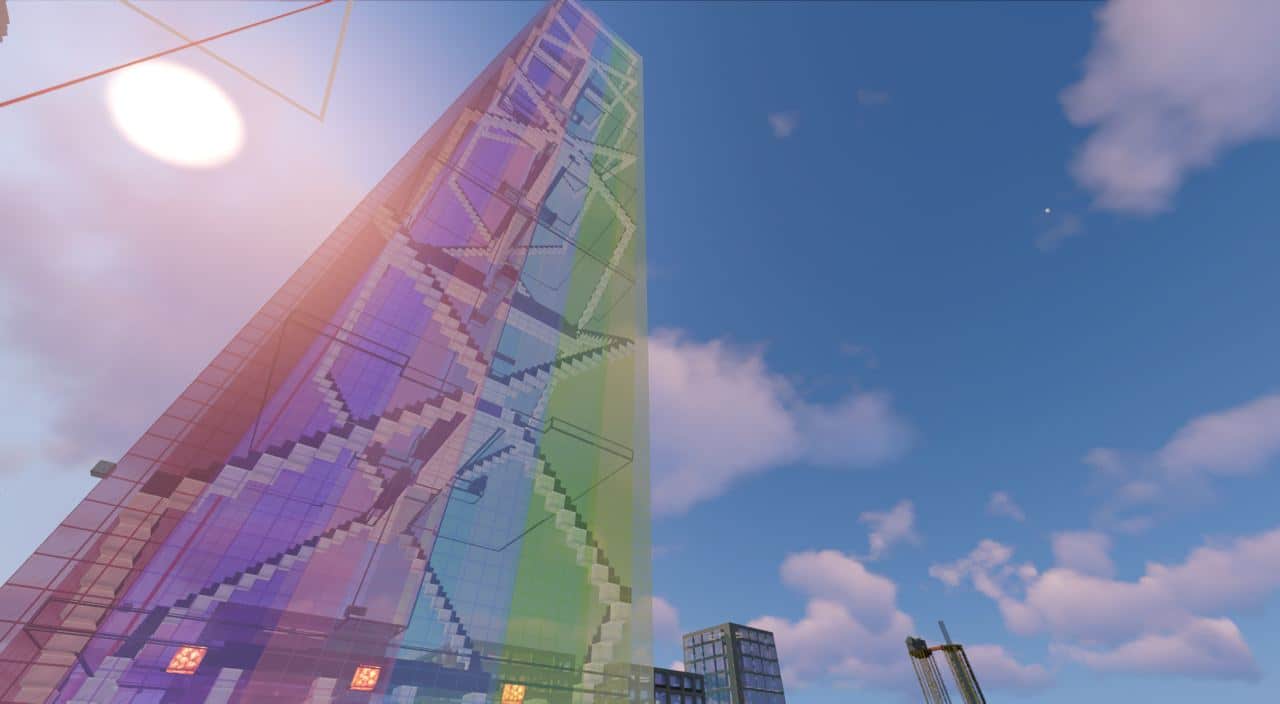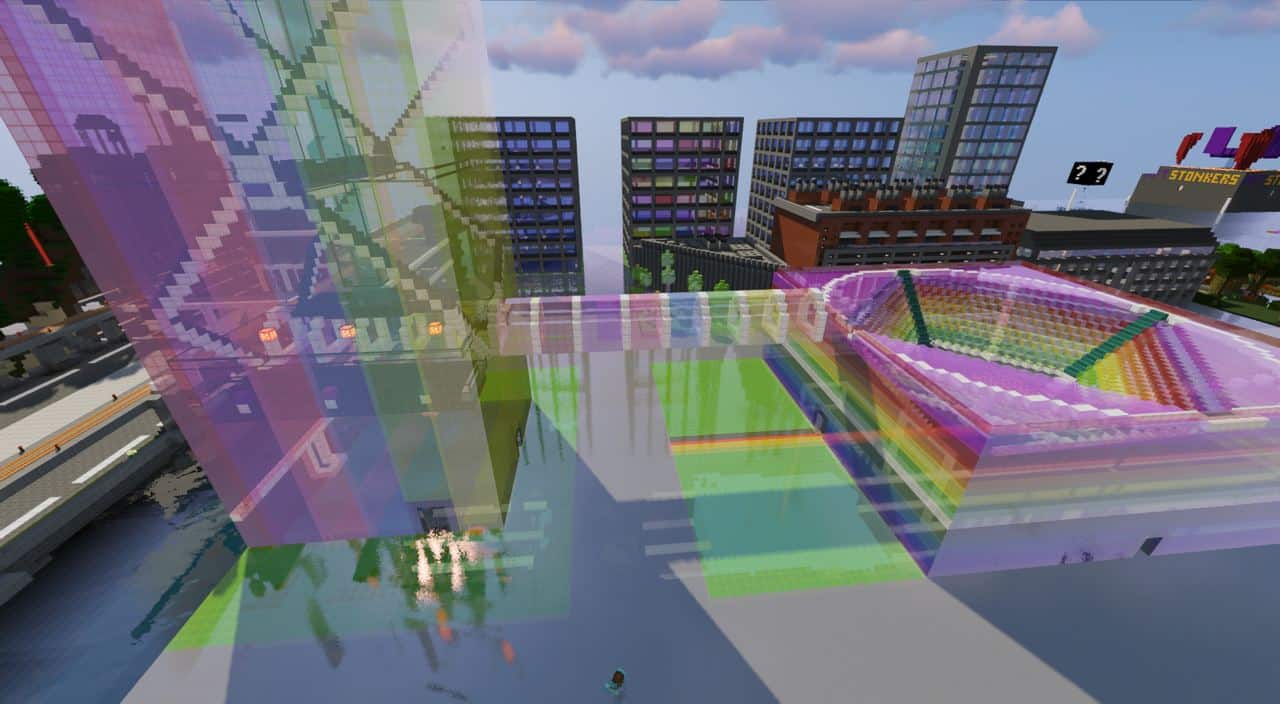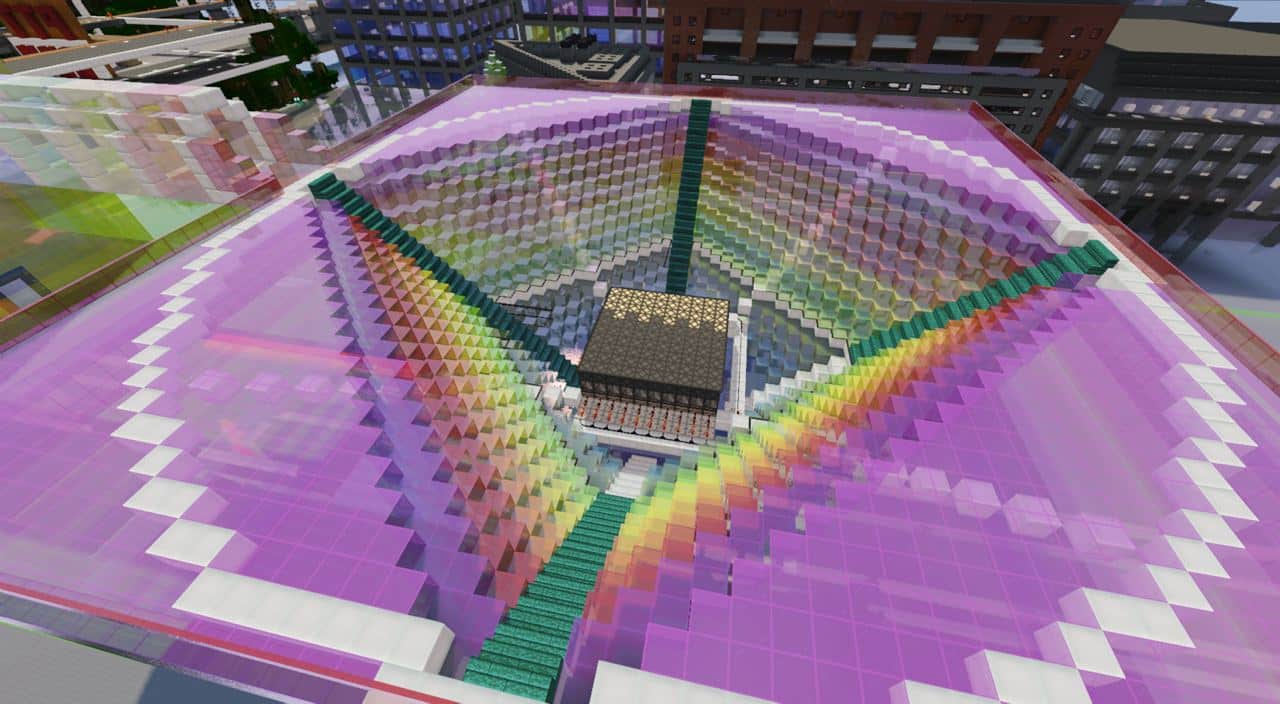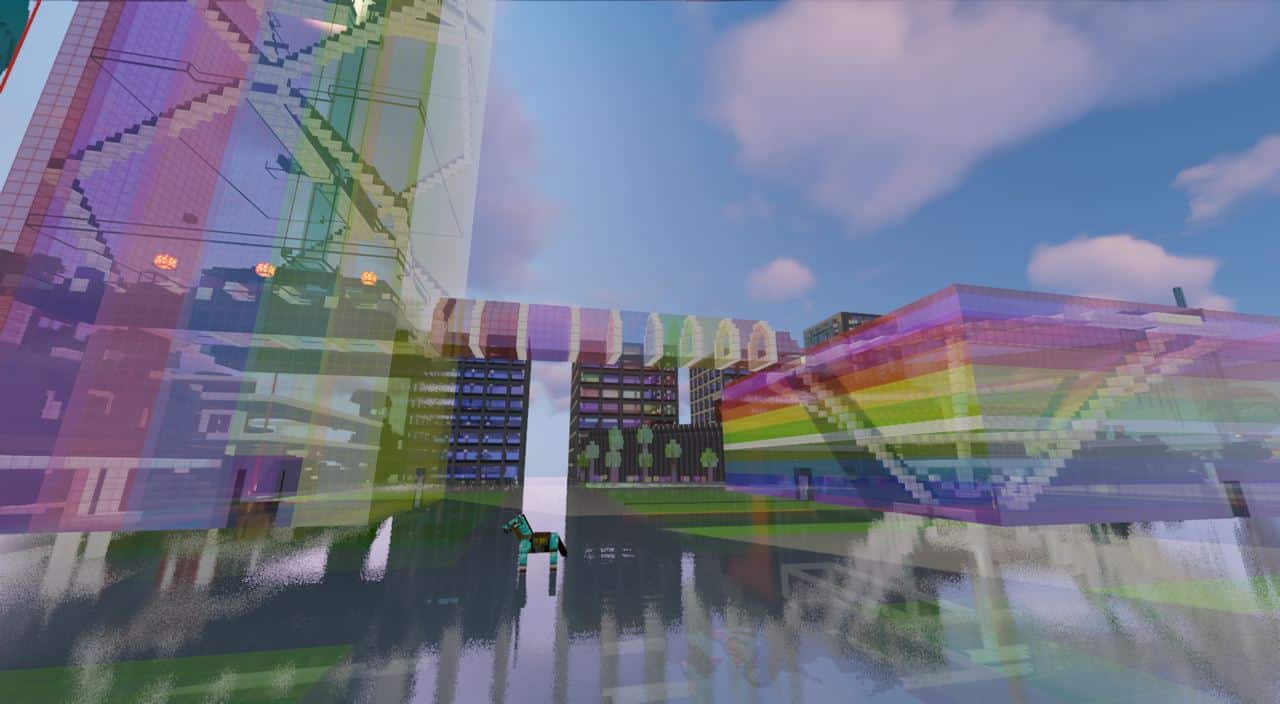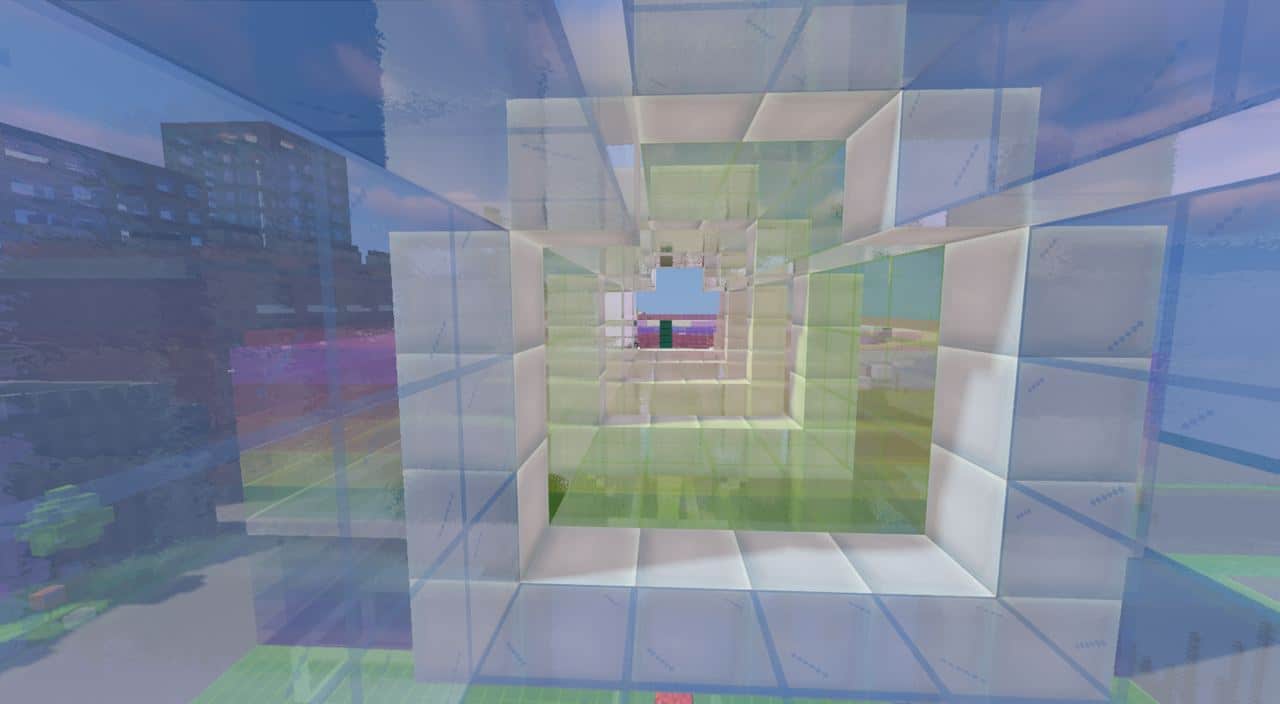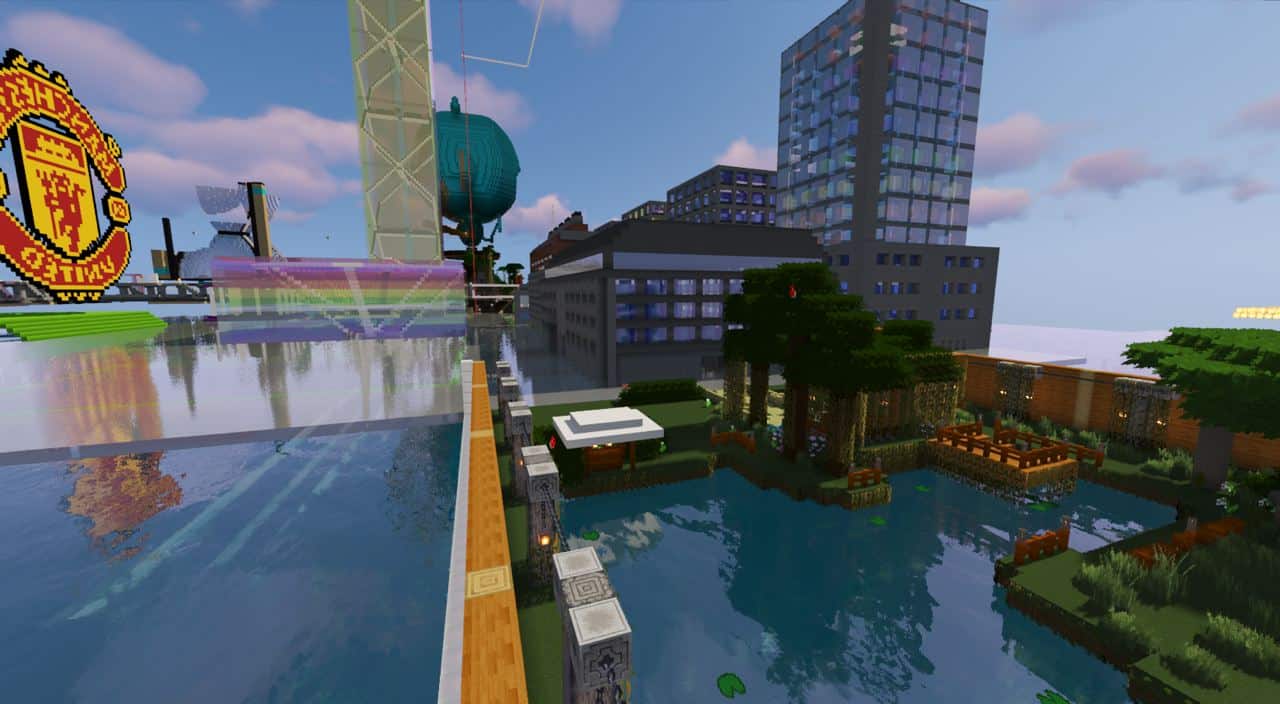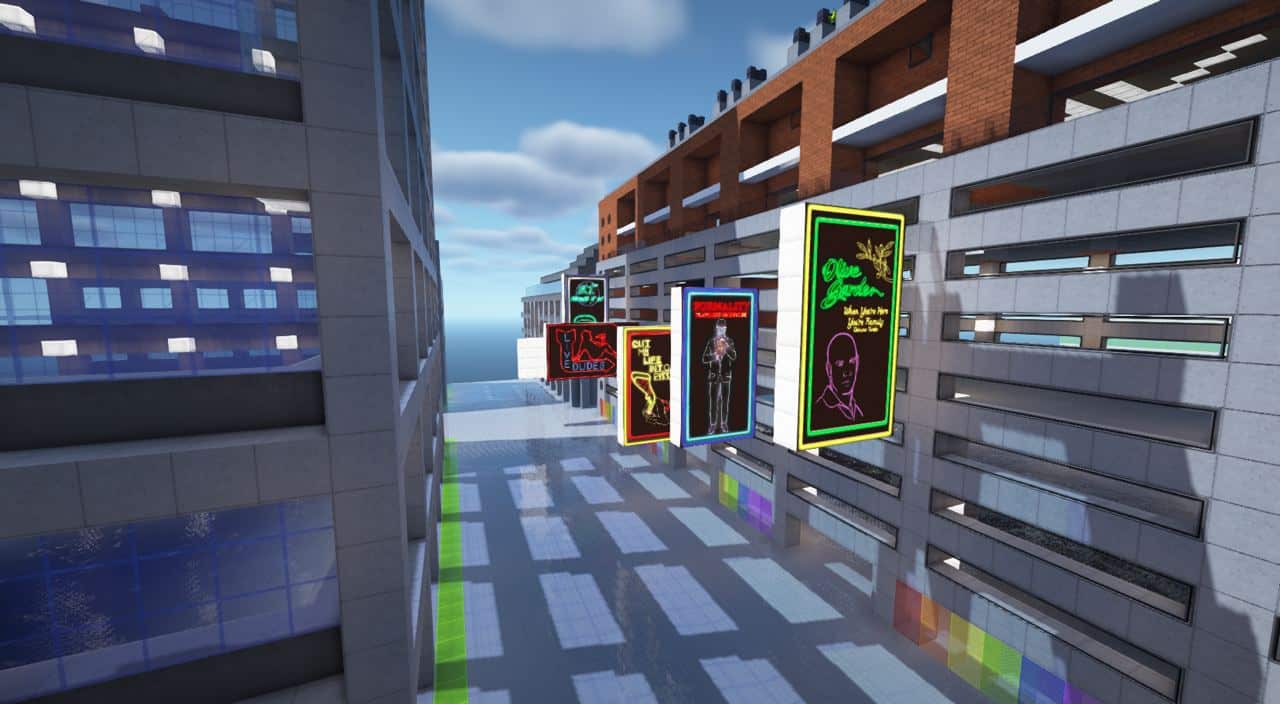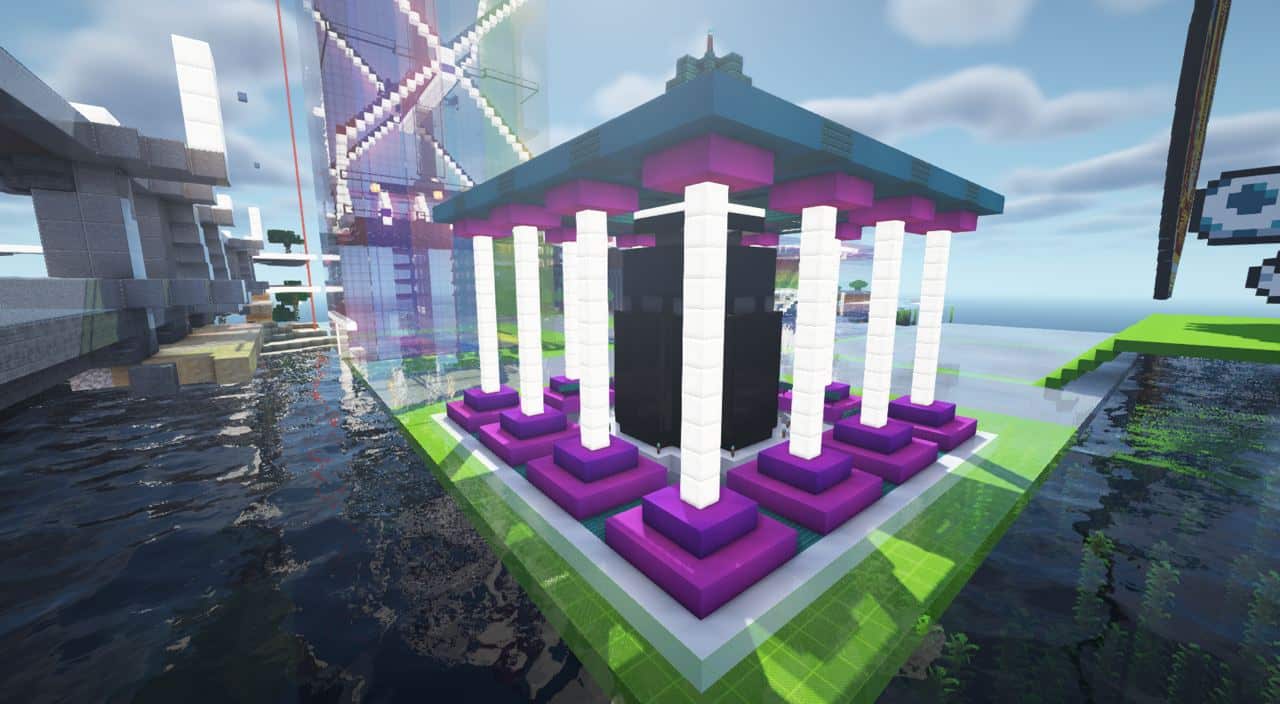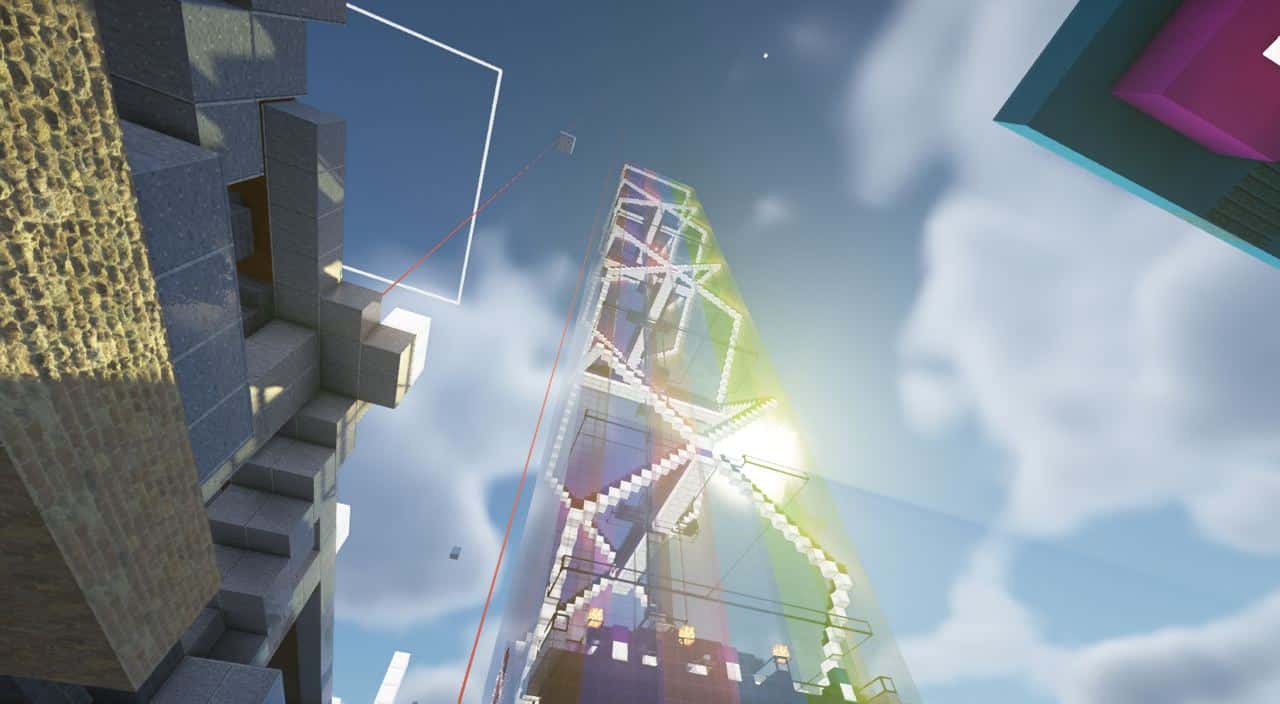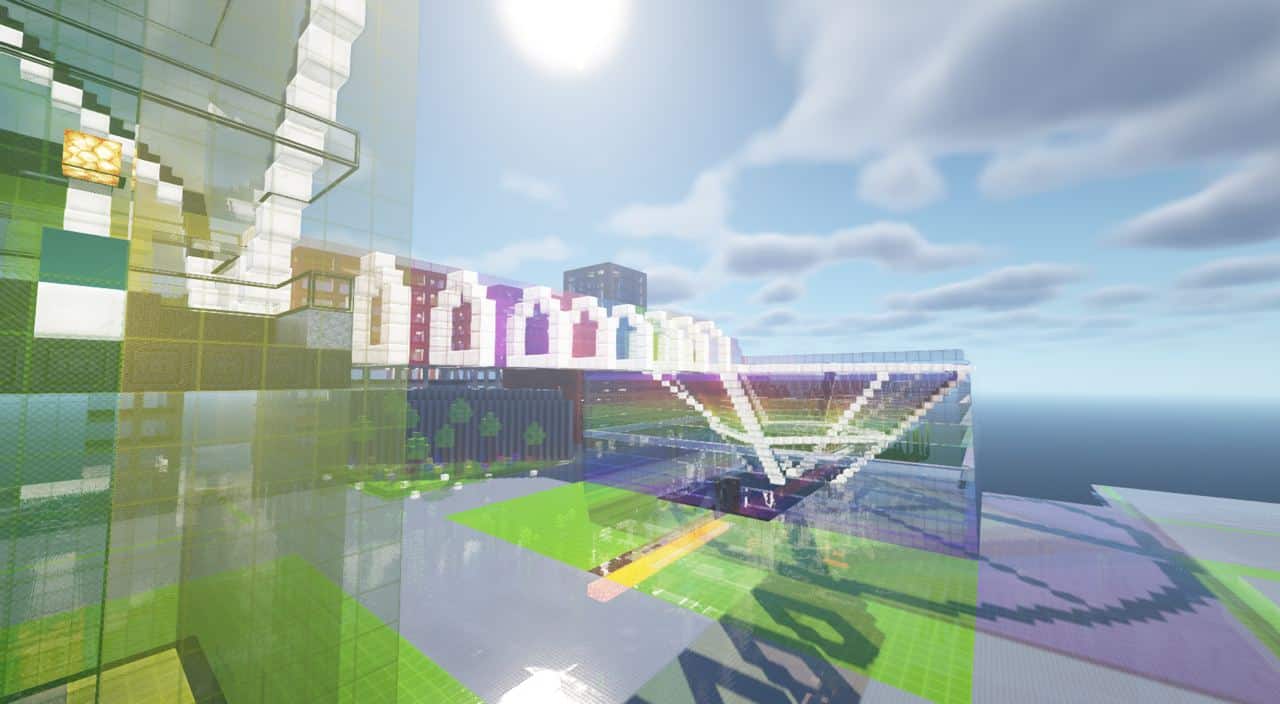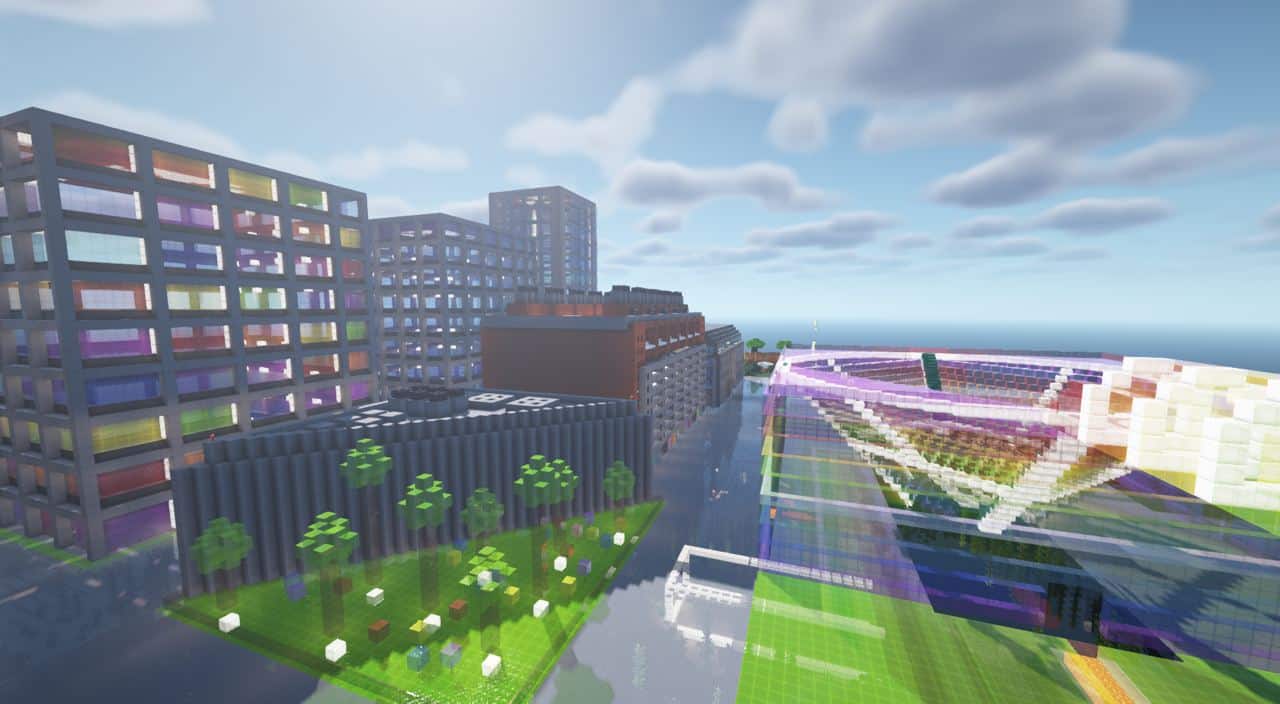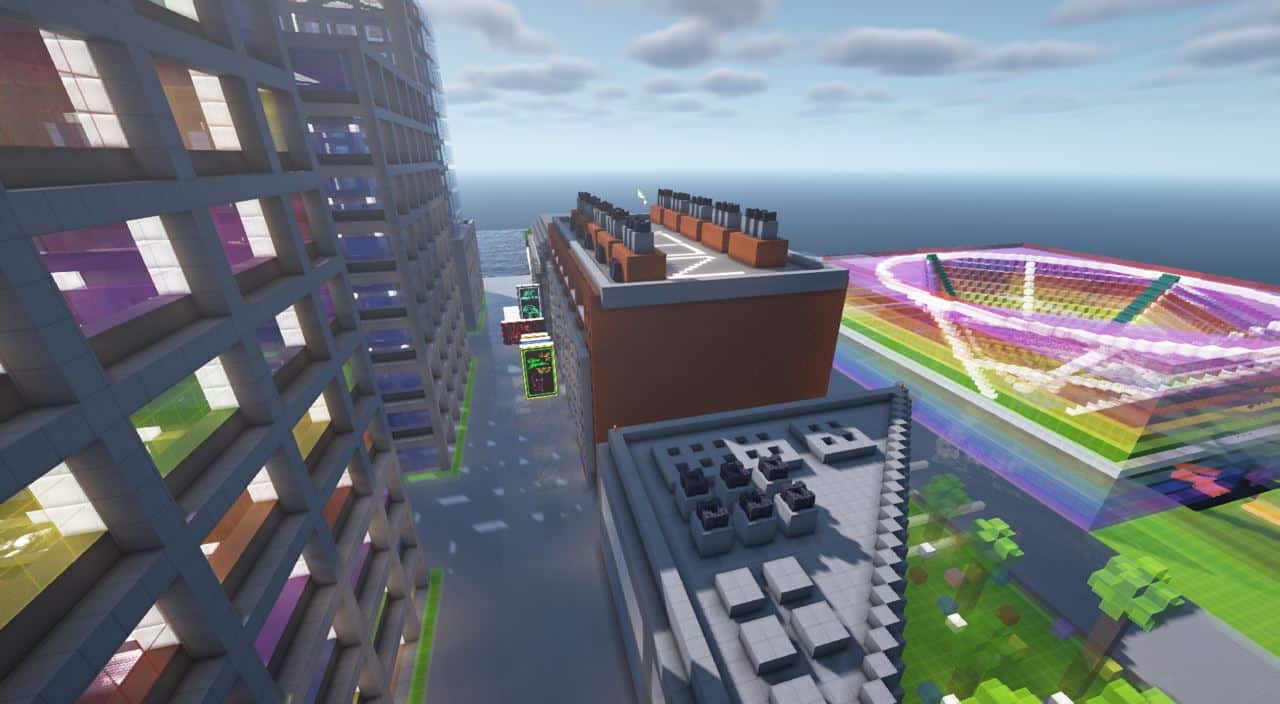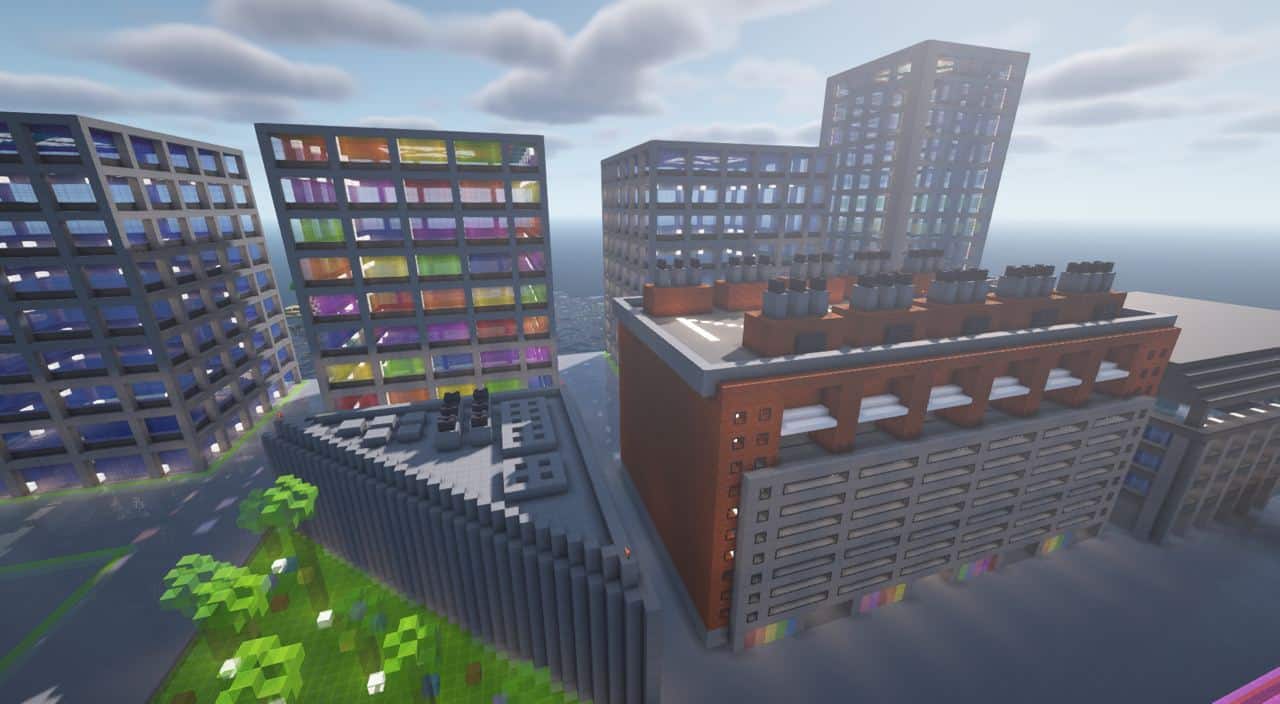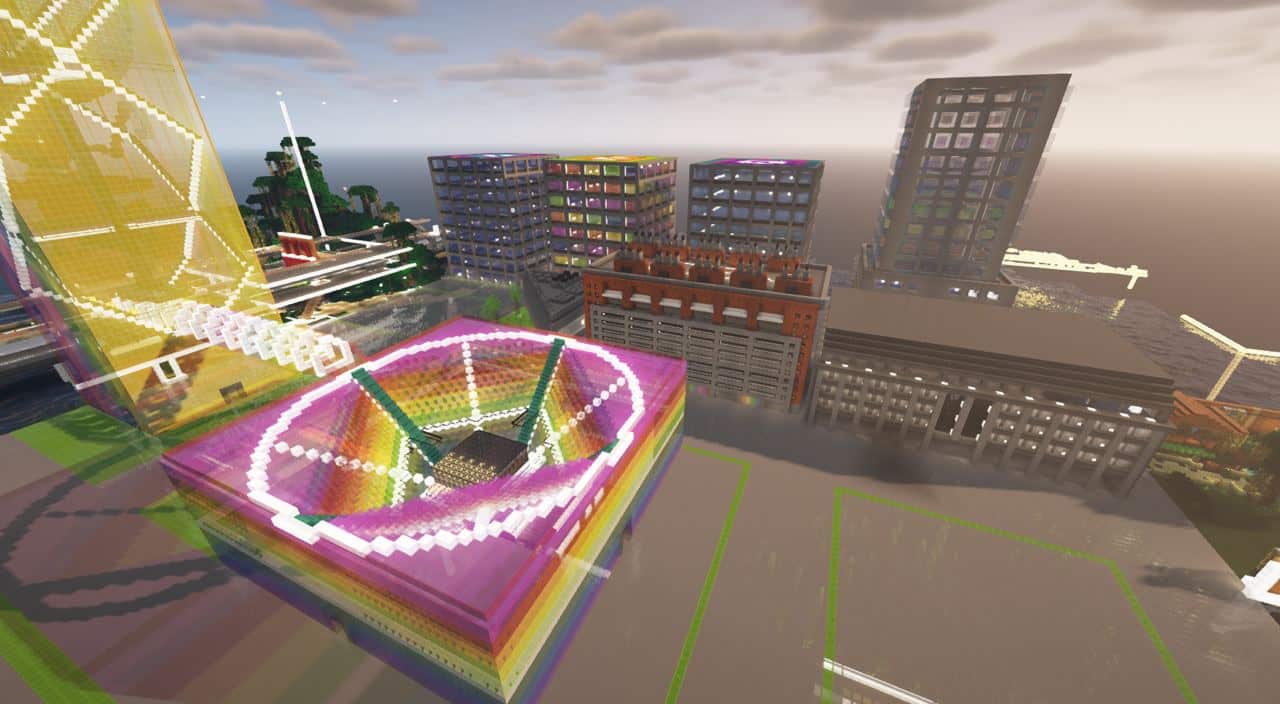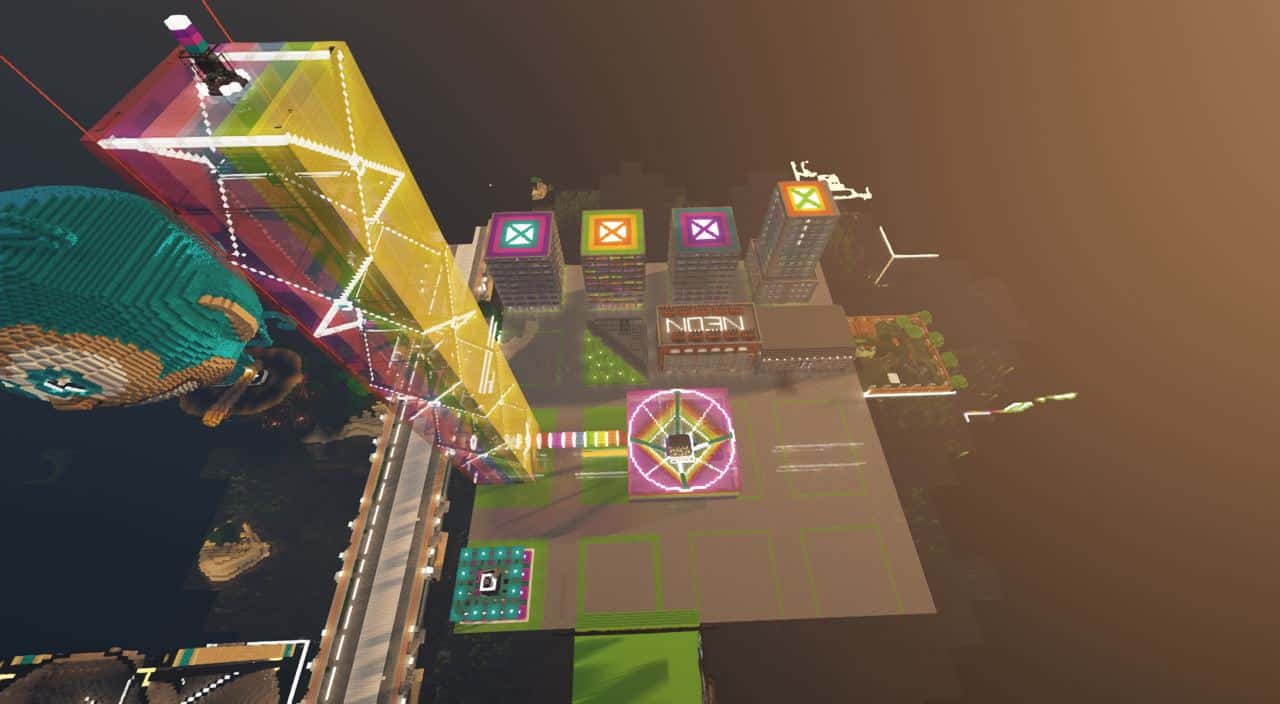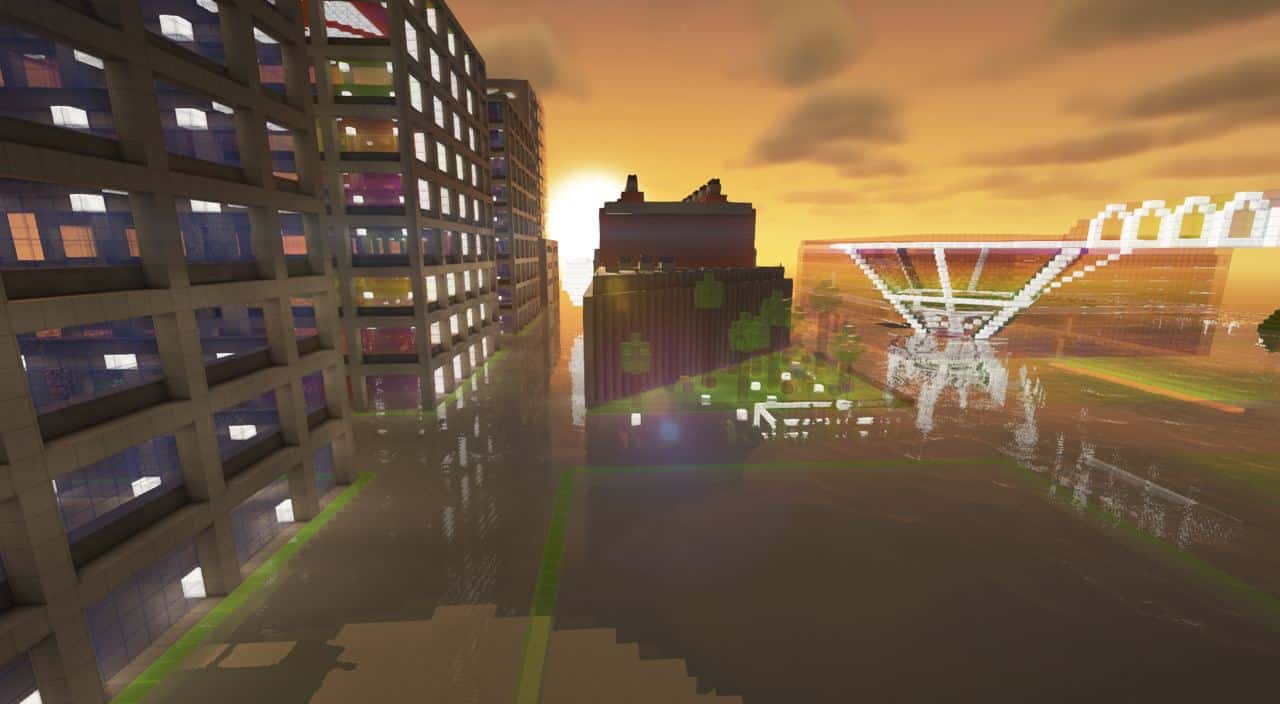 And now you see just how and why perspective really does tell a tale all it's own.
Should this be your very first introduction to Neon City, please do take a moment when next in Genesis to visit the plot at 2800, 3100 and garner a whole new perspective of your own.  And of course for those of you that might not be in the know, you can find out more about the builders and their Neon Space NFT and metaverse lines from our previously featured Uplift World BLDRZ article right here on WhereWeHideAllTheAlpha.com.
The UpLift World BLDRZ: Neon Space's UpLifting Metaversal Rendition
Thank you so much for all those who dropped by for this latest episode of The Uplifters Lenz, we really do appreciate your patronage and support both in metaverse and beyond.  If you liked what you saw here please do like and share this out, as the more exposure and views we get for amazing builds such as these, the better for us all this amazing place upliftfing metaversal space will become.  For those of you that yourselves would like to have a build featured in any of our segments, please be sure to check out The Path to Featured Buildz & Events Inside Your Uplift World for a variety of dynamic possibilities to set such a trajectory into motion by reaching out to Jimmy D on Telegram, Twitter, or Discord.  Until that time again then when we can welcome you back with yet another amazing build article here from The Uplift World, do take care of yourselves and make life in the metaverse and beyond as wonderful as you possibly realistically can.

The Uplift World Official Links
*Article published by Jimmy D with images taken by Gary the Architect.